PLEASE NOTE, WE HAVE AN UPDATED 2016 EDITION OF THIS ARTICLE THAT YOU CAN VIEW HERE.
---
We love a breakfast out because, let's face it, with children who nap at lunch and are then feral by dinnertime, this is the one chance to enjoy a meal out without a babysitter needed. And we're not the only ones – this question is often asked in the Hills District Mums Facebook group. So here is a list of great places to go for breakfast in the Hills.
We'll be honest from the outset – this is not necessarily a kid-friendly list. In fact, this is purely focused on the enjoyment of adults. Children are welcome to tag along if they like.
Something special
Wild Pear, Dural
If it wasn't for the Hills District Mums Facebook group we'd never have known about this place. The mums rave about it, particularly for something special. Located in Dural, this café overlooks a little nursery. There are indoor seating options or you can sit outside on the deck. The prices aren't cheap but you won't go hungry as the meals are large. There's something for everyone on the menu – a standard big breakfast of eggs, chipolatas, bacon, mushrooms, roast cherry tomato and hash browns, as well as fancier dishes such as the sugar 'n' spice French toast, rhubarb, fresh strawberries, orange blossom, pistachios and cream. We recommend you book as it's very popular.
658 Old Northern Road, Dural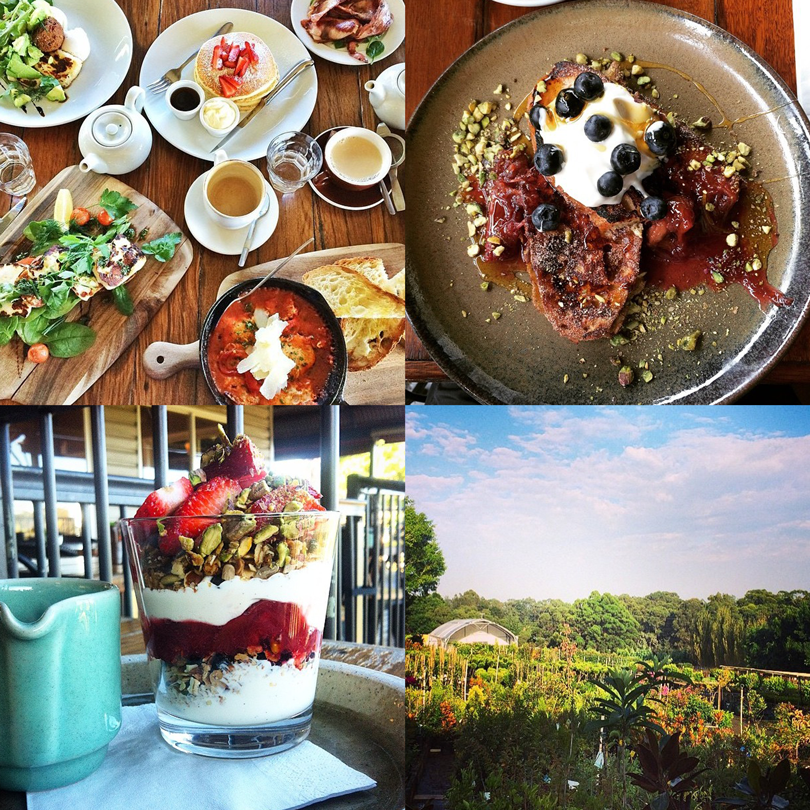 Something different
Youeni Foodstore, Castle Hill
'Eat Well, Live Whole, Enjoy Life' is the mantra of this trendy café located in the heart of the Hills. The Good Food Guide has touted it as one of the best wholefood cafes in Sydney. The menu includes the Life Extending Bowl – turmeric chickpea puree, turmeric chick peas, roasted capsicum, roasted garlic, black turtle beans, mint, coriander, parsley, toasted paprika buckwheat, raw beetroot, citrus cashew relish, lemon, olive oil. Or for those with a sweet tooth, Pumpkin Pie Buckwheat Pancakes with spiced cashew 'ricotta', figs, stewed fruits, banana, seeds, nuts and organic Canadian maple syrup. It is located right on Old Northern Road so if you have a busy toddler this may not be the best one for them to tag along to.
2/250-254 Old Northern Road Castle Hill
A buffet brekkie
The Australian Brewery
Let's just put it out there – nothing beats a good buffet breakfast, particularly after a big night. And unless you're staying at a fancy pants hotel, they're a rarity these days which is quite a shame. We won't leave the ankle-biters out entirely – kids love a buffet too! The Australian Brewery now serves a buffet breakfast every Sunday morning from 8.00-10.30am. It's $20 per adult and $15 per child (2-12years). And this place is super kid- friendly.
350 Annangrove Road Rouse Hill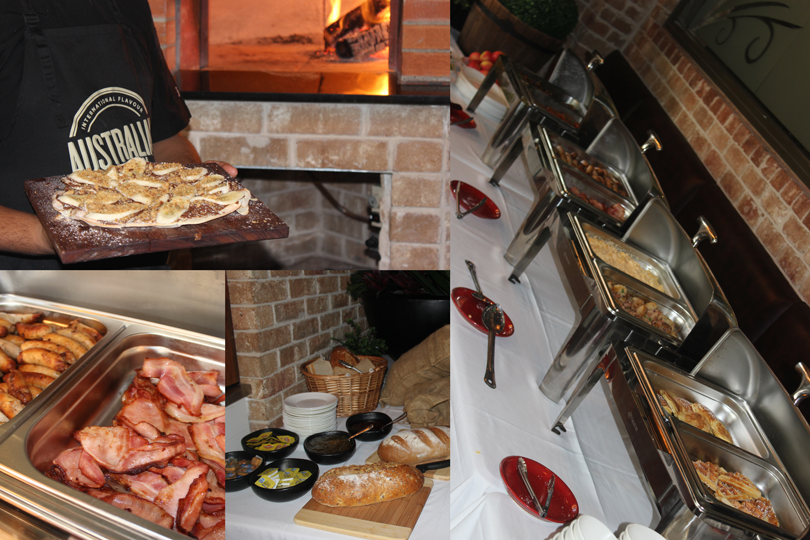 Something new
The Vintage Pantry, Pitt Town
Rebecca, our regular contributor from Little Munch has reviewed The Vintage Pantry. In a nutshell, there's shabby chic decor, a Little Pantry Menu for kids, great food and lovely coffee. That ticks the boxes for us and is worth the trip!
77 Bathurst Street, Pitt Town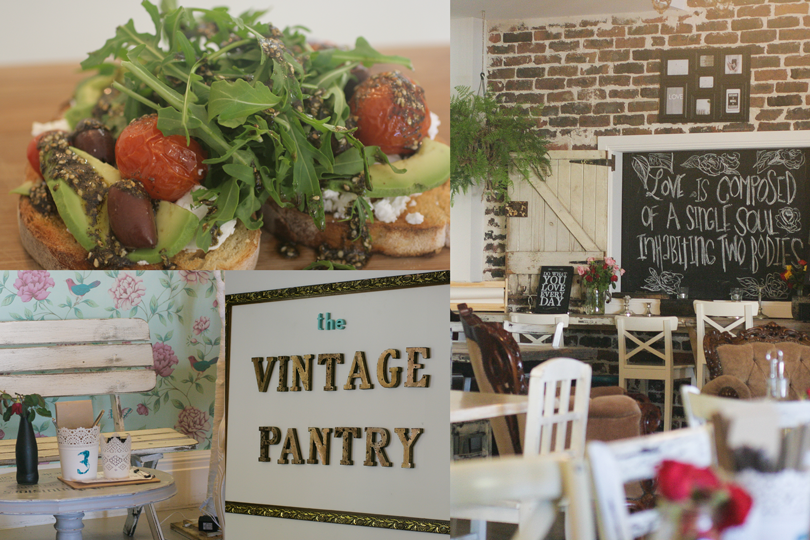 Also try….
The Baron, Castle Hill – combine it with child-free shopping at Castle Towers and you'll feel like a new woman.
Arthur Street Cafe – their french toast is to die for.
The Tuckshop, Glenhaven – for something a bit hipster.
Have we missed your favourite? Let us know……