There are so many great things to do in the Hills District these school holidays, so get planning for a jam-packed couple of weeks full of fun!
First stop: check out the Hills District Mums website. There are HEAPS of ideas and suggestions for things to that will keep everyone entertained!
Do you still need to arrange a camp, class or activity if you need to work or just need to fill in a day or two? Here are some ideas for options in and around the Hills that may have some spots left.
Visit Rouse Hill House & Farm to marvel at the intricate display of Rouse Hill House & Farm in LEGO® Bricks, created by the Southern Hemisphere's only LEGO®-certified professional, Australia's Ryan McNaught before the exhibition finishes in July. Read more
Visit the brand new Hilltop Park in Schofields, with the giant 30m slide! It's an awesome park. Read more about it here.
Go for a scooter or bike ride. There are lots of parks that have paths or areas to ride on. Here's a list of places in and around the Hills.
Visit Featherdale Wildlife Park, right next to the Hills. Kids can feed wallabies, watch free animal presentations and these school holidays catch Meet the Bilby sessions and watch a buzzard crack an 'Easter Egg' for his lunch! Take advantage of the HDM special offer – adults at kids prices, Monday – Friday! More info here.
There are fun activities on at several local shopping centres. Check them out below:
If you're wanting to eat out with the kids during the holidays for a special treat, here's a list of pubs and restaurants in or near the Hills that have a play area. Everyone wins!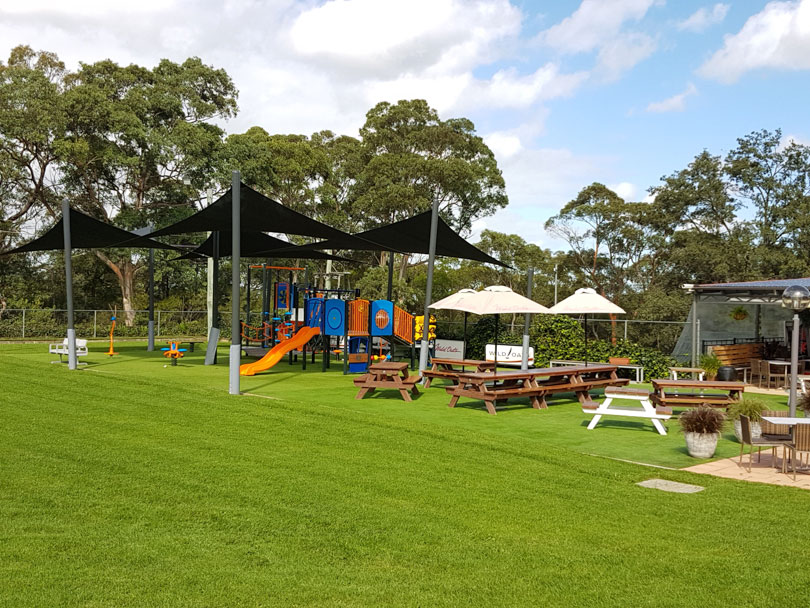 Take a drive to parts of the Hills you haven't ventured to before. There are some more rural areas of the Hills that offer a little bit of the country close to home. Get some ideas here.
Have breakfast at the Novotel Parramatta and take advantage of their kids eat free deal for the whole of April. More info here.
Choreograph and perform a concert for mum and dad! Remember doing this? Dance, comedy sketches, magic or singing are great fun!
Check out the newly transformed West Epping Park and it's fantastic for a wide range of ages. Find out more here.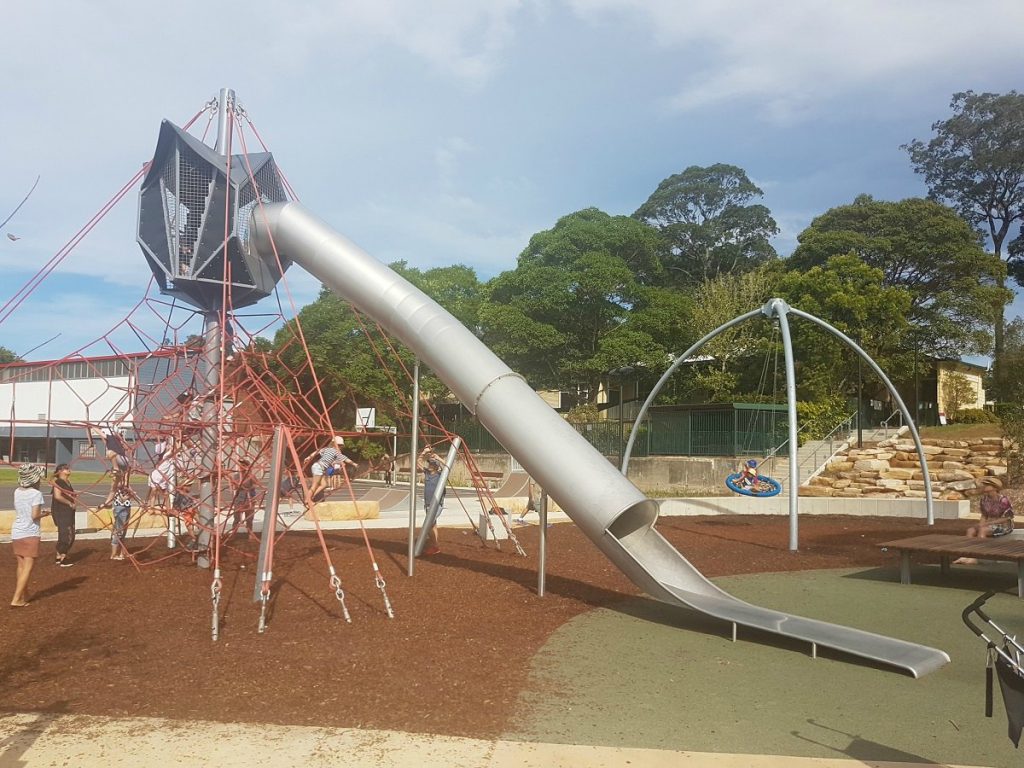 Head to Timezone Australia at Rouse Hill. Timezone has different ways to play for everyone, from loading credit, to timed play. Kids can blast through a game of laser tag, bowl some strikes, become an arcade champion and even win some prizes! More info here.
The Australian Brewery has a jam-packed holiday program for kids, with something on every day such us bingo, cupcake making and a farm day. The full schedule is below.
Not everything needs to cost an arm and a leg over the holiday period. Here are some ideas for things to do for free (or close to it) in and around the Hills.
Take the kids to the BMX racing track in Fred Caterson Reserve – way cooler than your average bike track! It's challenging for those kids keen to test themselves but can also be used by those that are less confident. It's free and open to the public except when Castle Hill BMX club is racing or training.
Set off for a mini break. You could visit somewhere like Canberra where there are heaps of things for kids to do!  The Blue Mountains is another great place to visit with kids and there's also Mogo Zoo down south if the kids can handle a slightly longer car trip.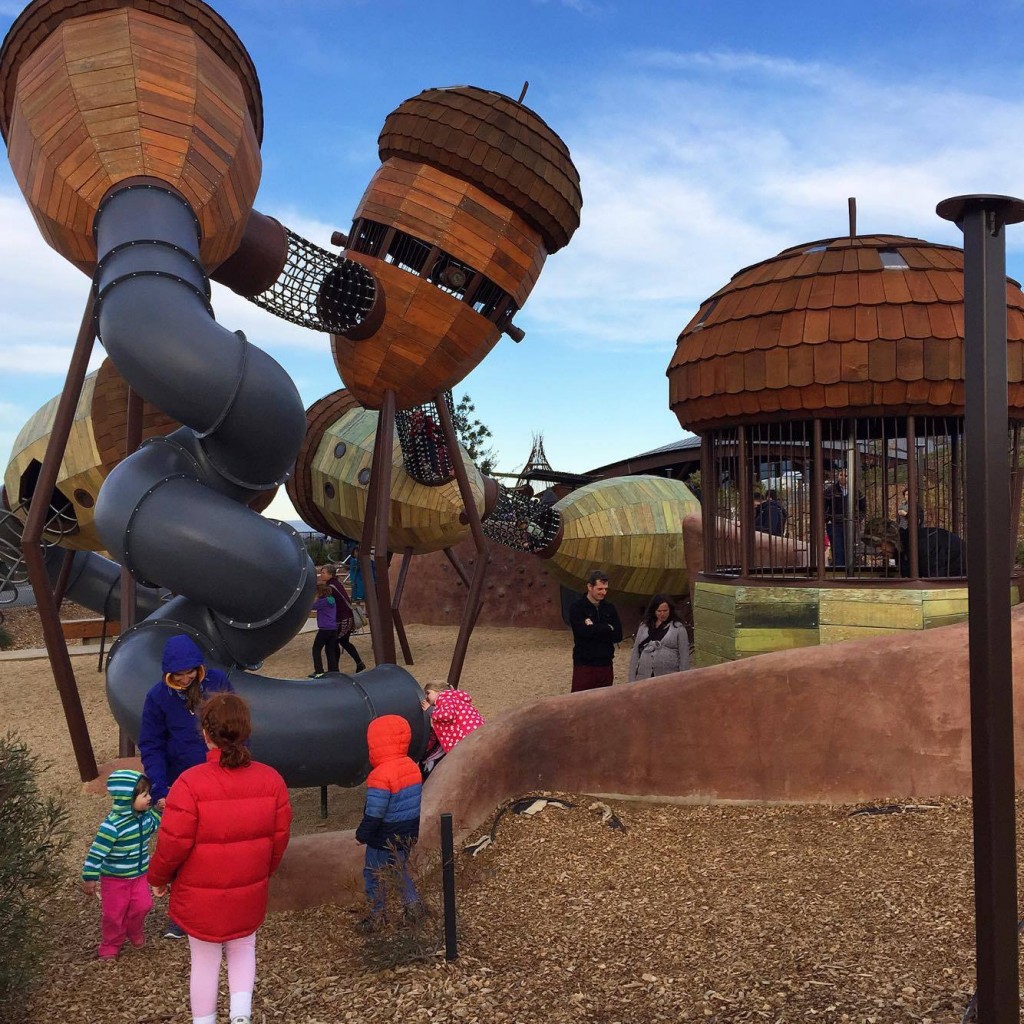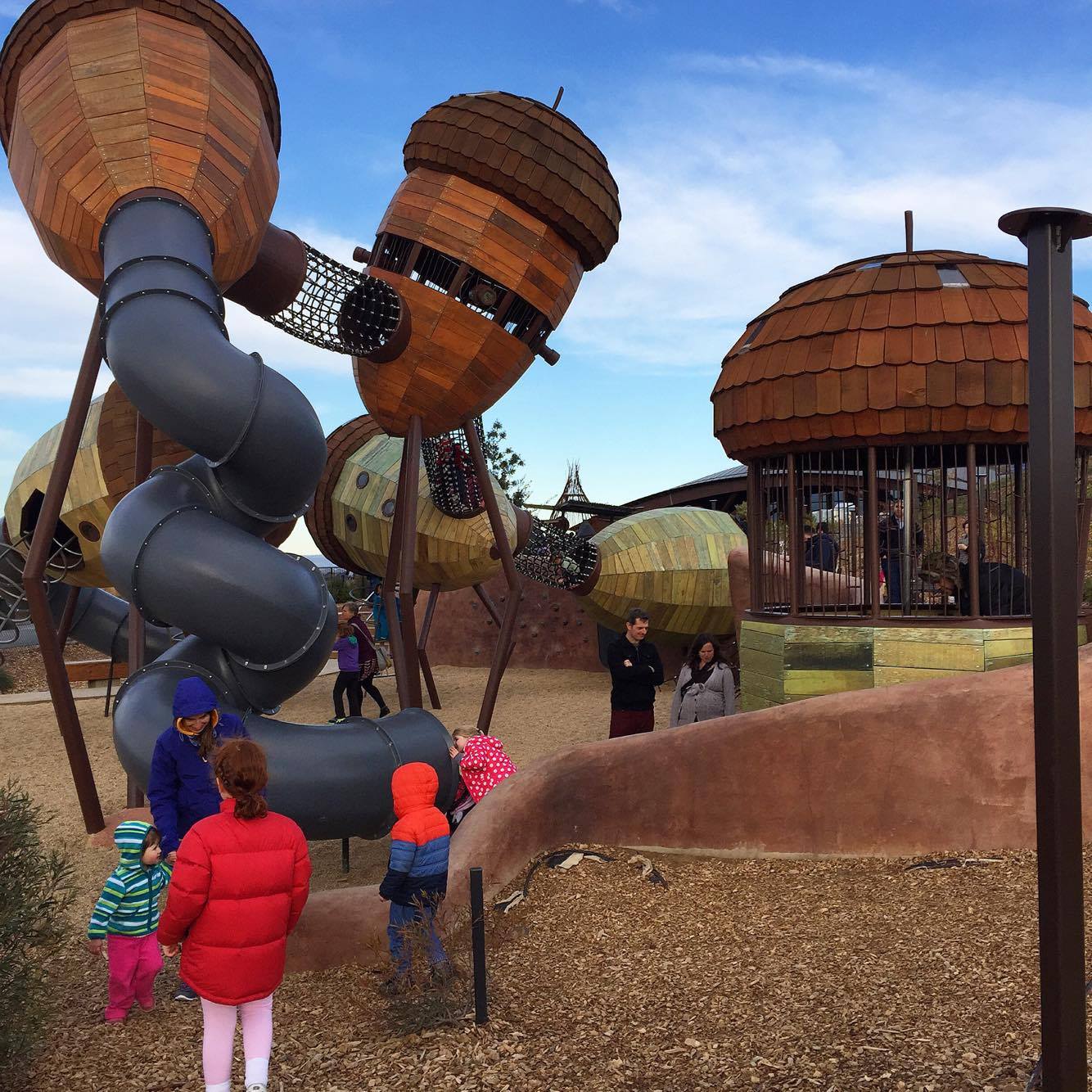 Go to the movies for a special treat! We can confirm Peter Rabbit is awesome. And Event Cinemas Castle Hill has lots of great activities on too! See below:
There's a stack of Council and community events on in the Hills and surrounds. Here are some options:
Be a Farmer for a Day at Golden Ridge Animal Farm. Friday 27 April, Saturday 28 April and Sunday 29 April.
Make some Autumn craft with all the gorgeous leaves – here are some ideas!
Take a train or bus into the city and visit the Sydney Sea Life Aquarium for a special day out. It's great fun, even for mum and dad!
Visit Fagan Park for the day. We love this park! Find out why here.