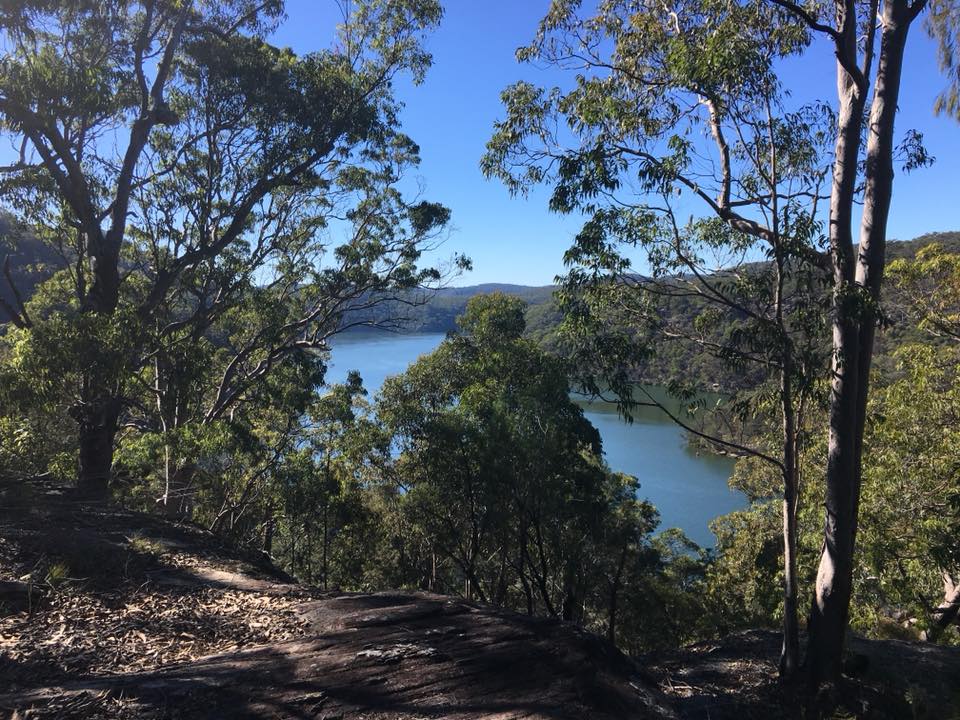 Going on a bushwalk is a great way to get the whole family outdoors. This walk from Berowra Waters is a round trip of a little under 8kms, with some ruins to explore too. 
Bushwalks are a great family outing for many reasons. Firstly, you're outdoors so if you pick a good day for it, it can prove a stunner! Secondly, it gives all the family a chance to be technology free for a few hours, with no distractions and not much else to do but talk and take in the view. Thirdly, it gets kids (and parents) moving, so even if you don't have a sporty kid they can still do something active.
This walk to Calabash Point Berowra Waters is best done on a nice sunny day but not in summer. The walk starts from the end of Mccallums Road off Chilcott Road in Berrilee, about a ten minute drive from Galston.
It's best for kids approximately 8 years and older and you could also take your dog if it was cool with an 8km walk, but it would be no good for bikes. It can be a little slippery at times due to small rocks and there are a few big hills towards the end.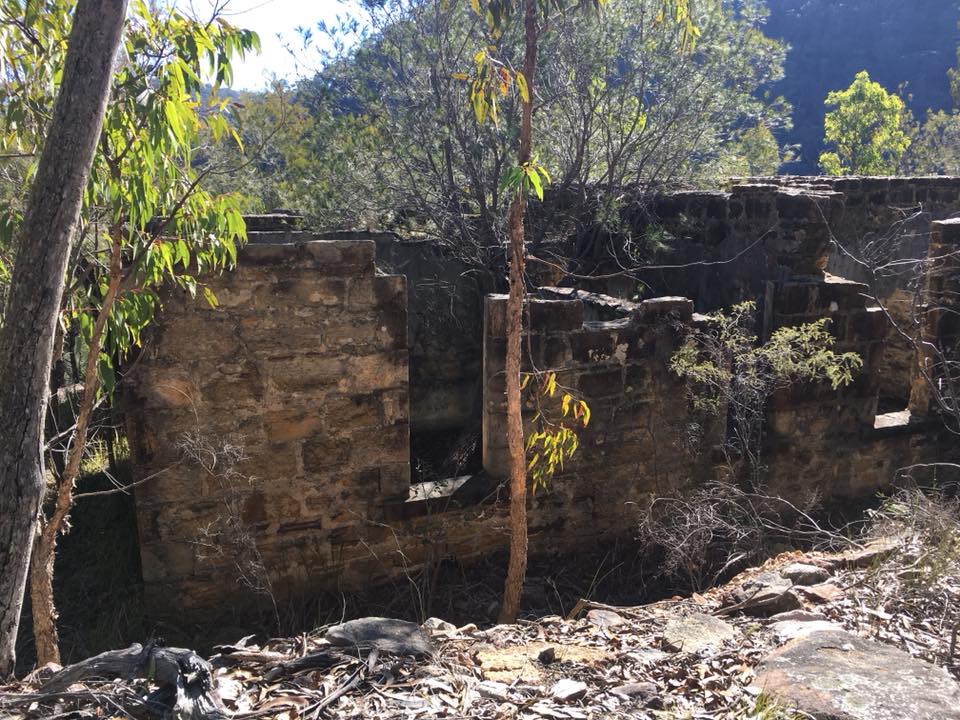 The ruins you'll come across, which add a little bit of adventure for the kids, are those of the Fretus Hotel. The site was bought by Sydney hotelier John Fretus and the hotel built around 1900. He was banking on the government providing road access however, when these plans didn't eventuate, the hotel was abandoned in the 1920s as it was too difficult to get to.
All up, the walk takes about an hour each way give or take – depends on your company!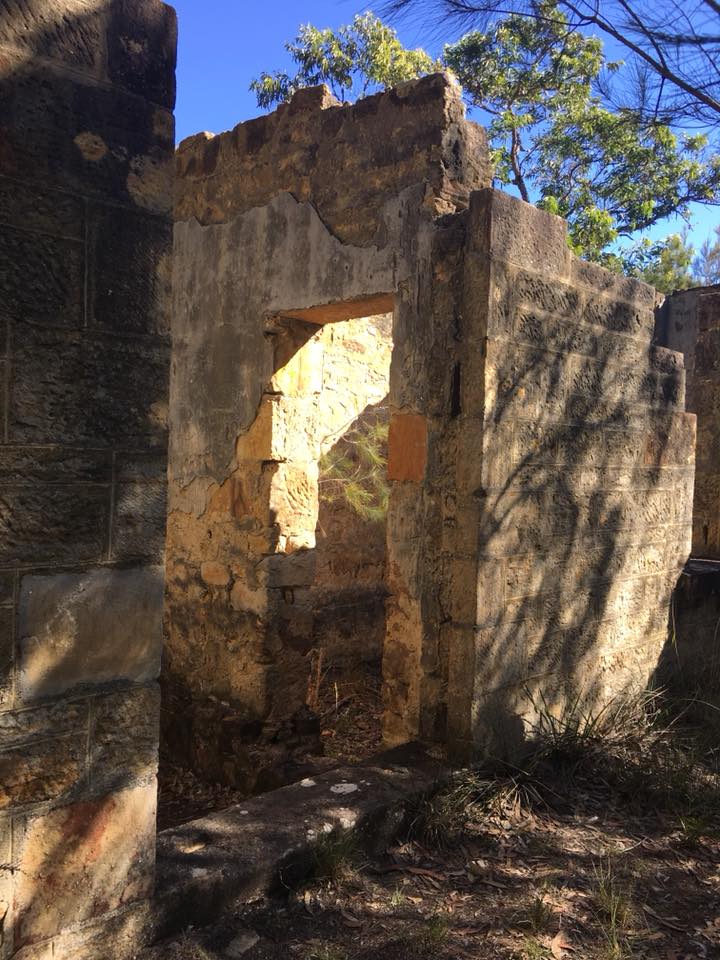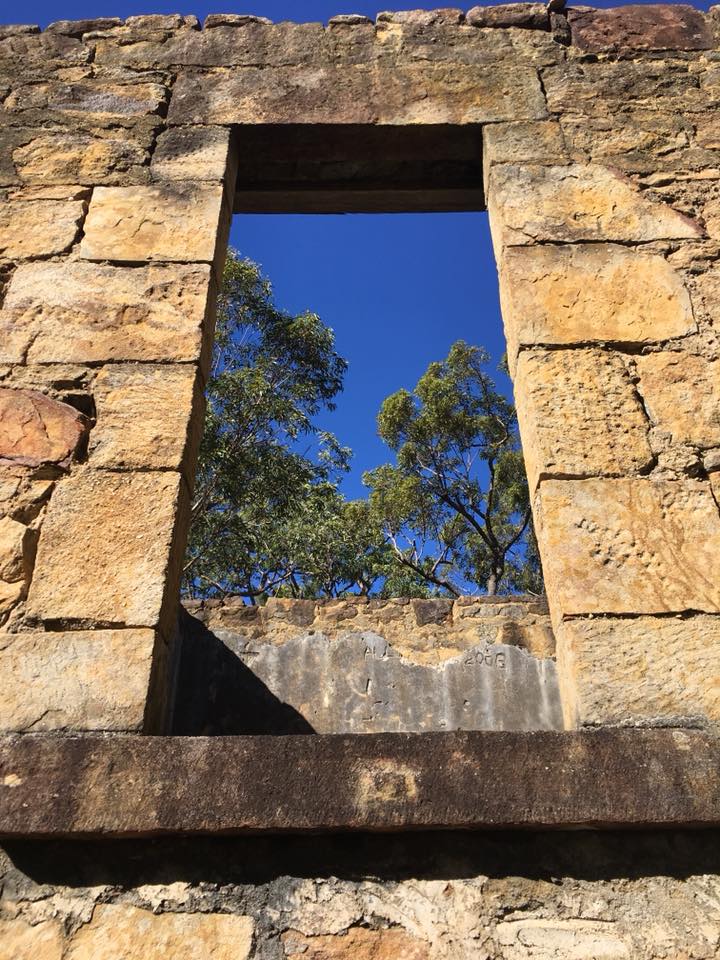 ---
If you like to bush walk with your kids here are some other local suggestions: