We're quite partial to a sweet treat every now and then! Our favourites are almond croissants and French vanilla slices. Here are a few places we like to visit when we need a sugar fix!
Dolcettini Patisserie, Dural
Dolcettini Patisserie surely makes the prettiest sweets in the Hills, you almost don't want to eat them… but then you come to your senses! Regulars adore their cinnamon scrolls and their cannoli are divine. In fact there's no way to narrow down a favourite – you're best to choose a few to sample! They've recently had a re-furb which looks fab and they're now open longer. Hooray for that! And if you're looking for a cake or dessert for a special occasion then Dolcettini has just the thing.  And some exciting news, they are coming to the Towers!
Unbirthday Bakery, Castle Hill
Unbirthday Bakery has amassed an impressive 246k followers on Instagram! While a fair chunk of their followers have to drool through their phone screens, these fantastic bakers are right in our back yard! You can't just swing by though, you have to place an order. But for your next special occasion, why not!
Essence Patisserie, Rouse Hill
One word describes Essence Patisserie – yum! It's a firm favourite with Hills District Mums and their cakes look and taste amazing – the photos speak for themselves! You can eat in or take away plus order special cakes, including the giant cannoli which set our social media account into a spin earlier this year!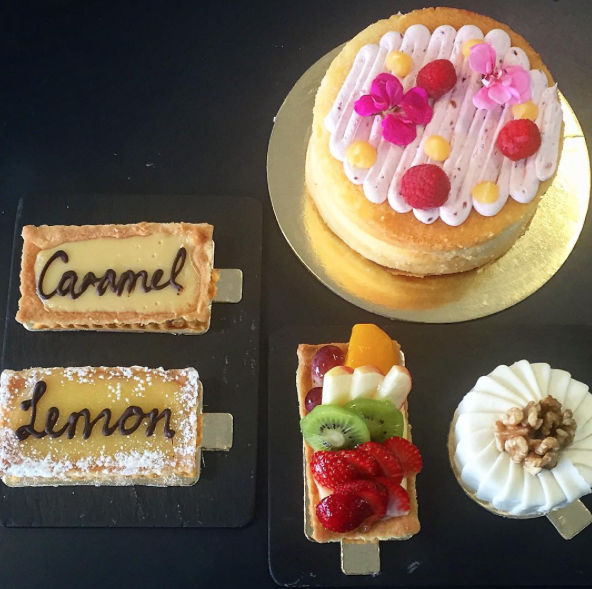 Andrew's Patisserie, Pennant Hills
We love this pretty, traditional patisserie – there aren't enough around like it! Andrew's Patisserie has been in Pennant Hills for 20 years and they make gorgeous morsels and traditional sweets like strudels, sponge cakes, lemon tarts and apple pies. When we visit there's a constant stream of customers – many of the older generation who are obviously regulars, buying chocolate sponge rolls and German tea cakes. All goodies are fresh and only made with real cream. They also do quiches and pies so it's a one stop shop if you're hosting a lunch and looking for some short cuts! It's one of our two favourite places in the Hills for an almond croissant after many taste tests – they're AH-MAAAZ-ING!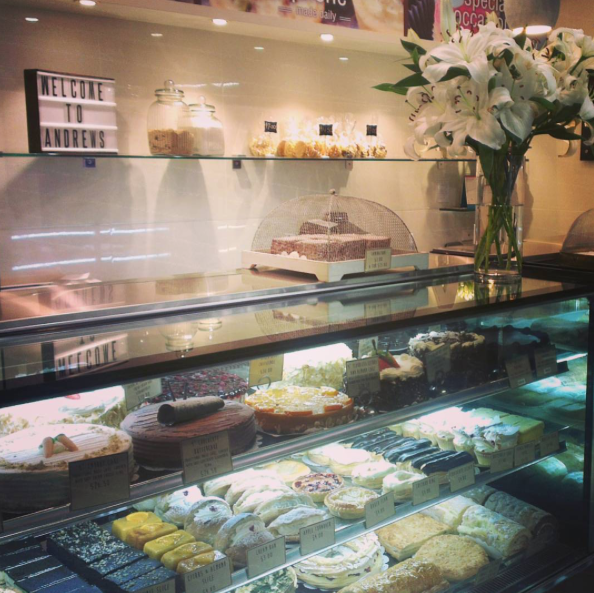 Zest Patisserie,  Kellyville
You can eat in or takeaway and there are a host of yummy delights for you to choose from. Pair it with a coffee and you're onto a winner! They also do whole cakes if you need one for a function.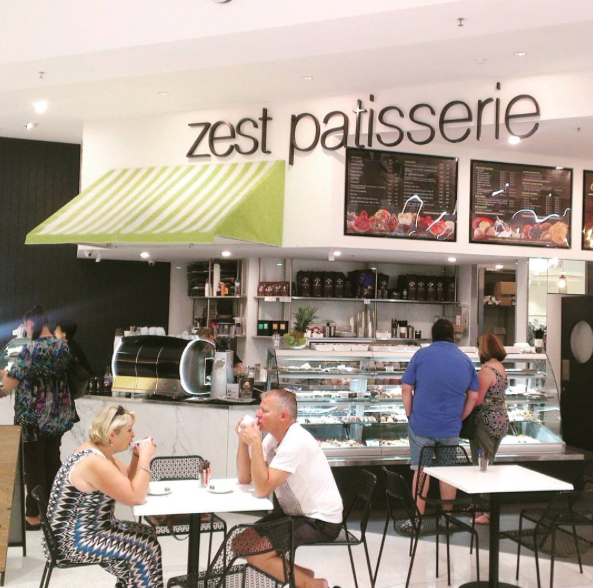 Shepherd's Bakehouse, Castle Towers
The croissants here are amazing, their caramel slice divine and they're famous for their delicious cream-filled lamington rosettes!  To top it off, at Easter they have the most delicious hot cross buns we have ever tasted – the Salted Caramel Hot Cross Buns. Insane! Located just outside Coles on the ground floor of Towers, this is a great place to stop past on your next shopping trip! You can also find them at the fortnightly Castle Hill Farmers and Fine Food Markets.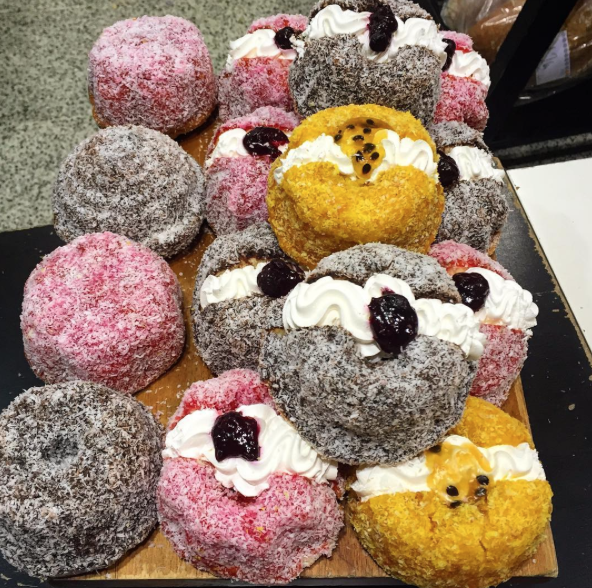 Glenorie Bakery
Glenorie Bakery is most famous for the cronut, launched in Australia by the bakery two years ago and, as the name suggests, the marriage of a croissant and donut. There's really nothing that could go wrong with that and it's hard to go past it when you visit. We also love the decadent French chocolate mousse slice with a praline biscuit base which is divine but best split with someone as it's seriously rich.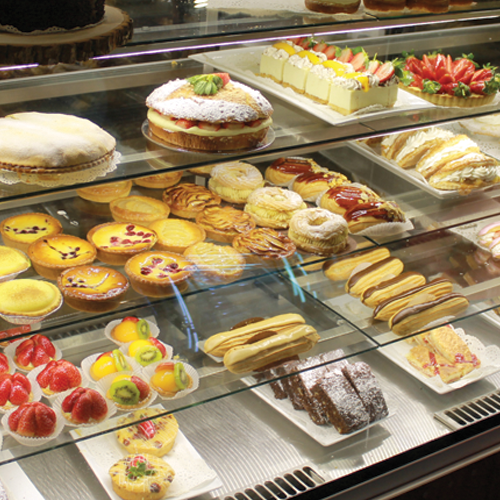 David's Cakes, Carlingford and Baulkham Hills
If you like the traditional baked treats, David's Cakes is for you! They do the standard fair – fruit flans, vanilla slices, chocolate eclairs and they do it REALLY well. All baked on site, David's Cakes is always busy. They do great birthday cakes too, just in case you don't have it in you to make one! They also do bread and a mean meat pie! You can do pick up and takeaway here and the one at Baulkham Hills is located next to a cute little refurbished playground so you could take your sweet treats there for a play.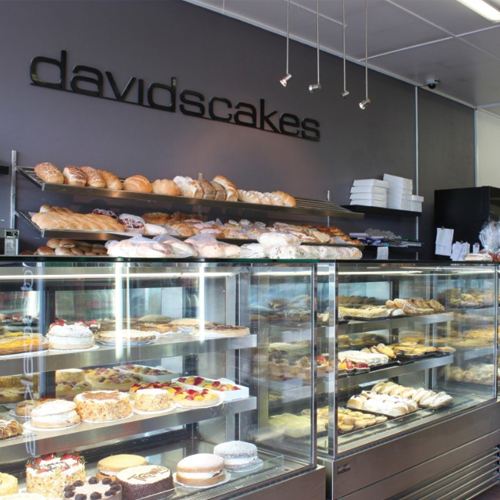 Have we included your favourite old school bakery or place to get a sweet treat?
If you liked this article you may also like: