We've been keen coffee drinkers for most of our lives and recently started trawling the Hills on the lookout for coffee shops with funky décor and a sense of style that would require us to linger longer. Not only for coffee, but also for décor inspiration!
When we heard about a barber and coffee shop combined, we couldn't keep our curiosity at bay, so off we went for a quick browse. We find the shop conveniently located next to the playground in Rouse Hill Town Centre, but it is the smell of roasted coffee beans permeating through the air, that led us there eventually. It takes no time for the friendly staff to rustle up a coffee and show us to our seat.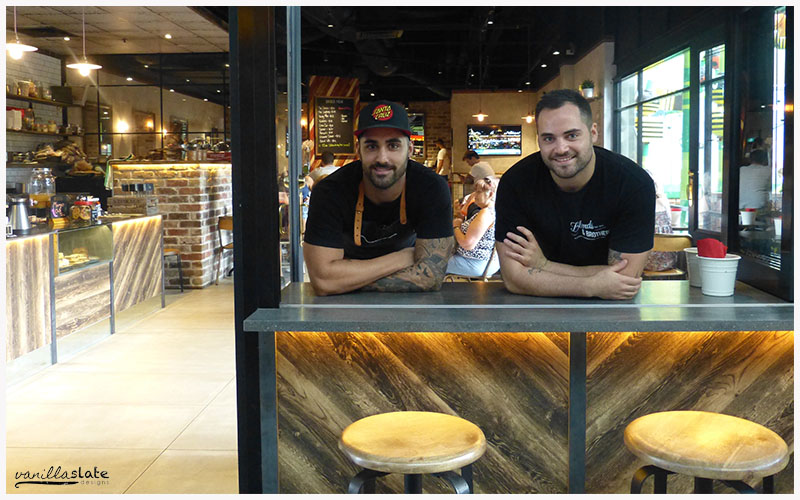 Blends & Brothers is the brainchild of brothers Shaun and Brenden Vengoa. They've lived in the Hills District all their lives, their only move being from Pennant Hills to Dural. The whole family now lives together on a large property on the outskirts of Sydney.
Brenden, who has been a barber for 6 years, joined forces with Shaun, who has a background in sales. They came up with this great concept of a barber/coffee shop combination. With the help of an old school friend and interior designer, Kat Mercedes, the rustic appeal and functional layout were created.
They opened their doors five months ago and haven't taken a breath since.  They pride themselves on sourcing all their food produce locally, supporting other businesses in the Hills District. Their eggs are from Kellyville, juices from Seven Hills; which is one of the perks of being the only coffee shop in the Rouse Hill Town Centre that isn't franchised.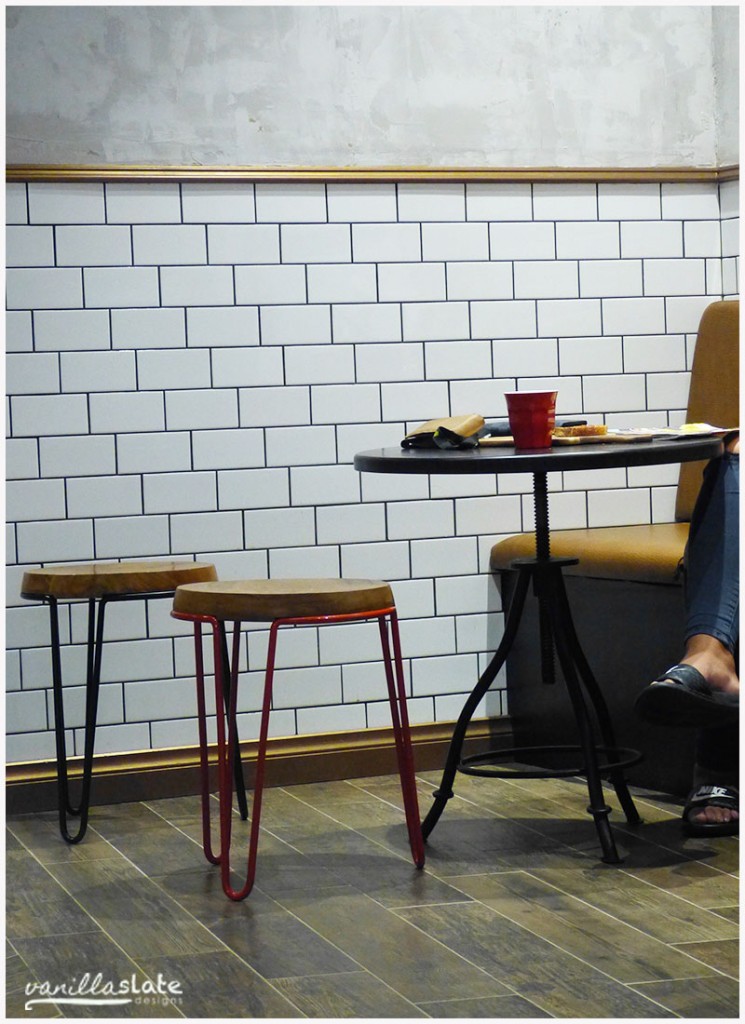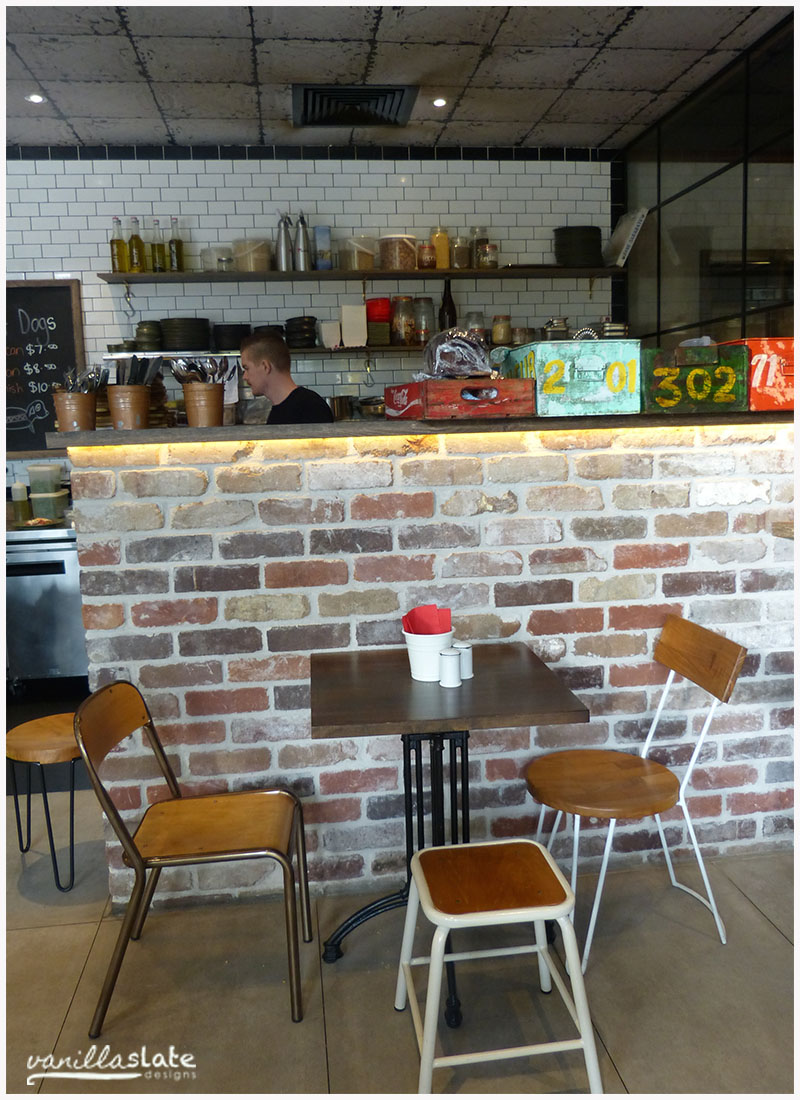 Shaun is a talented host. A few regulars get a jovial pat on the shoulder and he has a quick chat at some tables, knowing most of the customers by name. We can't help but feel like part of their circle of friends when visiting this coffee shop.  Mum, Cherie, helps behind the counter and their sister is involved in the accounts. A few great local chefs and counter staff, who also manned their pop up barber stall at a recent major event for The Hillsong Church, further extends the family.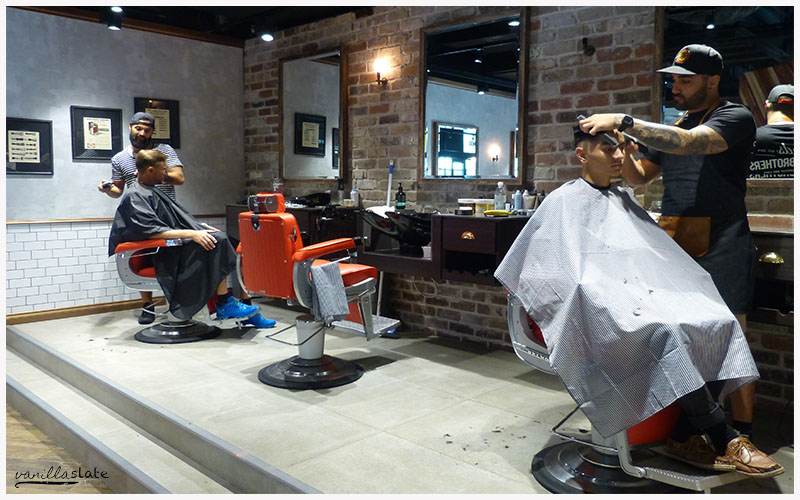 The funky, red barber chairs lend a pop of colour against the brickwork. The barber menu, displaying cuts like 'The Classic' and 'The Laydown', add to the engaging atmosphere. We love that they introduced the red and white colours of the traditional barber pole into the shop's design.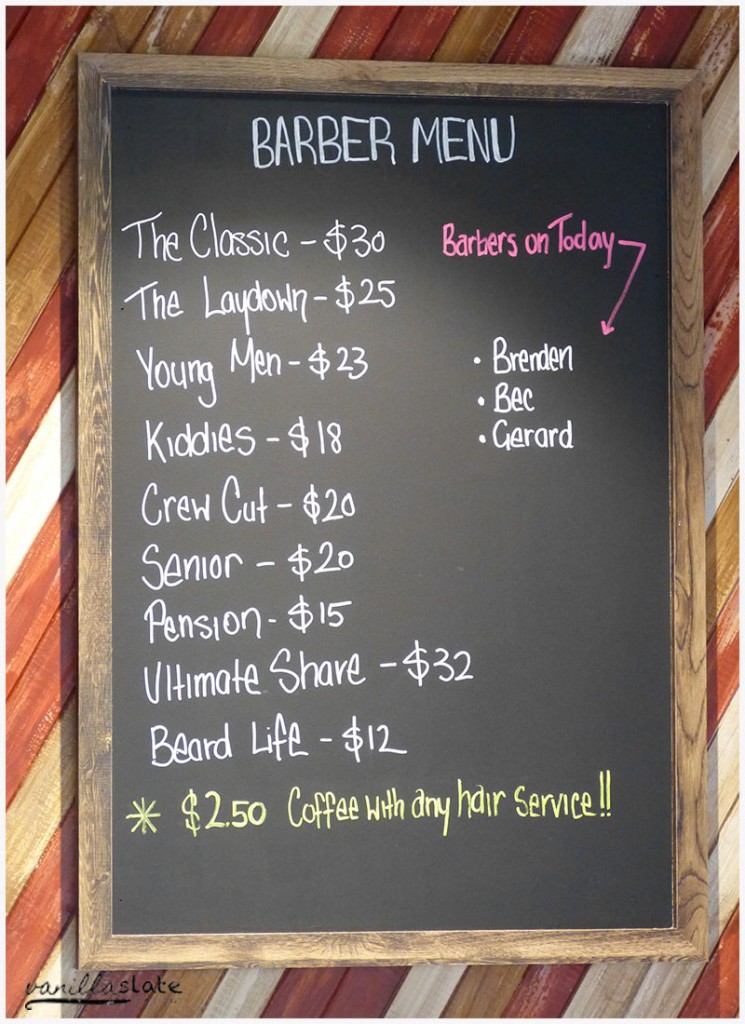 The white subway tiles with black grout demand attention and present an appealing backdrop for the rustic steel framed timber furniture. We admire the rustic interior, exposed brick counter, tin wallpapered ceiling, and warm timber tones throughout the shop.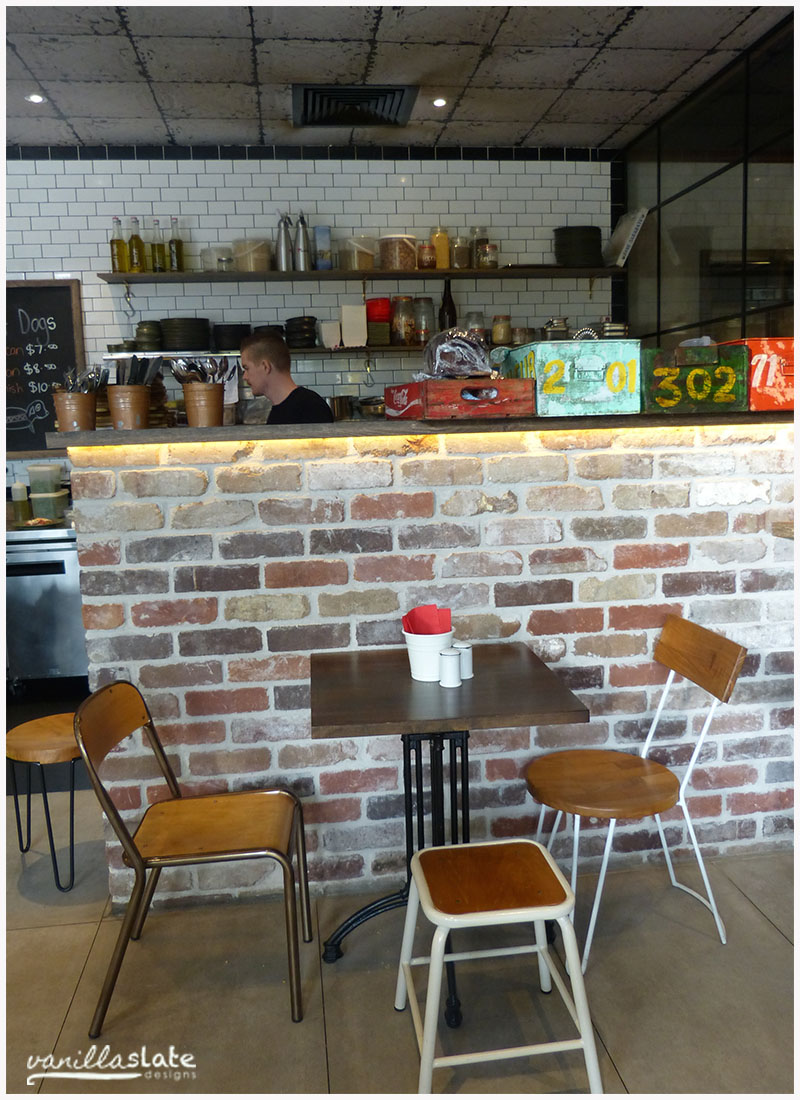 And a delightful grouping of kitchen ornaments and pots of green break the monotone of a grey cement wall.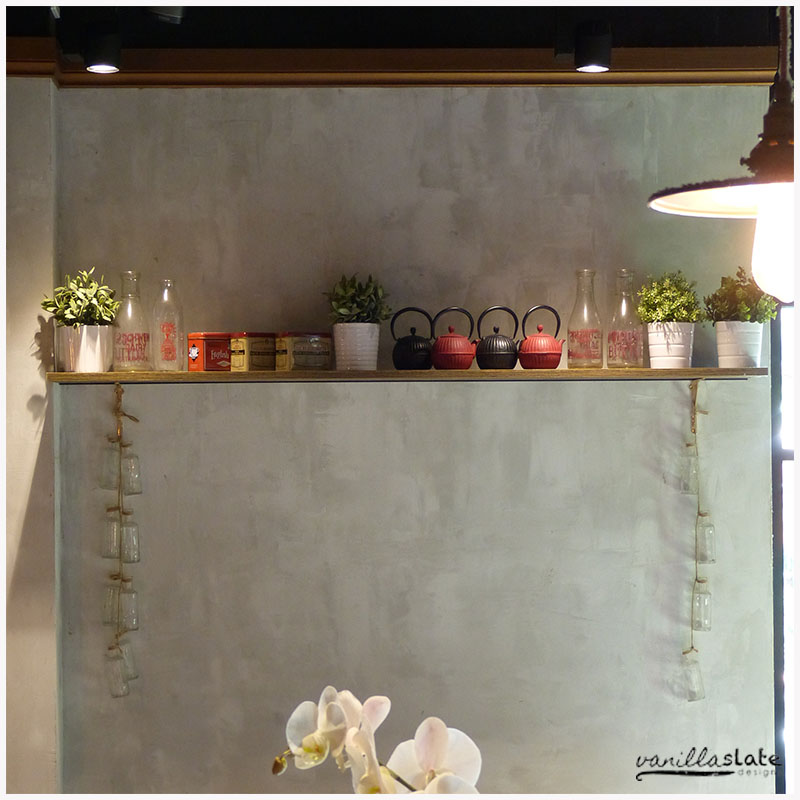 When asked what the future holds for Blends & Brothers, Shaun replies
"We're planning to open two new stores in the next six months. Stanhope Gardens and Macquarie Shopping Centre are both possible options. Our own brand of Grab 'n Go fresh food in jars is also something we are currently working on and our website will be up and running soon."
We feel like we've discovered a bit of home away from home, leaving contented and with a belly full of deliciously aromatic coffee. This family and their shop are truly part of the Hills District Family.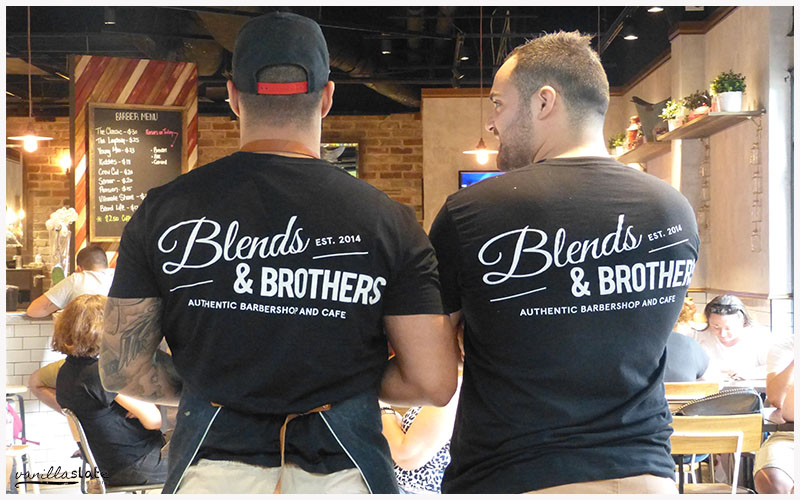 And to celebrate the launch of hillsdistrictmums.com.au, the guys are offering a $20 gift voucher for one lucky HDM. To enter, simply visit and like our Hills District Mums Facebook page then, while you're there, find the Blends & Brothers post and answer the following questions – How much is a kiddies hair cut at Blends & Brothers (hint: take a look above) and why do you deserve a coffee break?

---
Blends & Brothers is located at Rouse Hill Town Centre, Shop GR072 Market Lane. They're open Monday, Tuesday, Wednesday and Friday from 9am-5.30pm, Thursday 9am-9pm, Saturday 8am-5pm and Sunday 10am-4pm.