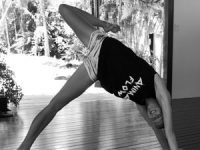 Eva is a qualified Personal Trainer, Massage Therapist, Be Activated Therapist and mum with three kids, husband and a dog.

Eva believes in getting to the root cause of your aches & pains that may be holding you back, rather then just covering up the symptoms.

She is passionate about breath - the most important part for life, movement - moving your body pain free and for longevity and essential oils for support of body & mind and living a toxic free life.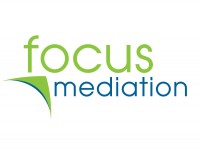 Focus Mediation specialises in family law mediation (also known as Family Dispute Resolution). We help families who have separated to resolve disputes regarding parenting arrangements and property settlement, avoiding the stress, cost and delay of court proceedings.

By focussing on the future, we help parents and separated couples develop positive and practical outcomes for all involved, especially children. We work with a strong child-focus, ensuring that the needs of your children are the centrepiece of all discussions.

Emily Robertson heads the professional team of mediators at Focus Mediation, and brings her experience as a family lawyer to her mediation work.

Focus Mediation has offices in Castle Hill, Norwest, Parramatta, Gordon and on the Central Coast.
A qualified and licenced plumber that you can truly trust
- Quality work guaranteed
- Upfront affordable prices
- No hidden fees or unnecessary up-selling

Specialising in:
- In-wall cistern installation and maintenance
- Hot water maintenance and installations
- Blocked drains
- Roof and gutter maintenance
- Leaking taps
- Storm water repairs
- Bathroom and kitchen renovations
- Renovations or extensions for residential
- Commercial, strata and real estate work