It's school holiday time! We're crossing our fingers for sunny days, even if it's a little chilly, so we can mostly do outdoor things not far from home for the time being. Here are lots of ideas to keep everyone entertained for two weeks. And don't forget, the NSW Discover vouchers have been extended until 31 July so can now be used during the holidays! See below for some local suggestions on where to spend them.
1. First stop: check out the Hills District Mums website. There are HEAPS of ideas and suggestions for things to do that will keep everyone entertained!
2. Use your Discover NSW Vouchers. These expire on 31 July so school holidays are a great time to use them! Here are some local suggestions for things to use your Discover vouchers on!
3. Holiday camps, classes & workshops. If you need a helping hand with care over the break, there are stacks of camps and classes on in and around the Hills, for all types of interests. Here's a list. Some may still have vacancies.
4. Get crafty with cardboard boxes! Who'd have thought that there are 10 awesome and easy things to make from cardboard boxes. These activities are great for free, cheap days at home, especially if it's too cold or rainy to go out, or if everyone just needs a rest day. Check out the 10 ideas and how to make them here.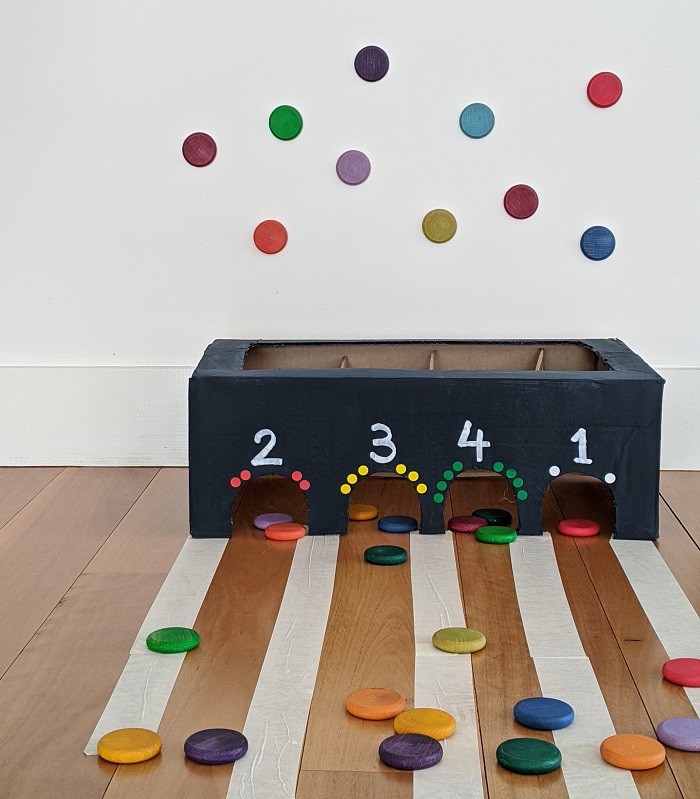 5. Find a new playground in your area. We love a hidden gem! Sure, these little parks often don't tick every box and because of their locations they're on the smaller side, but they're more than fine for a morning play in the sun and because they're so hidden, are lovely and peaceful. Here's a list of playgrounds you might not know about.
6. Castle Towers' Bun of Fun Pass! The Bundle of Fun Pass is back and can help you entertain the whole family while you also save big! From striking out at bowling to catching the latest flicks on the big screen, the Bundle of Fun Pass puts you in the driver's seat, with access to all FOUR great entertainment attractions – Holey Moley, Event Cinemas, iPlay & Strike Bowling plus more! Grab your passes here: https://bit.ly/3vMft9D

7. Several local shopping centres have some free holiday fun on!
8. Book a Sydney staycation. Kids LOVE the excitement of a hotel stay! Escape the day-to-day routine and embrace a change of scenery by booking a family staycation at Hyatt Regency Sydney – the hotel has a family getaway offer currently running too! Full details here.
9. Visit Berry Island Reserve. About half an hour's drive from the Hills, Berry Island Reserve is a beautiful spot to visit for a day trip or picnic. There's lots of space, harbour views, a playground and a short bush walk. Find out more here.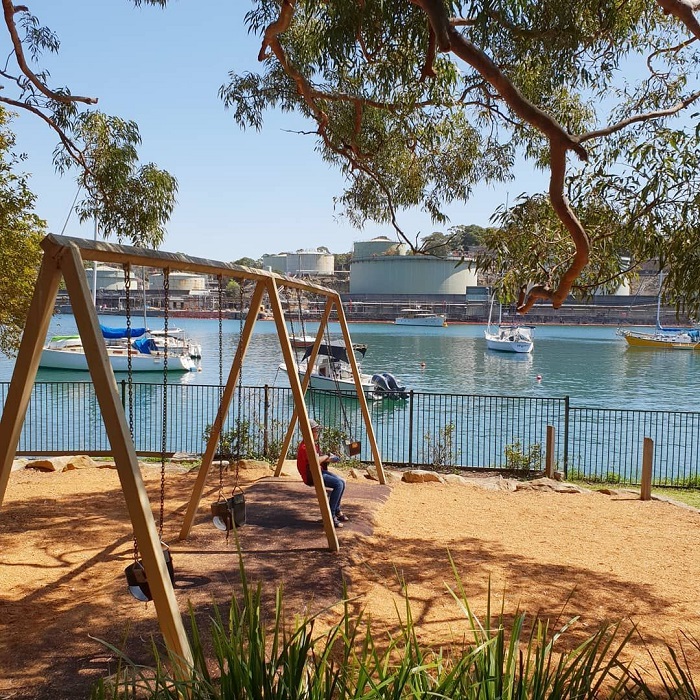 10. Go camping in the backyard. If you're game, or if you can convince dad, send him and the kids camping in the backyard – their very own staycation and some bonus mum time.
11. See the Ultimate Magic Show at Castle Hill RSL. Legendary multi-award winning magician and illusionist Jonas Jost hits the stage these school holidays. Jonas performs in an action packed show, featuring hilarious comedy and mind blowing magic for kids and parents alike. Tues 6 July 11am. Buy tickets here.
12. Sign up for a CRU Camp at North Parramatta. If you have a sport-obsessed child, this is the ultimate week-long holiday camp for them, packed with cricket, soccer, touch footy, basketball, tennis, volleyball, badminton, netball and heaps more! More details here.
13. Go ice skating at Rouse Hill Town Centre. The Winter Fair sees the return of the ice rink for a few weeks. If your kids haven't been skating before, it's a great local option to give them a whirl on the ice.
14. Go to the theatre! Riverside Theatres in Parramatta has two kids' shows on these holidays! First up is Mr Snot Bottom's Horrible, Terrible, Really, Really, Bad, Bad Show (28-29 June), a hilariously deeeeesgusting kids comedy for weird kids 5 and up and their even weirder parents. Then there's The Owl and the Pussycat (2-3 July) which explores the universal themes of love, adventure, harmony and acceptance. And you can use your Discover NSW Vouchers to book tickets too! Full details here.
15. Go for a bush walk in the Hills. There are a few lovely walks right on our doorstep. Check them out here.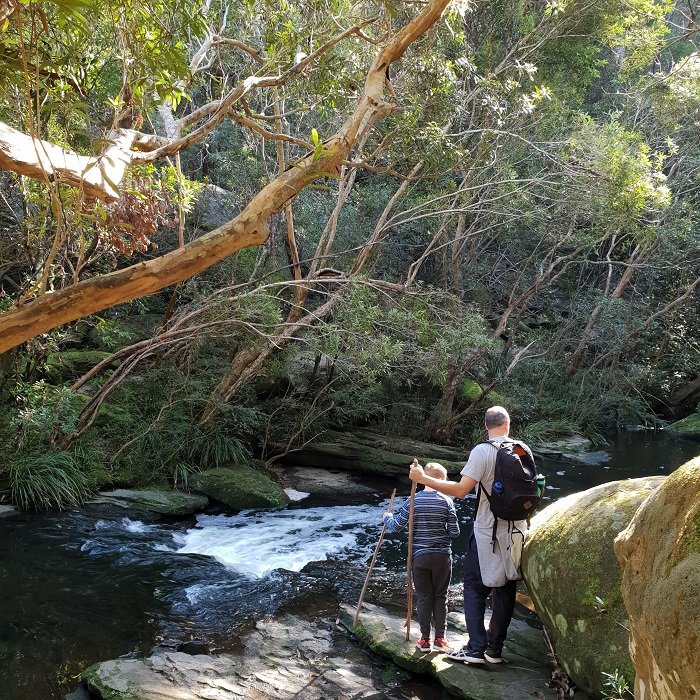 16. Build a fort or a cubby. We just do it indoors with pillows and sheets but we know some of you are REALLY handy so are likely building fancy treehouses!
17. Visit the brand new Inflatable World in Dural! It's opening just in time for school holidays! Open 9.30am – 4.30pm every day in the school holidays. The Centre has onsite parking, toilets, level access and a great café on site! Cost: $18 for kids 5 and over, $10 for kids 4 and under. More info: inflatableworldoz.com.au/stadiums/dural/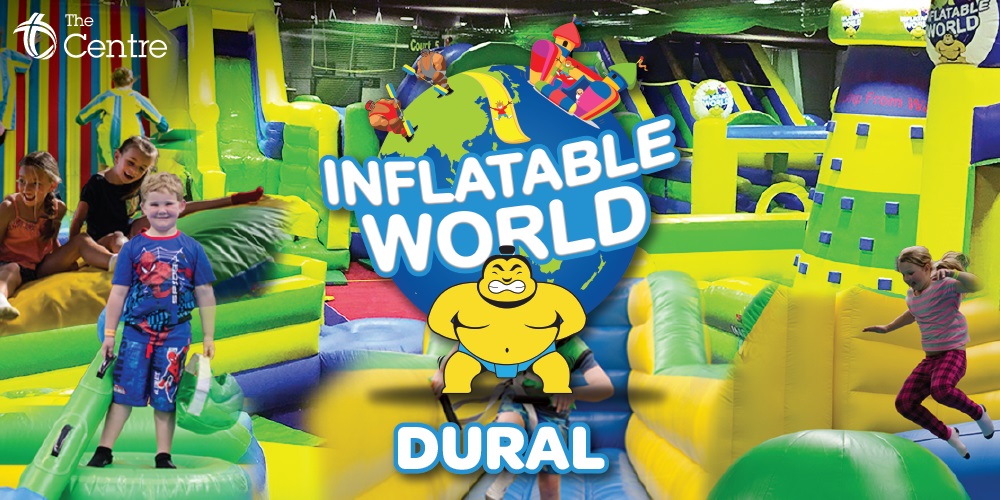 18. Go for a bike or scooter ride. Here's a list of places in the Hills for your kids to ride their bike or scooter.
19. Visit Fagan Park for the day. We love this park! Find out why here.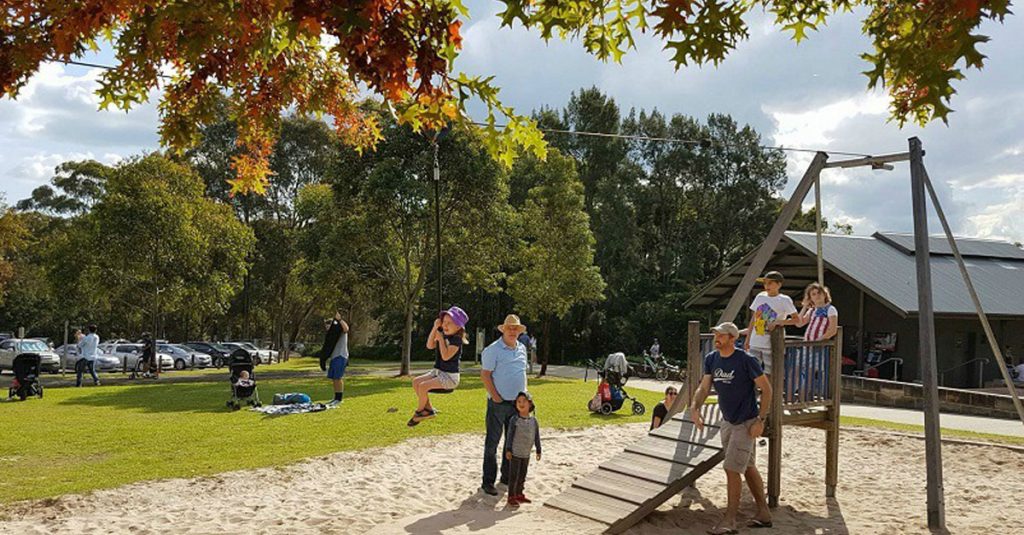 20. Check out Winterlight in Parramatta. From 19 June – 12 September, glide across the ice-skating rink, hang out in the mega igloo dining precinct with a pop-up kitchen and bar or escape the cold and book a private igloo for the ultimate dining experience. Full details here.
21. Join The Great Library Whodunit
The Hills Shire Council invites all junior detectives to solve the case of the missing book. Join the a Hills Shire library and borrow to receive a case file and the first clue. A new clue will be released every Saturday until 31 July. It's free to start sleuthing and open to children in school years K-6.