Although it's chilly, there's still lots to do in the school holidays. We've put together a list of things to keep everyone entertained. Have fun!
First stop: check out the Hills District Mums website. There are HEAPS of ideas and suggestions and we have a dedicated school holidays section on the homepage.
Do you still need to arrange a camp, class or activity if you need to work or just need to fill in a day or two? Here are some ideas for options in and around the Hills that may have some spots left.
Set off for a mini break. You could visit somewhere like Canberra where there are heaps of things for kids to do! Crowne Plaza Canberra has a Family Getaway package which includes accommodation, breakfast and a 3infun ticket for up to 2 adults and 2 children! Find out more here.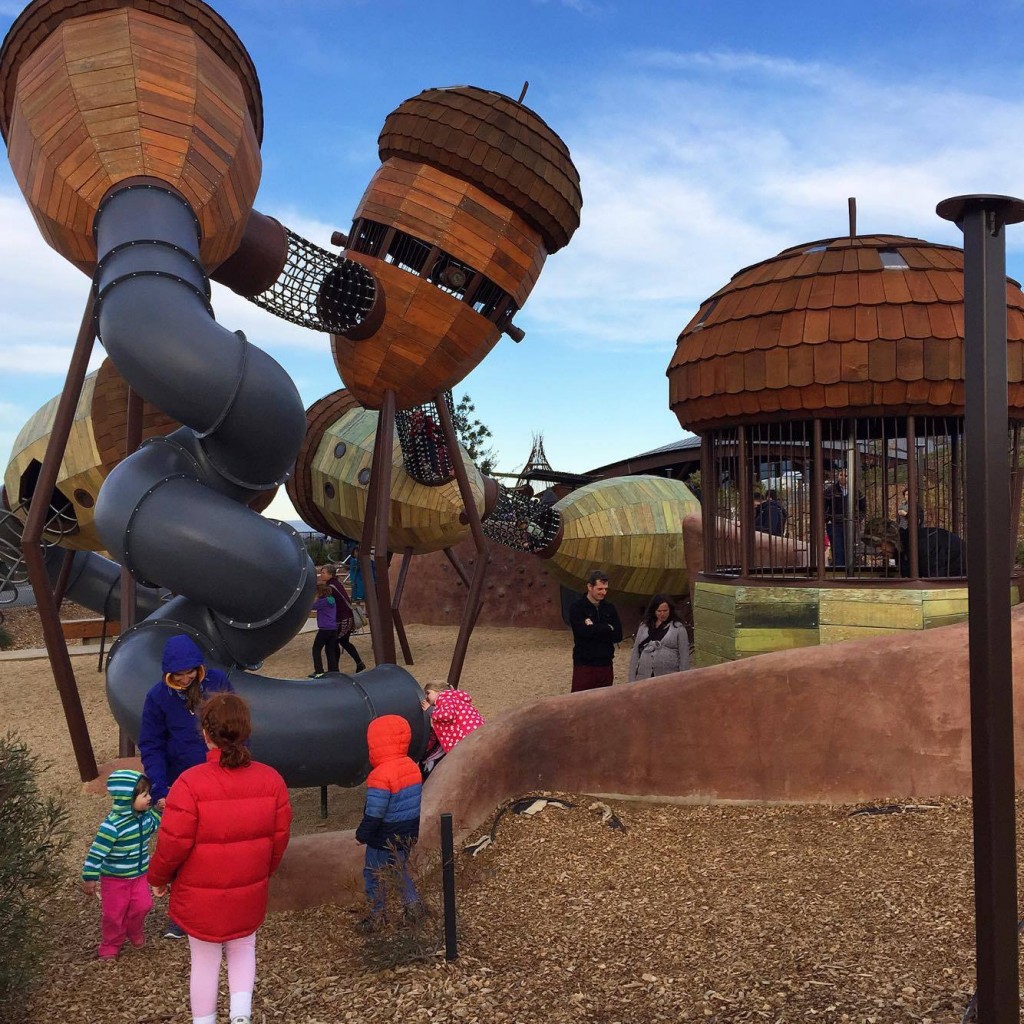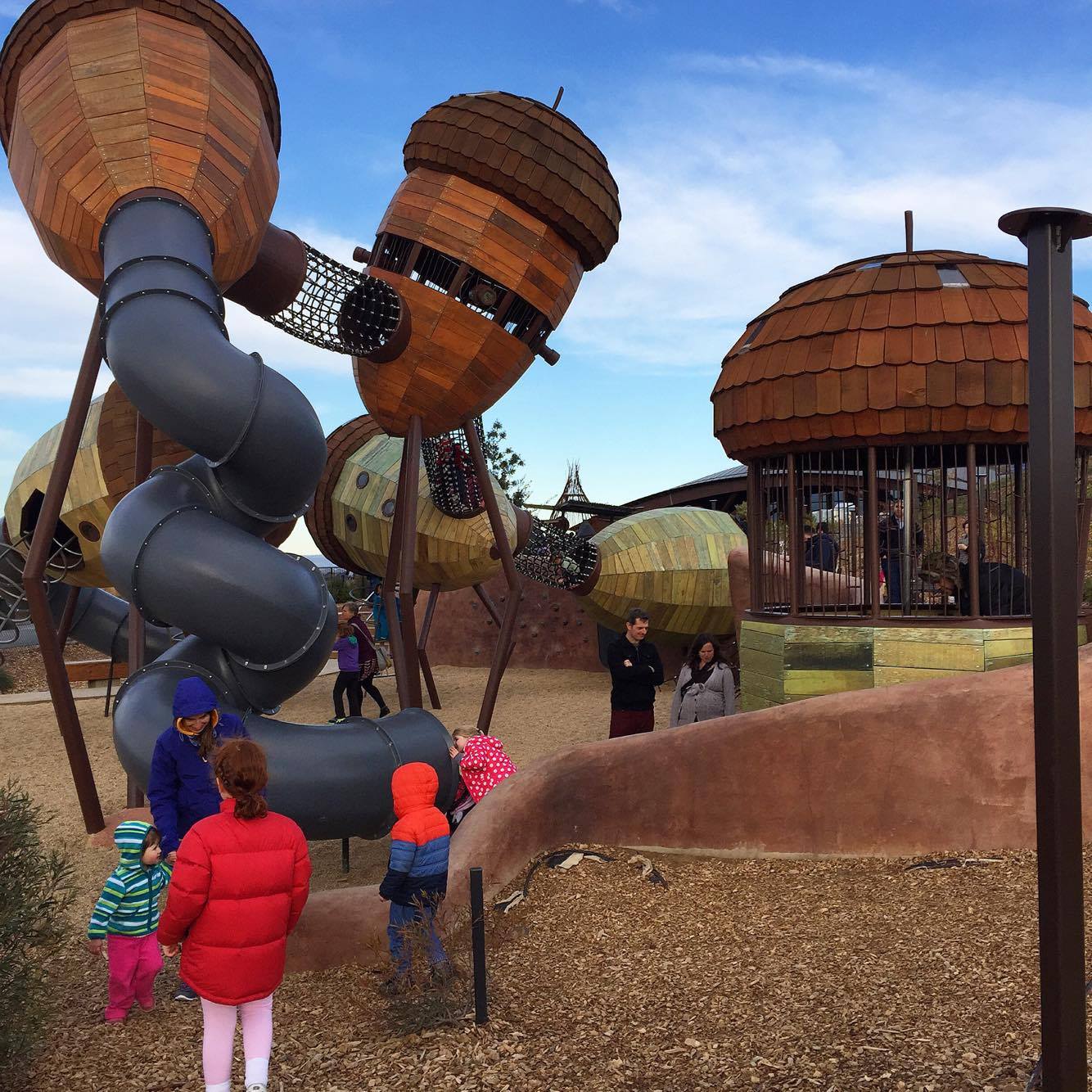 There's also Snow Time in the Garden in the Hunter Valley too, for a snow themed winter mini break.
If you're really brave, go camping in the backyard and toast marshmallows.
Go for a bush walk in the Hills! There are a few lovely walks right on our doorstep. Check them out here.
Western Sydney Parklands, Australia's largest urban park, is marking its 50-year milestone with a series of free events and activities for all ages, kicking off on the Friday 20 July (the second Friday of the school holidays) with a special open day at Bungarribee, just off the Great Western Highway at Doonside. This includes food trucks, dog walking, tree planting, Wylde Mountain Bike Trial Day, Spot that Water Bug and a visit by zoo animals. Find out more about the day here.
If you want to meet up with friends who have kids and check out a new cafe at the same time, then plan a visit to The Bells Road Social in Oatlands. It's not only a great cafe but it's right across from a little playground – and they'll deliver your meal and coffee over to the park for you!
Check out some animals! There are lots of places to get up close with animals and it makes for a great day trip during the school holidays. Here are 13 suggestions.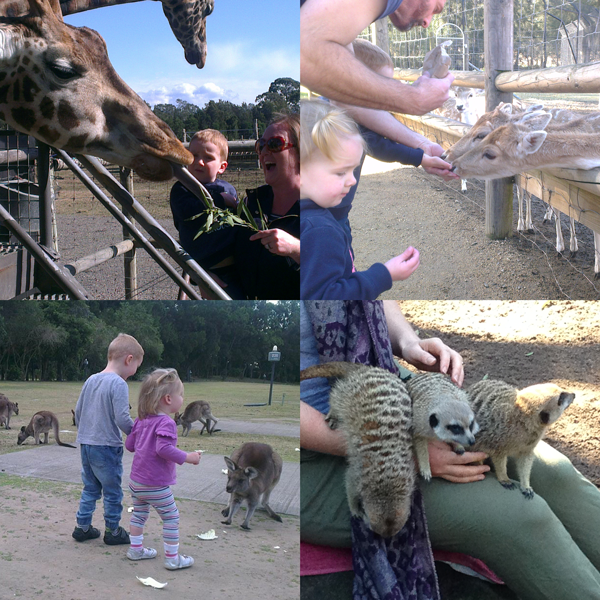 Many Hills shopping centres run some great holiday activities. Here are some fun options:
Head out to Canoelands Orchard. There are free tractor rides at 11am daily and you can pick your own tomatoes. There are animals to pat, raw honey produced from the hives on the farm and a live bee display to check out.
Experience the magic of theatre with favourite fairy Pearlie these school holidays! 'Pearlie in the Park', based on the very popular books by Wendy Harmer, is being brought to life by Marian Street Theatre for Young People! There are shows daily (excl. Sundays) and if you book by Friday 13 July you'll receive $2 off each ticket with the code 'HillsMums4Pearlie'. So if you're keen to introduce your child to the magic of theatre these holidays, this is the perfect option! Find out more.
Sneak in a little something for mum and treat yourself to good coffee, brunch or lunch at a cafe in the Hills you haven't tried yet. Here's a huge list of cafe suggestions in the Hills.
The Australian Brewery has a jam-packed holiday program for kids, with something on every day such us cupcake decorating, kids bingo and face painting. The full schedule is below.
Build a fort or cubby house out of cushions and pillows.
Visit Cumberland State Forest – did you know it's right there on Castle Hill Road and has some great school Holiday activities on including a forest fairies and elves walk. Even if the school holiday activities aren't your thing, it's great for a little bushwalk. with coffee and a milkshake either before or after in the cafe. More info.
And in the Cumberland State Forest you can get outdoors and literally in the trees with a visit to TreeTops! This is a bit of a hidden gem and while not the cheapest of activities, it's certainly something different that kids love! We were really impressed with the staff and love that it got our kids out of their comfort zone a little. Find out more here.
Set up a pamper parlour, with braiding and nail painting and finish off with high tea at home!
There's lots on at Featherdale Wildlife Park! Get closer to koalas, wallabies and all your favourite Aussie animals take advantage of kids go free in July and check out the zookeeper for a day program! More info here.
Go for a scooter or bike ride. There are lots of parks that have paths or areas to ride on. Here's a list of places in and around the Hills, including new learn-to-ride tracks!
Party with the stars of ABC KIDS Lah-Lah's Big Live Band as they celebrate their 10th birthday around Australia! They'll be at Castle Hill RSL on Thursday 12 July. Find out more.
Golden Ridge Animal Farm hosts 'Be a Farmer for a Day' events during the holidays. Friday 13 July, Saturday 14 July and Sunday 15 July. Check their website for details and bookings.
If you're wanting to eat out with the kids during the holidays for a special treat, here's a list of 18 pubs and restaurants in or near the Hills that have a play area. Everyone wins!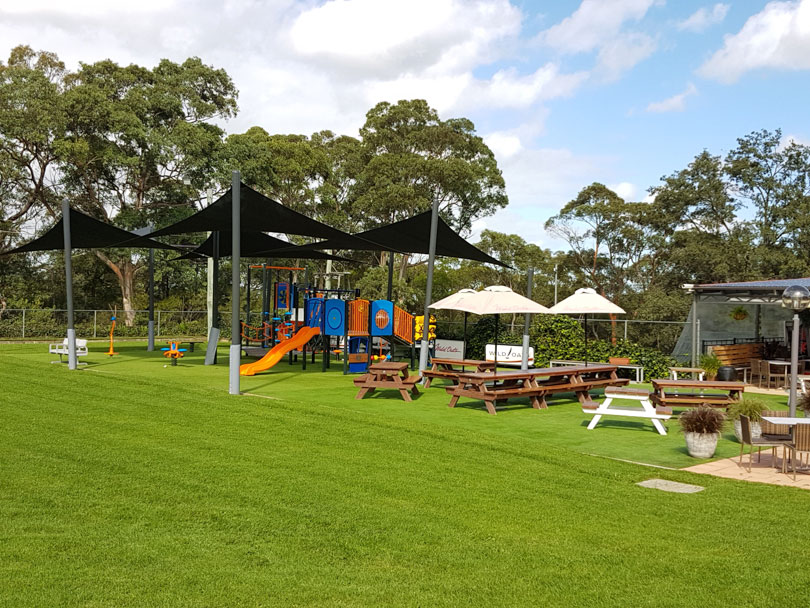 If mum or dad work in the city, take a trip in to visit them! Getting there by bus or train is always good fun too!
Choreograph and perform a concert for mum and dad! Remember doing this? Dance, comedy sketches, magic or singing are great fun!
Check out the newly transformed West Epping Park. It's fantastic for a wide range of ages. Find out more here.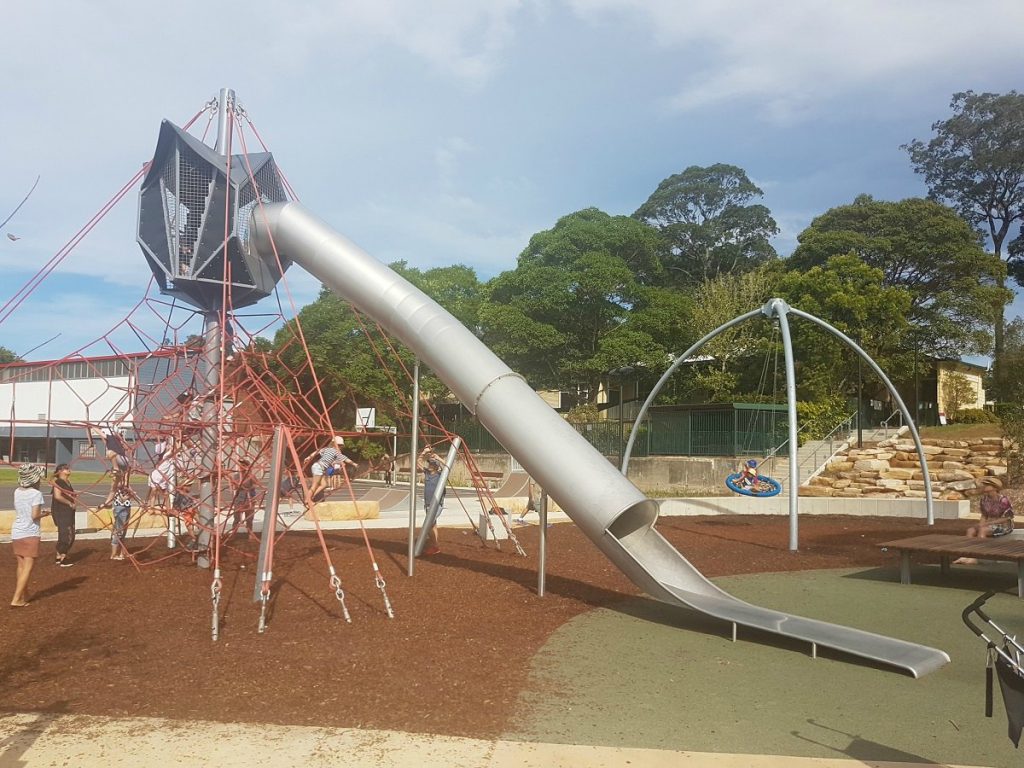 Head to Timezone Australia at Rouse Hill. Timezone has different ways to play for everyone, from loading credit, to timed play. Kids can blast through a game of laser tag, bowl some strikes, become an arcade champion and even win some prizes! And it's been 40 years since the very first Timezone opened its doors and to celebrate, Timezone will be offering 40 days of deals! More info here.
Visit a park in the Hills you haven't tried yet. Be inspired here. Or jump in the car and visit a park a little further afield – here are some suggestions.
Event Cinemas Castle Hill has a jam-packed school holiday program full of themed activites! See below.
Winterlight is on in Price Alfred Square in Parramatta from 6 – 22 July and offers Sydney's biggest open-air rink, an ice slide, a dedicated kid's rink and an illuminated ferris wheel.
Visit Fagan Park for the day. We love this park! Find out why here.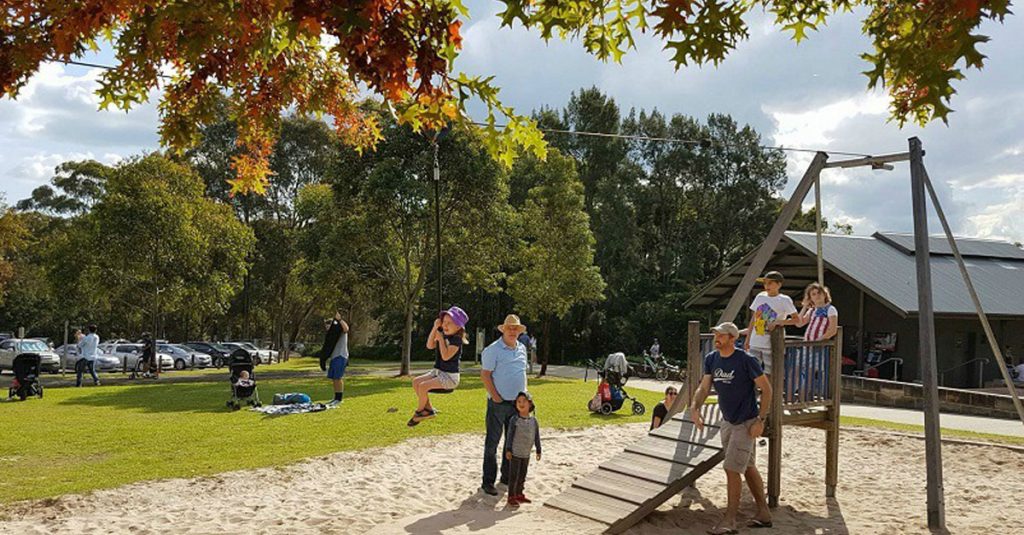 There's a stack of Council and community events on in the Hills and surrounds. Below are some options. Be sure to check availability though as they do book out.