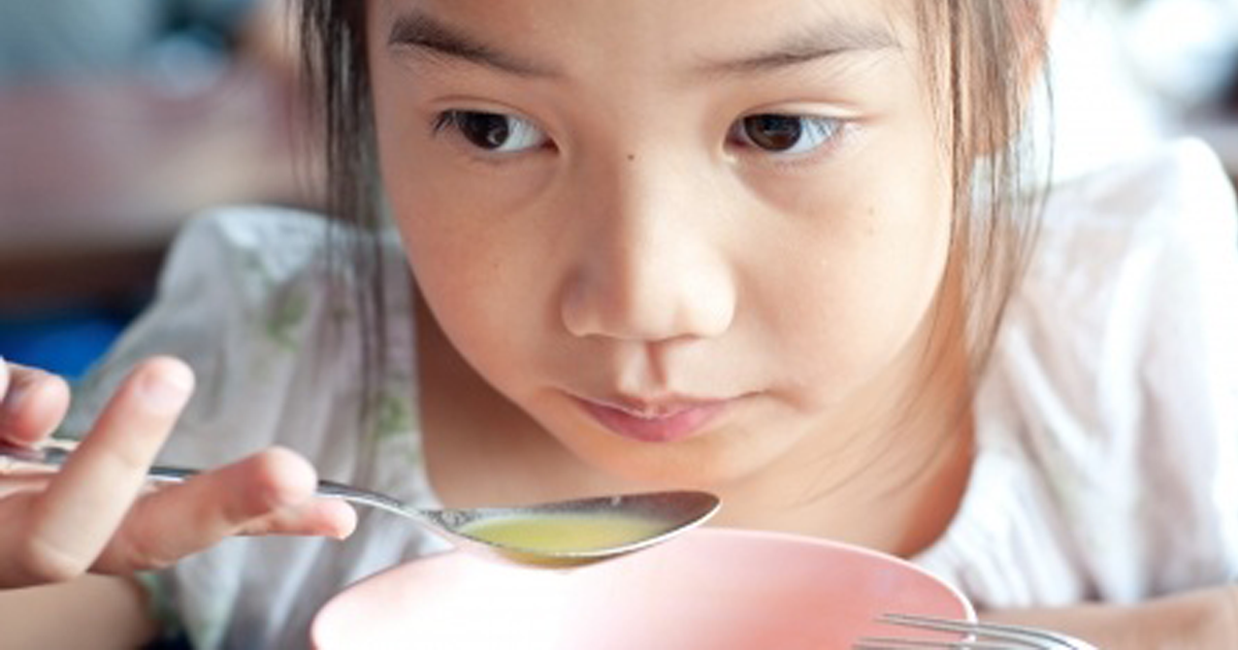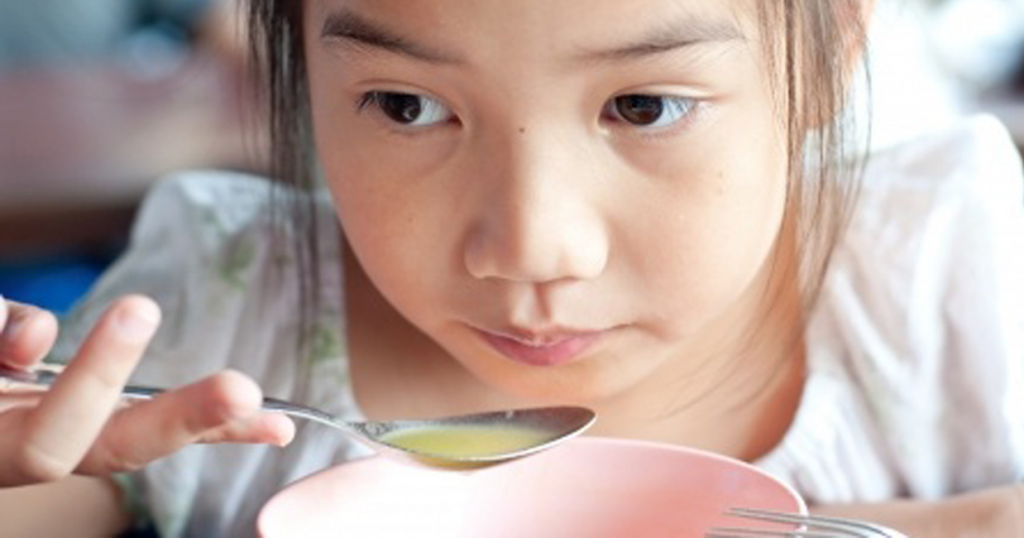 Have you ever wondered why for generations the humble bowl of chicken soup has been a failsafe recipe for sick families across the globe? As I reach for my own family chicken soup recipe this winter, I can't help but ponder the wisdom of our ancestors…
So why does chicken soup go down so well when we're feeling under the weather?
Chicken soup (aka 'Jewish penicillin') at the very least can be described as a warm, hydrating and nutritious meal that's easy to digest. However, research suggests there's far more to be gained from this essentially convalescing meal. In one study published in 2000 by Dr Rennard, chicken soup was found to inhibit neutrophil migration – which helps us by easing the symptoms of the common cold and reducing congestion.
A bowl of chicken soup prepared the ancestral way contains potential healing properties that are not to be sneezed at (pardon the pun).
Chicken is an excellent source of protein, which is essential to our body for the building and repairing of cells. In addition, chicken contains high levels of the amino acid Cysteine, which contributes to the body's synthesis of a powerful antioxidant Glutathione.  As a side, Cysteine is chemically similar to the drug Acetyl-cysteine, which is widely used to clear mucous.
Garlic has been used for centuries to prevent and treat the common cold and provides a wonderful flavor boost to any recipe. Its biologically active component Allicin is largely responsible for its anti-microbial benefits, maximizing its medicinal properties.
A well-prepared chicken stock (or broth) not only adds a wonderful depth of flavor to chicken soup but also contains high levels of gelatin derived from the collagen in the chicken bones and connective tissue. The gelatin itself contains a variety of important amino acids, most notably, Glycine. Glycine contributes to numerous biochemical reactions in the body such as supporting the body's detoxification process and stimulating digestion.
Preparing the stock in a way that releases marrow from the bone (see recipe below) has also been found to possess the potential for some interesting health benefits. A recent study lead by the University of Michigan found that fat tissue in marrow contains the hormone Adiponectin which helps maintain insulin sensitivity, breaks down fat and has been linked to decreased risk of cardiovascular disease, diabetes, and obesity-associated cancers.
If your life is anything like mine, the kids, hubby and I seem to always get sick at the most inopportune times. The beauty of chicken soup is that one of the most valuable ingredients (the stock or broth) is incredibly easy and inexpensive to make in advance and freeze for later use. It pays to allow it to develop in a slow cooker for up to 24 hrs. The longer it's left to simmer, the better it gets.
I recently gave this recipe a whirl to test its kid friendliness, and it was a hit with both my 4 and 2 year olds.
Chicken soup
6 chicken drumsticks – skin removed
4 cups chicken stock (see stock recipe below)
2 -4 cups water (more or less water can be added to your desired consistency)
2 carrot – finely chopped
2 celery sticks – finely chopped
1 onion – finely diced
1 leek (whites only) – finely chopped
1 zucchini – finely diced
2-4 cloves of garlic – crushed
Optional – small handful of angel hair (thin) spaghetti, broken into smaller pieces (the kids love it!)
Method:
Step 1 – Heat 1 tbsp olive oil in large pot over medium heat, add onion, leek and garlic. Cook, stirring, for 2 minutes or until soft but not coloured.
Step 2 – Add carrot, celery and zucchini. Cook for 2 minutes.
Step 3 – Add chicken, stock and water.
Step 4 – Increase heat to high, bring to the boil, then lower heat to a simmer for 1 hr.
Step 5 – Remove chicken legs from pot, allow to cool slightly then shred the meat from bone. Return chicken meat to soup. Serve.
Optional – add the spaghetti to the soup in the last 6-10 mins of cooking (or until tender).