The Hills Shire will be treated to a month-long celebration of food, markets, art shows, exhibitions, live music and acts when The Hills Shire Orange Blossom Festival returns in September!
Read more
Shop this cheeky gift collection, perfect for a dad or anyone with a sense of inappropriate humour!
Read more
Rugby's biggest family-friendly festival is coming to you! Get ready for an action-packed weekend at Spotless Stadium in Sydney Olympic Park, on 1-3 February 2019. And Hills District Mums have access to discounted pre-sale tickets for a limited time!
Read more
Come and celebrate the heritage of the Hawkesbury and enjoy a great family day out at the Australiana Pioneer Village on Sunday 26 August from 10am – 4pm!
Read more
Hills Adventist College would like to invite you to their Open Days on 19 & 26 August, with a mini animal farm, face-painting, balloon animals for the kids, tours around the College and a healthy lunchbox ideas demo for the grown-ups!
Read more
Families can enjoy a range of sports clinics, interactive sporting displays, appearances from sporting personalities and much more!
Read more
After an overwhelming response from the local community, the markets will now be a regular monthly fixture at Beaumont Village, starting on Saturday 25 August, 11am - 4pm.
Read more
SPECIAL OFFER: NO GAP* exam, clean & x-rays for both adults and kids!
Read more
Join in the two week celebration of 'The Arts' with a spectacular program of workshops, concerts and family events. Choose from over 25 events - there's something for everyone from 3 years old to 93!
Read more
Sigma Education offers private in-home tutoring for K - 10 in maths, English, science and NAPLAN. They're giving away 20 free trial lessons with their tutors!
Read more
Sign up for your free 5 week trial of ABC Reading Eggs! Designed by Australian educators, the program is proven to increase reading levels in just 15 minutes a day!
Read more
Turn mates into team mates this summer! Hills Football summer competitions are just around the corner. Summer football is the best way to stay fit, hone your skills, and keep in touch with your mates during the off-season. 
Read more
Live Life Get Active is coming to Beaumont Hills from 2 August! Devote some time in the day just for you with these fun FREE outdoor fitness camps held at the Beaumont Village shopping centre every weekday (excluding public holidays). There is no joining fee and no class fee.
Read more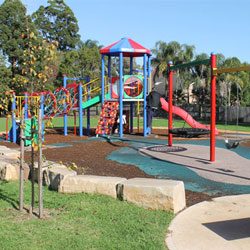 Here are our favourite playgrounds for toddlers and little ones that have suitable play equipment for this age group.
Read more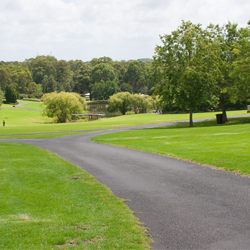 Throwing a scooter or bike in the boot can make a trip to the park that little bit more exciting. Here are spots in and around the Hills where you can ride.
Read more
There's a piece of history right on our doorstep that's great fun for little ones and makes for a lovely family outing!
Read more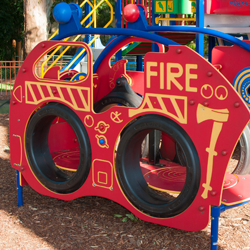 Here are our favourite parks in the Hills – hopefully there's one or two you haven't tried out yet.
Read more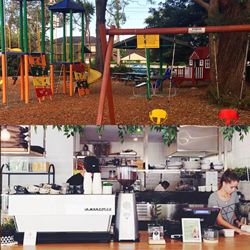 Here are a few suggestions of parks in the Hills and surrounds where you can get a great coffee within walking distance, meaning it's one stop only with the kids.
Read more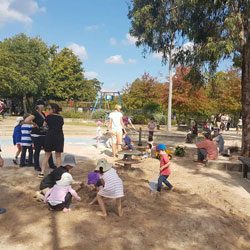 Fagan Park is a truly beautiful park and one of our favourite places to visit with our kids.
Read more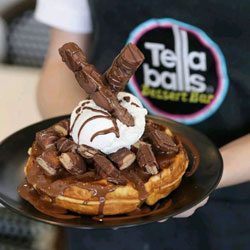 Hooray! There are over 10 great new dining and entertainment venues that have recently opened at Castle Towers and they're well worth trying. Here's the low down.
Read more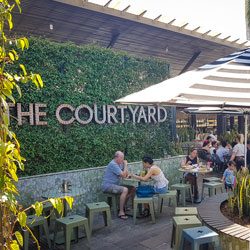 We're embarrassed to say that we hadn't actually visited Hills' icon The Fiddler until quite recently. Our loss! If you've never actually been, or if it's been a while between visits, it's definitely worth checking out! Here's why we enjoyed it.
Read more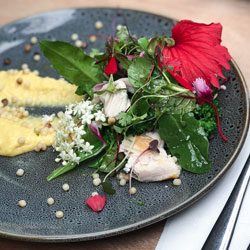 It's always nerve-wracking when a favourite cafe changes hands. We checked out Longshot cafe in Beecroft recently and were thrilled to see all is humming along and delicious to boot, perfect for lunch with a friend or a weekend brunch!
Read more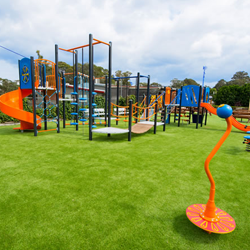 A playground or play area in a pub, club or restaurant means that mum and dad can usually enjoy a meal and drink in relative peace. Here's a list of some local venues with this perk!
Read more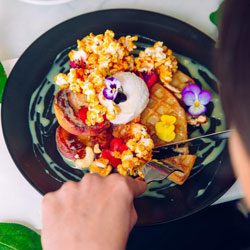 They say breakfast is the most important meal of the day and it's often the easiest to eat out with kids. Here's a list of places in the Hills and surrounds to road test for eggs, pancakes and more.
Read more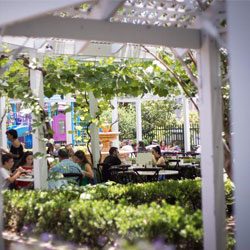 Cafes with play areas on site or nearby come in very handy when you're wanting to finish a coffee and a conversation in relative peace! Here's our updated list with a couple of great new local options.
Read more

It's the middle of the night and you would do anything to make your little one better. Here's a list of late night chemists in and around the Hills.
Read more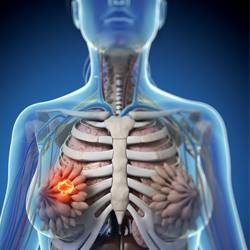 Two inspiring Hills District Mums share their breast cancer journeys and remind us how important regularly checking your breasts is.
Read more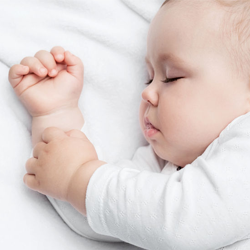 Here are five helpful tips which can rapidly improve your little one's sleep habits.
Read more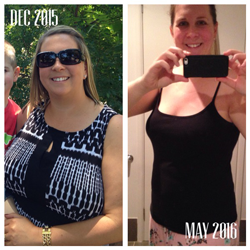 We catch up with one of our mums to hear about her life-changing decision.
Read more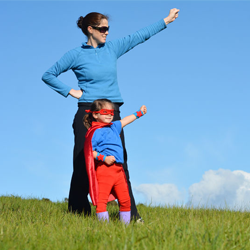 We often read about building resilience in our children. But what is it and how can we teach our children this important life skill? Here are five parenting tips.
Read more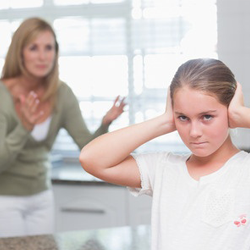 Sounds simple in theory, but it can be really challenging. Here are some practical tips from our resident psychologist.
Read more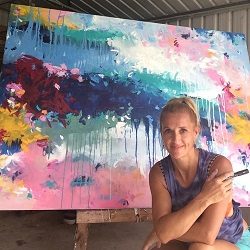 Belinda Nadwie is a talented local artist and mum of three gorgeous kids. Belinda talks to us about her creativity, passions and process. 
Read more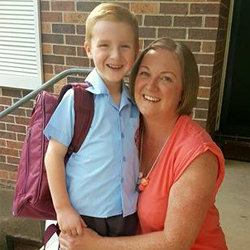 Are you a first time school mum with a little one starting school? It's a huge deal for the whole family! We're one year on now but we still laugh at our first couple of weeks as Official School Mums!
Read more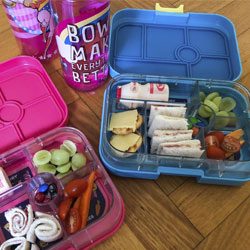 The school year is long and there are a lot of lunchboxes to fill. Do you needs some tips and ideas?
Read more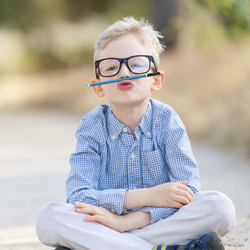 'School readiness' seems to be a bit of a minefield and for some parents it can be overwhelming. Here are some things to consider.
Read more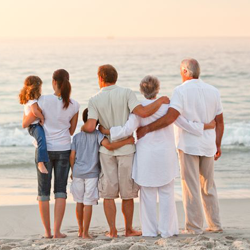 As parents, the importance of having a Will in place can't be ignored. But what's involved and what do you need to consider? Here's some great information to get you started.
Read more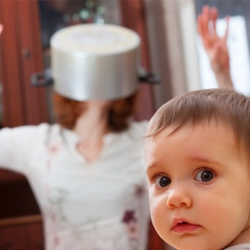 The everyday tasks that morphed into almost-insurmountable dramas after I had a child.
Read more