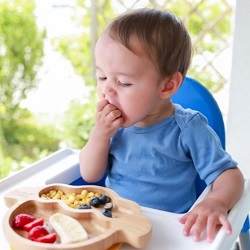 Getting your child on the right path with food choice from day one will help prevent tooth decay, extensive dental work & premature tooth loss. Setting healthy habits really only comes down to a few important principles. Dr Rebecca Eggers, owner & principal specialist from Norwest Paediatric Dentistry, shares her top 5 tips on making the right food choices for healthy teeth and tums.
Read more

I relate. Collaborative Family Law is hosting a free two-part online series over two evenings on 29 & 30 August, to help you navigate the separation journey and provide you with the knowledge that will leave you more informed, empowered and confident to make the right decisions for you and your family.
Read more
With Hills Lodge deluxe BBQ packages you and the family can spoil dad and enjoy the best BBQ around.
Read more
Celebrate Father's Day on Sunday 4 September with a delicious buffet breakfast or 3 course lunch in Rawsons Restaurant at the family friendly Epping Club.
Read more
Enjoy a free kids meal with every main meal at The Verandah Beecroft Monday to Thursday during August. Dinner only and valid for kids under 12.
Read more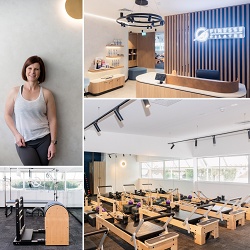 Finesse Pilates is the newest pilates studio in the Hills and is offering Hills District Mums 10% off your initial assessment - so now's the time to sign up! Improve your posture, strengthen your core and increase your flexibility. Pilates is suitable for all ages and fitness types!
Read more
Burra Blinds is a small business new to the Hills. Owned and operated by Cameron Burge, he personally measures, quotes and installs all jobs so you only need to deal with one person throughout the whole process. And Burra Blinds is offering a 15% discount to Hills District Mums!
Read more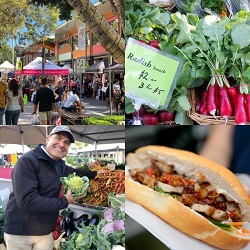 Do you like to roam markets on a sunny day? There are numerous markets running in the Hills, several of which have been around for years now! It's a great way to support local producers and small businesses. Here's a list of the regular options.
Read more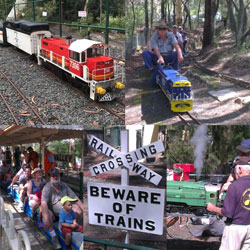 There's a piece of history right on our doorstep that's great fun for little ones and makes for a lovely family outing!
Read more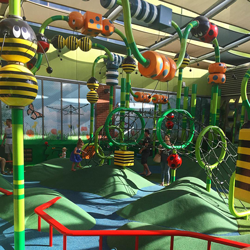 Shopping with kids is made slightly easier with a stopover at one of these play areas!
Read more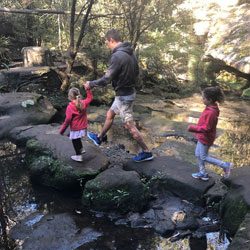 Have you been exploring lately? Here are some great walks in and around the Hills.
Read more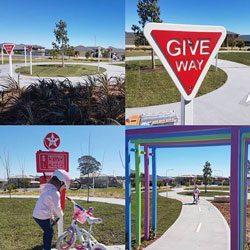 If you have a little one learning to ride or scoot, there are lots of great tracks in and around the Hills where they can hone their skills!
Read more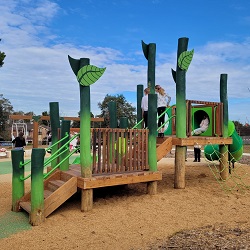 Here are our favourite playgrounds for toddlers and little ones that have suitable play equipment for this age group.
Read more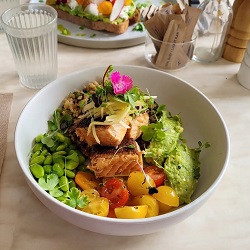 Wonder.full Eatery in Knightsbridge opened in 2021 - a super brave time to open! But the cosy venue has weathered the storm and is serving great food and coffee to locals. If you haven't visited, it's well worth popping by. 
Read more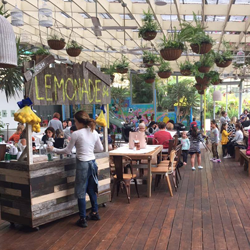 Cafes with play areas on site or nearby come in very handy when you're wanting to finish a coffee and a conversation in relative peace! Here are some local options.
Read more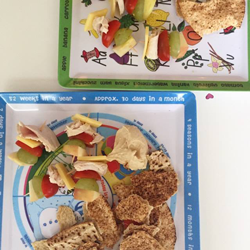 With everything on your plate at the moment, there may be days where you just don't have dinner in you! Totally fine - it won't be the end of the world! Here are some easy ideas to get dinner on the table.
Read more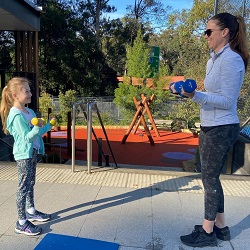 Fitting in exercise is tough when you're a busy mum, but it's so good for your mental and physical wellbeing. But sometimes life doesn't gel with getting to the gym or group fitness class. That's when your own workout is handy - this one is an easy one to do solo or even with kids around.
Read more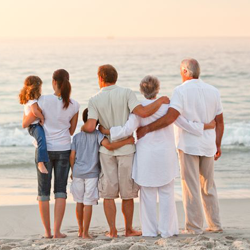 As parents, the importance of having a Will in place can't be ignored. But what's involved and what do you need to consider? Here's some great information to get you started.
Read more
It's the middle of the night and you would do anything to make your little one better. Here's a list of late night chemists in and around the Hills.
Read more