Being a mum isn't an easy job. Being a mum with depression and anxiety is similar to trying to run with your legs tied to a pole. But what exactly is it and how can it be treated? Clinical hypnotherapy is one option to consider.
Read more
Visit the school on Saturday 9 March, 12pm - 3pm for a rich and engaging program of events, talk with the students, teachers and the Principal, enjoy performances and participate in a school tour.
Read more
Taking a tour of Northholm Grammar School is the best way to experience the school first hand and discover what Northholm has to offer. The first tour of the year is on Tuesday 26 February.
Read more
Registrations for the 2019 Winter Football (Soccer) Season are now open and there's a team near you!
Read more
Kristy's Studio is conveniently located in Winston Hills and provides baby photography services to Sydney, the Hills District, Parramatta and Western Sydney. Kristy is currently offering newborn, baby or cake smash sessions for only $195, normally $495!
Read more
The HIIT Movement specialises in group training sessions guaranteed to burn maximum calories in just 30 minutes. And HDMs can currently receive up to 10% off and no joining fee!
Read more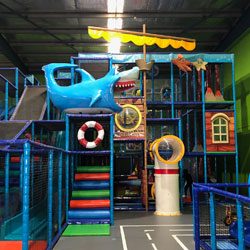 Croc's Playcentres are turning 10 in February and to celebrate Castle Hill and Prospect are reducing weekday entry prices at their indoor playcentres to the age of your child!
Read more
Sigma Education offers private in-home tutoring for K - 10 in maths, English, science and NAPLAN. They're giving away 20 free trial lessons with their tutors!
Read more
Save anywhere between 50% – 70% off retail prices at the Oz Design warehouse in Rouse Hill.
Read more
Choice Pharmacy North Kellyville now has a FREE baby nurse in store every Wednesday! Seek advice on a range of topics and have your baby weighed at a convenient Hills location.
Read more
Hills Grammar offers annual scholarships for students entering Years 7 and 11. Applications for 2020 Hills Grammar Academic and Strive for Excellence Scholarships close on Friday 22 February.
Read more
A perfect combination of music, dramatic play, story time, art & craft and interactive play all rolled into a 45 minute class!
Read more
Having a family takes a lot of energy and electricity is just one of many expenses that can add up to a lot of money and a big headache. Here are three top tips to being more energy wise.
Read more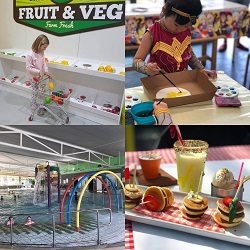 Do you and your busy little ones go stir crazy when it rains for a few days? If you still like to get out each day with your little one even when it's raining, here are some ideas for things to do in the Hills and surrounds that won't leave you drenched!
Read more
There's a piece of history right on our doorstep that's great fun for little ones and makes for a lovely family outing!
Read more
Here's our Party Guide for the upcoming party season! There's something for every child, with a huge range of local businesses offering fun venues, entertainment and supplies to help you organise the party of the year!
Read more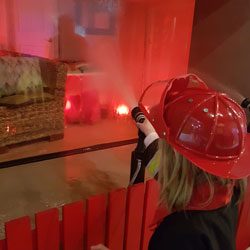 If you have a child that loves imaginary play, then Wannabees is the place for them! It's way more than your average playcentre, it's a child size town with replica shops, amenities and props where kids can role play for hours on end!
Read more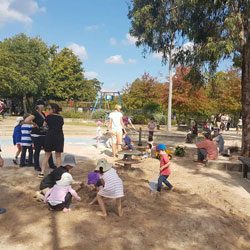 Fagan Park is a truly beautiful park and one of our favourite places to visit with our kids. And the lower playground has recently been refurbished!
Read more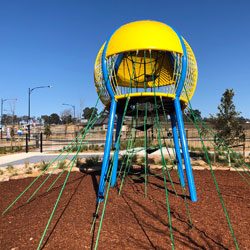 With 3 new playgrounds opened within the last year and families moving in, The Gables in Box Hill is starting to come to life! The playgrounds are fresh, clean, new and a little different! Here are the details of each playground.
Read more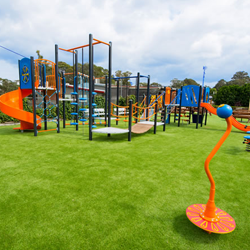 A playground or play area in a pub, club or restaurant means that mum and dad can usually enjoy a meal and drink in relative peace. Here's a list of some local venues with this perk!
Read more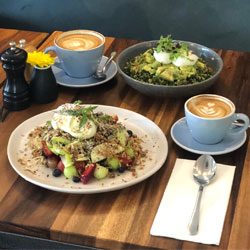 In addition to great food and excellent coffee, The Bells Road Social is located right next door to a brand new playground! Whether you're with your family, friends or just on your own, this trendy little cafe is a great place to visit. Here's why we love it.
Read more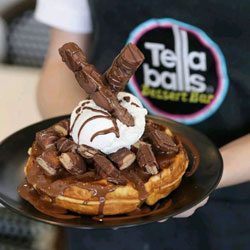 Hooray! There are over 10 great new dining and entertainment venues that have recently opened at Castle Towers and they're well worth trying. Here's the low down.
Read more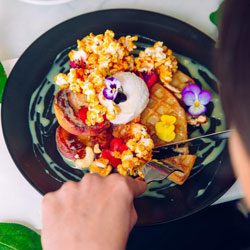 They say breakfast is the most important meal of the day and it's often the easiest to eat out with kids. Here's a list of places in the Hills and surrounds to road test for eggs, pancakes and more.
Read more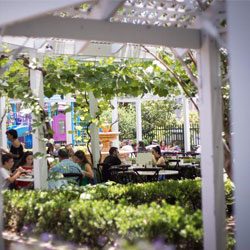 Cafes with play areas on site or nearby come in very handy when you're wanting to finish a coffee and a conversation in relative peace! Here's our updated list with a couple of great new local options.
Read more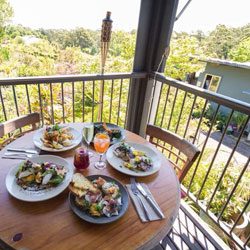 We're really proud of the burgeoning cafe scene in the Hills! Here's our 2018 list of local venues that are consistently good. Enjoy.
Read more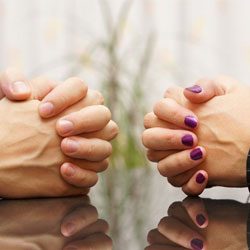 Separating from a spouse or partner can be extremely difficult and it's common to disagree on important aspects such as care of children and division of property and other assets. This is where mediation can be beneficial. But what does it involve and where do you start?
Read more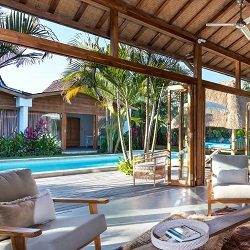 Renting a home away from home for a holiday is easier than ever now with the option of villas. Here are 5 reasons a villa may be the perfect option for your family.
Read more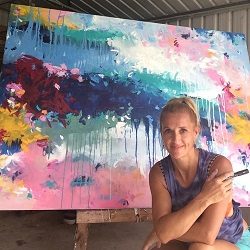 Belinda Nadwie is a talented local artist and mum of three gorgeous kids. Belinda talks to us about her creativity, passions and process. 
Read more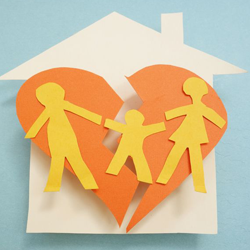 When a relationship ends, the legal side of things can often be confusing and overwhelming. Forming a relationship with your lawyer to assist you during this time is important. Our resident family law expert explains more.
Read more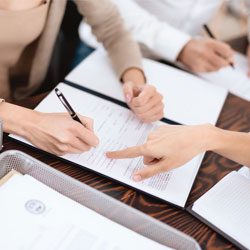 Separating is such an emotional and confusing time so it's good to know the basics about how assets like property and superannuation are handled during the process.
Read more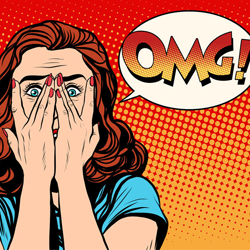 It's the four letter word that strikes fear into even the most seasoned of school mums. In fact, there are two four letter words so take your pick!
Read more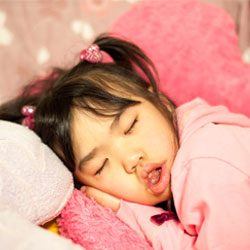 Mouth breathing in children is a lot more serious than we used to think. Local GP Dr Suzan Bekir explains some of the associated risks.
Read more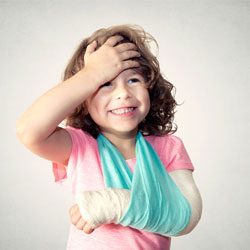 The big question that parents ask when their child has an injury or a possible broken bone is "Do I need to go to a hospital Emergency Department?" It's good to know what other options exist to avoid possible long wait times and expense.
Read more
It's the middle of the night and you would do anything to make your little one better. Here's a list of late night chemists in and around the Hills.
Read more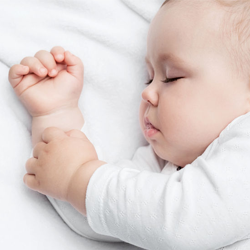 Here are five helpful tips which can rapidly improve your little one's sleep habits.
Read more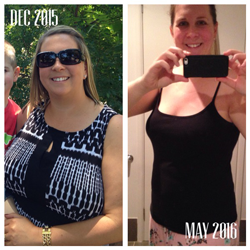 We catch up with one of our mums to hear about her life-changing decision.
Read more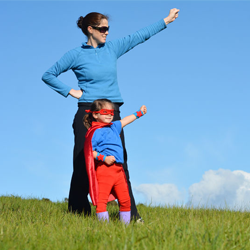 We often read about building resilience in our children. But what is it and how can we teach our children this important life skill? Here are five parenting tips.
Read more