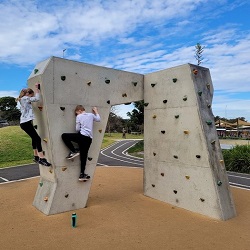 We'd had Meadowbank Regional Playground on our list for months. We finally got there recently and WOW, it's completely mind blowing! In terms of playgrounds it's without a doubt one of the best we've ever seen and our kids were talking about their next visit walking back to the car!
Read more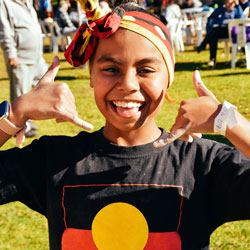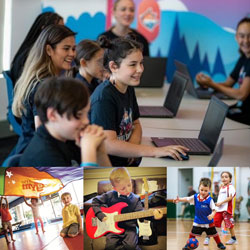 Are you looking for a class or activity for your child? The Hills District has a tonne of opportunities for your child to learn more about anything they're interested in!
Read more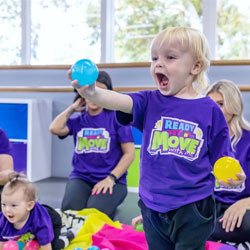 Does your baby/child like to roll, learn, dance, sing, paint or swing? Here are some classes especially for them.
Read more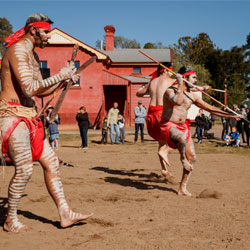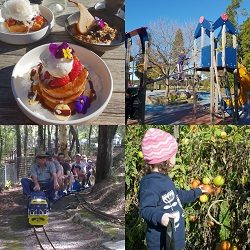 Here in the Hills, we're blessed to have a piece of the country right on our door step. Here are some ideas for day trips in the outer Hills.
Read more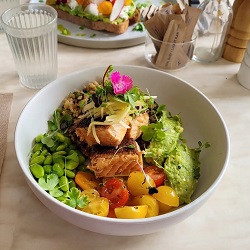 Wonder.full Eatery in Knightsbridge opened in 2021 - a super brave time to open! But the cosy venue has weathered the storm and is serving great food and coffee to locals. If you haven't visited, it's well worth popping by. 
Read more

Update your family's precious photos with a mini session by local business Kikka's Studio at Rouse Hill Regional Park on three dates in August.
Read more
Burra Blinds is a small business new to the Hills. Owned and operated by Cameron Burge, he personally measures, quotes and installs all jobs so you only need to deal with one person throughout the whole process. And Burra Blinds is offering a 15% discount to Hills District Mums!
Read more
Do your kids love music? Do they love to dance? At Base181 Studios your child will go from busting their first moves to becoming a confident dancer! And for kids 3 - 10 years of age you can check out the studio at its open days in July!
Read more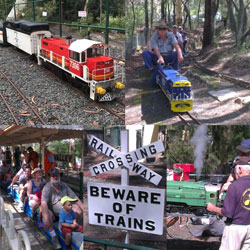 There's a piece of history right on our doorstep that's great fun for little ones and makes for a lovely family outing!
Read more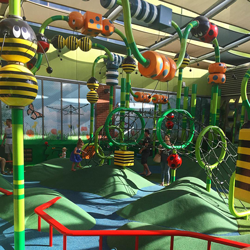 Shopping with kids is made slightly easier with a stopover at one of these play areas!
Read more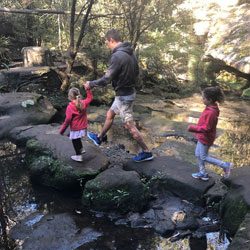 Have you been exploring lately? Here are some great walks in and around the Hills.
Read more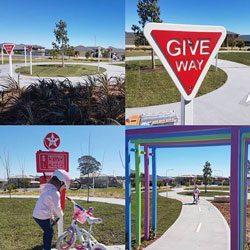 If you have a little one learning to ride or scoot, there are lots of great tracks in and around the Hills where they can hone their skills!
Read more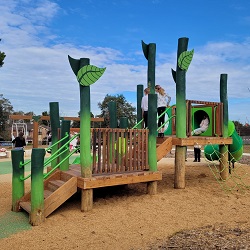 Here are our favourite playgrounds for toddlers and little ones that have suitable play equipment for this age group.
Read more
Here are some great little parks hidden in the back streets of the Hills that you might not know about!
Read more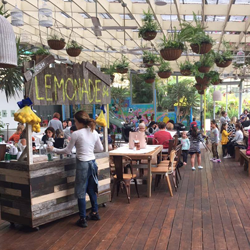 Cafes with play areas on site or nearby come in very handy when you're wanting to finish a coffee and a conversation in relative peace! Here are some local options.
Read more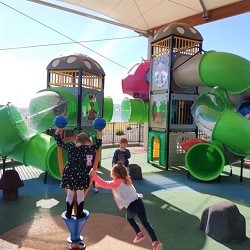 A playground or play area in a pub, club or restaurant means that mum and dad can usually enjoy a meal and drink in relative peace. Here's a list of some local venues with this perk!
Read more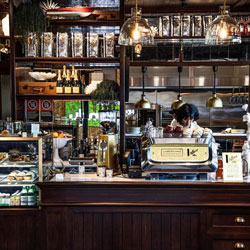 With 2020 being the year it was, we were starved of new cafes and restaurants opening in the Hills! But one little gem managed to pull it off and has been quietly serving its fans since September. These fans may be disappointed that word is out because we strongly suggest you put a visit in your diary asap!
Read more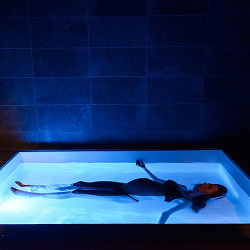 This local wellness and floatation centre has taken the Hills by storm! We visited to find out exactly what you can expect and how it works.
Read more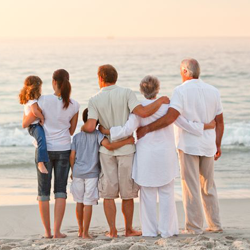 As parents, the importance of having a Will in place can't be ignored. But what's involved and what do you need to consider? Here's some great information to get you started.
Read more
It's the middle of the night and you would do anything to make your little one better. Here's a list of late night chemists in and around the Hills.
Read more