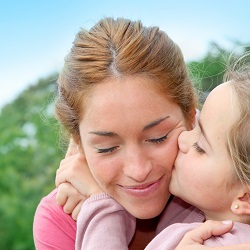 Thinking about home schooling your child and attempting to work from home too? Or have an idea in your head of what home schooling might be like? Dr Amanda Mullin from local Hills practice Mindworx Psychology has some advice on how to navigate this strange new world with kids front of mind.
Read more

For the month of April, local business Ladybug Landscapes is offering a no obligation video consultation and tailored garden maintenance plan for FREE, usually valued at $300!
Read more

There's a piece of history right on our doorstep that's great fun for little ones and makes for a lovely family outing!
Read more
Keep cool when the temperature rises at one of these water play parks!
Read more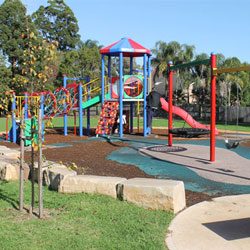 Here are our favourite playgrounds for toddlers and little ones that have suitable play equipment for this age group.
Read more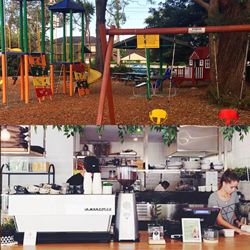 Here are a few suggestions of parks in the Hills and surrounds where you can get a great coffee within walking distance, meaning it's one stop only with the kids.
Read more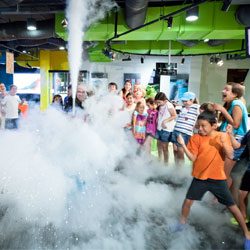 Questacon, the National Science & Techology centre, is top of the list when visiting Canberra! Here's why.
Read more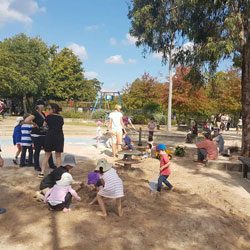 Fagan Park is a truly beautiful park and one of our favourite places to visit with our kids. And the lower playground has recently been refurbished!
Read more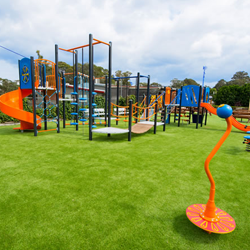 A playground or play area in a pub, club or restaurant means that mum and dad can usually enjoy a meal and drink in relative peace. Here's a list of some local venues with this perk!
Read more
Castle Hill RSL has relaunched their menus, introducing fresh, vibrant and healthy options alongside revamped classics and club favourites. We checked it out recently.
Read more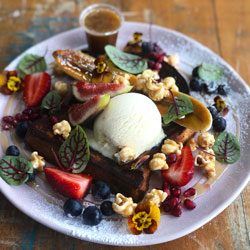 The Burrow is a welcoming family run cafe in Cherrybrook that's serving up some delicious dishes! We visited recently.
Read more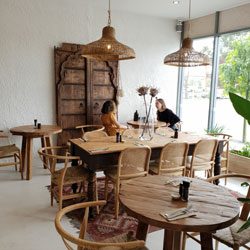 We're really proud of the burgeoning cafe scene in the Hills! Here's our 2019 list of local venues that are consistently good. Enjoy.
Read more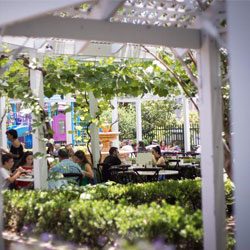 Cafes with play areas on site or nearby come in very handy when you're wanting to finish a coffee and a conversation in relative peace! Here are some local options.
Read more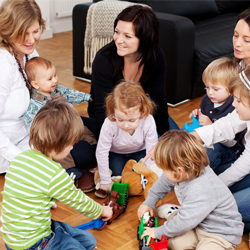 Finding friends when you're older and a mum can be challenging.
Read more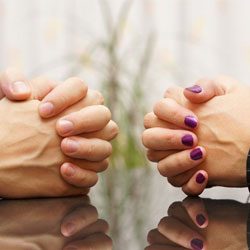 Separating from a spouse or partner can be extremely difficult and it's common to disagree on important aspects such as care of children and division of property and other assets. This is where mediation can be beneficial. But what does it involve and where do you start?
Read more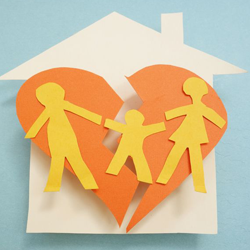 When a relationship ends, the legal side of things can often be confusing and overwhelming. Forming a relationship with your lawyer to assist you during this time is important. Our resident family law expert explains more.
Read more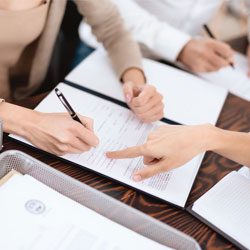 Separating is such an emotional and confusing time so it's good to know the basics about how assets like property and superannuation are handled during the process.
Read more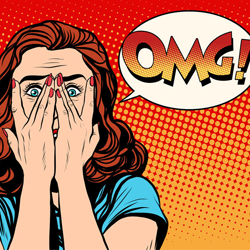 It's the four letter word that strikes fear into even the most seasoned of school mums. In fact, there are two four letter words so take your pick!
Read more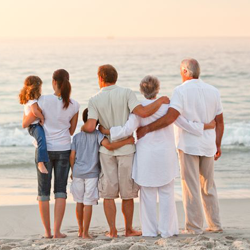 As parents, the importance of having a Will in place can't be ignored. But what's involved and what do you need to consider? Here's some great information to get you started.
Read more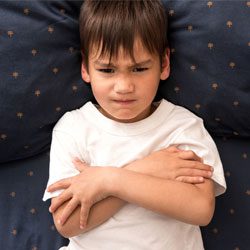 Are you pulling your hair out at bed time and through the night with your toddler? Here are some issues that local child sleep consultant Chantal Cohen frequently see families with toddlers facing and some quick tips to help them go to sleep and stay there all night.
Read more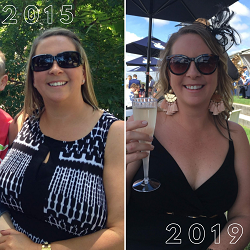 We catch up with one of our mums to hear about her life-changing decision.
Read more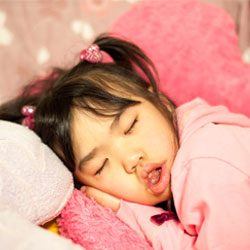 Mouth breathing in children is a lot more serious than we used to think. Local GP Dr Suzan Bekir explains some of the associated risks.
Read more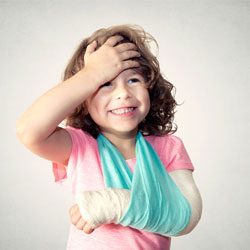 The big question that parents ask when their child has an injury or a possible broken bone is "Do I need to go to a hospital Emergency Department?" It's good to know what other options exist to avoid possible long wait times and expense.
Read more
It's the middle of the night and you would do anything to make your little one better. Here's a list of late night chemists in and around the Hills.
Read more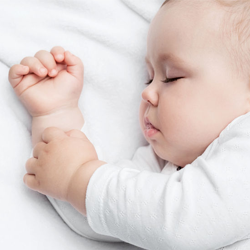 Here are five helpful tips which can rapidly improve your little one's sleep habits.
Read more