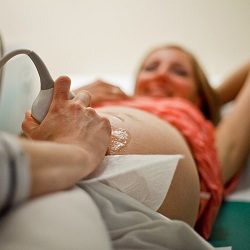 Your growth scan is one of the common ultrasound examinations you are likely to undergo during your pregnancy. If you haven't had this scan before, you may not know what to expect or what the purpose of the scan is. Here's some information to help you be prepared.
Read more
SPECIAL OFFER: Free trial lesson with InFlow Education, offering primary and high school tutoring in Maths and English at their Bella Vista Tutoring Centre.
Read more

Here's our Party Guide for Autumn/Winter 2018. There's something for every child, with a huge range of local businesses offering fun venues, entertainment and supplies to help you organise the party of the year!
Read more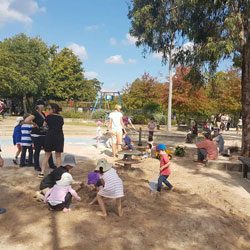 Fagan Park is a truly beautiful park and one of our favourite places to visit with our kids.
Read more
There's a piece of history right on our doorstep that's great fun for little ones and makes for a lovely family outing!
Read more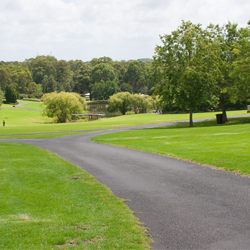 Throwing a scooter or bike in the boot can make a trip to the park that little bit more exciting. Here are spots in and around the Hills where you can ride.
Read more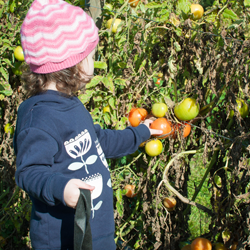 Weekends are precious for many families and sometimes it's nice to go out and do something all together rather than get bogged down in chores and jobs around the house. Here are some ideas for spending quality time as a family.
Read more
Fully fenced parks, playgrounds and other play areas sometimes provide parents with a bit more comfort, particularly if you have a runner!
Read more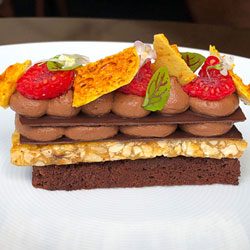 A new fine dining restaurant is now open in the Hills, offering locals the opportunity to stay local and enjoy excellent food at the same time.
Read more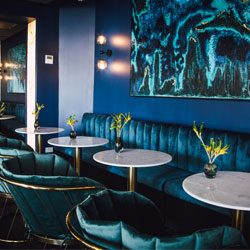 The second instalment from the team at Wolfe & Co. is now open. It's great to welcome a restaurant and bar like this in the area and we're picturing great cocktails and delicious seafood ahead for Hills locals. Enjoy!
Read more
A one pot wonder perfect for these winter nights.
Read more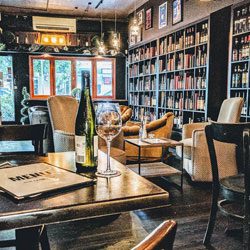 Here are the venues in the Hills where you can enjoy a civilised kid-free drink on a night out.
Read more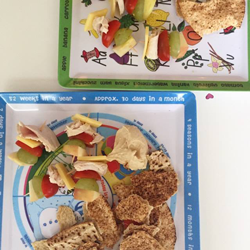 Easy dinner ideas when you have limited time and limited desire to cook for your kids!
Read more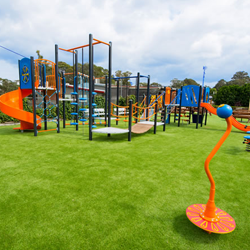 A playground or play area in a pub, club or restaurant means that mum and dad can usually enjoy a meal and drink in relative peace. Here's a list of some local venues with this perk!
Read more

It's the middle of the night and you would do anything to make your little one better. Here's a list of late night chemists in and around the Hills.
Read more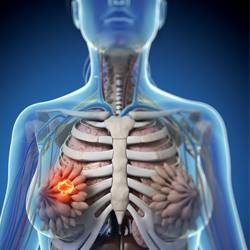 Two inspiring Hills District Mums share their breast cancer journeys and remind us how important regularly checking your breasts is.
Read more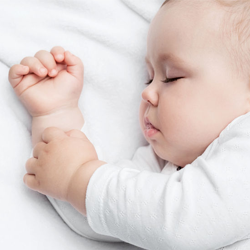 Here are five helpful tips which can rapidly improve your little one's sleep habits.
Read more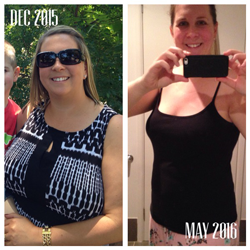 We catch up with one of our mums to hear about her life-changing decision.
Read more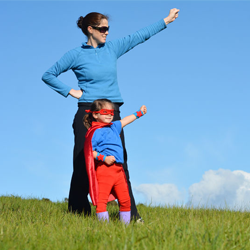 We often read about building resilience in our children. But what is it and how can we teach our children this important life skill? Here are five parenting tips.
Read more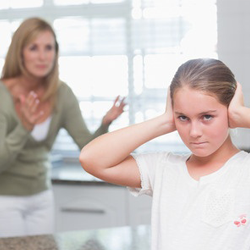 Sounds simple in theory, but it can be really challenging. Here are some practical tips from our resident psychologist.
Read more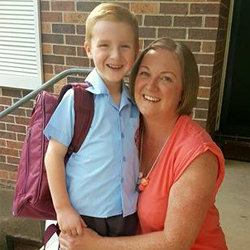 Are you a first time school mum with a little one starting school? It's a huge deal for the whole family! We're one year on now but we still laugh at our first couple of weeks as Official School Mums!
Read more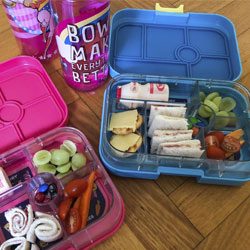 The school year is long and there are a lot of lunchboxes to fill. Do you needs some tips and ideas?
Read more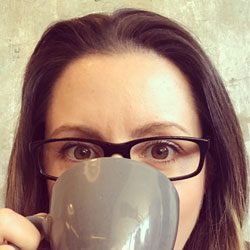 Lee was 29 when she was diagnosed as having Aspergers (Autism Spectrum Disorder). Find out more about Lee.
Read more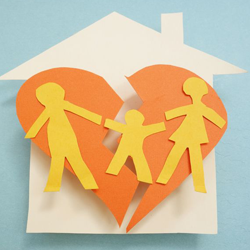 When a relationship ends, the legal side of things can often be confusing and overwhelming. Forming a relationship with your lawyer to assist you during this time is important. Our resident family law expert explains more.
Read more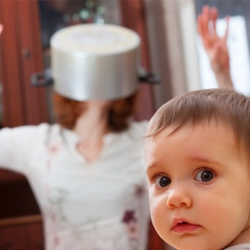 The everyday tasks that morphed into almost-insurmountable dramas after I had a child.
Read more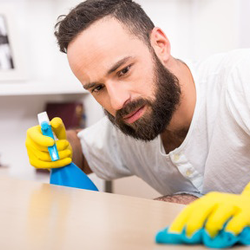 Sometimes the men in our lives look at things a little differently to us and give us a giggle in the process!
Read more