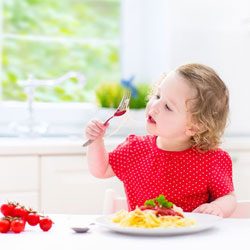 Did you have a baby who was a great eater and now the mere sight of a vegetable causes issues? It can be so frustrating for parents. Here are a few very simple tips to help you and your little one at meal times.
Read more

This country style, fun-filled, family fair on Sunday 3 November has plenty of entertainment for the whole family, from amazing rides, games and entertainment to yummy food, Boarders' Farmers Market, gorgeous retail stalls and more.
Read more
Have you been putting everyone else's needs ahead of your own and now you're feeling BLAH? Give Active Mum 6 weeks and they guarantee you will be looking and feeling amazing right in time for summer and the silly season! And save $100 off if you sign up by 5 November!
Read more
Join in the fun with a performance by The Beanies and lots of local groups, market & food stalls, a light show & snow installation and of course SANTA!
Read more
Join Chipmunks Macquarie Centre for its annual Halloween Spooktackular Disco on Thurs 31 October, 6pm - 8pm!
Read more
Hills Grammar School's Early Childhood Education Centre (ECEC) has recently received an Exceeding National Quality Standards rating under the National Quality Framework.
Read more
Sigma Education offers private in-home tutoring for K - 10 in maths, English, science and NAPLAN. They're giving away 20 free trial lessons with their tutors!
Read more
Join in the spooky fun at Castle Hill RSL's TWO kids Halloween events - a kids day on 29 Oct and a disco on 31 Oct!
Read more
The Breastscreen NSW van is at North Rocks Shopping Centre for the whole of October. If you're aged between 50 - 74 you can have your free screening mammogram conducted here - it takes only 20 minutes and could save your life. And NoRo will shout you a free coffee too!
Read more
A perfect combination of music, dramatic play, story time, art & craft and interactive play all rolled into a 45 minute class! Enrol now for term 4!
Read more

Planning a party can sometimes be stressful! Here's our new Party Guide, full of ideas for venues, entertainment and catering to get your party started!
Read more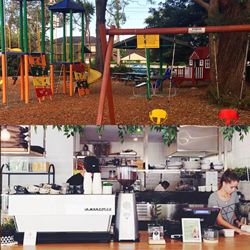 Here are a few suggestions of parks in the Hills and surrounds where you can get a great coffee within walking distance, meaning it's one stop only with the kids.
Read more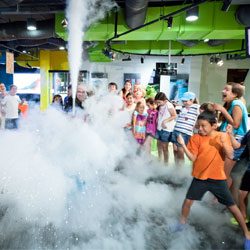 Questacon, the National Science & Techology centre, is top of the list when visiting Canberra! Here's why.
Read more
There's a piece of history right on our doorstep that's great fun for little ones and makes for a lovely family outing!
Read more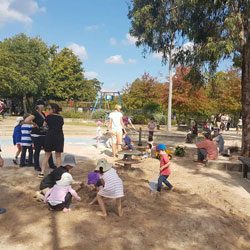 Fagan Park is a truly beautiful park and one of our favourite places to visit with our kids. And the lower playground has recently been refurbished!
Read more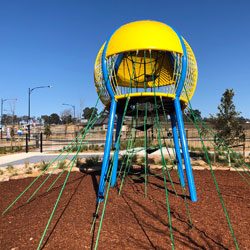 With 3 new playgrounds opened within the last year and families moving in, The Gables in Box Hill is starting to come to life! The playgrounds are fresh, clean, new and a little different! Here are the details of each playground.
Read more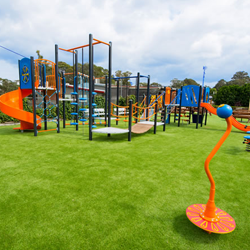 A playground or play area in a pub, club or restaurant means that mum and dad can usually enjoy a meal and drink in relative peace. Here's a list of some local venues with this perk!
Read more
Castle Hill RSL has relaunched their menus, introducing fresh, vibrant and healthy options alongside revamped classics and club favourites. We checked it out recently.
Read more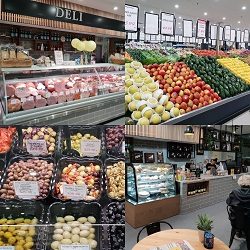 We love a large fresh food and produce store that stocks EVERYTHING your heart (and stomach) desires! That's what Panetta Mercato in Baulkham Hills offers. And you can even enjoy a coffee and slice of Papa's cheesecake in store mid shop! We checked it out recently.
Read more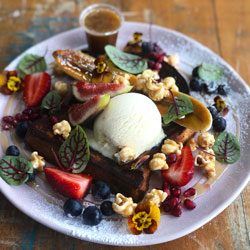 The Burrow is a welcoming family run cafe in Cherrybrook that's serving up some delicious dishes! We visited recently.
Read more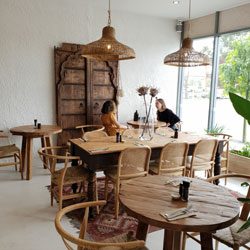 We're really proud of the burgeoning cafe scene in the Hills! Here's our 2019 list of local venues that are consistently good. Enjoy.
Read more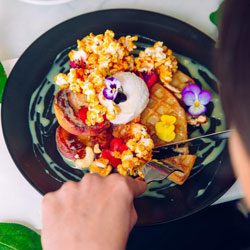 They say breakfast is the most important meal of the day and it's often the easiest to eat out with kids. Here's a list of places in the Hills and surrounds to road test for eggs, pancakes and more.
Read more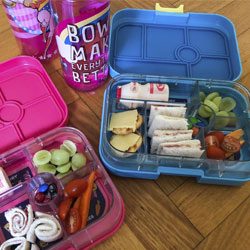 The school year is long and there are a lot of lunchboxes to fill. Do you needs some tips and ideas?
Read more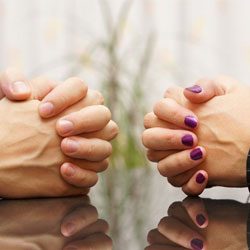 Separating from a spouse or partner can be extremely difficult and it's common to disagree on important aspects such as care of children and division of property and other assets. This is where mediation can be beneficial. But what does it involve and where do you start?
Read more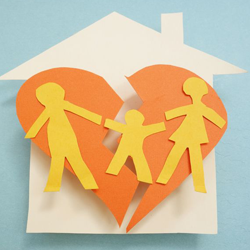 When a relationship ends, the legal side of things can often be confusing and overwhelming. Forming a relationship with your lawyer to assist you during this time is important. Our resident family law expert explains more.
Read more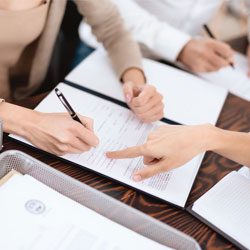 Separating is such an emotional and confusing time so it's good to know the basics about how assets like property and superannuation are handled during the process.
Read more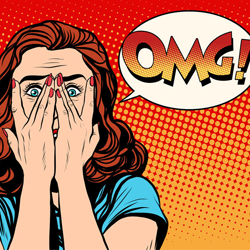 It's the four letter word that strikes fear into even the most seasoned of school mums. In fact, there are two four letter words so take your pick!
Read more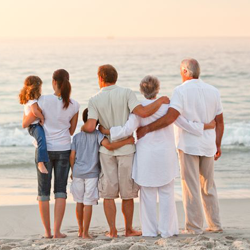 As parents, the importance of having a Will in place can't be ignored. But what's involved and what do you need to consider? Here's some great information to get you started.
Read more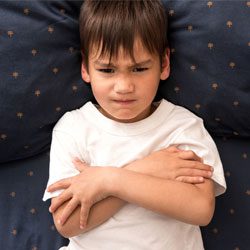 Are you pulling your hair out at bed time and through the night with your toddler? Here are some issues that local child sleep consultant Chantal Cohen frequently see families with toddlers facing and some quick tips to help them go to sleep and stay there all night.
Read more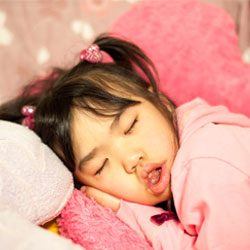 Mouth breathing in children is a lot more serious than we used to think. Local GP Dr Suzan Bekir explains some of the associated risks.
Read more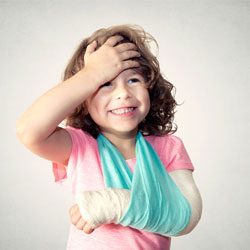 The big question that parents ask when their child has an injury or a possible broken bone is "Do I need to go to a hospital Emergency Department?" It's good to know what other options exist to avoid possible long wait times and expense.
Read more
It's the middle of the night and you would do anything to make your little one better. Here's a list of late night chemists in and around the Hills.
Read more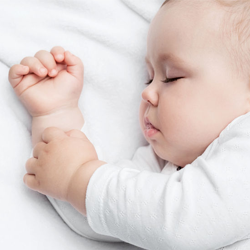 Here are five helpful tips which can rapidly improve your little one's sleep habits.
Read more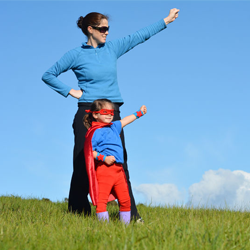 We often read about building resilience in our children. But what is it and how can we teach our children this important life skill? Here are five parenting tips.
Read more