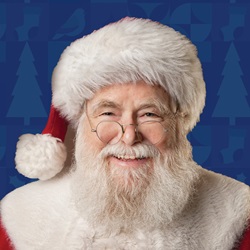 Santa and all his friends arrive at Seven Hills Plaza on Saturday 2 Dec with a parade for the whole family. Then book your photo session with him, through to 24 December! Sensitive & pet sessions also available.
Read more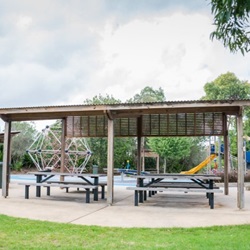 Parks that offer a space and facilities to host a party or function are a great asset to any area and can be a lifesaver for families when it comes to birthdays and get togethers. Here are a few options in and near the Hills that have facilities like barbeques and toilets nearby.
Read more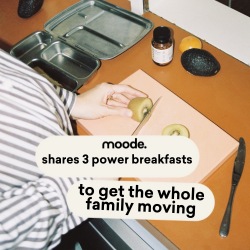 moode is the new voice in reproductive health, making nutritionally formulated vitamins, hosting uncomfortable conversations and providing a maternal health education for wherever you are on the reproductive journey. PLUS, helping us with three delicious breakfast ideas for busy people and families.
Read more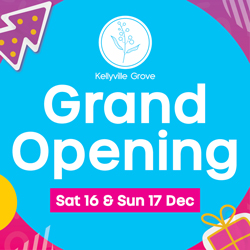 Get ready to jingle all the way at Kellyville Grove's festive grand opening! Mark your calendars for an unforgettable weekend of holiday cheer on Saturday 16 & Sunday 17 December from 10am to 2pm.
Read more
Instyle Blinds & Shutters is offering clients up to a huge 35% off shutters, curtains and blinds plus FREE installation and a FREE in-home consultation through to 24 December 2023!
Read more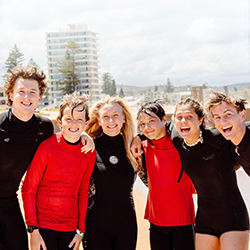 Give your child the ultimate holiday experience on a CRU Camp this Summer! Your child will grow in confidence, make new friends and participate in loads of exciting activities in a safe, fun and caring environment. And HDMs receive $30 off camp bookings! Spots are limited – book today!
Read more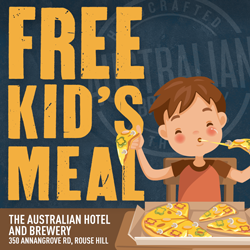 Looking for somewhere to entertain the kids? Visit Hops Playland at The Australian Hotel & Brewery this November to receive a FREE Kids Meal with the purchase of any main meal! Exclusive offer for Hills District Mums available throughout November from Monday to Friday | 11am to 9pm. 
Read more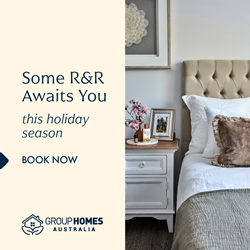 Just in time for the busy holiday season, Group Homes Australia (GHA) has 'reimagined respite' and launched some new short stay R&R packages.
Read more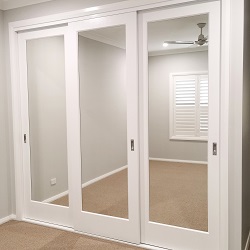 Ready to give your bedrooms a fab makeover? Archer Wardrobes' built-in wardrobes are just what you need to add style and create more space! The family-owned Hills-based business also has a special offer for HDMs!
Read more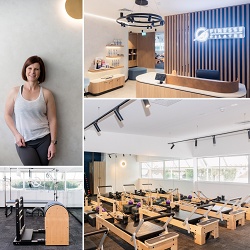 Finesse Pilates in Pennant Hills is the newest pilates studio in the Hills. Improve your posture, strengthen your core and increase your flexibility. Pilates is suitable for all ages and fitness types!
Read more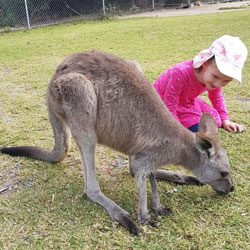 There's no doubt kids love to interact with animals and we're lucky to have some great zoos, wildlife parks and farms not too far from the Hills! Here's our list.
Read more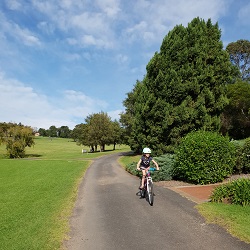 Throwing a scooter or bike in the boot can make a trip to the park that little bit more exciting. Here are spots in and around the Hills where you can ride.
Read more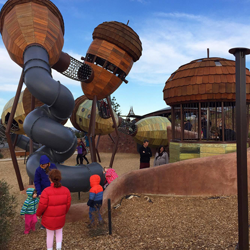 Canberra makes for a great family mini break! Here are a few awesome ideas to make your next trip to Canberra great.
Read more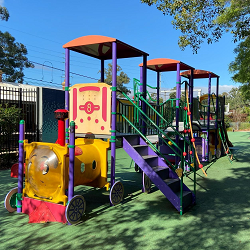 Fully fenced parks, playgrounds and other play areas sometimes provide parents with a bit more comfort, particularly if you have a runner!
Read more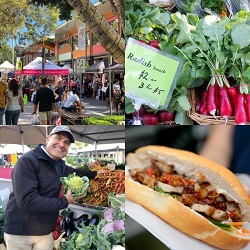 Do you like to roam markets on a sunny day? There are numerous markets running in the Hills, several of which have been around for years now! It's a great way to support local producers and small businesses. Here's a list of the regular options.
Read more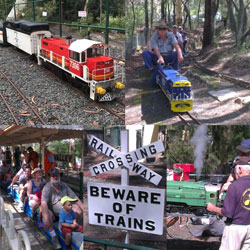 There's a piece of history right on our doorstep that's great fun for little ones and makes for a lovely family outing!
Read more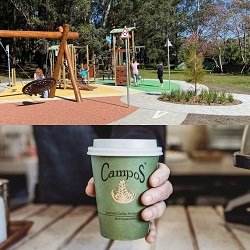 Here are a few suggestions of parks in the Hills and surrounds where you can get a great coffee within walking distance, meaning it's one stop only with the kids.
Read more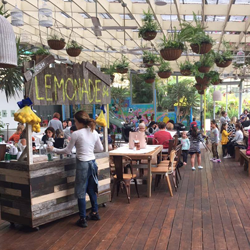 Cafes with play areas on site or nearby come in very handy when you're wanting to finish a coffee and a conversation in relative peace! Here are some local options.
Read more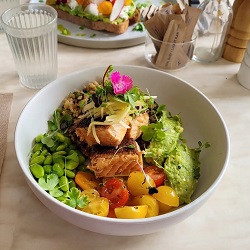 Wonder.full Eatery in Knightsbridge opened in 2021 - a super brave time to open! But the cosy venue has weathered the storm and is serving great food and coffee to locals. If you haven't visited, it's well worth popping by. 
Read more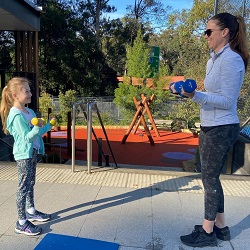 Fitting in exercise is tough when you're a busy mum, but it's so good for your mental and physical wellbeing. But sometimes life doesn't gel with getting to the gym or group fitness class. That's when your own workout is handy - this one is an easy one to do solo or even with kids around.
Read more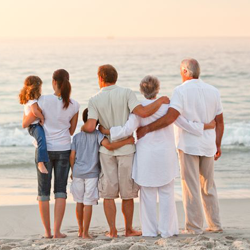 As parents, the importance of having a Will in place can't be ignored. But what's involved and what do you need to consider? Here's some great information to get you started.
Read more
It's the middle of the night and you would do anything to make your little one better. Here's a list of late night chemists in and around the Hills.
Read more