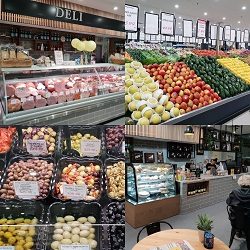 We love a large fresh food and produce store that stocks EVERYTHING your heart (and stomach) desires! That's what Panetta Mercato in Baulkham Hills offers. And you can even enjoy a coffee and slice of Papa's cheesecake in store mid shop! We checked it out recently.
Read more
Learning Links is running a range of fun, educational group programs this school holidays to help with anxiety, social skills and emotional regulation.
Read more
RHTC's Winter Comes Alive is BACK for another magical year of ice skating on real ice for only $10! Book online so you don't miss out.
Read more
Don't miss this pantomine on at the State Theatre, perfect for the school holidays and starring some of Australia's favourite faces!
Read more
If you've ever dreamed of the opportunity to build your own home, then now could be the time to make it a reality with house and land packages available from $610,900 at one of the most premium locations in Box Hill.
Read more
To celebrate Local Government Week - Hawkesbury City Council will be once again be hosting 'Hawkesbury Fest' down at Governor Phillip Park in Windsor on Sunday 21 July from 10am - 3pm.
Read more
Whether your child is looking to improve their skills, take their game to the next level or earn a place on their club or school team, the official FDA Football Camp will help your child reach their potential and achieve their goals!
Read more
Save anywhere between 50% – 70% off retail prices at the Oz Design warehouse in Rouse Hill.
Read more
Beautiful Greenwood Dural opened in January 2019 and is equipped with the latest educational resources, boasts an on-site cook creating fresh, healthy meals daily, a secure pin-code entry system, and large contemporary learning & play environments.
Read more
Save up to 50% on a stunning range of furniture, homewares and more.
Read more
Build the pool of your dreams with Narellan Pools in time for next Summer! Narellan Pools Hills District is offering HDMs $20,000 interest free for two years!
Read more
If you live within 20kms of Featherdale Wildlife Park, you can save on park entry throughout June! Adults save $12 and kids save $9!
Read more
Kids Play Land is a dedicated indoor play centre where children up to 5 years of age can play happily with a wide range of play equipment. And for the month of June you can enjoy a coffee on the house!
Read more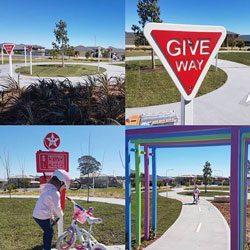 Several new learn-to-ride tracks have opened in the Hills! Here's a list.
Read more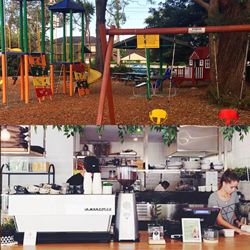 Here are a few suggestions of parks in the Hills and surrounds where you can get a great coffee within walking distance, meaning it's one stop only with the kids.
Read more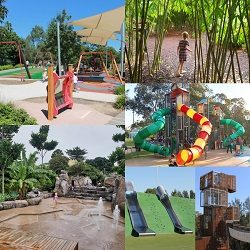 We've given you our favourite Hills-based parks, now it's time to broaden our search! Here are some parks in Sydney that are worth a day trip.
Read more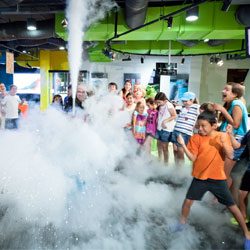 Questacon, the National Science & Techology centre, is top of the list when visiting Canberra! Here's why.
Read more
Here's our Party Guide for the upcoming party season! There's something for every child, with a huge range of local businesses offering fun venues, entertainment and supplies to help you organise the party of the year!
Read more
There's a piece of history right on our doorstep that's great fun for little ones and makes for a lovely family outing!
Read more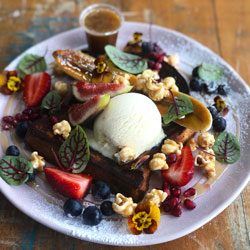 The Burrow is a welcoming family run cafe in Cherrybrook that's serving up some delicious dishes! We visited recently.
Read more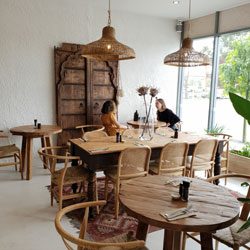 We're really proud of the burgeoning cafe scene in the Hills! Here's our 2019 list of local venues that are consistently good. Enjoy.
Read more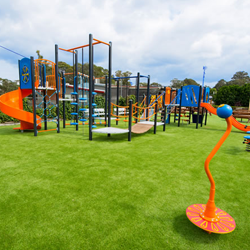 A playground or play area in a pub, club or restaurant means that mum and dad can usually enjoy a meal and drink in relative peace. Here's a list of some local venues with this perk!
Read more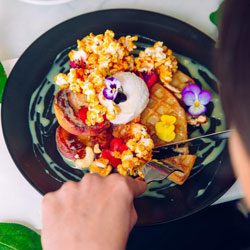 They say breakfast is the most important meal of the day and it's often the easiest to eat out with kids. Here's a list of places in the Hills and surrounds to road test for eggs, pancakes and more.
Read more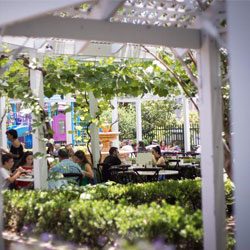 Cafes with play areas on site or nearby come in very handy when you're wanting to finish a coffee and a conversation in relative peace! Here are some local options.
Read more
A one pot wonder perfect for these winter nights.
Read more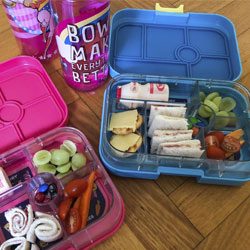 The school year is long and there are a lot of lunchboxes to fill. Do you needs some tips and ideas?
Read more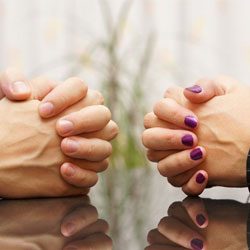 Separating from a spouse or partner can be extremely difficult and it's common to disagree on important aspects such as care of children and division of property and other assets. This is where mediation can be beneficial. But what does it involve and where do you start?
Read more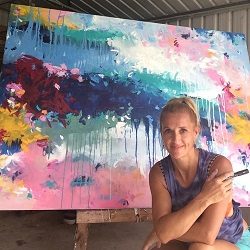 Belinda Nadwie is a talented local artist and mum of three gorgeous kids. Belinda talks to us about her creativity, passions and process. 
Read more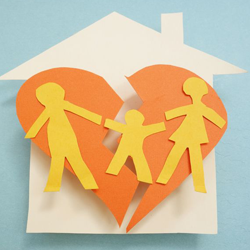 When a relationship ends, the legal side of things can often be confusing and overwhelming. Forming a relationship with your lawyer to assist you during this time is important. Our resident family law expert explains more.
Read more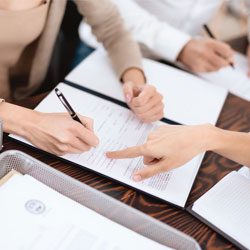 Separating is such an emotional and confusing time so it's good to know the basics about how assets like property and superannuation are handled during the process.
Read more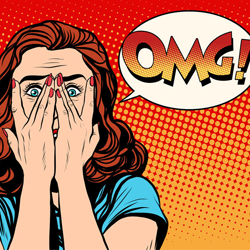 It's the four letter word that strikes fear into even the most seasoned of school mums. In fact, there are two four letter words so take your pick!
Read more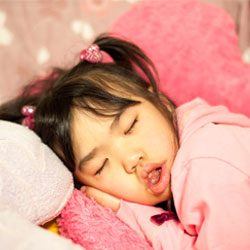 Mouth breathing in children is a lot more serious than we used to think. Local GP Dr Suzan Bekir explains some of the associated risks.
Read more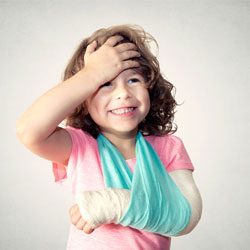 The big question that parents ask when their child has an injury or a possible broken bone is "Do I need to go to a hospital Emergency Department?" It's good to know what other options exist to avoid possible long wait times and expense.
Read more
It's the middle of the night and you would do anything to make your little one better. Here's a list of late night chemists in and around the Hills.
Read more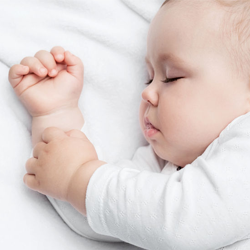 Here are five helpful tips which can rapidly improve your little one's sleep habits.
Read more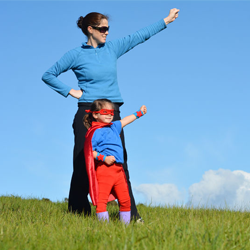 We often read about building resilience in our children. But what is it and how can we teach our children this important life skill? Here are five parenting tips.
Read more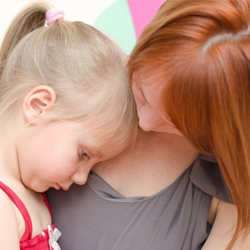 Research tells us that different types of anxiety tend to start at different ages and that based on current figures, 1 in 7 children will grow up to have an anxiety disorder. What are the warning signs and how can you help your child overcome anxiety?
Read more