Here's our Party Guide for Autumn/Winter 2018. There's something for every child, with a huge range of local businesses offering fun venues, entertainment and supplies to help you organise the party of the year!
Read more
Sign up for local Hills dad Daniel's convenient and free online event and find out how to push aside years of dieting frustrations & failure with one simple trick - it even works without any added exercise!
Read more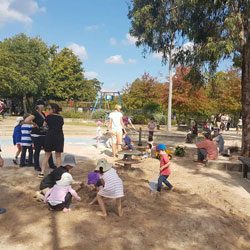 Fagan Park is a truly beautiful park and one of our favourite places to visit with our kids.
Read more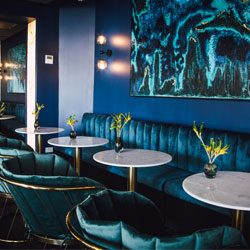 The second instalment from the team at Wolfe & Co. is now open. It's great to welcome a restaurant and bar like this in the area and we're picturing a summer of cocktails and seafood ahead for Hills locals. Enjoy!
Read more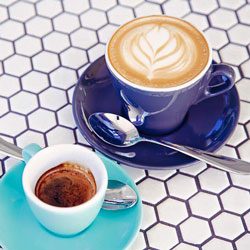 Here's our latest list, perfect for sleep deprived mums and dads throughout the Hills!
Read more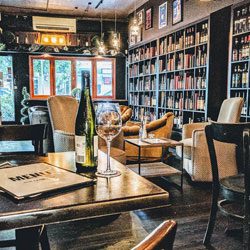 Here are the venues in the Hills where you can enjoy a civilised kid-free drink on a night out.
Read more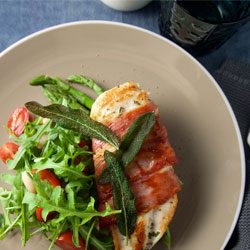 Here's a great weeknight meal idea – even the fussy eaters will like it!
Read more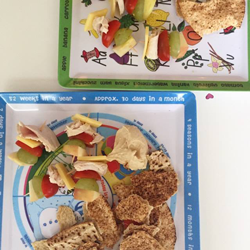 Easy dinner ideas when you have limited time and limited desire to cook for your kids!
Read more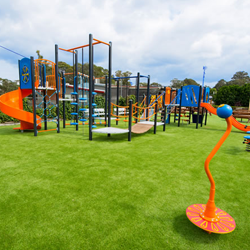 A playground or play area in a pub, club or restaurant means that mum and dad can usually enjoy a meal and drink in relative peace. Here's a list of some local venues with this perk!
Read more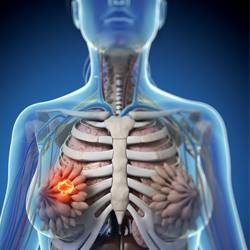 Two inspiring Hills District Mums share their breast cancer journeys and remind us how important regularly checking your breasts is.
Read more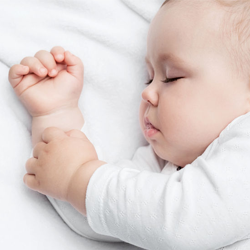 Here are five helpful tips which can rapidly improve your little one's sleep habits.
Read more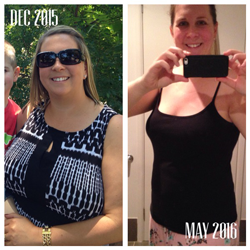 We catch up with one of our mums to hear about her life-changing decision.
Read more
It's the middle of the night and you would do anything to make your little one better. Here's a list of late night chemists in and around the Hills.
Read more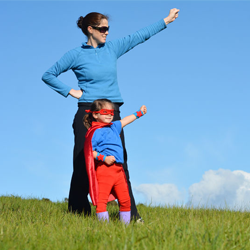 We often read about building resilience in our children. But what is it and how can we teach our children this important life skill? Here are five parenting tips.
Read more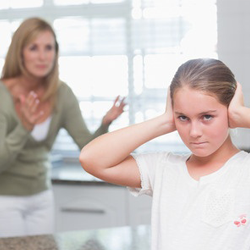 Sounds simple in theory, but it can be really challenging. Here are some practical tips from our resident psychologist.
Read more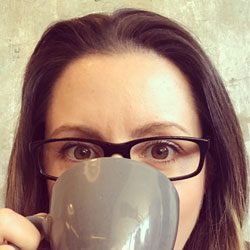 Lee was 29 when she was diagnosed as having Aspergers (Autism Spectrum Disorder). Find out more about Lee.
Read more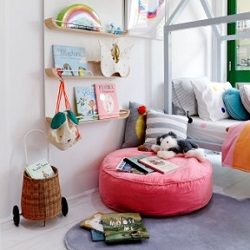 One of our favourite super-talented local mums gives us her tips to styling your kid's room and it's not as hard as you think!
Read more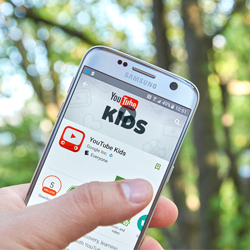 We try to understand this bizarre phenomenon!
Read more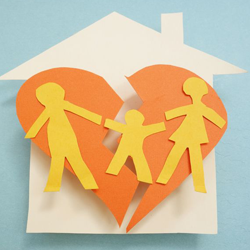 When a relationship ends, the legal side of things can often be confusing and overwhelming. Forming a relationship with your lawyer to assist you during this time is important. Our resident family law expert explains more.
Read more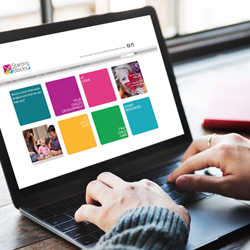 When it comes to child care, every parent wants to know their child will be safe, happy and given opportunities to learn and grow. But finding the right child care can be difficult. Starting Blocks, a government website, can assist.
Read more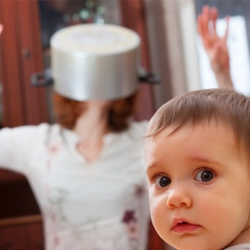 The everyday tasks that morphed into almost-insurmountable dramas after I had a child.
Read more