There are numerous markets running in the Hills, several of which have been around for years now! Below we list the regular options. If you're thinking about heading to a local market, have a quick look at its Facebook page or website before you go, as things can sometimes change.
Castle Hill Farmers and Fine Food Market
When: 8am – 12pm, second and fourth Saturdays of each month.
Where: Castle Hill Showground.
What: Hawkesbury Harvest's original and best farmer's market where the passionate eater can find artisanal foods, genuine growers, and regional specialities. Harvest's Castle Hill Farmers Market is one of Sydney's oldest and most popular fine food markets. Genuine growers, artisanal food producers and gourmet ready-to-eat vendors.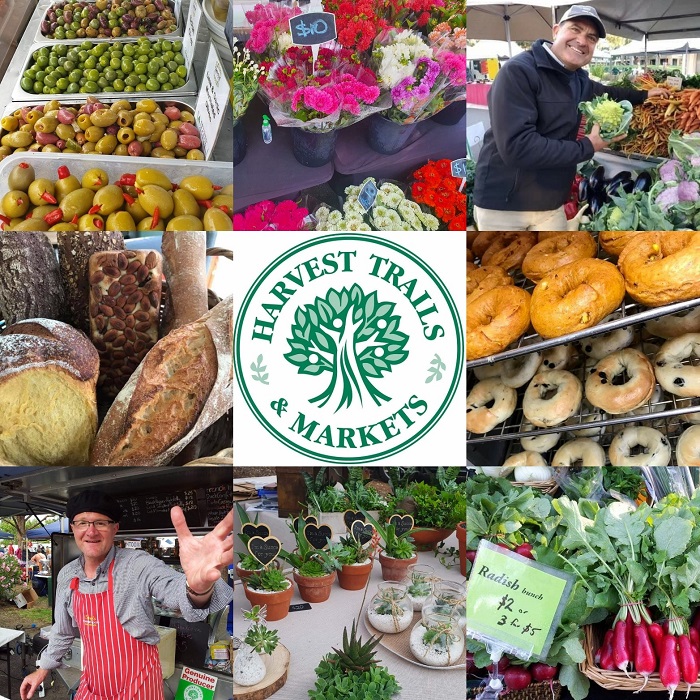 ---
The Hills UPMarket
When: Monthly on Sundays, 9am – 2pm.
Where: 'The Terraces', Castle Hill Showground.
What: A local event showcasing all the talent we have in the hills in a relaxed welcoming UPmarket environment. The Hills UPmarket is about creating a monthly, intimate, local event where friends and family can come and catch up, have a coffee, grab a bite to eat, let brekkie turn into lunch, shop and have some fun. The focus is on making the event one that is successful for both stallholder and and a joy to visit. And it's pooch friendly – in fact, it's encouraged!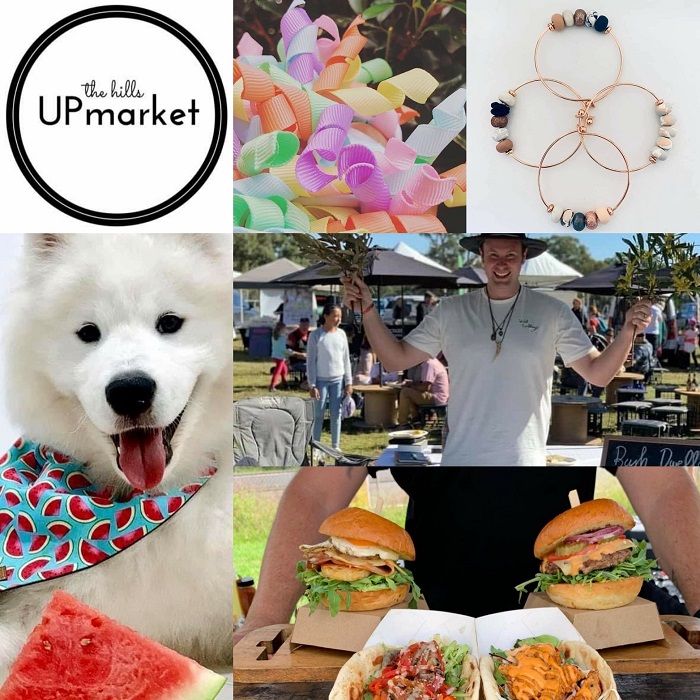 ---
Glenorie and Dural Village Markets
Glenorie:
Upcoming markets: 5th Sunday of every month, 29 October, 9am – 1pm.
Where: Les Shore Oval, 2658 Old Northern Road, Glenorie.
Dural:
Upcoming markets: Second Sunday of every month, 9am – 1pm.
Where: Dural Country Club, 662a Old Northern Road, Dural.
What: The Village Markets in Dural and Glenorie are focused primarily on fresh produce, artisan goods and a connection with the local producers around the areas the markets are held. The aim of the markets is to provide a place for the family to come, do some produce shopping, look for some arts and crafts, sit down and have a bite to eat or a drink, and relax and enjoy the day. There's a focus on providing an event style atmosphere rather than just a shop and go experience.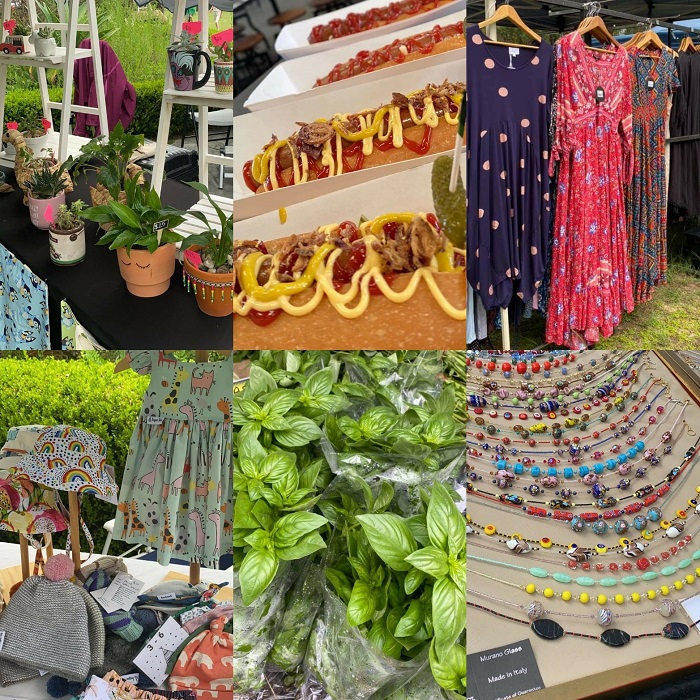 ---
Sydney Boutique Markets
When: First Sunday of the month, 10am – 4pm.
Where: Main St, through Rouse Hill Town Centre.
What: Fashion, accessories, homewares & more from Sydney's best emerging designers. The Sydney Boutique Markets are determined to help emerging designers gain exposure in a pop-up/retail environment, sourcing talented designers and retailers to showcase their unique products to shoppers.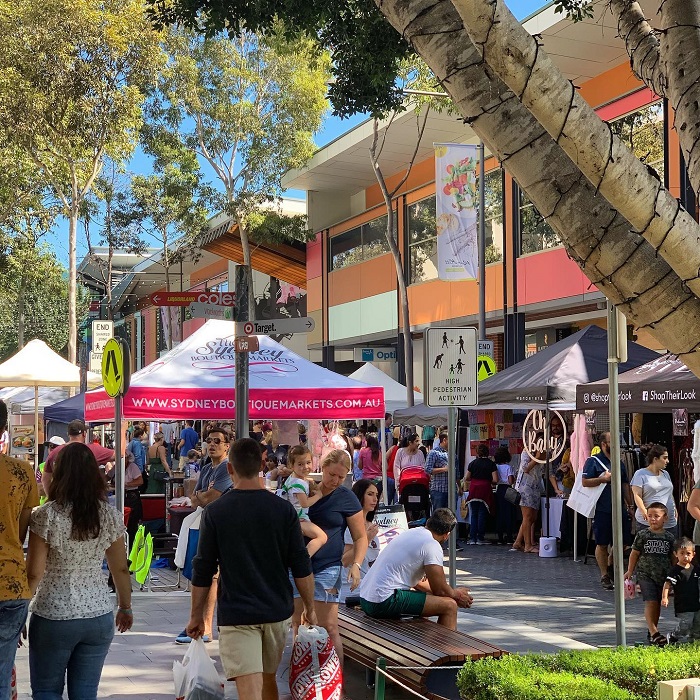 ---
North Rocks Market
When: Every Sunday 7am to 1pm.
Where: Held in the grounds of the Royal School for Deaf and Blind Children (RIDBC) at 361-365 North Rocks Rd, North Rocks.
What: A local market run by members of The Rotary Club of Carlingford. Public entry by is by cash donation to charity projects. Mixed stalls – fresh produce and retail.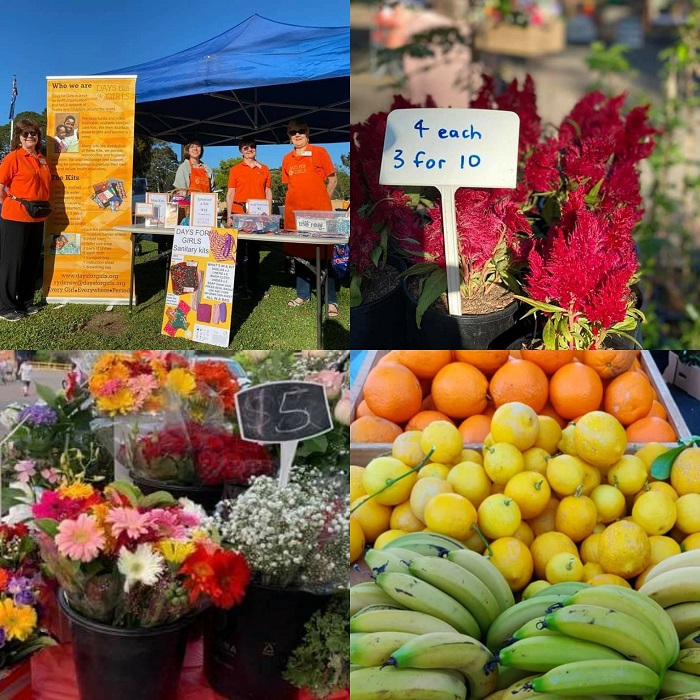 ---
Aussie NightMarkets
When: First Saturday of the month, 5pm – 10pm.
Where: Castle Hill Showground
What: International food markets with a boutique retail section.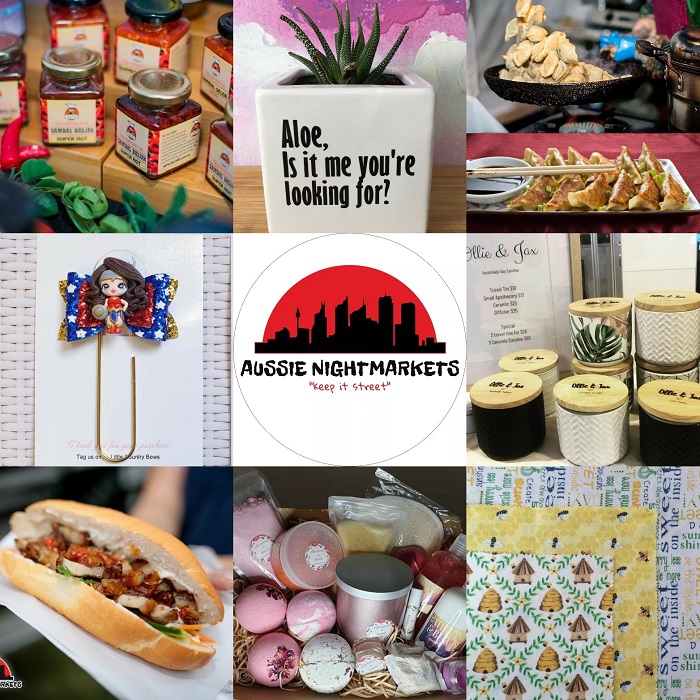 ---
Richmond Good Food Market
When: 8am -1pm every Saturday.
Where: Richmond Park, 117 March St, Richmond.
What: Great local, seasonal and fresh produce.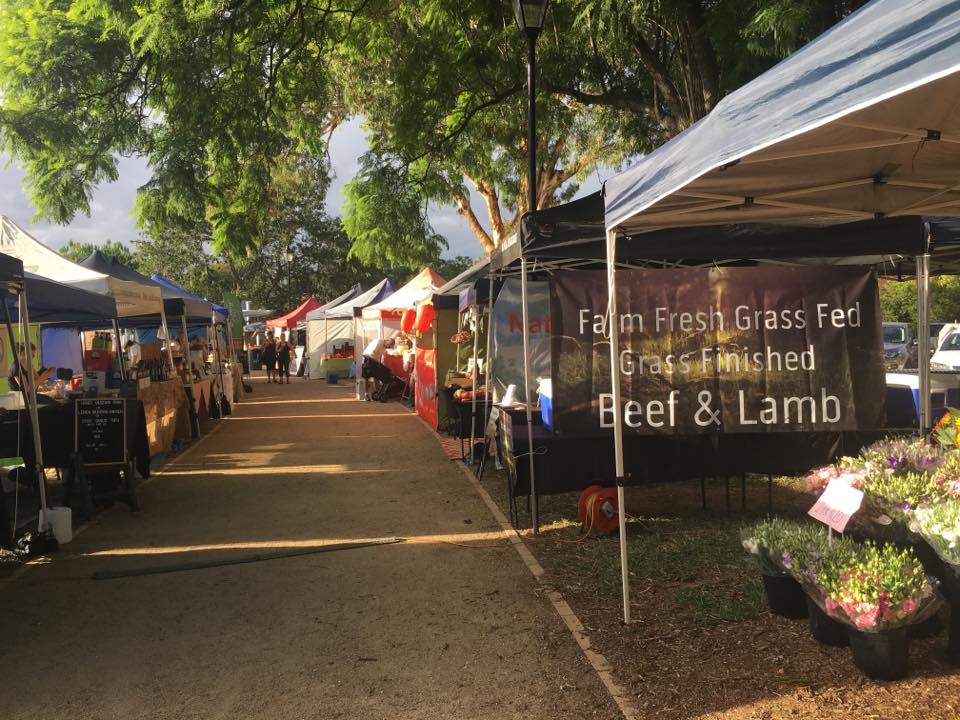 ---
Windsor Mall Sunday Market
When: 9am – 3pm every Sunday.
Where: George St, Windsor.
What: Quality handmade homewares, arts, crafts, fashion and fresh produce. Local bands & buskers offer great entertainment.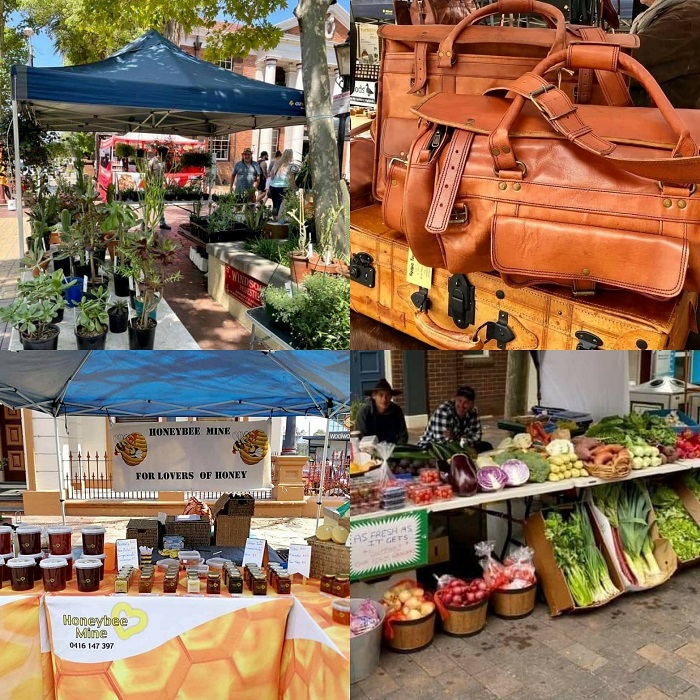 ---
St Albans Village Market
When: Second Sunday of each month from 10am, Feb to Dec.
Where: 2 Wharf Road, St Albans.
What: fresh fruit, vegetables, local pure honey, new & recycled fashion and accessories, emerging local fashion designers, home & gift wares, arts & craft, jewellery, plants, gourmet foods and more.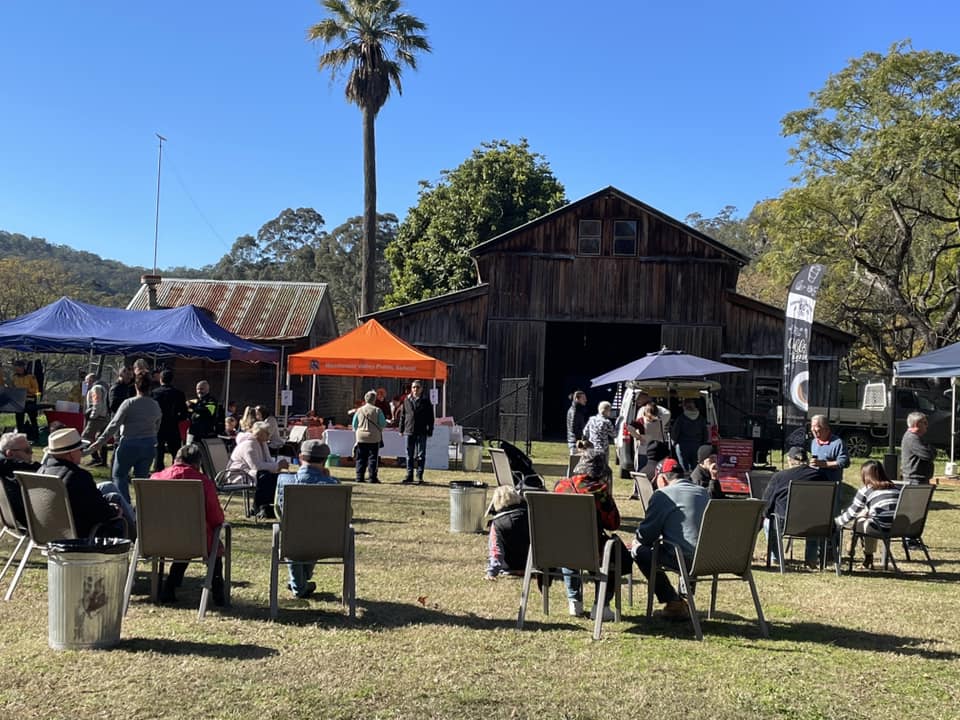 ---
Other options a little further afield:
Lane Cove Makers Market – 3rd Sunday of the month, 9am – 3pm.
Kirribilli Markets – 2nd Sunday & 4th Saturday of every month. Saturdays – general & fashion market, 9.30am – 3pm. Sundays – art, design & fashion market, 8.30am – 3pm.
Paddington Markets – Every Saturday, 10am – 4pm.
The Rocks Markets – Fridays 10am – 3pm, Saturdays & Sundays, 10am – 5pm.
The Finders Keepers – twice a year at The Cutaway Barangaroo. There's also an online market, meaning you can shop stalls from home!