Schools and training organisations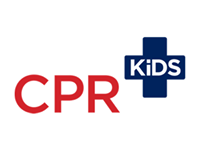 CPR Kids empowers parents and carers with the essential knowledge and skills to confidently care for sick or injured children.
The Cooks Workshop is a happy place for those who love to experience the delights of creating with food. We offer small group workshops where everyone creates at their own table. Our Chefs bring a broad range of culinary experiences that enhance our programmes. We offer a myriad of class options to choose from and for groups of 10, workshops can be organised to meet your own design and time frame.
Our community is filled with wonderful choices around food. An abundance of fresh ingredients and a multitude of cuisine influences. Cooking is a life skill for good health, happiness and wellbeing. Come and learn with us in a fun and relaxed environment.