Schools and training organisations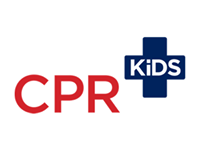 CPR Kids empowers parents and carers with the essential knowledge and skills to confidently care for sick or injured children.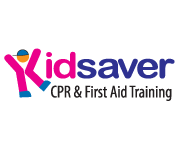 The ONLY paediatric CPR & First Aid provider EXCLUSIVELY run by Registered Nurses who are specialists in paediatrics!
Shaolin Kung Fu Academy based in Castle Hill. Our classes involve kung fu forms, fitness, flexibility, sparring, self defense techniques, taiji. Our academy is founded on friendship and respect.