CPR Kids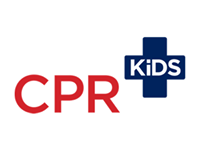 CPR Kids empowers families and carers of children with the knowledge and skills of CPR, first aid and recognition of the sick child, because we believe that every parent and carer needs to know the lifesaving skills of first aid for children.
We are a team of passionate and motivated registered nurses and midwives, with extensive experience in paediatric healthcare. All of our educators are experts in their field, are parents themselves and have experienced everything they teach.
We use our experience, knowledge and skills to educate in injury prevention, in responding effectively in an emergency situation, and in knowing how to reduce the severity and duration of childhood illnesses through education in recognition of the sick child.
Send message to listing owner
Listing title: CPR Kids