Finesse Pilates is the newest pilates studio in the Hills and is offering Hills District Mums 10% off your initial assessment – so now's the time to sign up! Improve your posture, strengthen your core and increase your flexibility. Pilates is suitable for all ages and fitness types!
Finesse Pilates offers equipment and personal, high energy Pilates workouts in The Hills. The stunning boutique studio is located in Pennant Hills and provides private and small class sessions utilising the reformer and other apparatus including trapeze, barrel and split pedal chair.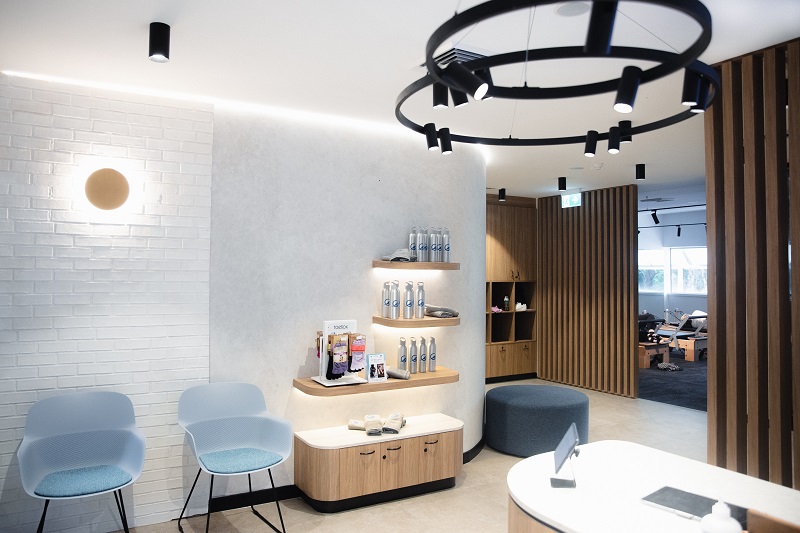 Choose from small classes or a personal one-on-one session where the program is tailored to meet your specific needs. And enjoy a space that's relaxing and calming, with professional instructors who encourage and motivate you.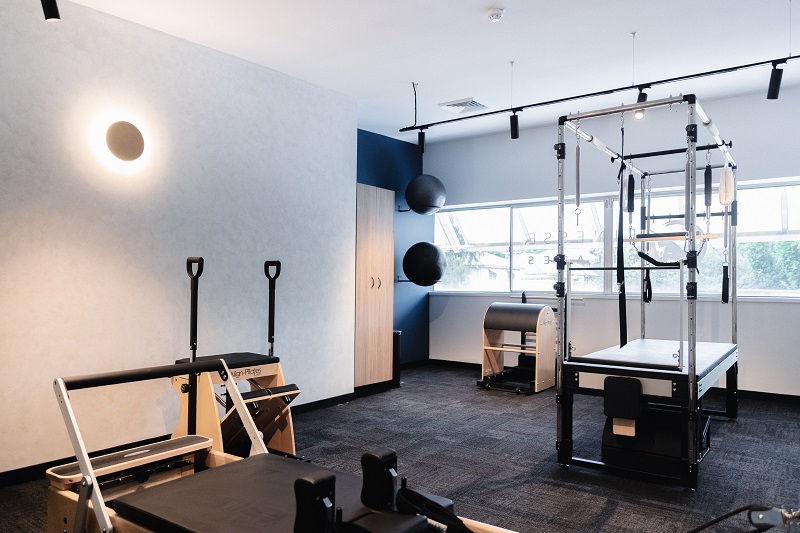 Studio owner Sara is a busy mum of three so she understands how difficult it is to carve out time for yourself. And she gets the guilt involved too. But…she feels happier, less grouchy and able to be physically and mentally stronger when she carves out time for self care and exercise and she's keen to assist as many local mums as possible to do just that!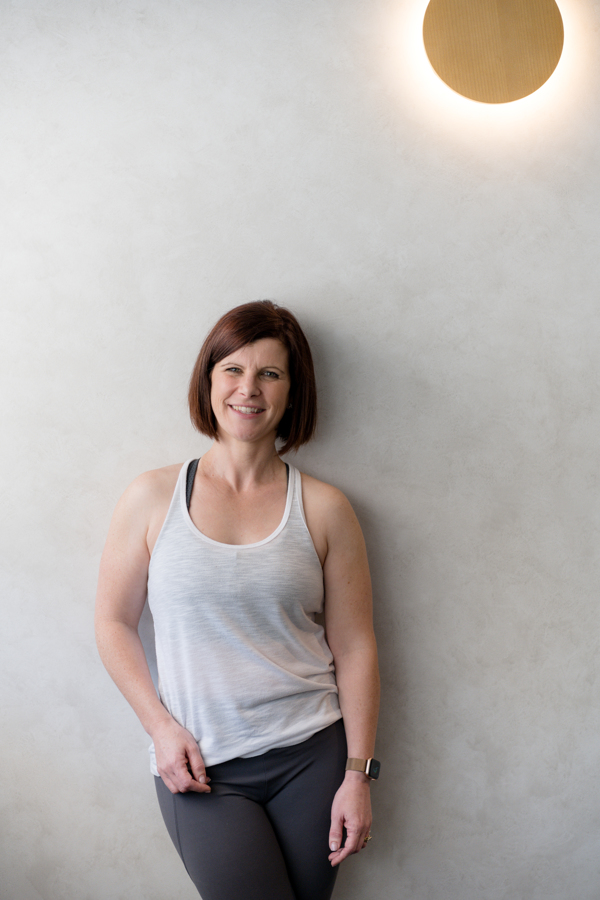 The studio is open from 6am, 7 days a week with a range of classes – there really is something for everyone, including those totally new to pilates.
And you'll receive 10% off Pilates Initial Assessment when you enter the promotional code HDM2022 at the checkout. Ask Finesse about packages available for Hills District Mums clients.
Contact Sara on 0410 539 139 or visit finessepilates.com.au
4 – 10 Hillcrest Rd, Pennant Hills.