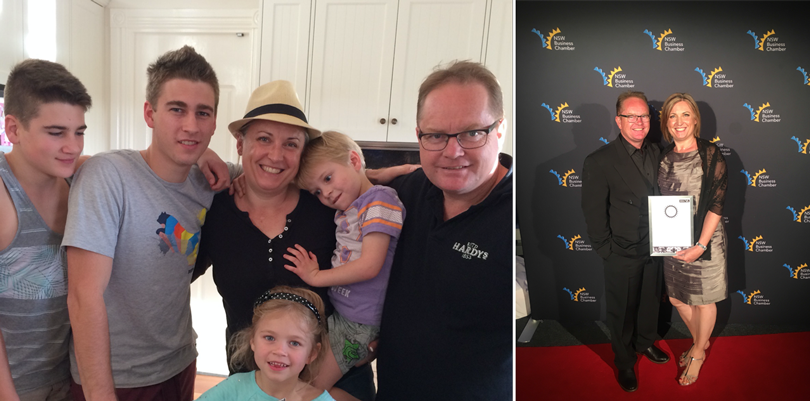 Tania MacLeod is the owner of Tania's Strictly Dancing, a Hills institution. She's also a local mum who's managed to balance a successful career doing something she loves with raising a family – a rare feat and something many mums struggle with constantly. We spent 5 minutes with Tania.
How did Tania's Strictly Dancing come to be?
Tania's Strictly Dancing was established in 1995 in a community hall in Baulkham Hills. Positive feedback from that original small group of parents and students soon spread to their extended families and friends and more inquiries convinced me the school was a good long term proposition. Over the years organic growth has allowed us to expand our teaching team to 15 and studio locations to 4.  While you could say we've been an overnight success , it took 21 years (8000 late nights)!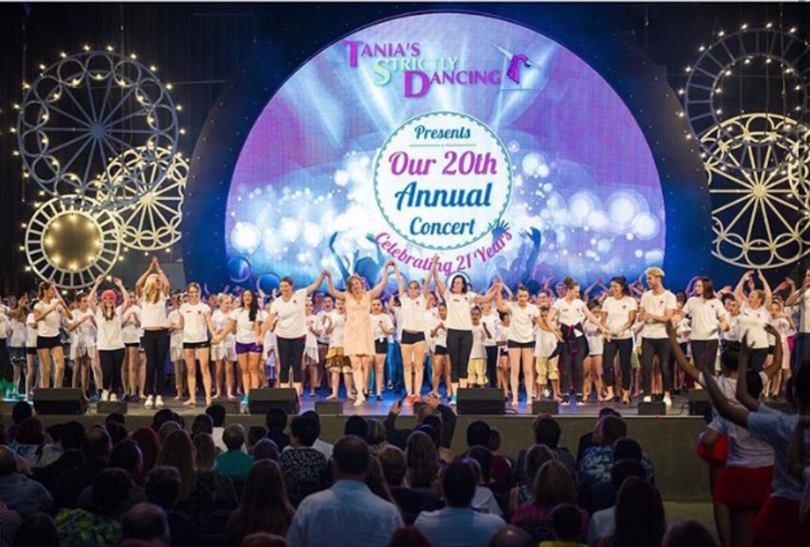 What do you love about what you do?
For me personally I was that little girl who dreamt of learning to dance from a very young age. Following my dreams and passion for the performing arts I have truly found a career that I doubt I'll ever grow tired of. Surrounding myself with a like-minded teaching team we have created a positive, enthusiastic environment for children to learn, develop socially and above all, have fun!
I enjoy the diversity of my role – teaching and managing the school – and to add more interest, 5 years ago I was appointed to the position of International Examiner for the Australian Teachers of Dancing Ltd. Giving back to the dance industry has been very rewarding as I travel South East Asia examining students from other schools in Australia ,Thailand, Hong Kong, Indonesia and New Zealand.
What or who inspires you? 
For more than 20 years I've had the privilege to witness and  personally influence the positive outcomes that dancing offers young people culturally, socially and educationally. Seeing happy young people, including my own children, grow and learn in a healthy, positive environment  has been a significant inspiration.
The inspiration and support of my husband has helped free me of many of the traditional roles wives and mothers are often expected to manage with little or no help from their partners. He has enabled me to be a businesswomen as well as a mother and wife. My own 4 children have inspired me to created a world for them and other children where the performing arts is a significant part of their lives. As a family, we have remained closer because we are all involved in the school in one way or the other.
Although I would have preferred it not to be part of my reality, the memory of my younger brother and his struggle with depression and his tragic suicide has inspired me to take an unexpected path supporting those in our community dealing with these all too common issues.
What do you love about being a mum?
The smiles, love, hugs and kisses that give us a sense of purpose and remind me that it's the simple things that bring us the most happiness – family, friends and experiences!