The vacation rental industry has evolved over recent years and now hotels are no longer the only option to choose from when looking for accommodation. Renting a home away from home for your family holiday is easier than ever with the option of villas.
For individual or leisure travellers, choosing a place to stay may be easy. However, for families and larger groups, the choice of accommodation could completely change the holiday experience. So is a villa or hotel better? If you've never stayed in a villa before, here are five reasons why you should consider it.
1. Comfort, privacy, and a 'homey' feeling
Unless you're spending a huge amount of money, it's not likely that you can get hotel amenities to yourself. The kids will be confined in a tiny hotel room and when you want to use the pool or other facilities, you'll need to share them with other guests. On the other hand, most villas consist of a private swimming pool, garden, and living area for you to relax and socialise with your friends and family. After putting the kids to bed, you adults will still have a place to hang out without disturbing their sleep.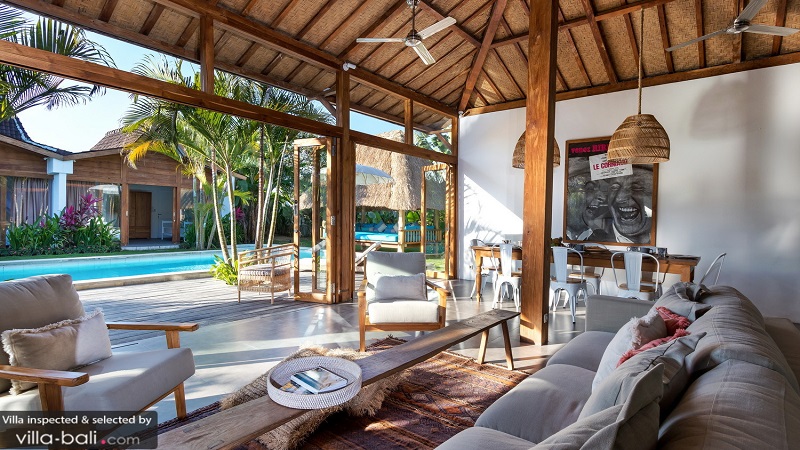 2. Cost-effectiveness
Looking for accommodation for a large group can be a really tricky. It often requires booking several separate hotel rooms which can drive the total cost up, making it very expensive. On top of that, the hotel rooms are usually not connected, which means you don't get a common area to socialise with your families and friends. Villas, however, offer multiple bedrooms, luxurious amenities and common spaces. If the total cost is divided among the guests, it often ends up being very affordable when considering the luxurious facilities, service and privacy that go along with the price tag.
3. Tailoring your villa to suit your style
Hotels are often located in the city centre where all the tourist attractions and buzz are. If you're looking for something super chic, a little different or in the countryside, you can find that in a villa rental. If direct access to the beach, a hillside location or a unique interior design is a focus for you, then you can find that too given there's such a wide variety. Exploring the option of a villa also enables you to consider important features for your family – be that multiple living areas, numerous bedrooms, a kitchen, private pool, easy yet secure access and more.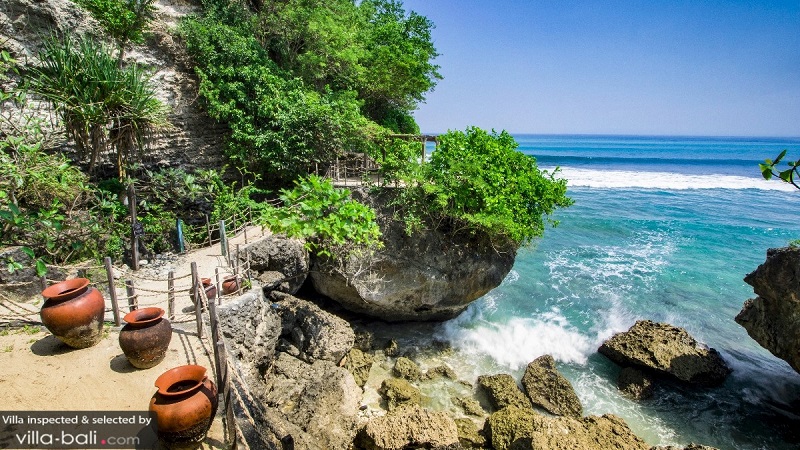 4. Dedicated staff and impeccable service
When staying in a villa, the villa staff will take care of the daily cleaning, meal preparation and be around to help you with anything you may need. Some villas also offer a chef, butler and babysitters. Perfect for a party or family vacation, especially if your kids are quite young and it's easier to dine in for some meals. A chef also means that mum can enjoy a proper relaxing holiday off kitchen duty too!
5. Perfect for a family holiday
Travelling with little ones isn't the easiest thing to do, but it can be made a lot easier by renting a villa. You'll have a kitchen to whip up meals for your family if that's easier than going out (or you may even have a chef that comes to the villa), a common area to socialise (which makes it much easier if you have a child that sleeps during the day) and a garden for your kids to play in without worrying about them getting lost. Many villas also have baby cots, pool fences and transportation upon request, meaning you don't have to worry about lugging any items around during your travel.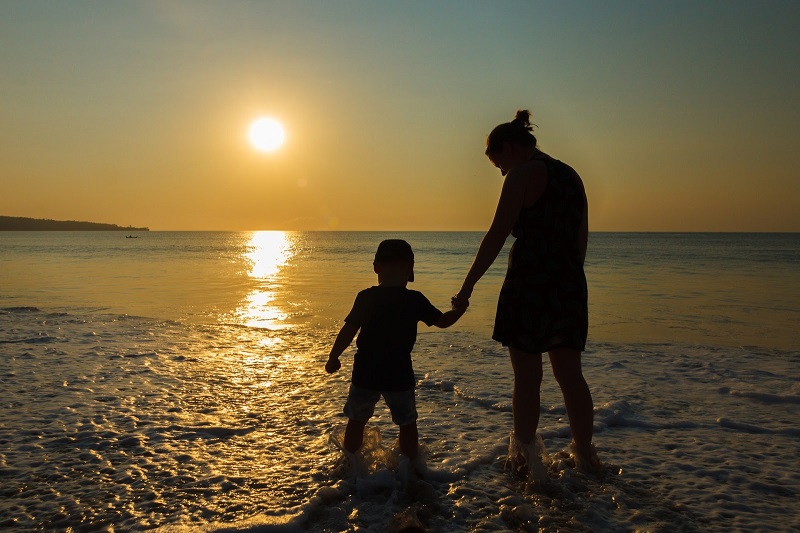 Many people who book villas do so with their friends and families, as it makes a great place to bond and socialise with one another while being in a comfortable and relaxed environment. Try booking a family villa for your next holiday. It will be a memorable experience!
---