We absolutely love Autumn at Hills District Mums HQ. And the Hills District certainly becomes beautiful at this time of year. Gorgeous autumn flowers and loads of colourful autumn leaves.
Taking your little ones on a nature scavenger hunt is always easy and popular. Little buckets in hand, kids get a real kick out of this. They can stomp in the crunchy leaves and search for different colours and shapes. And the art and craft activities you can do are super easy. Here are 6 ideas that won't lead to a Pinterest fail:
Paint on them
Draw faces on them to make leaf men
Glue them to paper
Trace around them to create shapes
Make a leaf mobile – use a stick, some string and tie the leaves on (see the example in the collage below)
Make a sun catcher (instructions are here. Swap flowers for leaves or do a combination)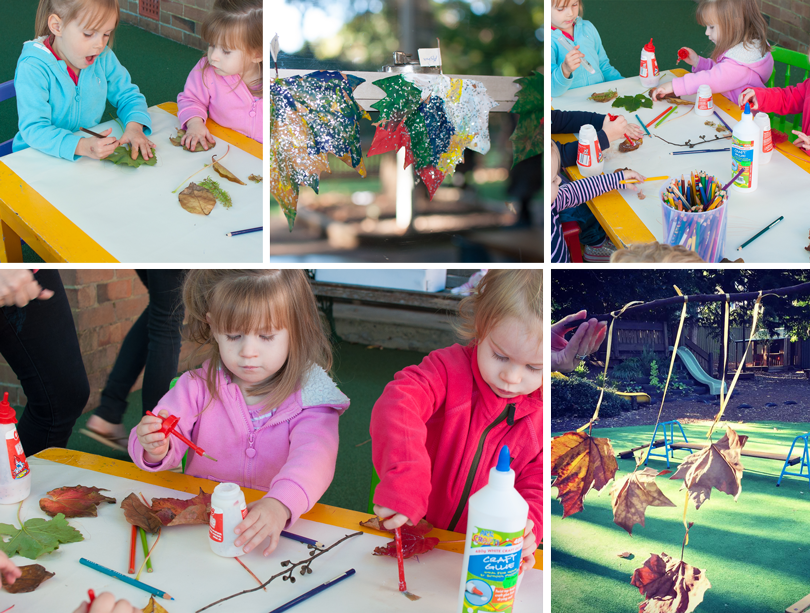 And if you're looking to venture further than your neighbourhood for your scavenger hunt Fagan Park Galston is absolutely divine at this time of year.
Have fun x