Sweet baking with added vegetables is becoming a popular trend. Pairing the bitter sweet taste of chocolate and the earthy taste of beetroot is an ideal match. Enjoy!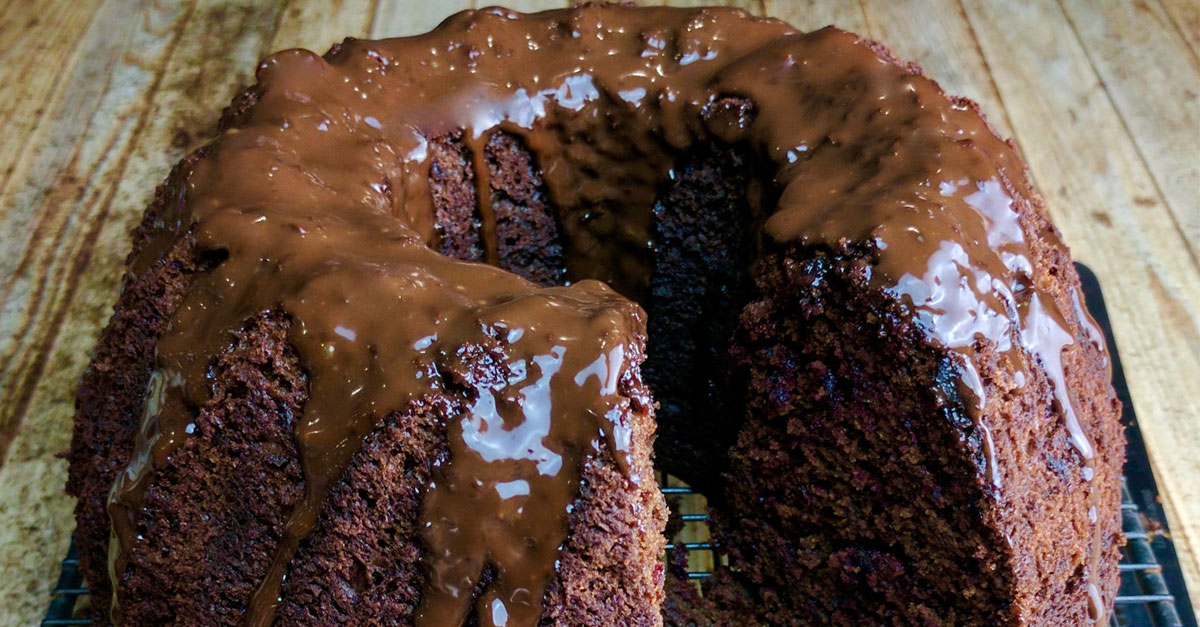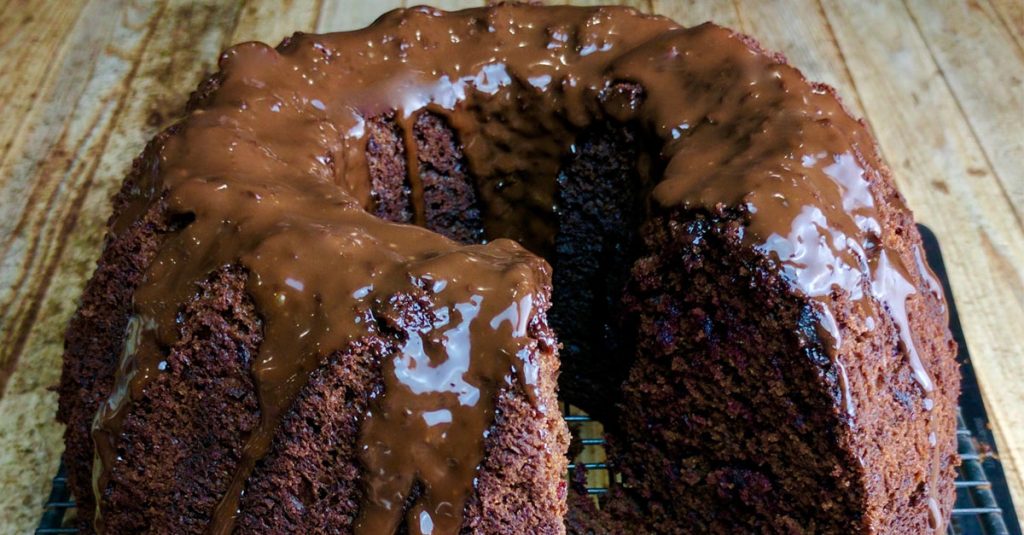 Choc-beet cake with chocolate drizzle
Serves: 10
Prep time: 20 mins, plus standing
Cooking time: 55 mins
Ingredients:
125g butter, chopped
½ cup golden syrup
1 cup firmly packed brown sugar
70g dark chocolate, chopped
250g peeled raw beetroot, coarsely grated
3 eggs, lightly beaten
1 ½ cups self-raising flour
¼ cup cocoa powder
Chocolate drizzle:
2/3 cup thickened cream
130g dark chocolate, chopped
Method:
1 Preheat oven to 180°C/160°C fan-forced. Grease and line a 20cm round cake pan with baking paper or grease a 21cm non-stick baba pan.
2 Melt butter and syrup in a medium saucepan. Add sugar and chocolate and stir until smooth and combined. Remove from heat. Set aside for 10 minutes to cool.
3 Stir in beetroot and eggs. Sift flour and cocoa over chocolate mixture. Stir to combine.  Pour mixture into prepared pan. Bake for about 50 minutes or until a skewer inserted in the centre comes out clean. Stand cake in pan for 5-10 minutes before transferring to a wire rack to cool.
4 Meanwhile, make chocolate drizzle. Combine ingredients in a small saucepan over low heat. Stir until smooth and combined. Set aside for 30 minutes to thicken slightly. Drizzle over cake. If desired, scatter with pomegranate seeds or fresh raspberries to serve.
Note: If you like beetroot, try other variations using zucchini or parsnip.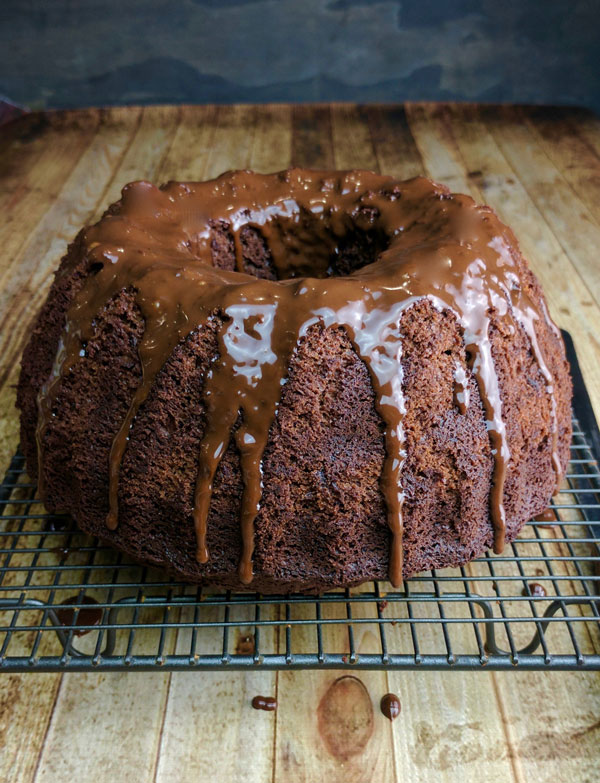 ---
kitchenink.com.au     |      Facebook/kitcheninkau       |       Instagram/kitcheninkau