Many mums look for classes for their child in their early years and try out a number of options such as dance or gym. Music is another great choice and studies show that there are lots of benefits, even for very small children. So what can your child gain from a music class? One expert provides some insight.
Does your child love watching Play School? Did you grow up with Bettina and Michael singing songs and dancing around on your TV screen?
You don't have to look much further than the international franchise and award-winning success of The Wiggles to know the value and importance of music experienced in early childhood years. In fact, you don't have to look further than your own living room. The Hooleys Dooleys, High-5, Splash Dance and Lah-Lah's Big Live Band all produce entertaining television programs and sell out concerts. Music is intrinsically enjoyed from birth, with the sound of the mother's voice being soothing and familiar from in utero. There is evidence of premature babies in special care responding positively to singing and evidence that babies remember songs sung to them by their mother during pregnancy.
Nursery rhymes are sung and actions displayed to our babies and gradually as toddlers, they mimic and learn. Children very naturally begin to bop in their car seat to the beat on the radio and happily dance their way through the shops. They make up songs to sing to the dog and even whinge in a very melodic manner!
Studies have long shown the benefits of music to brain development. More neural pathways from left to right brain hemispheres are activated which enhances intelligence, and may help prevent dementia in later years. Music lessons strengthen social and emotional skills, gross and fine motor skills, as well as contributing to language growth, and overall literacy. With music, children can express creativity, gain confidence and follow instructions. Students discover the importance of taking turns, listening to others and working as part of a team, life-long skills in all aspects.
Singing is a form of speech, preparing the ear, voice and brain for language. According to Sally Goddard Blythe, a consultant in neuro-developmental education and director of the Institute for Neuro-Physiological Psychology, music and rhyme increase a child's ability in spatial reasoning, which can enhance a child's mathematical and scientific abilities.
"Babies are particularly responsive when the music comes directly from the parent, [as opposed to a recording]. Singing along with a parent is for the development of reciprocal communication."
Music sessions offer the opportunity to participate and learn through singing, active listening, playing tuned and untuned percussion instruments, and moving to music to illustrate beat and tempo, phrasing or contrast. For approximately the same cost of a concert ticket for an hour long show, your child can engage in a whole term worth of weekly sessions packed with inspiring and enticing activities, sometimes even guiding the direction of the lesson content.
In addition to all these, music has a unique ability to provide joy, pleasure and innate satisfaction.
---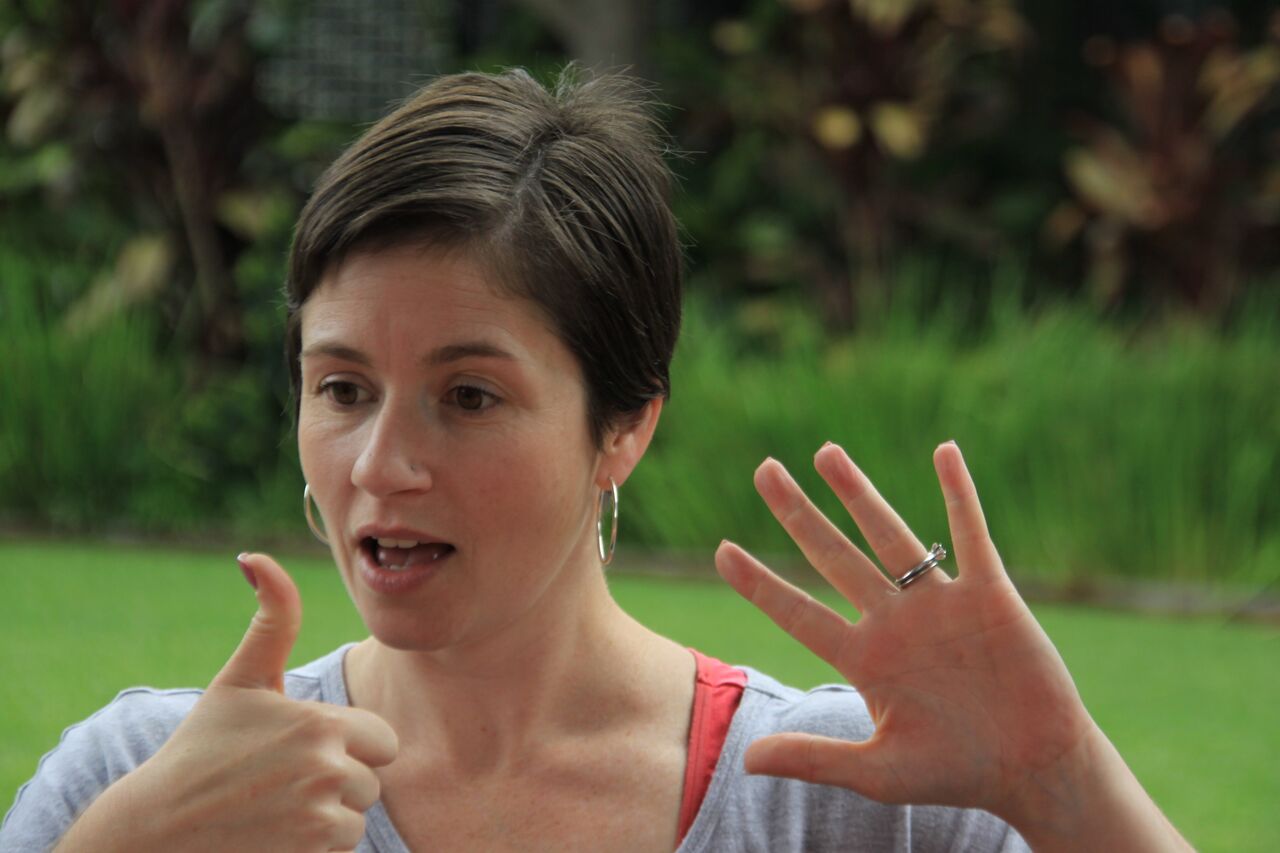 This article was written by Cara Stewart. She is a Conservatorium trained musician, qualified teacher and local mum to four children, two of whom are under 5yrs.  Her organisation, Sing&Shake has been encouraging little children and their grown-ups to make music together since 2014 and has recently teamed up with local music school and store, Maxx Music, to bring Cara's unique approach to Early Years music making to The Hills. For information about class days, times, venue and what to expect please check out the Maxx Music Community Music website or follow Sing&Shake on Facebook.