A number of playgrounds throughout Quakers Hill, Seven Hills and Riverstone are set to receive makeovers in coming months, totalling close to $900,000 in upgrades.
Playgrounds include:
Katrina Park, Seven Hills
Snowy Reserve, Seven Hills
Ridgeview Park, Riverstone
Chopin Reserve, Seven Hills
Quakers Park, Quakers Hill
A total of 167 responses were received from members of the public during the community consultation and feedback was also received from the Touched by Olivia Foundation to ensure all playgrounds are inclusive. Below are artist's impressions of some of the parks. Stay tuned!
Ridgeview Park Riverstone: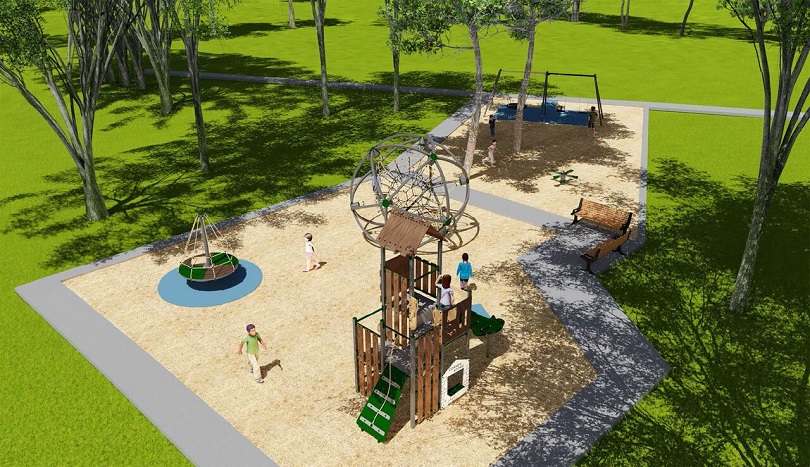 Snowy Reserve, Seven Hills: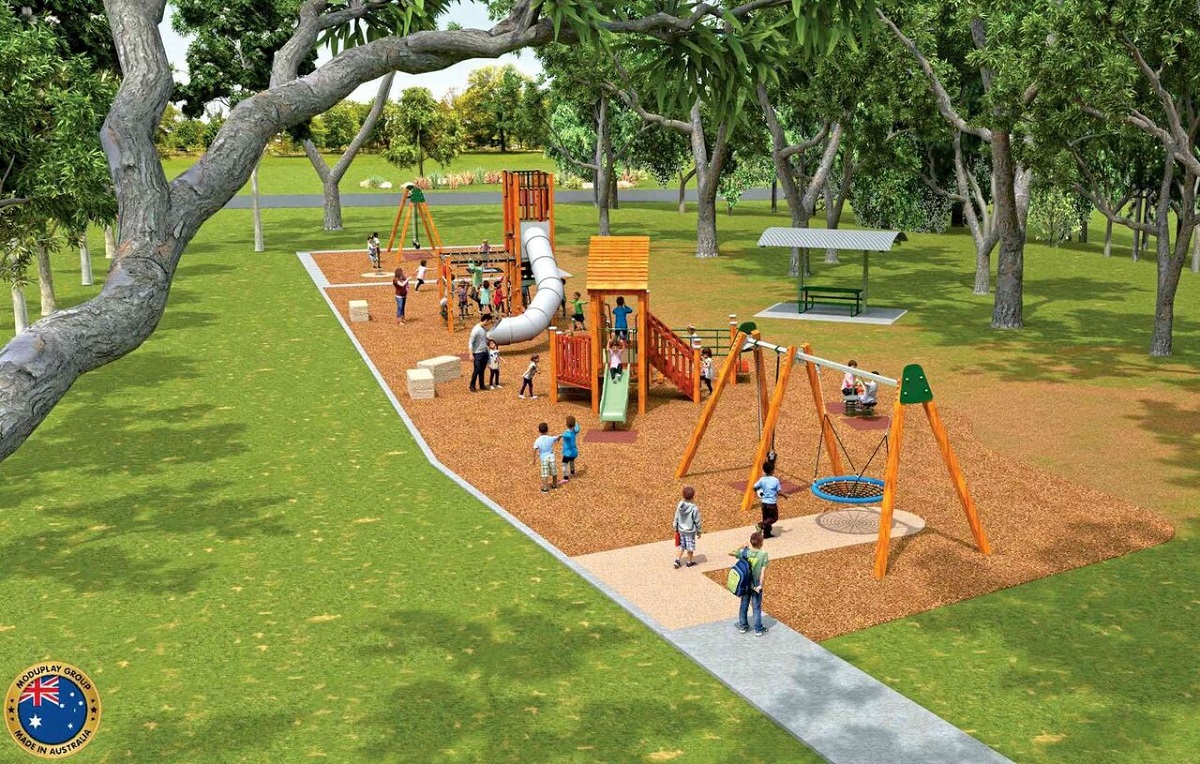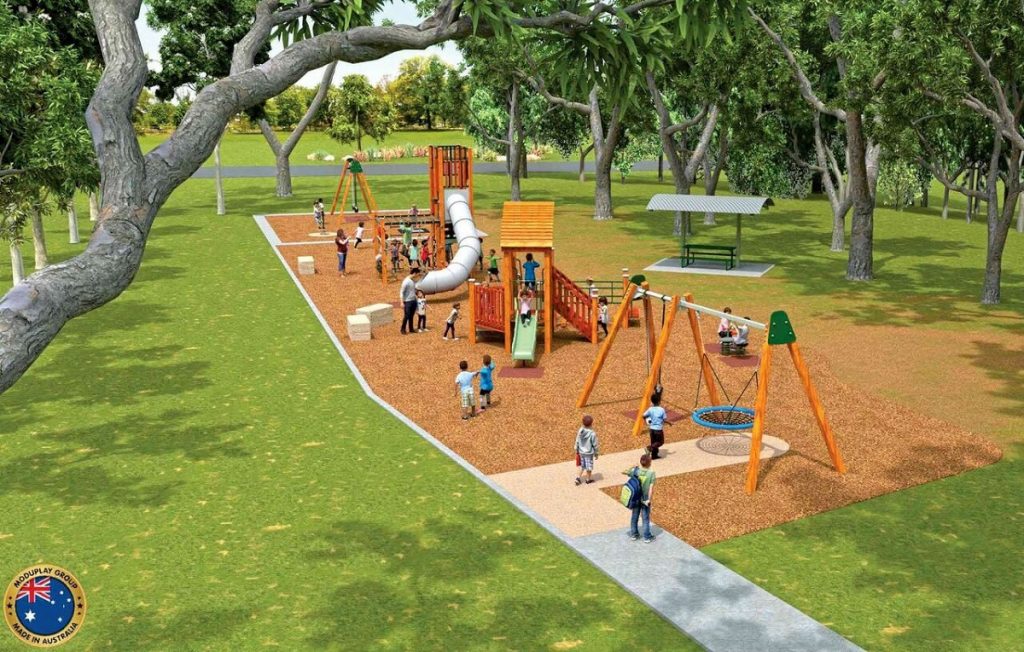 Katrina Park, Seven Hills: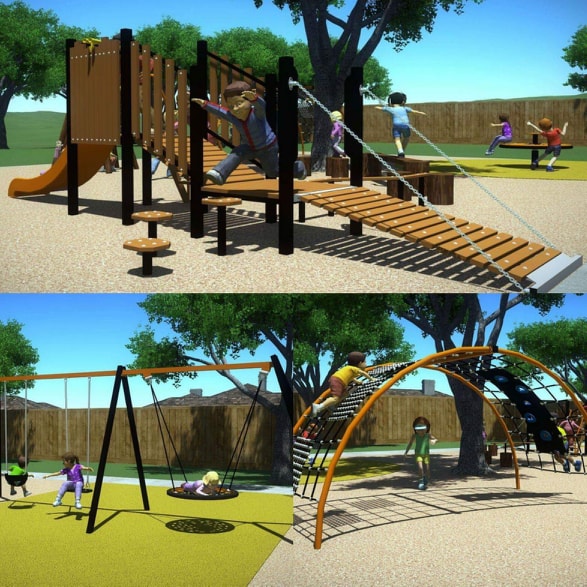 Quakers Park, Quakers Hill: