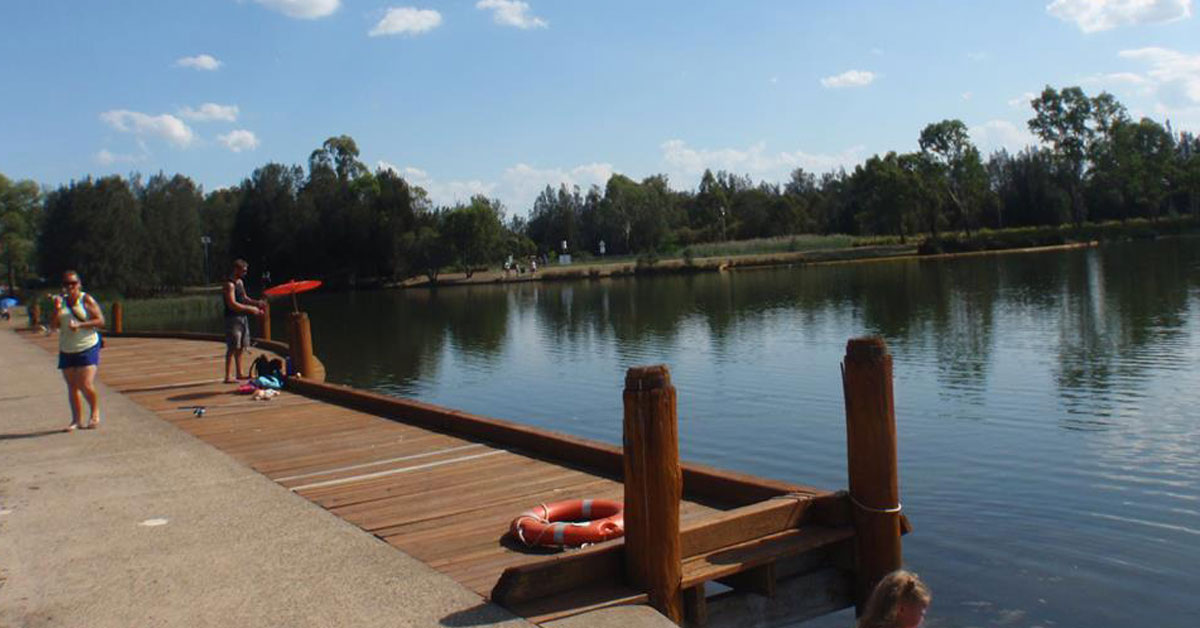 Do you like fishing? If the answer is yes, then you don't want to miss out on the Lake Woodcroft Carp Fish-Out.
Date: Saturday 2 February 2019
Time: 7am to 10pm
Location: Lake Woodcroft, Antique Road Woodcroft
Blacktown City Council will be hosting a free fishing event to help reduce the number of carp which are degrading Lake Woodcroft. Carp are an introduced fish which are listed as a Class 3 noxious species in NSW due to their negative environmental impacts.
Bring along your rod, tackle and bait, worms, or corn kernels to this fun event.
This is a FREE family event, but bookings are essential for crowd control. Booking can be made here.
All participants are required to have a recreational fishing licence/ permit from NSW Department of Primary Industries. For further information on the requirements and exemptions see here.