Following the successful launch of the new Castle Towers Metro Mall and Fresh Food precinct in December 2019, and as part of the continued evolution of Castle Towers, works will soon commence on further enhancement projects, which will elevate the design and ambiance of the Centre.
Refurbishment works will commence on the Piazza this month, bringing it into the 2020s.
Alongside upgrades to tiling, columns, lighting and landscaping, they will also install year-round weather protection to extend the Piazza's appeal and further contribute to the night-time economy of the region.
Artists Impression Piazza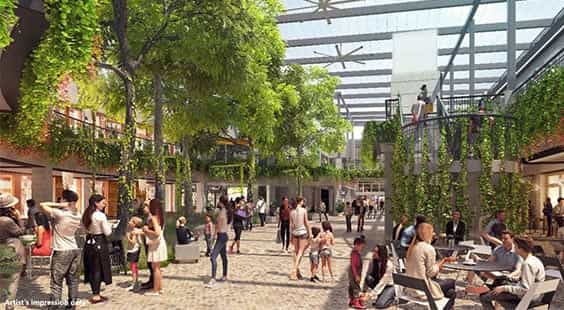 Simultaneously, plans are also being finalised for the final phase of the Metro Mall and Fresh Food precinct project, which will see the common mall areas in and around the central void on Levels 2 and 3 refurbished (e.g. where Santa sits and their school holiday activities are).
These works will extend the Level 1 Metro Mall and Fresh Food precinct's dynamic design and ceiling treatments to the upper levels, creating a cohesive and engaging space, and complementing the range of market-leading retailers who have recently opened – e.g. Uniqlo.
These works will commence this month and will include upgrades to the common mall ceilings, floors, lighting, balustrades, and columns.
Artists impression Level 2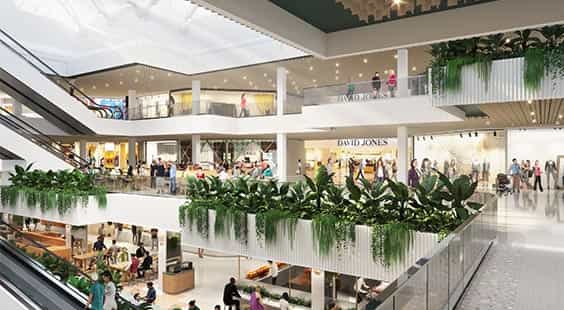 While it is still too early to confirm final timings, they expect that these projects will conclude in late 2020, in time for the busy holiday season.
Castle Towers will remain open for business throughout these works.