If you haven't visited Cherrybrook Woolworths lately, next time you pop by you'll notice it's had a makeover – and these enhancements make the shopping experience for mums a more pleasant one and great in time for Christmas.
The first thing you may notice when you enter is the fresh food area. Actually, let's rewind and head back out of the store to the trolley bay momentarily. Now, we truly believe that only a mum could get excited about shopping trolleys. We've heard of these beauties but have only seen them in the flesh once or twice, as they're not at every Woolworths! Cherrybrook Woolies now has the trolleys with the CUP HOLDERS! Multi-tasking mums can rejoice and combine their coffee with their grocery shop! It's the small things right?!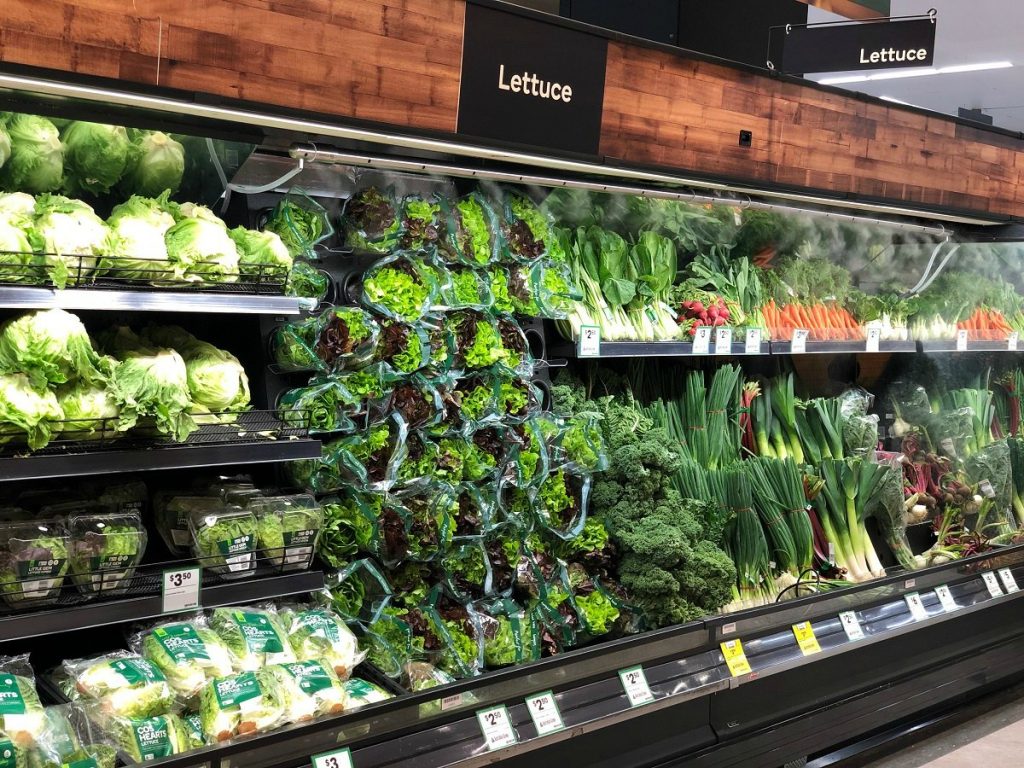 Now, back to the fresh food area … It appears more spacious and gives us a European market style vibe which we like. This whole look is supported by discreet bakery, deli, seafood, butchery and sushi counters – almost like market stalls – meaning none of these take up large areas of the main floor any longer – hence the more spacious feel, with wider aisles to manoeuvre trolleys and kids. And we also appreciate the design elements that make it fresh and way more stylish, such as white subway tiles and oak panelling.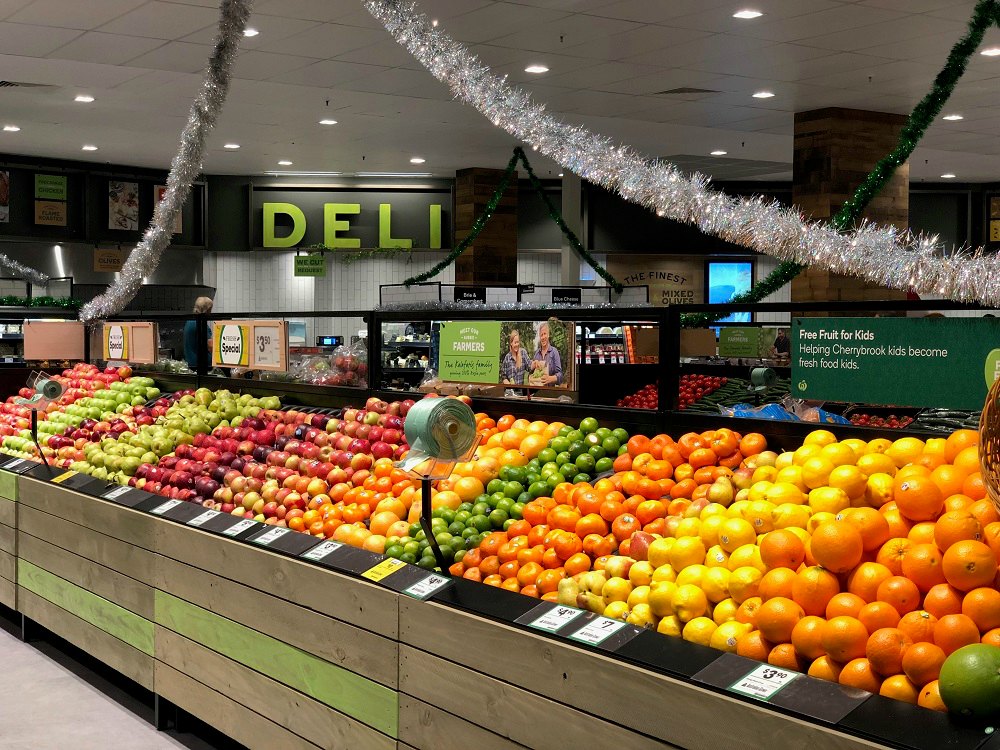 These market style counters offer more personalised service now too – so you can request for your bread to be sliced on the spot and also have deli meats sliced to your liking, just by asking over the counter.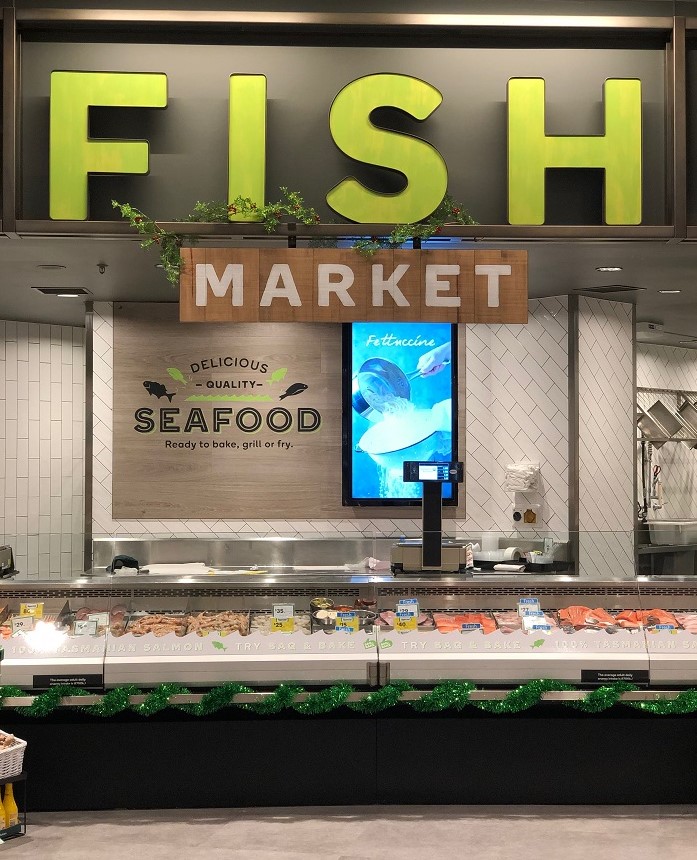 The enhanced bakery area now has a lot more artisan breads on offer. We do sometimes like to purchase 'grown up' bread rather than the standard wholemeal loaf for school lunches! While we're talking about the bakery, Woolies has also increased its range of baked goods and cakes – this is a big plus for busy mums for birthdays or catering for get togethers and other celebrations. We've certainly busted out a Woolies cake for a mid-week birthday over the past few years, so it's great they're looking fancier and the range has increased.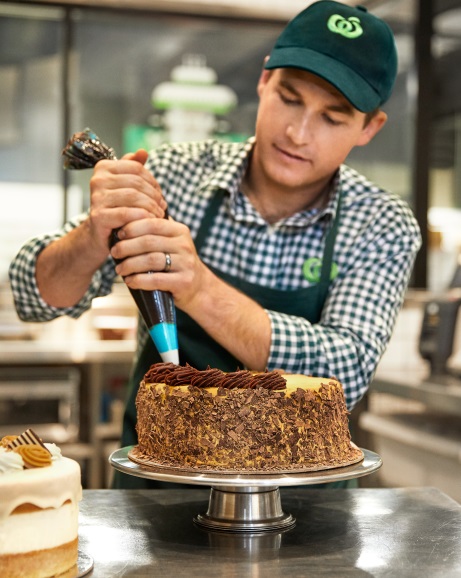 We also noticed a lot more 'ready' style portions and meals. Now, these pre-cut and prepared portions of veg and fruit are slightly controversial we know. There are those who can't fathom that people don't have the time to cut up a pumpkin or spiral some zucchini into zoodles. And maybe we were one of those naysayers pre kids. But these days, if something makes dinner time faster, tidier and therefore less stressful, we're all for it! We're not saying you'd be using these for every meal, but once or twice a week on those days where you're home late from work or after-school activities, they're a great way to speed things up.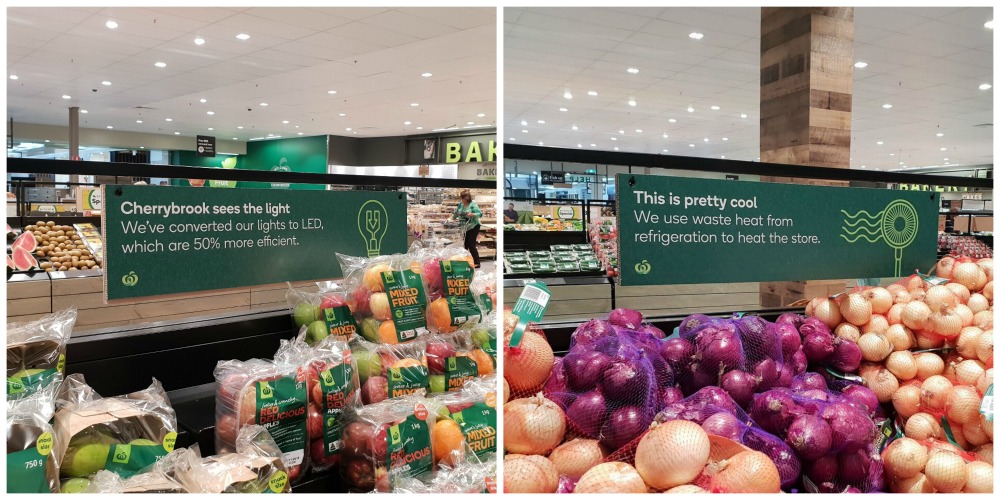 And given the amount of time mums spend in the supermarket, we do like the new environmental signage which makes choosing your onions a little less mundane – sure, we know it's self promotion but why wouldn't you when it's kinda cool. We also think this is a great way of teaching kids fun bits and pieces about energy and the environment – we know our kids are into this sort of stuff at the moment.
So if Woolies Cherrybrook is your local, hopefully you're enjoying the store's changes. And if it's not your local, be sure to pop by next time you're at Cherrybrook Village – even grab a trolley just so you can use the cupholder!