How badly do we need a weekend away? A romantic weekend? A girls' getaway? Family trip? Some 'me' time? Something! Anything! Could an oasis not far from home be the perfect risk-free answer? We think so!
The newly renovated Crowne Plaza in the Hawkesbury Valley is only 20 minutes from the heart of the Hills, but the first thing you notice when you arrive is how you feel a world away – the air is crisp and fresh and there's that sense of space that you only feel in rural Australia.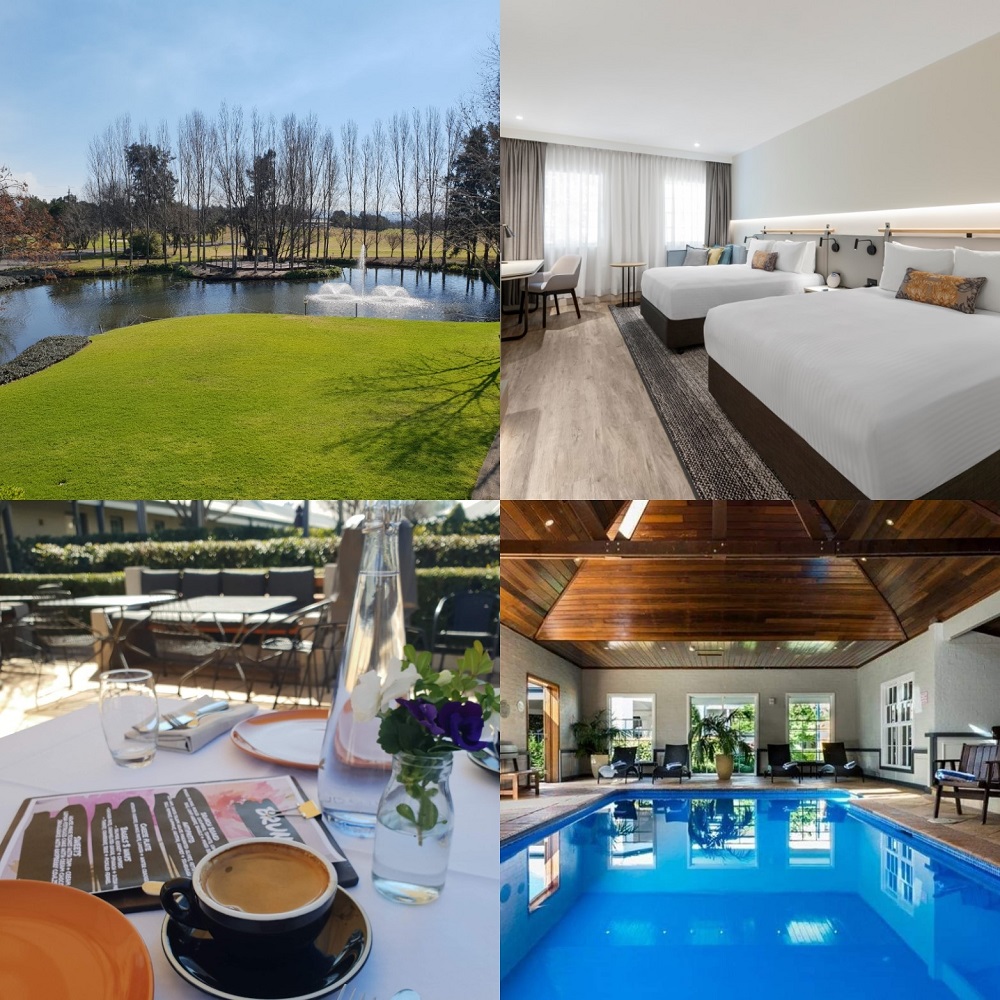 The second thing you'll notice is how genuinely friendly the staff are – yes, we are definitely in the country now. Even walking to our room, every staff member we passed greeted us and checked we were okay. It's simple things like this that make a huge impression.
The rooms were renovated earlier this year and are lovely – fresh, spacious, calming, comfortable and with beautifully appointed bathrooms. We loved that we could open the windows and enjoy the fresh air and hear to the trees rustling outside. That's something you just don't get in a city hotel!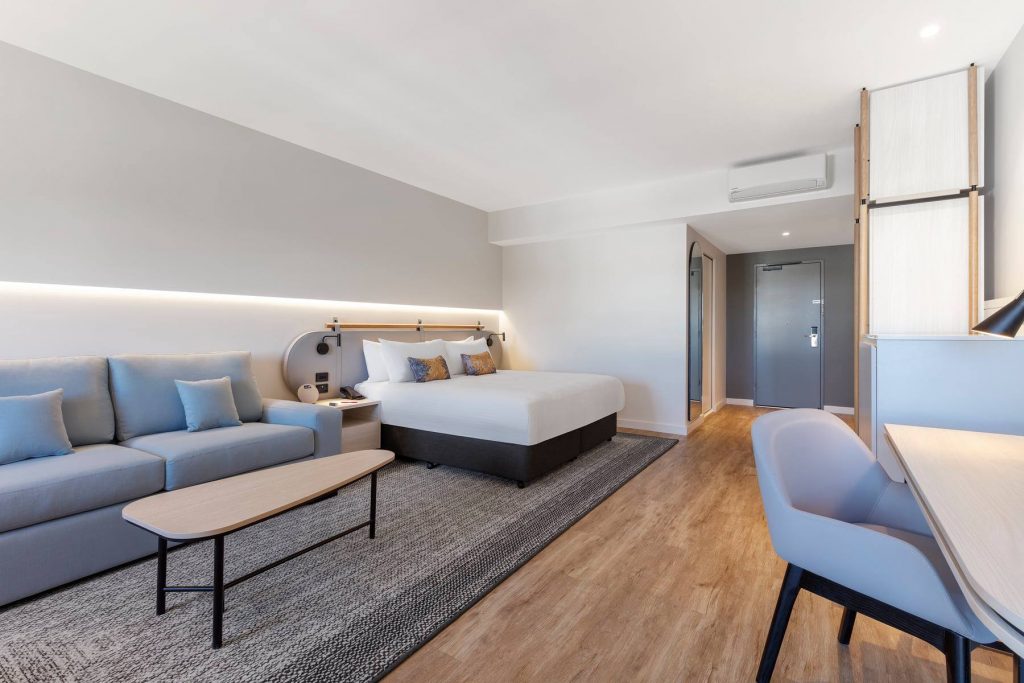 For dinner we went to the Harvest restaurant, specializing in beautiful local produce and an array of European and Asian influenced flavours. To start, we had pan seared scallops with celeriac cream and truffled speck and the local duck breast with parsnip puree. For main we had the Riverina sirloin and the roast lamb with puffed quinoa. Everything was cooked to perfection. The wine list had plenty of excellent options by the glass or bottle to enjoy. Again a special mention of the service, both our waitresses were genuinely friendly, knowledgeable and helpful.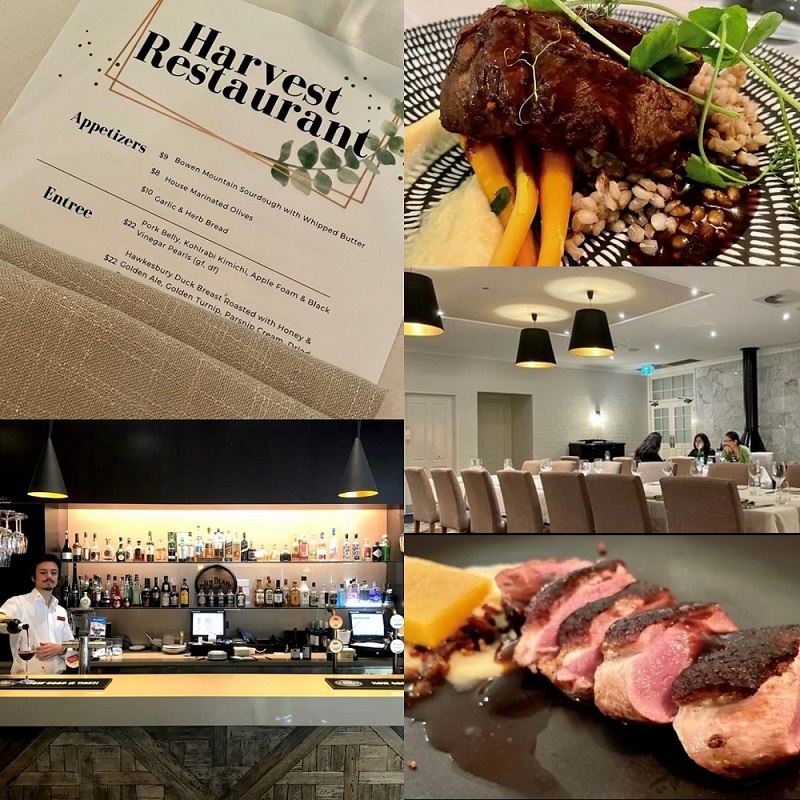 In the morning we breakfasted in the Gazebo restaurant – a pretty, light-filled atrium and a lovely way to enjoy the morning sun. While our breakfast was cooked to order, we're pleased to say the buffet breakfast has now returned – who doesn't love a buffet breakkie!?
After checkout we wandered over to the Villa Thalgo Spa and enjoyed a back massage and petite facial. This really is pure luxury and the perfect inclusion if you're recharging your batteries and/or spoiling yourself. We wanted to feel nurtured and our therapist made sure we were warm and comfortable and gently nourished our skin throughout. We have one tip – if you're offered a choice between anything else and a scalp massage, take the scalp massage. A scalp massage at the beginning of a Sunday morning is a VERY good way to start the day!
We all deserve some time out by now and we are all itching to get away and treat ourselves. Crowne Plaza is the perfect local escape – you'll return refreshed and feel like you've been a world away, yet so close to home.
---
Thanks to the Crowne Plaza for hosting us.
Crowne Plaza Hawkesbury Valley
61 Hawkesbury Valley Way, Windsor.