The Goodnight Co. is offering Hills District Mums 20% off their new Mind Time for Kids kit which contains simple, five minute mindfulness rituals for children.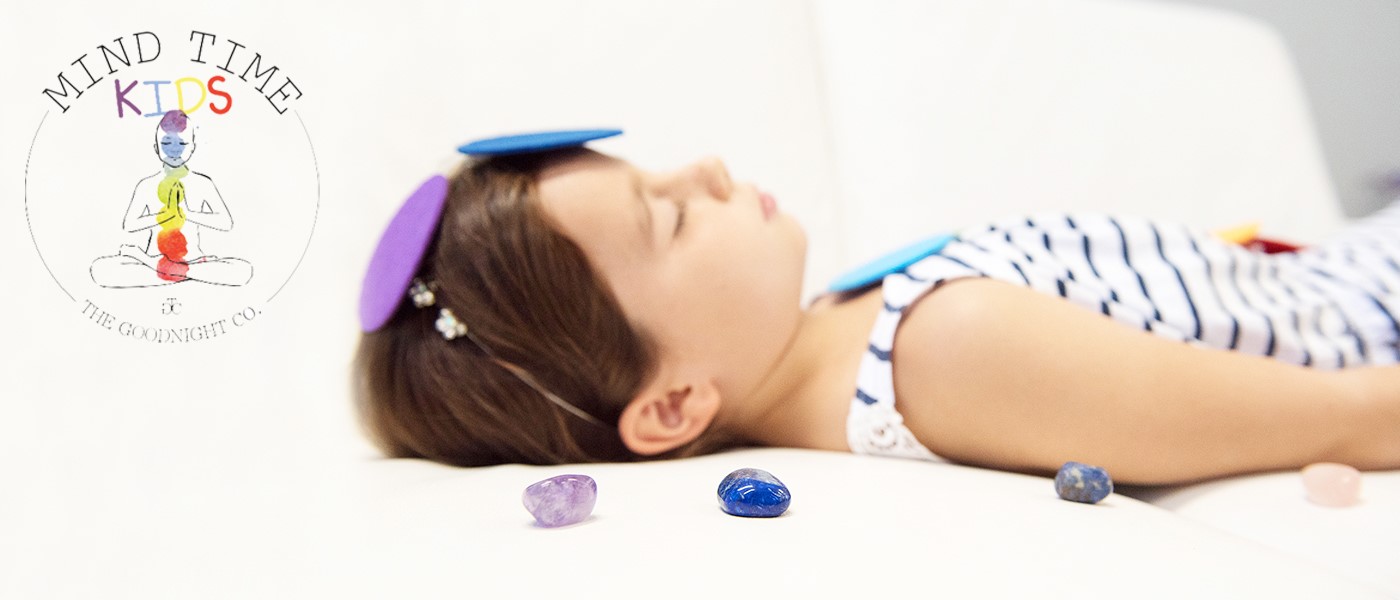 Mind Time helps children build concentration, imagination and language skills, and encourages restful sleep. The Goodnight Co. Mind Time for Kids kit gives you the tools to create a variety of different meditation experiences with your children. Based on the seven chakras, it includes colourful and tactile crystals and felts that will engage your child in mindfulness.
Learn more about the benefits of meditation for kids and the Mind Time for Kids kit at thegoodnightco.com.au
Use code Hills20 before 3 July 2017 to access the 20% discount offer.