Eating out with kids often seems like a good idea and, let's face it, it's sometimes the only way you can get out for a meal, feel like normal people and hold onto a faint glimmer of the carefree eating out pre-kids lifestyle you dearly miss! But the reality is often not exactly what you had in mind when the small people are with you! That's why we like to visit places that are geared towards families and kids and understand what's involved when you dine out them. It's often a more enjoyable and relaxing experience for everyone when kids are able to make a little noise and there's space specifically for them.
The Brewery in Rouse Hill does a great job of catering for little ones and, with their new and improved kids' space, it's super family friendly. The refreshed new area is spacious and clean, with new carpet and a brand new and separate toddlers section. Importantly, the kids' area is now sectioned off from the rest of the pub by a glass wall and doors, but cleverly you can still access the loos from the play space – they're right there which is great when you have to hustle with a 3 year old's bladder!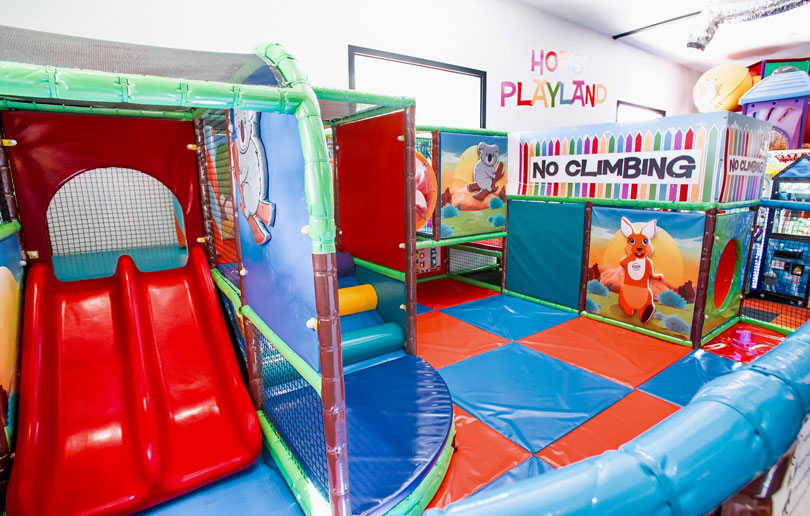 Being separated from the rest of the pub means that you don't feel bad if your kids are a little loud or rambunctious – other parents know this comes with the territory. It also means that the space can be a little loud if it's quite busy – again, part of the parental territory though right?!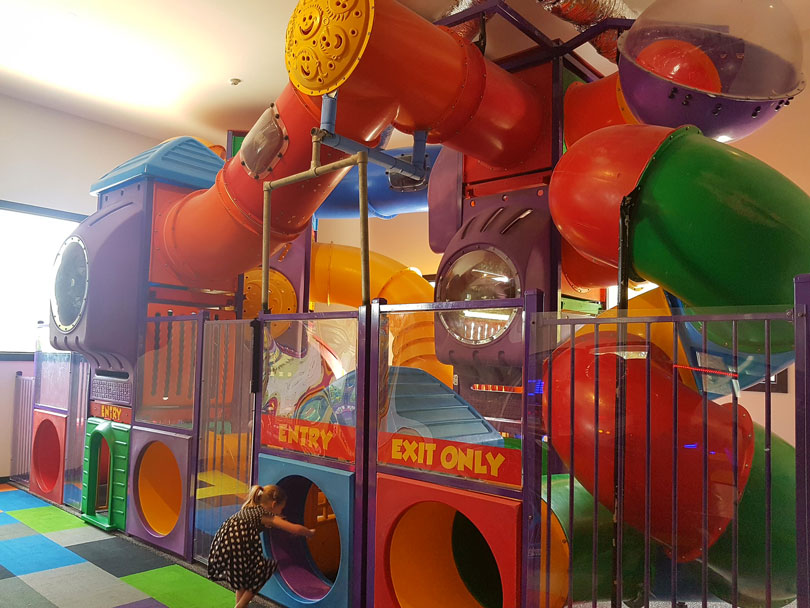 Food wise, there's a stack of options for all members of the family, from classic burgers, pizzas, pastas and schnitzels through to salads, soft shell tacos, pulled pork rolls and salmon and barramundi dishes. It's also worth becoming a member as The Brewery does great members' specials – one on each day of the week – such as $14 curries on Mondays, $15 steak and beer in Thursdays and $13 chicken schnitzels, chips and salad on Sundays after 5pm.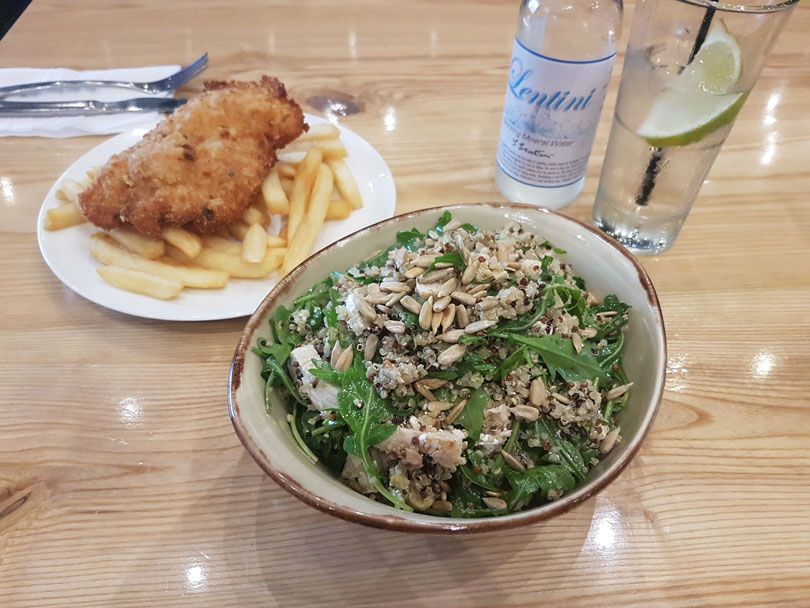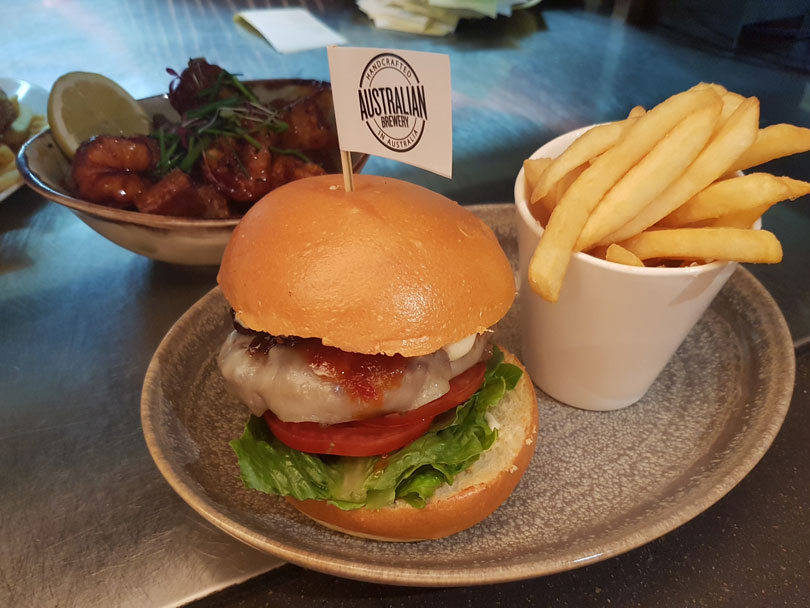 Kids are well looked after by The Brewery's kids meal deals for only $12 (non members) – they can choose from pizzas, pasta, chicken, fish and a burger and also get a drink and ice cream.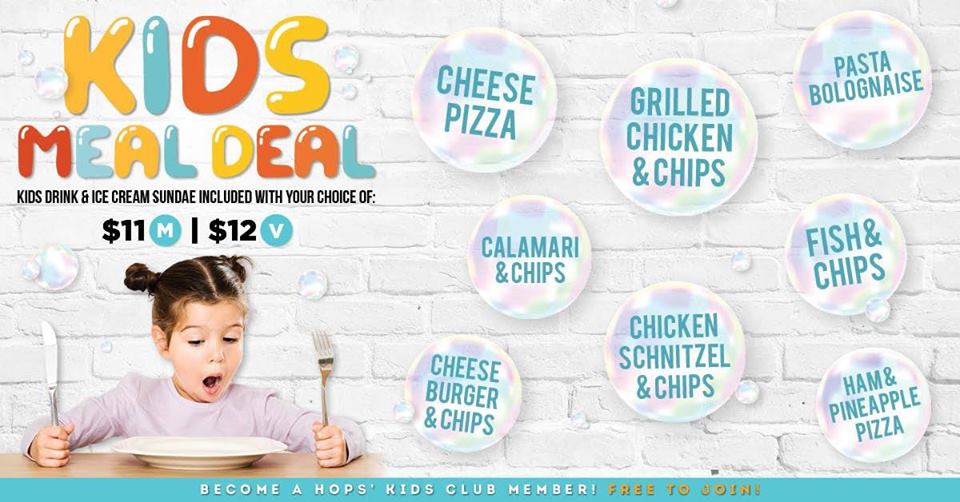 This is one way mum and dad can get out for dinner and actually relax a little. We'd much prefer to do this than opt for a fast food venue – and we can have a wine at The Brewery too which is always a plus. So if you haven't checked out the new kids' area, it's definitely worth a visit soon.