PHIVE in Parramatta has two exciting events coming up! Experience 'Beetle', a tale of resilience and hope, our connection to the natural world, and a reminder that even the smallest voices matter. Then join in the celebrations as PHIVE turns one!
BEETLE
Join the adventures of Sally and her backyard friend as they set out in search of the now elusive Christmas Beetle. Encounter larger than life beetles, stick insects and other critters in this charming and uniquely Australian show.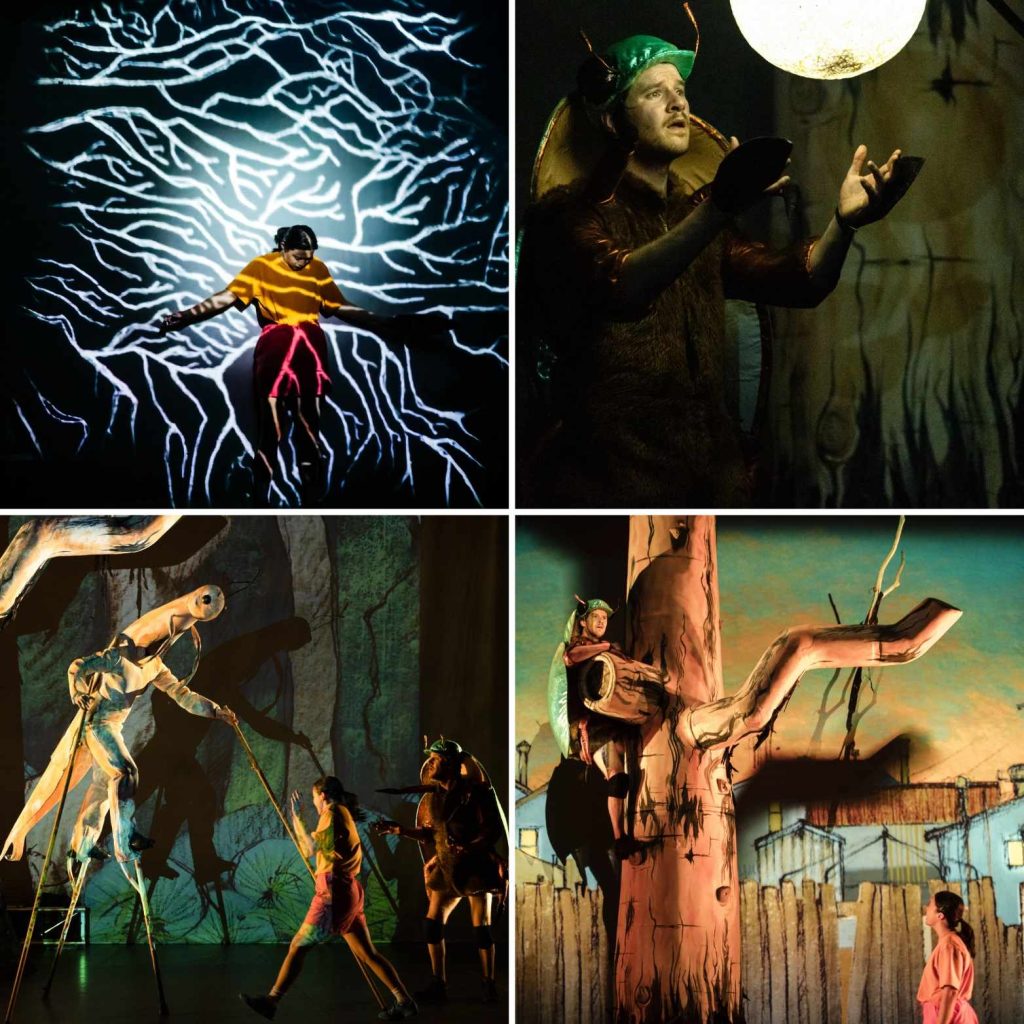 Beetle is brought to life through acrobatic-style storytelling, and animations created from original artworks by beloved children's author and illustrator Freya Blackwood.
Presented by PHIVE and Riverside Theatres by Legs on the Wall and proudly part of the Spot On Children's Festival.
Various performance times from 23 September through to 1 October. On at PHIVE, 5 Parramatta Square.  
To book go to https://bit.ly/3qRI8xK
PHIVE TURNS ONE!
PHIVE is turning one, and you're invited to the party on Saturday 23 September! Join in the fun at the outdoor kids' carnival with circus skills, artist and tech workshops, performances, kids craft, cupcake decorating, music, tastings, tours and more!
10am – 5pm
On at PHIVE, 5 Parramatta Square.
 Find out more at https://bit.ly/44vEjMv