Wednesday night – It's not your classic night to hit the town but us mums we tend to say yes whenever the option arises! Or at least when hubby/partner can manage to get home in time, no one is sick and the stars generally align to enable us to get out the door vaguely on time! So Ladies Night at the Bella Vista Hotel on a Wednesday night with cheap cocktails and bubbles, fab music, mini-manicures, and mini-desserts sounded like a no-brainer to us!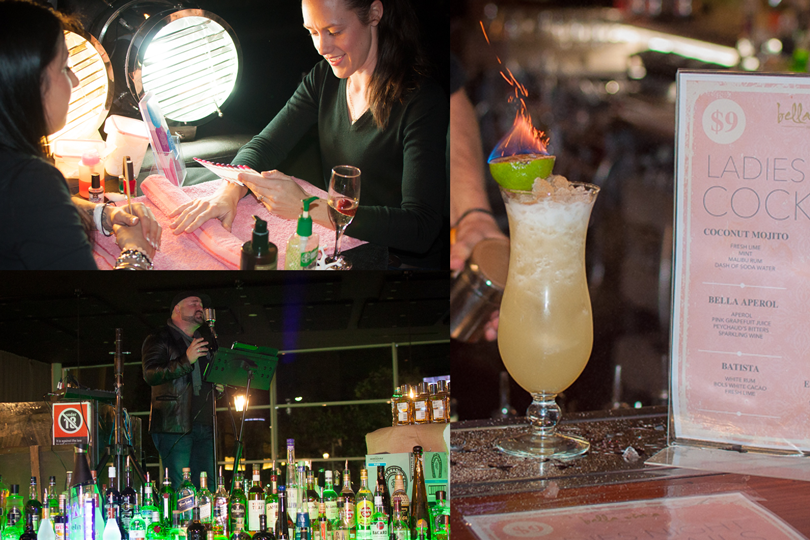 We pulled together a little group of Hills District Mums for our mid-week outing and, although most were meeting for the first time, everyone got on like the proverbial house on fire. Or should that be cocktail on fire?? Nice segueway. Let's talk cocktails. Back in 2001 when we were in our cocktail-drinking prime they were about $14. So a $9 cocktail in 2015 is a deadset bargain – there's simply no excuse not to have one, unless you're driving of course. The couple that were had by members of our party looked spectacular and tasted just as good.
The live music really sets the scene too and the dude that's there each Wednesday is excellent. At one point we thought Jon Bon Jovi had swung by to belt out a song or two. And complimentary mini-manicures – what a treat!
For those of you that race out the door before eating you can grab something at the Bella Vista Hotel. To stop the cocktails and champers going to our heads, we dined on some tasty share platters that included yummy lightly crumbed calamari, mushroom arancini and juicy prawn skewers.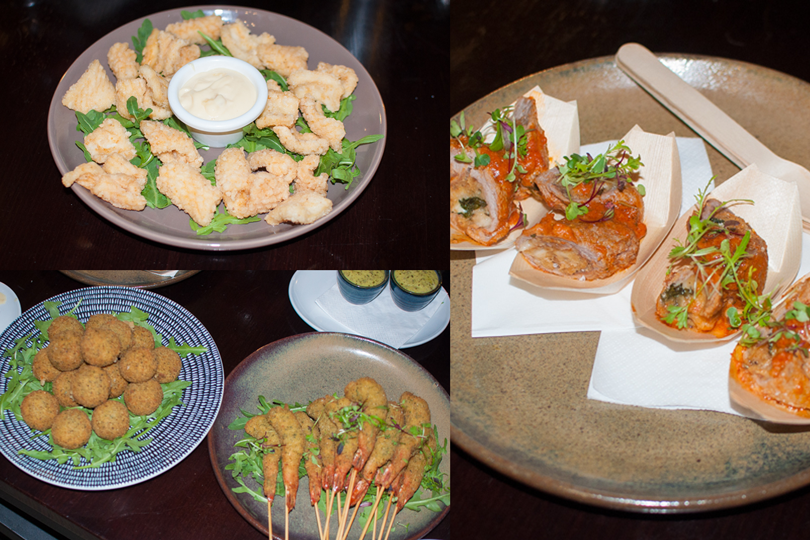 And the little mini-desserts that are complimentary for ladies on Wednesdays are the perfect sweet finish – and pretty too!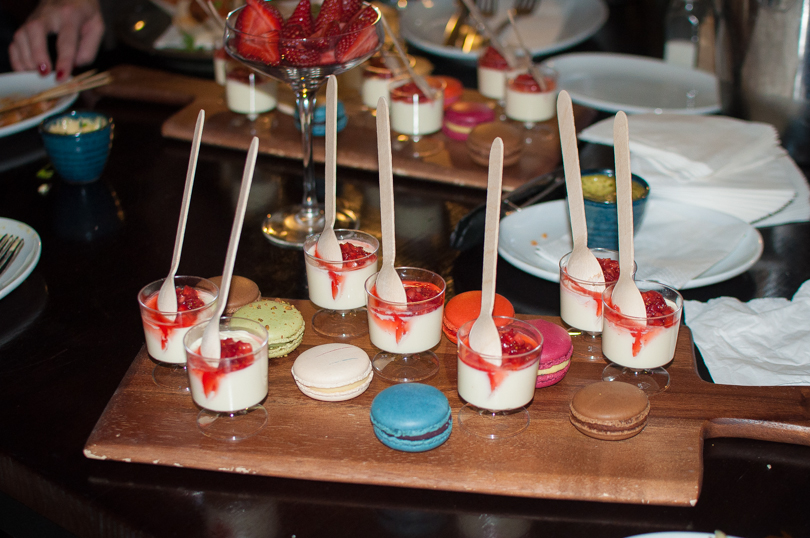 Oh but wait …. while it may have been a very civilised Wednesday evening, the night took a slight turn when one of the ladies stumbled across a penis straw down the lounge – surely a hangover from a hen's night the previous weekend, but always a great lead into slightly more risqué stories and conversation!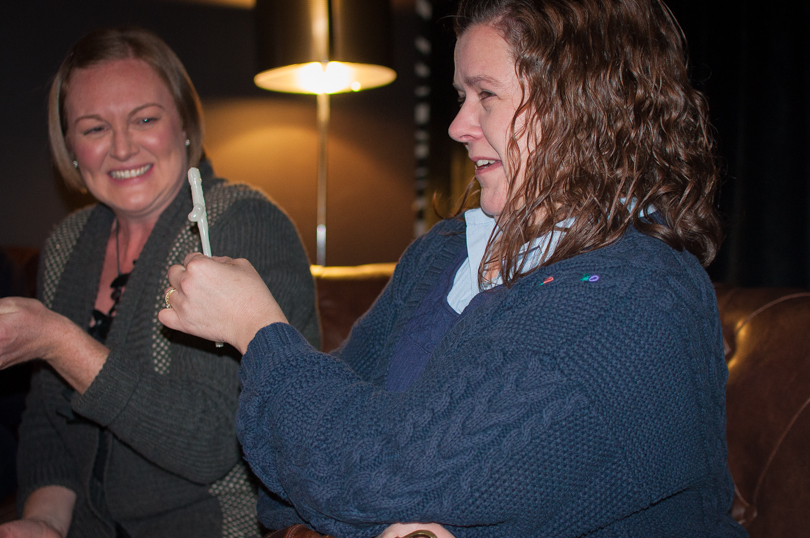 So if you're in need of a night out because it's been too long since you last caught up with your girlfriends, Ladies Night at the Bella Vista Hotel is great! It's the perfect few hours to catch up somewhere that's not heaving with people and really noisy, you won't spend a small fortune and you can multi-task and have your nails done! And if you're REALLY lucky there may even be a penis straw involved!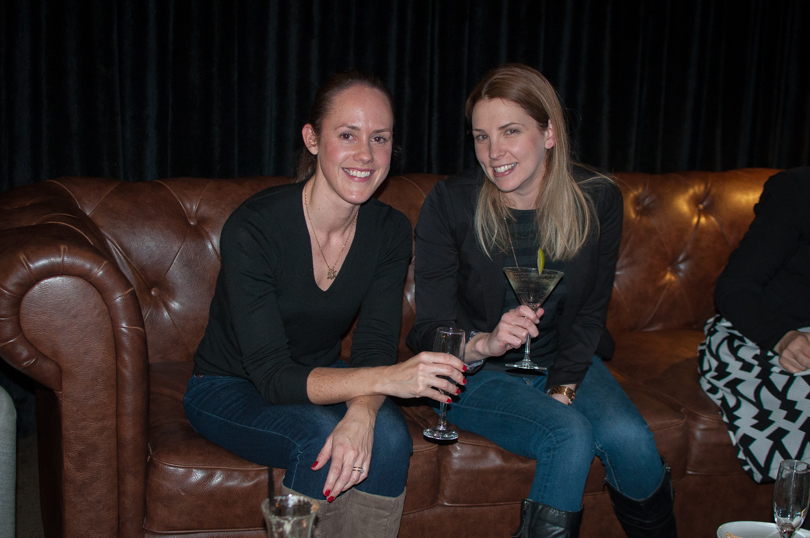 ---
Ladies Night at the Bella Vista Hotel
Wednesdays, 5pm til late.
02 8884 2800
Thanks to the Bella Vista Hotel and the lovely ladies who helped make it a fabulous night.