Ok, so Eden Gardens isn't technically located in the Hills but it's not far, just off the M2 in North Ryde. And it's a perfect location to take your little ones for morning tea or lunch.
Eden Gardens is predominately a nursery but it also has the Dragon Fly Cafe, a play area and gardens to explore, as well as cute little shop. It's great for anyone looking for an all-in-one outing that includes coffee for mum and playing and exploring for kids.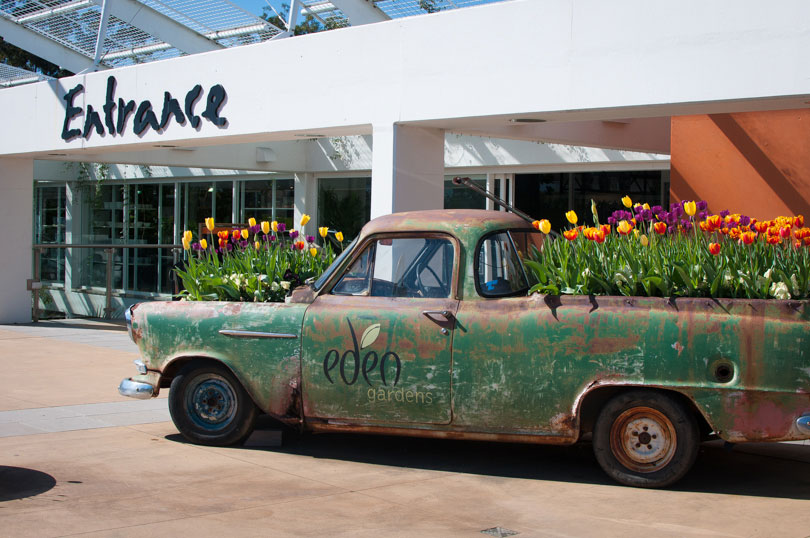 First stop for us is the cafe! We haven't visited for a couple of years and the cafe has had a makeover. It's light, bright and green. We sat inside but there's also a BIG courtyard area. We went for morning tea and grabbed a yummy tart with our coffee. The kids of course had kids milkshakes. There's plenty of seating (including high chairs) and space, particularly for prams.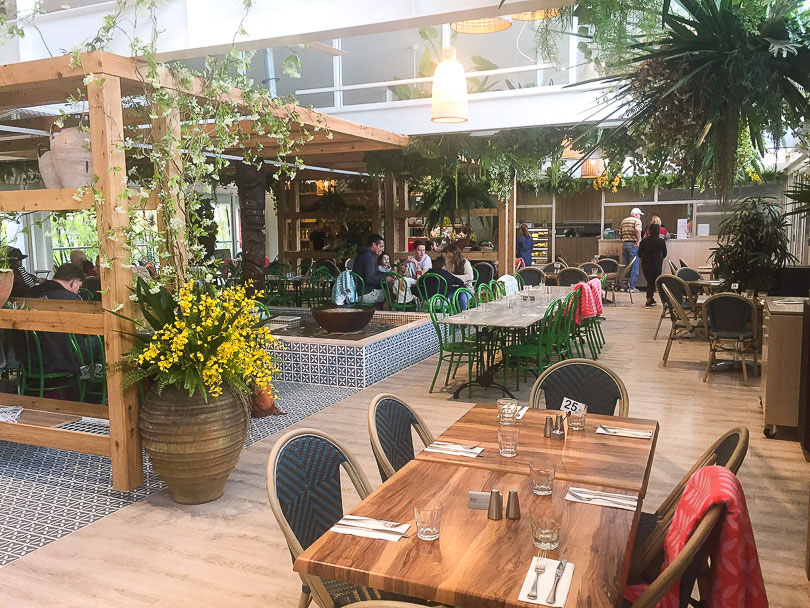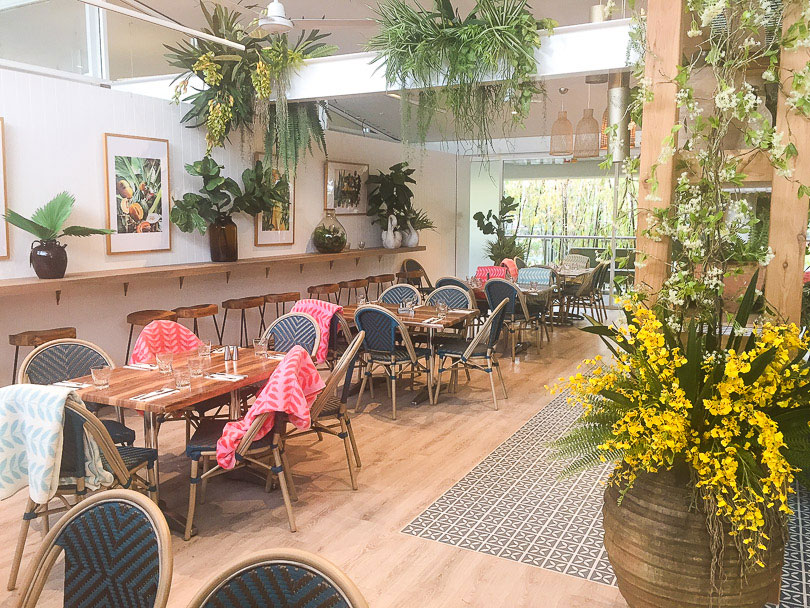 \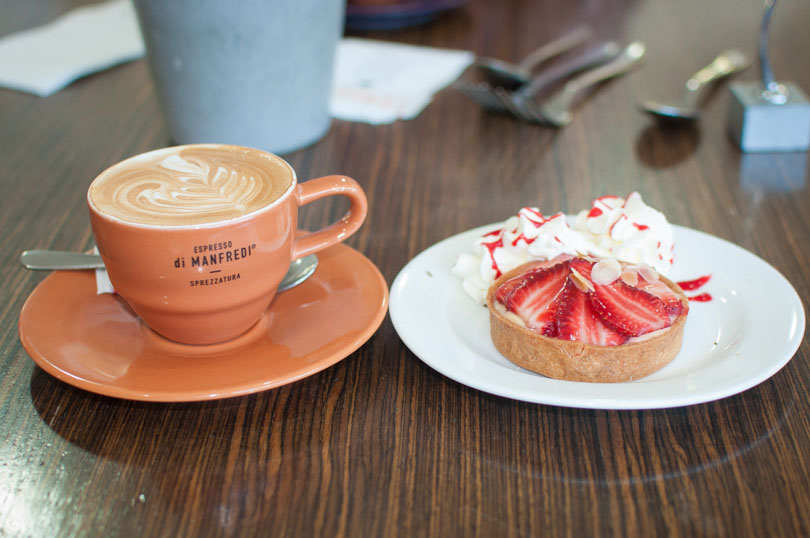 Next stop, the kids' play area. While you can't see the kids playing from the cafe section the area is gated. There's a slippery slide, sand pit and cute beehive. This area is great for those that love imaginary play! It's looking a little dated now, but kids don't seem to notice that sort of thing!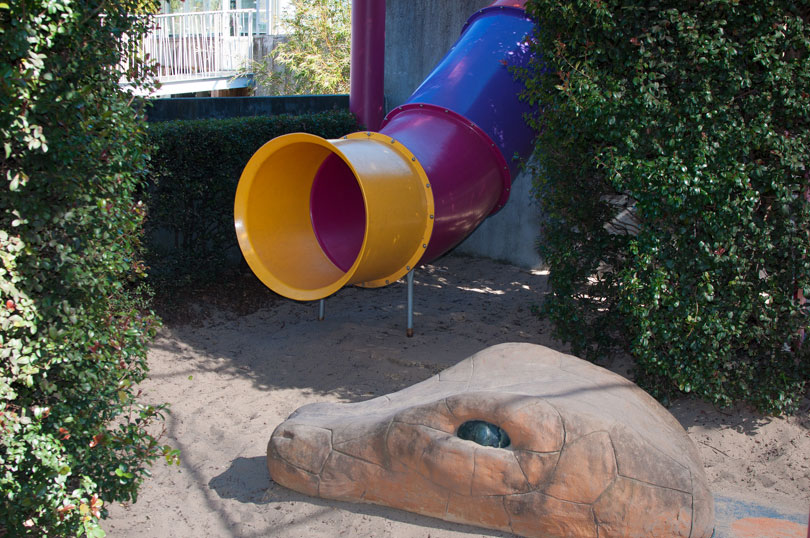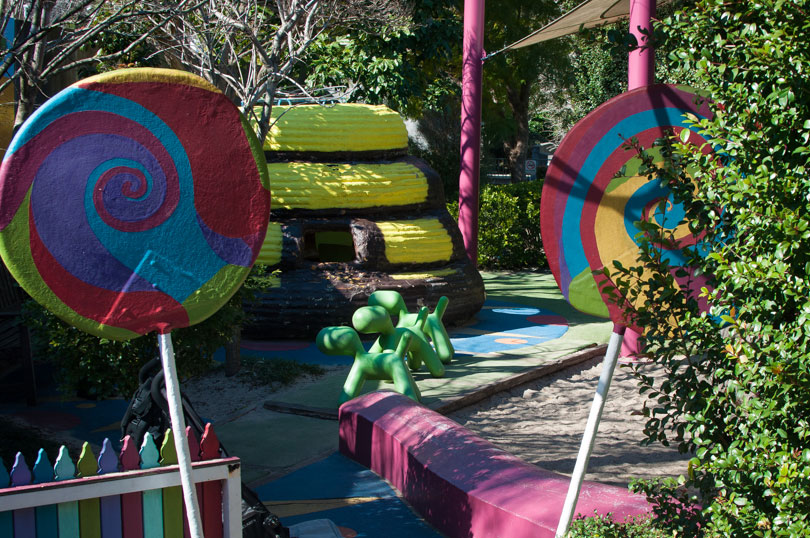 Once the kiddies are bored of the play equipment (or you are!) you can head into the gardens which are just beautiful! In Spring, the gardens are full of flowers and you may even spot an animal or two. Kids love exploring the paths and going over the bridges.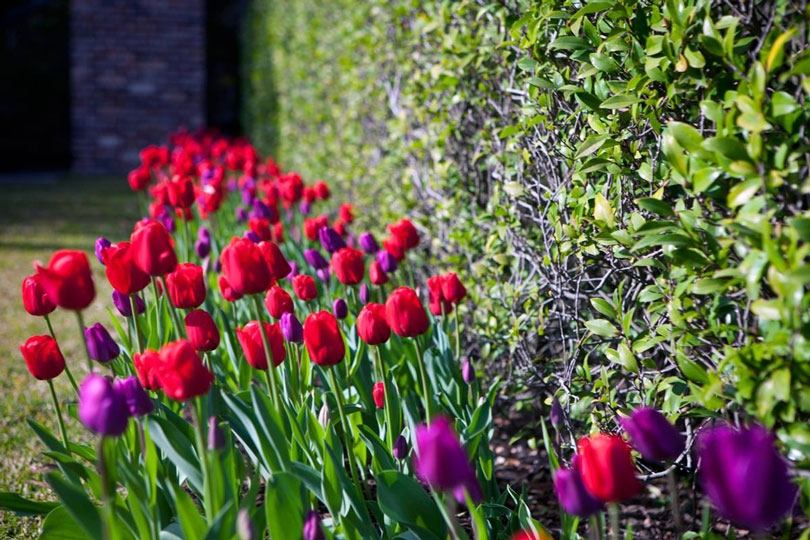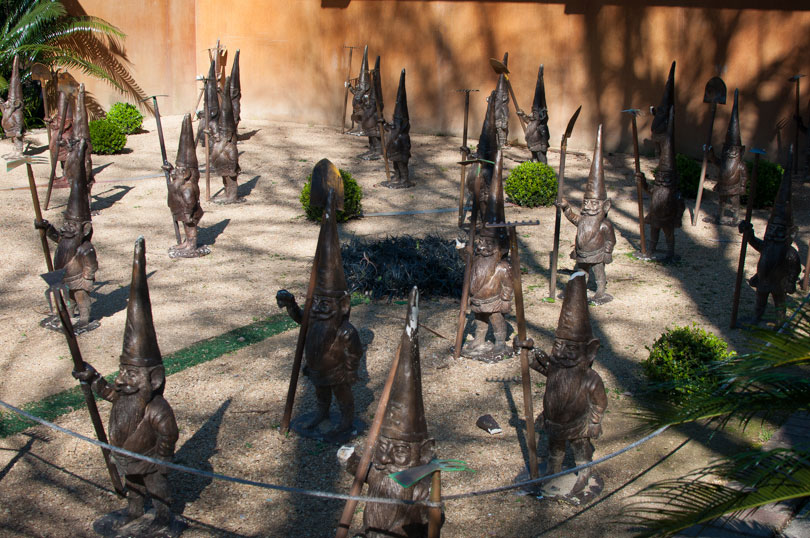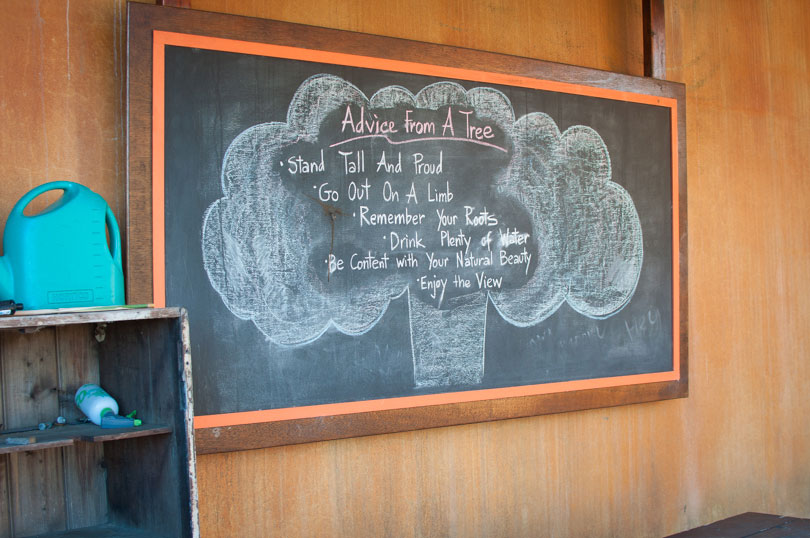 And if the kids aren't too ratty, check out the nursery and adjoining shop for some goodies! Or maybe you should start with this and use the play area and exploring as a bribe!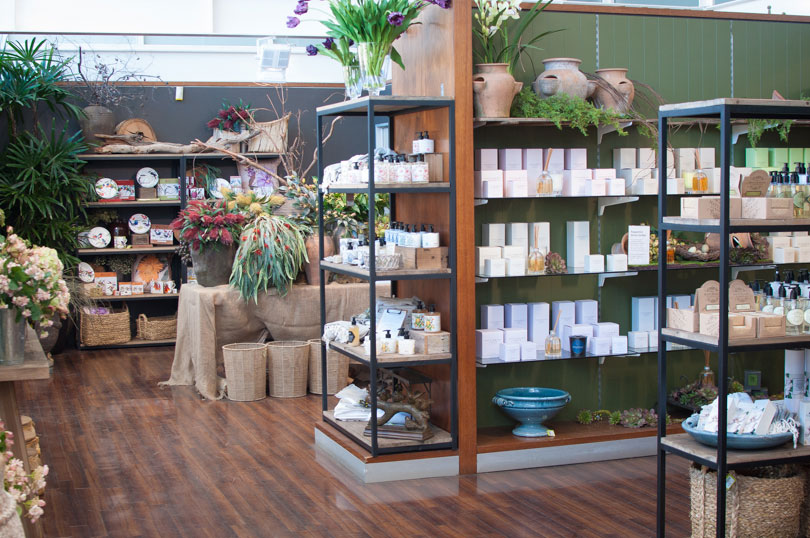 This is a lovely little trip if you're wanting to venture out of the Hills and the sun is shining. It would also be a nice way to spend the day with grandma and grandpa too.
---
Eden Gardens
307 Lane Cove Road, Macquarie Park.