Inflatable Word at The Centre Dural is open now!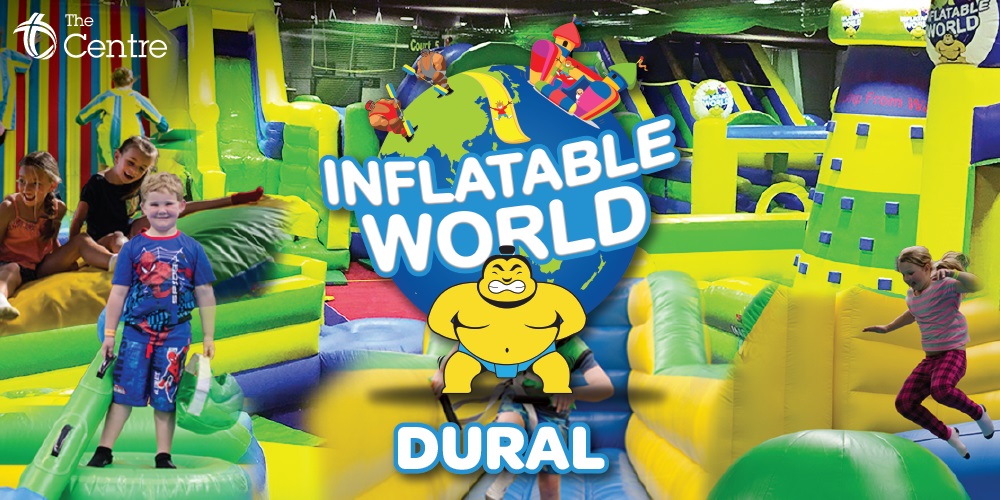 Where: 1 Pellitt Lane, Dural
When:
Every Saturday & Sunday, 9.30am – 4.30pm.
Monday mornings for under 5s, 9.30am – 12pm.
School holidays, 9.30am – 4.30pm.
Cost: $18 for kids 5 and over, $10 for kids 4 and under.
The Centre has onsite parking, level access, and a great café on site! Please note, until 1 December, all adults coming into The Centre will need to be able to show proof of vaccination and wear a mask.
For more information, please head to our website: inflatableworldoz.com.au/stadiums/dural/
Parties at Inflatable World?
Bookings are open now for parties at Inflatable World!
Prices start at $250 for 12 kids + 4 adults. You can also add on additional participants and there are food packages available as well.
To book, head to inflatableworldoz.com.au/stadiums/dural/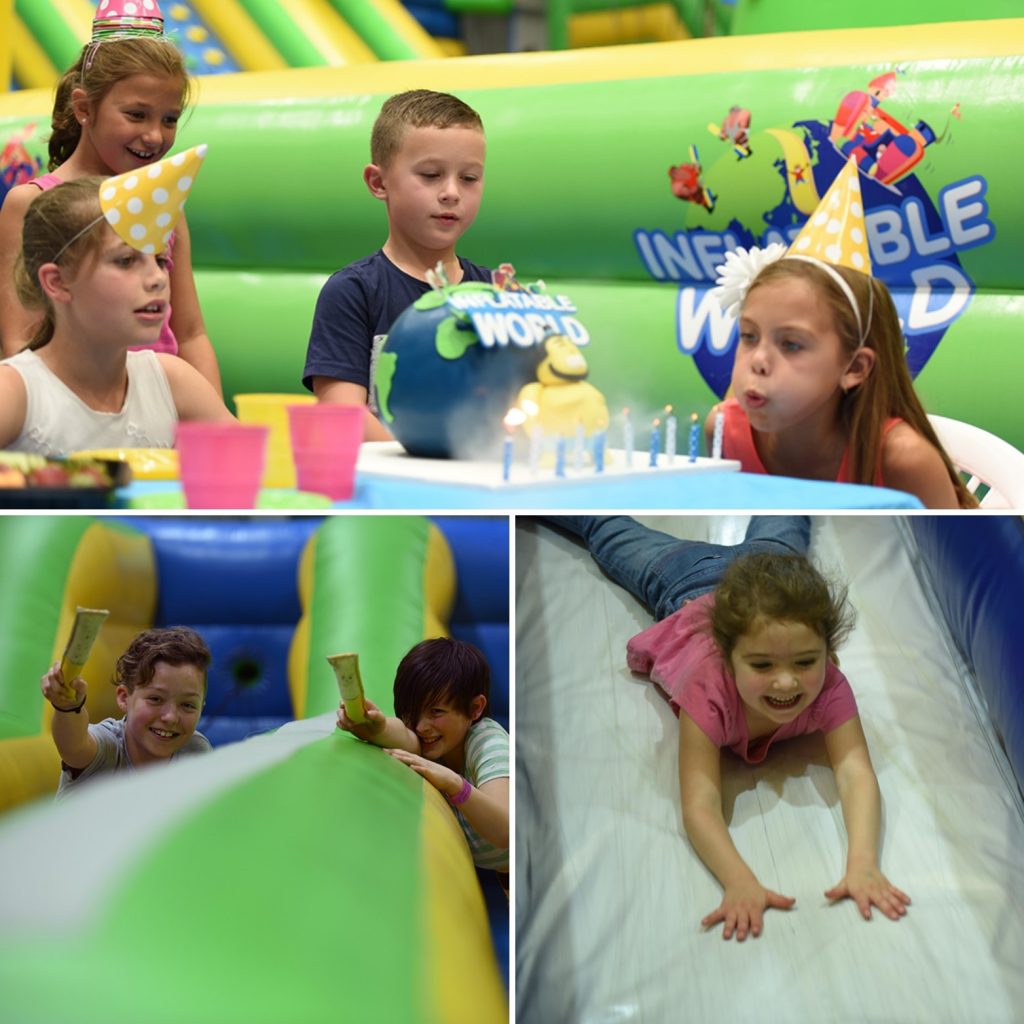 Additional details
It's all about having fun, so bring the whole family and bounce on in to Inflatable World.  It's not just for the kids – parents are encouraged to have fun with their children too!
Sessions are for two hours per single entry fee – you will be tired by then anyway!
You can play on the inflatable activities as many times as you like during the session and supervisors are there to make sure everyone is safe and gets a fair go.
Groups
Inflatable World caters for large groups, including birthday parties, school trips, school holiday programs, corporate events, Christmas parties or just a group of friends. Bookings are recommended if you have a large group of 10 or more.
Food & drink
Drinks and snacks are available to purchase at the kiosk or theres the café with a great selection of meals and drinks available.
You may bring your own snacks into the venue however no food or drink is allowed on the inflatables or in the inflatable areas at any time.
Please be considerate of others and tidy the area you use.
What to wear
Everyone playing on the inflatables must wear socks. No socks – no play.
Inflatable World is a high energy maximum activity zone (kids get hot and sweaty), so it is suggested you wear loose, comfortable clothing.
Please leave your hats, jewellery, tiaras, watches, etc. at home.