Just in time for the busy holiday season, Group Homes Australia (GHA) has 'reimagined respite' and launched some new short stay R&R packages.
If you or someone you know is supporting a person living with dementia, you'll know well that it is a journey filled with both heartwarming moments and hurdles, that sit side by side. Recognising when it's time to take a break is really important, especially as we approach the busy festive period.
Whether it is a rejuvenating long weekend, a family getaway, time to care for other family members during school holidays or a few weeks to revitalise yourself ready for the New Year, GHA's new Rest &Recharge packages have been designed to help you make it happen.
To explore their new R&R packages, please visit R&R – Respite Reimagined – Group Homes Australia or call 1300 015 406.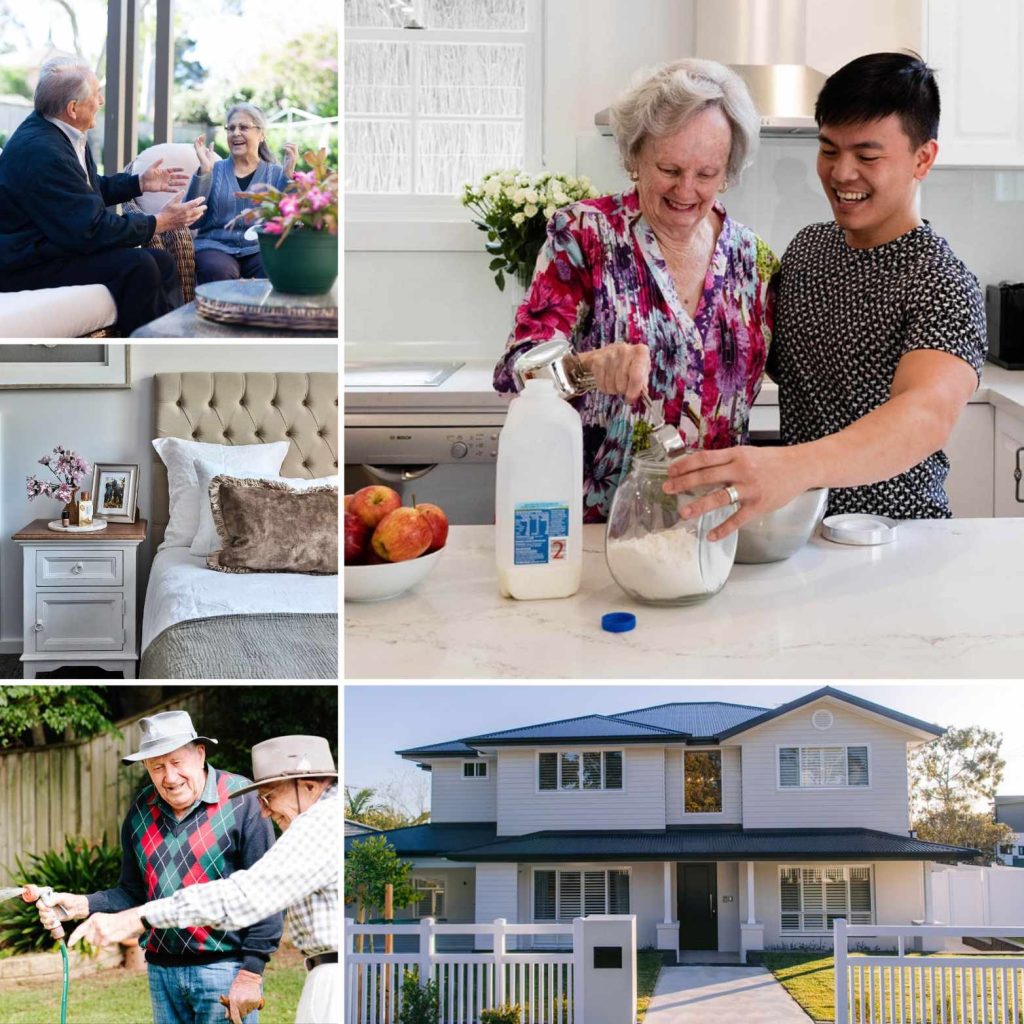 A little more about GHA
Founded in 2012, GHA's philosophy revolves around creating small, intimate environments integrated within local communities. They work tirelessly to ensure each person can cherish life's moments and live well with dementia.
Their homes are:
nestled in local neighbourhoods, just like your home, including two brand new dementia care residential homes located in Castle Hill
built on a social and small-scale model of care, with 6 to 10 people living in each home, and a high carer-to-resident ratio (averaging 1:4)
feature homemakers who provide high levels of respectful personal care
supported by a team of Homemakers, Registered Nurses and Social Workers providing 24/7 care
warm, friendly environments where family and friends are welcome to visit anytime
designed for residents to live well beyond a diagnosis of dementia with their daily routines designed to find meaning and purpose in everyday living.
"This is one of the best models of dementia care in an assisted environment that I've seen". As reviewed by Ita Buttrose AO OBE, National Ambassador of Dementia Australia.
GHA have homes located across Sydney including the Hills District. To find out more please visit www.grouphomes.com.au or call 1300 015 406.