Given it seems like we may never travel overseas again at the moment, transporting yourself there via great restaurants and delicious food is one way to experience Europe. And if a quick French fix is in order, La Boucherie in Baulkham Hills is an excellent substitute for the real deal. 
When you step inside, leaving the hustle and bustle of Old Northern Road behind (side note: you can't hear ANY traffic, it's quite astonishing!), you'll find a lovely little brasserie. The decor is quintessentially French, it's the perfect, cosy Goldilocks size – not too big, not too small – and the food is excellent. Owner Sabrina is passionate about bringing the best of French cuisine to the Hills, while sourcing local where ever possible.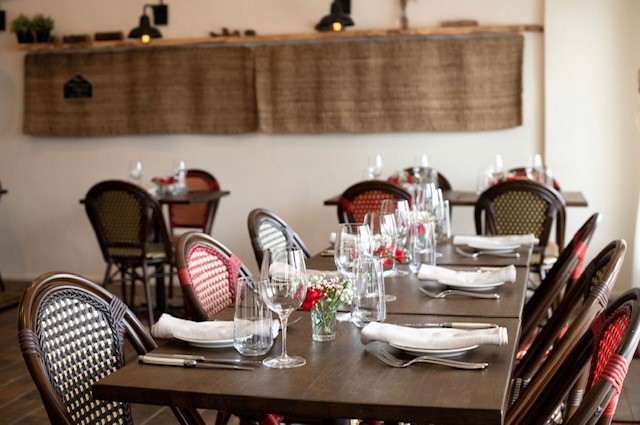 We decided to really embrace our inner Fracophiles and ordered VERY French dishes – and we were so glad we did! Our entrees where the Pate Maison – handmade duck liver pate, artisan pickles, jam, brandy and French baguette, and the Steak Tartare & Bone Marrow. This is a house specialty and was possibly our favourite dish of the day! It's comprised of ultra-premium hand cut eye fillet steak with cured egg yolk served over succulent wood fired bone marrow. Don't be put off by the bones or the gelatinous consistency of the marrow. It was simply magnifique!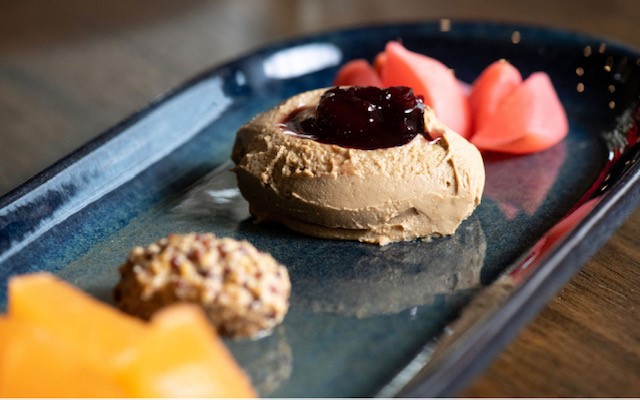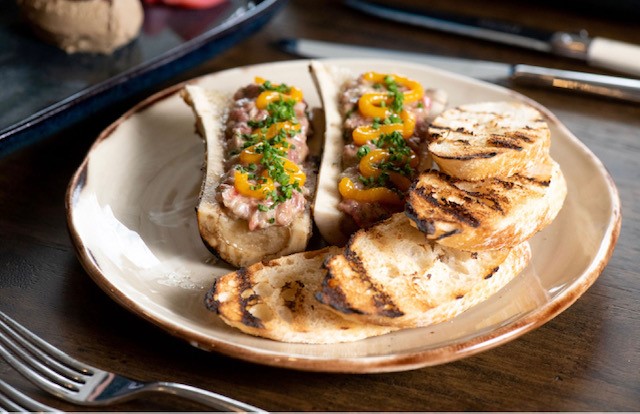 For mains we really loved the Duck a L'Orange (how can you go past that?!) with orange, carrot puree and honey, as well as the eye fillet with an optional lobster tail – a fancy surf and turf! The fillet was cooked to perfection. It's worth noting La Boucherie does an excellent steak if you're a red meat eater and the restaurant is keen on becoming reknowned for them, both in the local area and in Sydney. And we'd be remiss not to mention the delicious cauliflower side dish. Miam! There's also an excellent wine list if you're into your vino.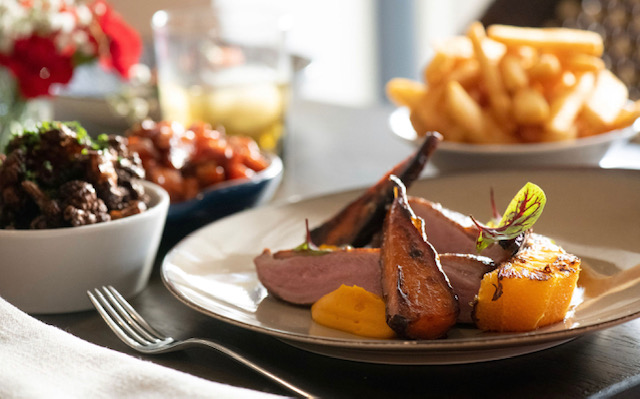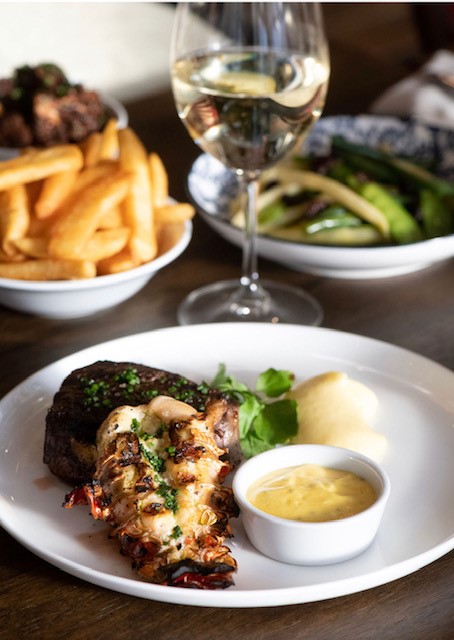 We'll admit that we were defeated by our feast of entrees and mains so couldn't manage dessert. But if dessert is your weakness, you're well catered for at La Boucherie. Offerings include homemade pavlova, baked cheesecake with vanilla ice cream and chocolate creme brulee with hazelnut gelato.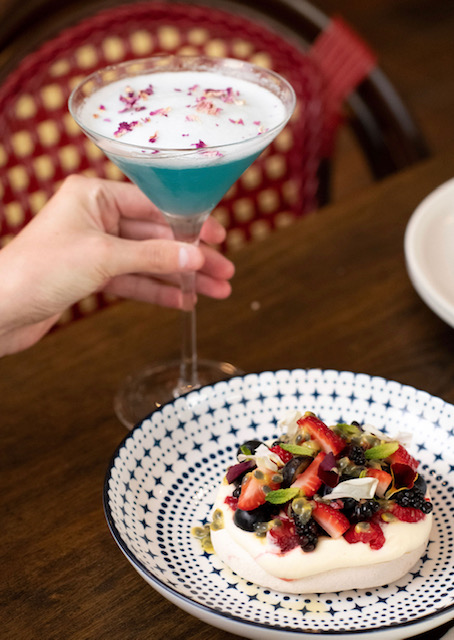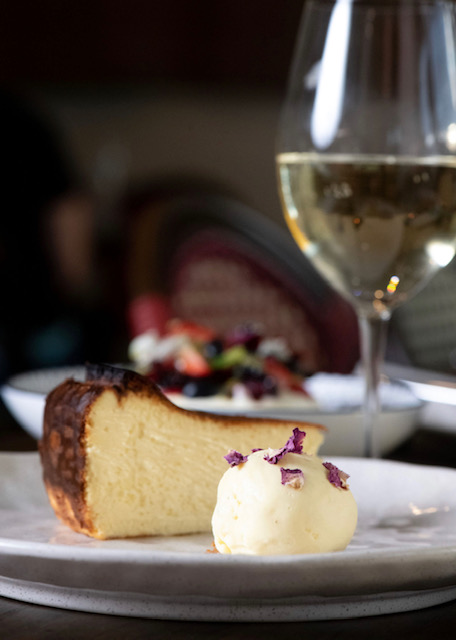 In terms of logistics, La Boucherie is situated just back from the corner of Old Northern Road and Windsor Road – diagonally opposite the Bull and Bush, There is ample parking at the rear of the restaurant. There is a small kids menu also.
La Bouchere is open Friday & Sunday for lunch, 12pm – 3pm and Wednesday to Sunday for dinner, 5pm – 10pm.
---
La Boucherie
Phone: 9686 7454  |  Email: info@laboucherie.com.au
3B Old Northern Road, Baulkham Hills. Parking in Raemot Lane and Railway Street.
*** Thanks to La Boucherie for hosting us ***