The hugely successful Lil Miss Collins café will be 'popping-up' in Bella Vista Farm for the summer, serving delicious food and coffee amidst the stunning grounds of the historic farm.
Operating from November right through until the end of February, Lil Miss Collins is the first pop-up of its kind in the Sydney Hills and starts its residency after successfully launching in Prince Alfred Park, Parramatta earlier this year.
Styled to look like a rustic farmhouse, Lil Miss Collins will also be serving up a good ole fashioned dose of fun, with activities for little ones to enjoy.
Lil Miss Collins is an animal and child friendly café that gives parents the opportunity to enjoy a tasty meal while their kids explore and play. Among their many offerings, Lil Miss Collins boasts a variety of organic, vegan and vegetarian meal options alongside more traditional menu items including decadent burgers and nostalgic crinkle cut fries.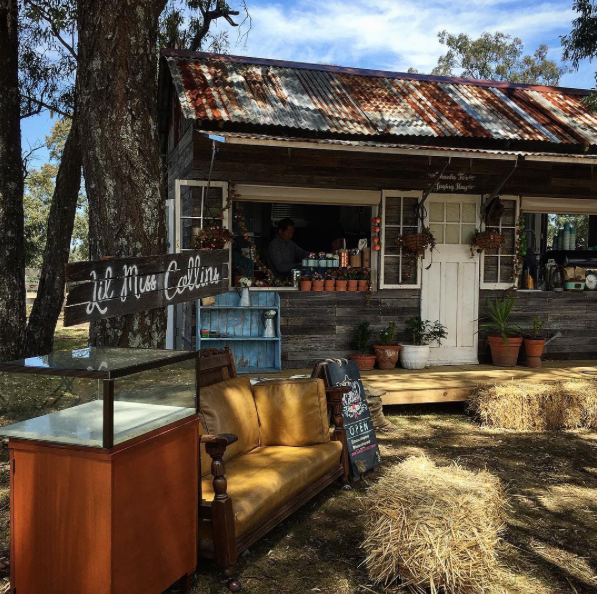 Whether it's a post 'drop-off' coffee, a Christmas get-together, some 'me time', brunch with the girls or a long lunch with friends, Lil Miss Collins has got you covered.
As part of Lil Miss Collins tenancy Bella Vista Farm will be open seven days a week for the very first time. Don't miss this unique opportunity to explore the historic site and enjoy the spectacular views the Farm has on offer.
Ample parking is available on site.
8am – 3.30pm daily.