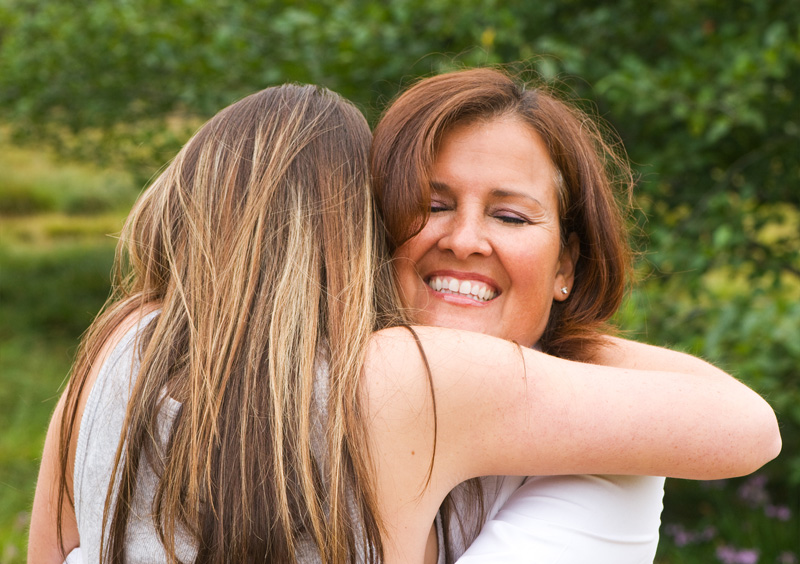 Book any Love and Logic course before 28 February and receive 40% off for Hills District Mums!
Does your kids' arguing, whining and bickering make you want to lose it? Do you feel like you're constantly waging war with your teen? Want to learn how to handle your toddler's public meltdown like a pro?
Learn simple and effective parenting strategies that have worked for millions of parents worldwide. Freedom Families courses help make parenting more enjoyable while preparing children for the real world.
Freedom Families is offering 40% off the registration price on all Love and Logic courses for Hills District Mums until 28 February. Go to freedomfamilies.com.au/hills-district-mums-offer/ for your discount code, further information, course dates, and to register online today!
Term 1 courses begin in March at Castle Hill.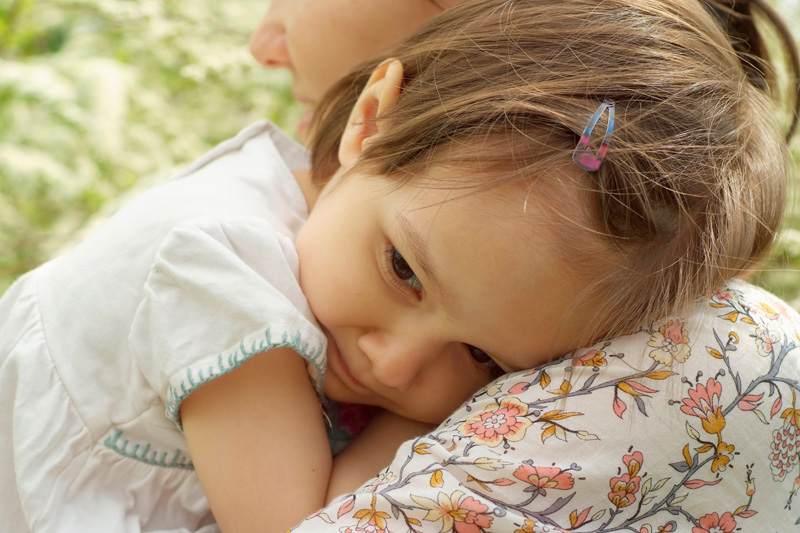 Freedom Families deliver Love and Logic courses that make parenting more enjoyable whilst preparing children for the real world. For further information about Freedom Families go to freedomfamilies.com.au.