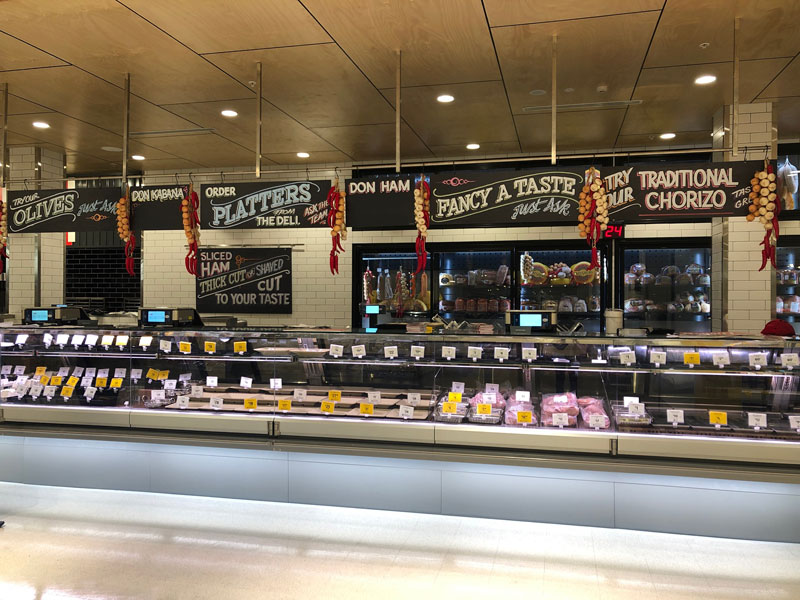 We got a sneak peek of the new Coles store at North Rocks Shopping Centre and it's seriously awesome! We know, we know – only mums would get this excited about a supermarket! But selling floor space has increased from 1,400 square metres to a whopping 2,900 square metres, making this a place you can now truly do your weekly grocery shop. 
The old saying "good things come to those that wait" certainly applies to regular shoppers at North Rocks Shopping Centre! While we've been lucky to have Kmart, Aldi, Bakers Delight, good cafes and other great speciality stores, the Coles has been somewhat lacking. But this all changes tomorrow!
Hoarding to the new area has now been removed and shoppers can see the brand new fresh food area. Favourites such as the Chicken Shop and Bakers Delight remain and there's now a brand new Butcher, a Japanese Food Bar, Liquorland, Coles and a new seating area for customers. Escalators lead down to a brand new parking area, plus there's additional parking up the top near Rashays.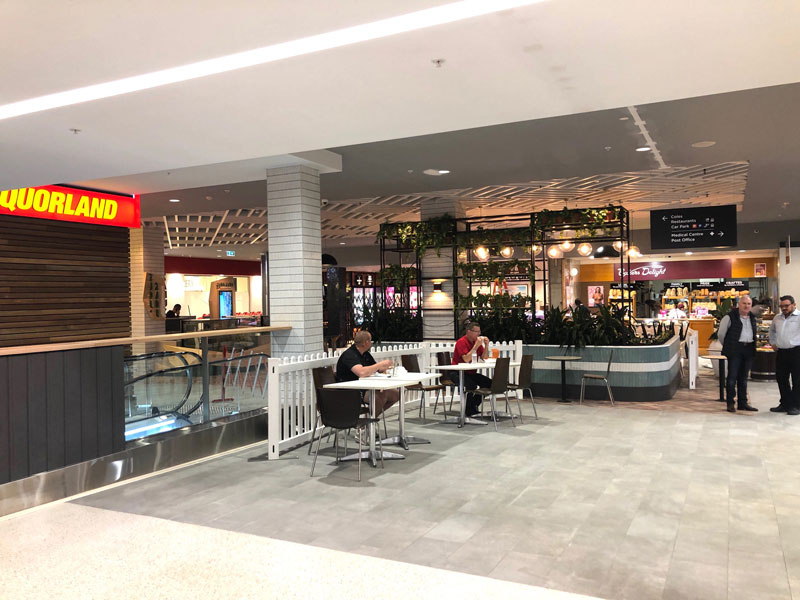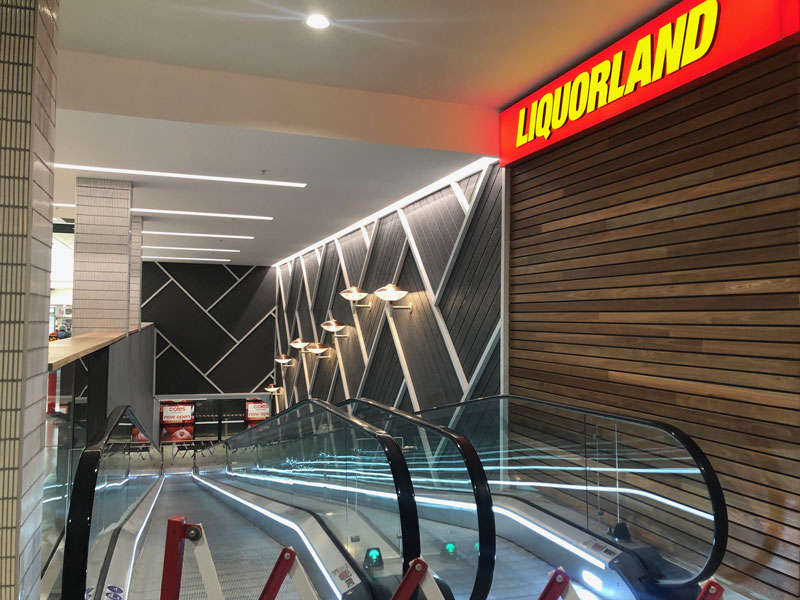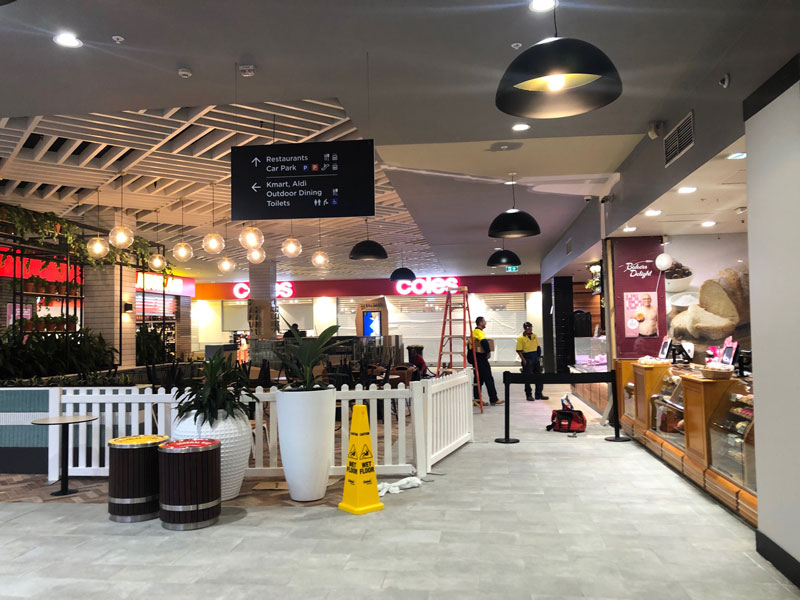 If you've ever been to the Coles in Macquarie Centre, this new store is very similar to that. It's hard to show the scale in photos but it is HUGE! We took lots of photos as you will never, ever see it looking as full and as neat as it is now!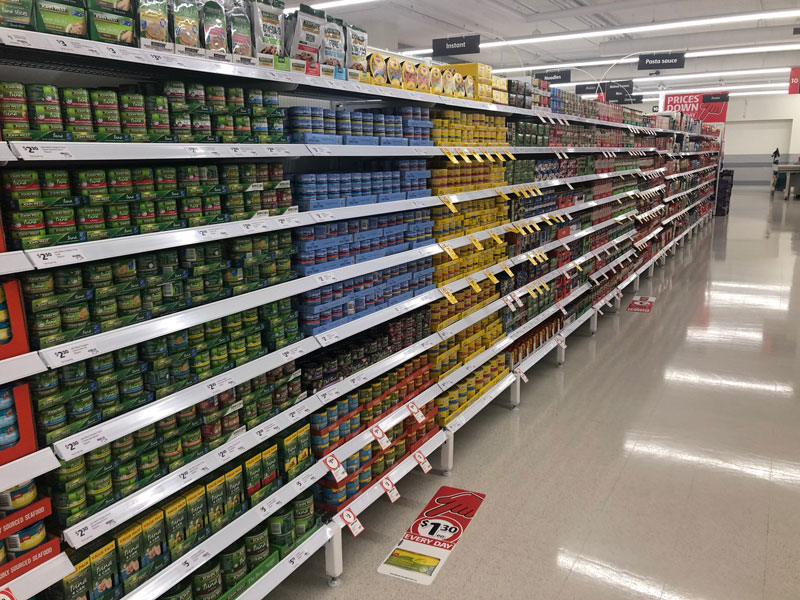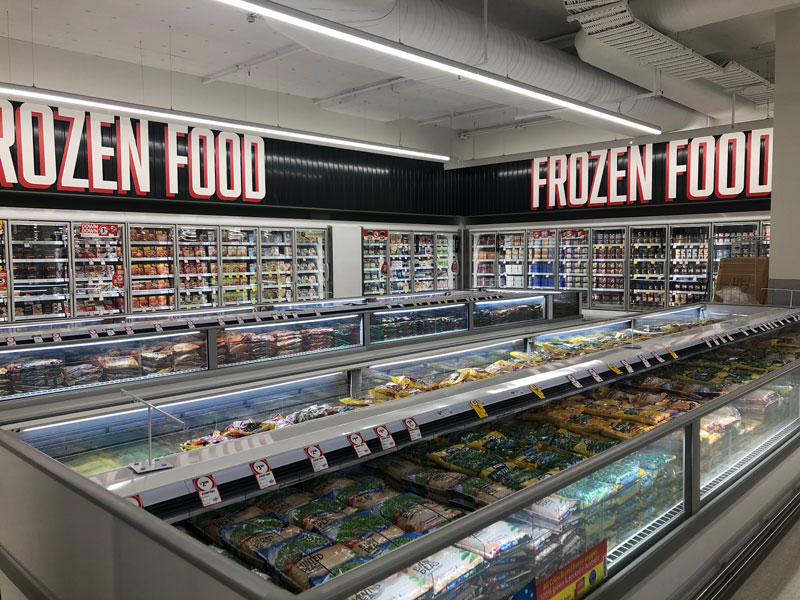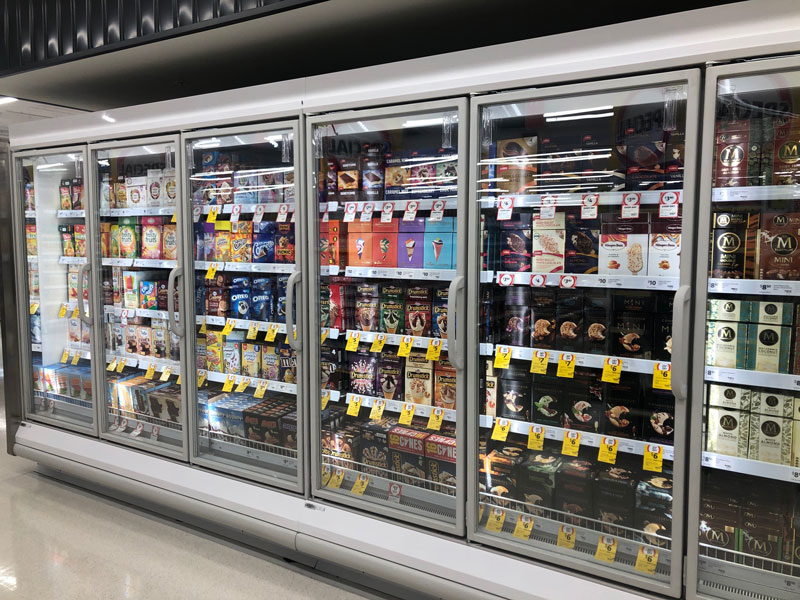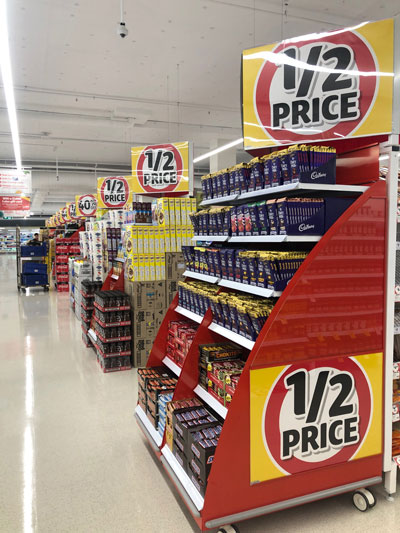 The layout of the store is almost like a market. There's an extensive fresh produce section, an open-style butchery and an in-store bakery. The deli is very fancy, with a wide range of meat, cheeses and other delicacies. There's also a designated olive bar. Very European!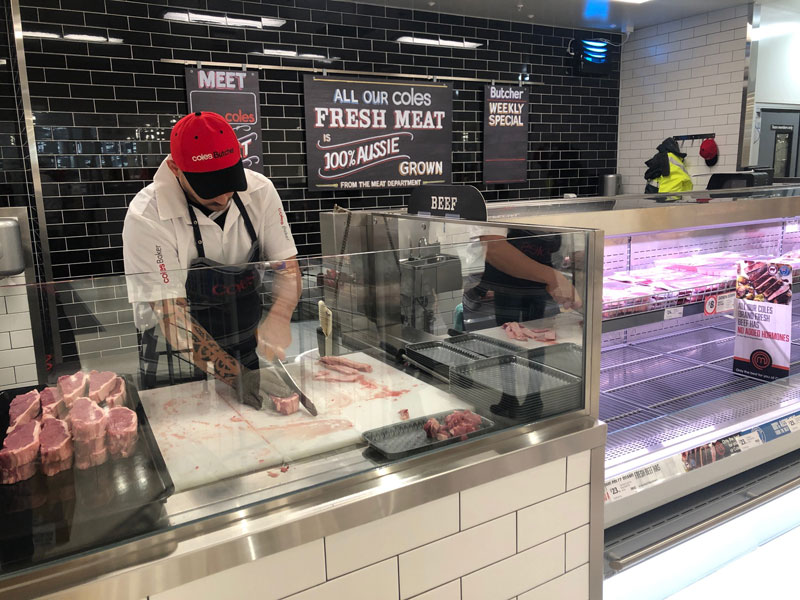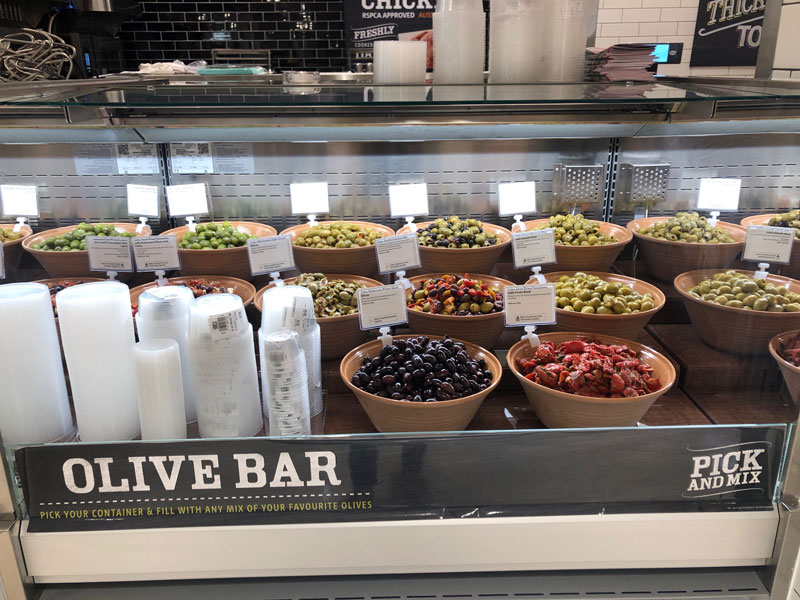 We arrived just as they were testing out the flat bread machine in the bakery. Yes, that's right – flat bread made on site! They cook the flat bread daily and we got to try it out. It was SO delicious!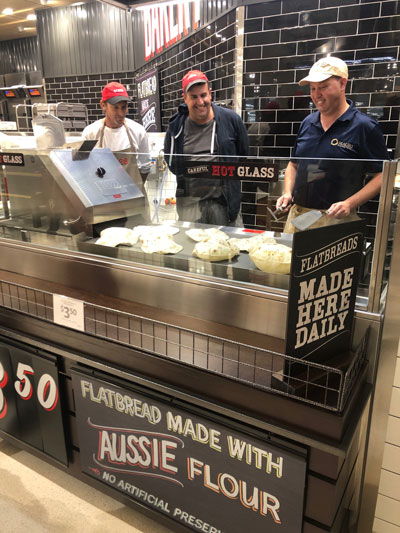 And there are little trollies for little shoppers, plus in the milk section there's a button kids can press to make a moo sound! Love!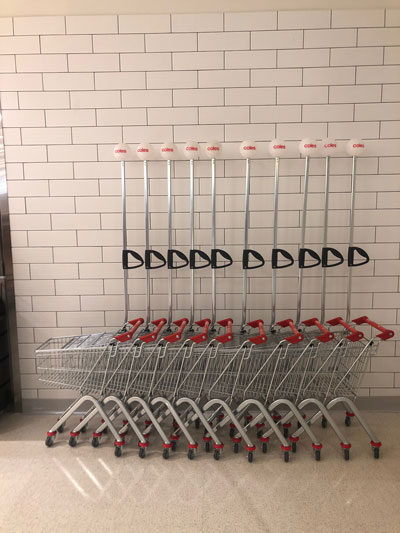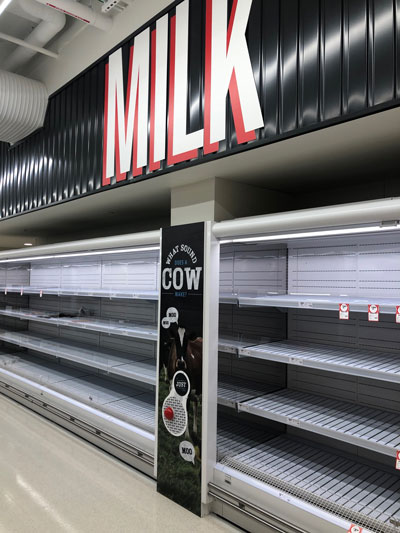 The new Coles at North Rocks Shopping Centre opens at 8am on Wednesday 15 May. To celebrate the opening there will be free showbags for the first 200 customers that spend $50 or more in the new Fresh Food area, appearances from Bananas in Pyjamas and Masterchef winner Julie Goodwin, balloon bending, free food sampling plus more! Check out the North Rocks Shopping Centre website for all the details plus times.