Fagan Park is a truly beautiful park and one of our favourite places to visit with our kids. We know lots of Hills District Mums are fans too! We like to take a picnic lunch, balls, bikes and scooters, and spend the afternoon there perched by the playground. It's beautiful all year round.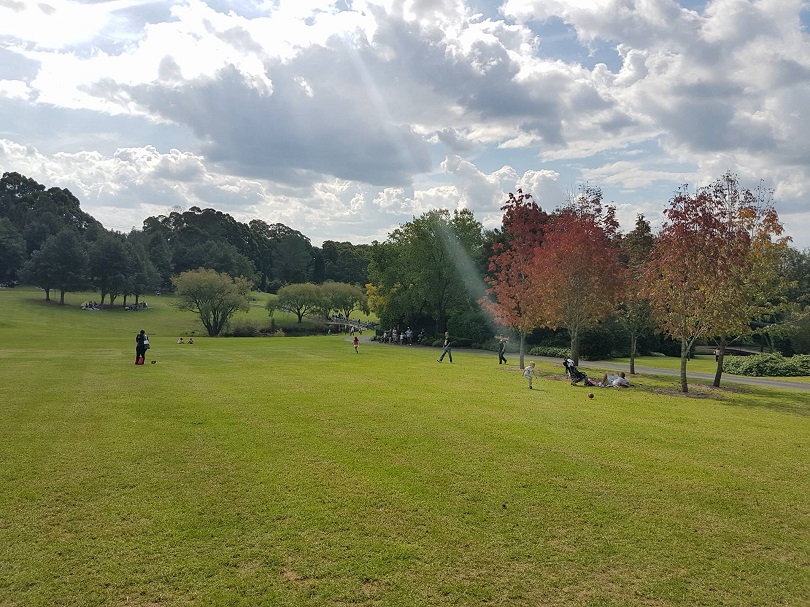 The park is a big one at about 55 hectares and is an important historical icon for its local area, with its roots in citrus orchards and dairy farming dating back many decades. The site was donated by the Fagan family to the Department of Lands and the park we know today was opened in 1988. It's an oasis of rolling green expanses and pretty little nooks for the little ones to discover. There are bike tracks, a large pond and lots of wide open space to run around and explore.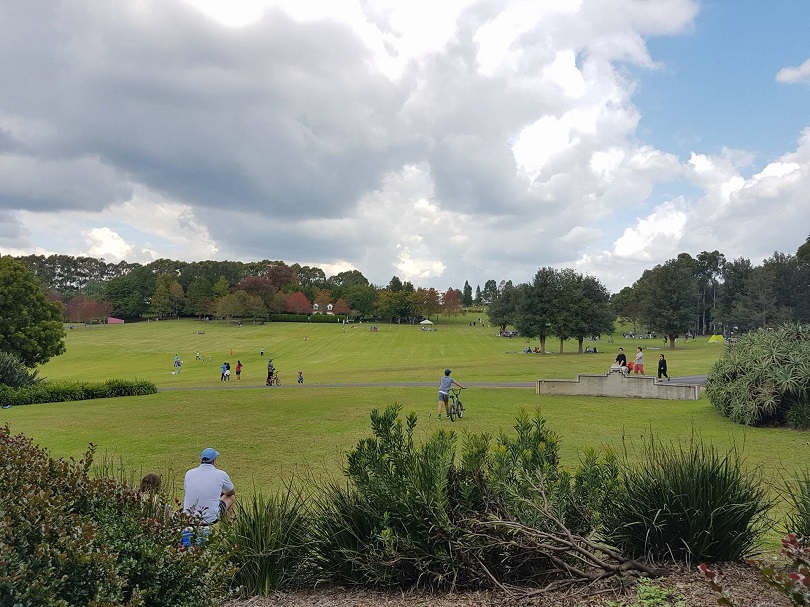 You can find a shady spot for a picnic then go for a ride. For something a little different there are the Gardens of Many Nations – 11 themed gardens such as the Chinese and Dutch gardens. Each is a separate little area which kids love to explore.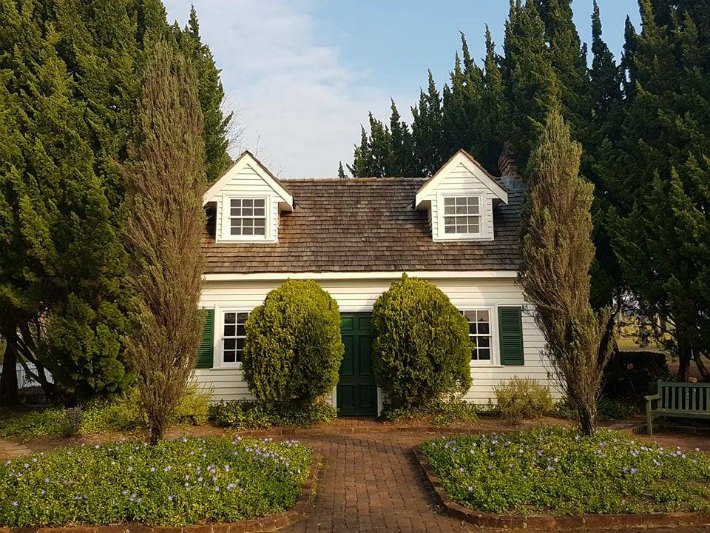 There are also lots of birds, as well as ducks (and eels and fish!) Who doesn't love ducks?! The park's best vantage spot is on the pretty little bridge that crosses the pond.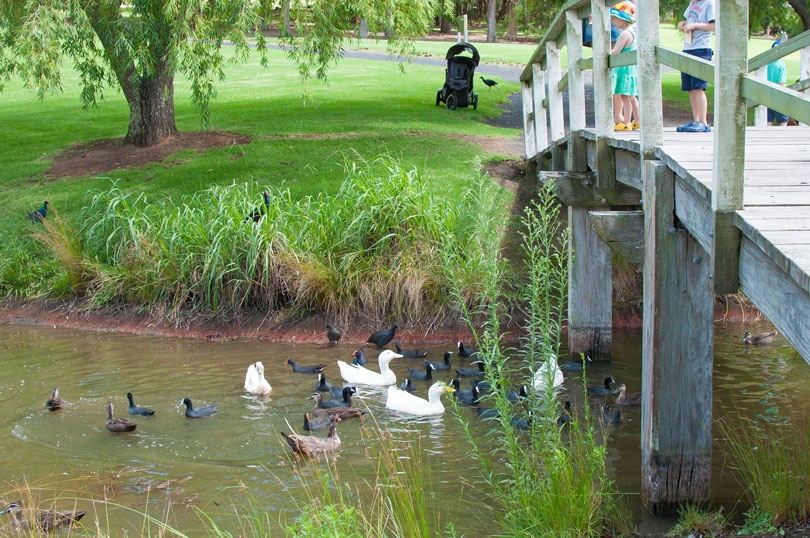 There are two playgrounds at opposite ends of the park. The main one is better for older children (Arcadia Road entrance) with a large climbing frame, flying fox, liberty swing and play equipment. The flying fox is awesome fun and usually has a gaggle of children lining up! You can also scooter or ride around the path that borders the playground. This is where we usually set up camp.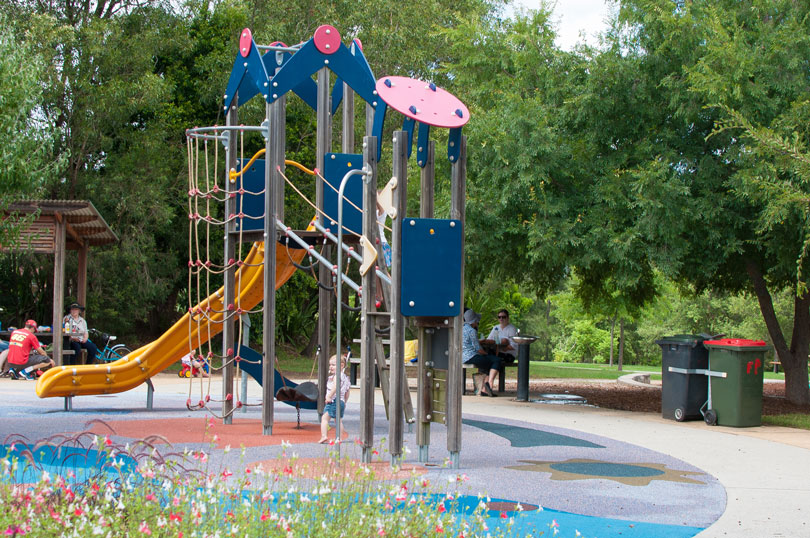 Also, for the youngsters there's a sand play area with water (but not TOO much) – perfect for muddy puddles and splashing so take a change of clothes!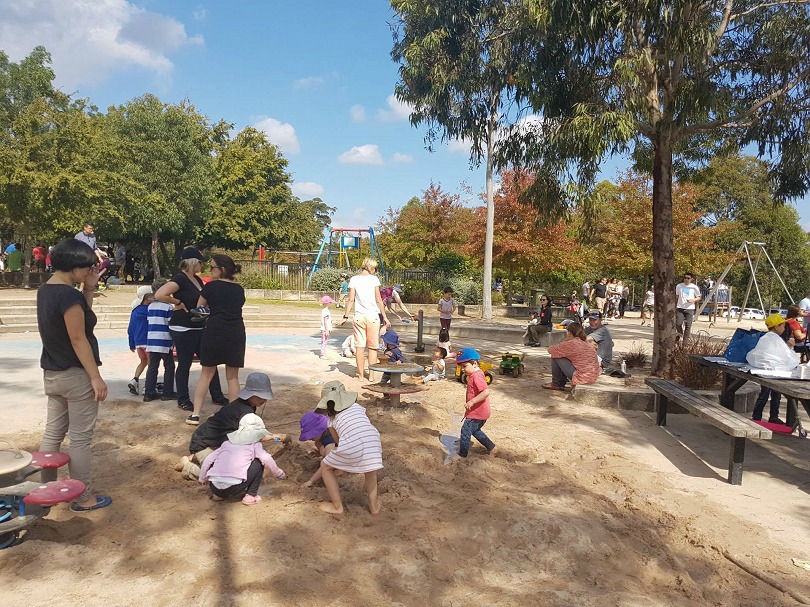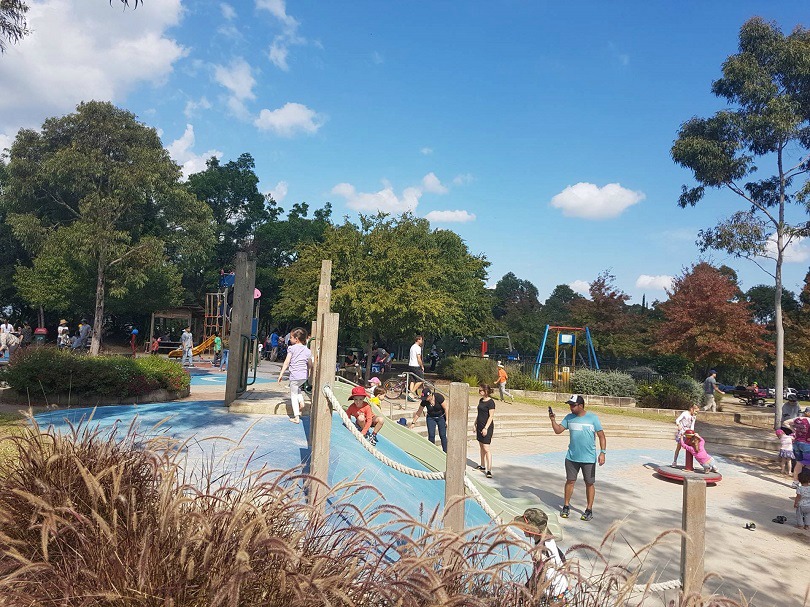 There's another smaller park sheltered away at the Carrs Road entrance and it's been refurbished which is great as it was very tired looking. It now has a natural wooden aesthetic to it which fits nicely with its surrounds. There are swings, a merry-go-round, teepee structure with small slide and swings, as well as some wooden climbing structures and a fun water pump with a small sandpit. There's a path if you wanted to scoot and it's next to a large grassed area where older kids can play tip or kick a ball. There's no shade over the equipment though so pick your time to visit in summer. There's a large undercover area with picnic tables and benches by the playground which would be good for a casual family function.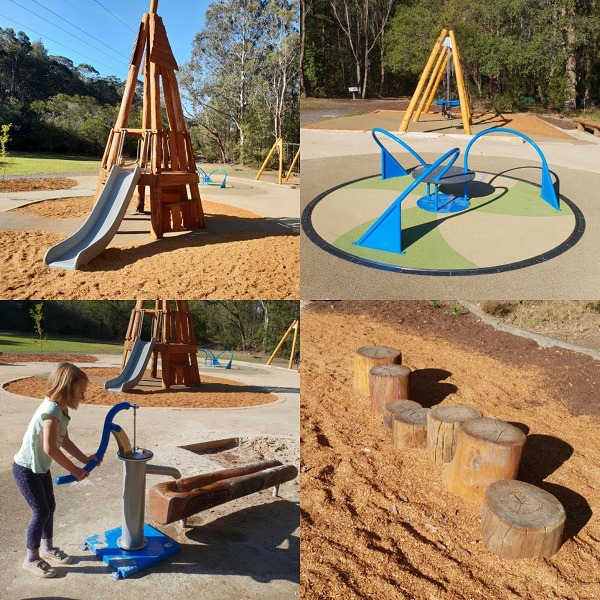 There's also an eco garden, a council initiative that showcases environmentally friendly gardening techniques and contains 36 different types of fruit and a four season veggie garden. Kids will love the scarecrow and fairy garden. You can also learn more about the park's history at Netherby Cottage, the original Fagan family homestead, and the adjoining museum.
Picnic shelters and electric BBQs are scattered throughout the grounds. The 5 large picnic shelters are also available to hire for functions – you can do this via the Hornsby Council website. There's a little coffee cart by the large playground too if you need a caffeine fix or an ice cream – we think it's usually there on weekends only.
There are two car parks, one off Arcadia Rd at the main park entrance, and another off Carrs Rd. Parking is now pay and display but is still only a small amount.
We hope you love your visit to Fagan Park!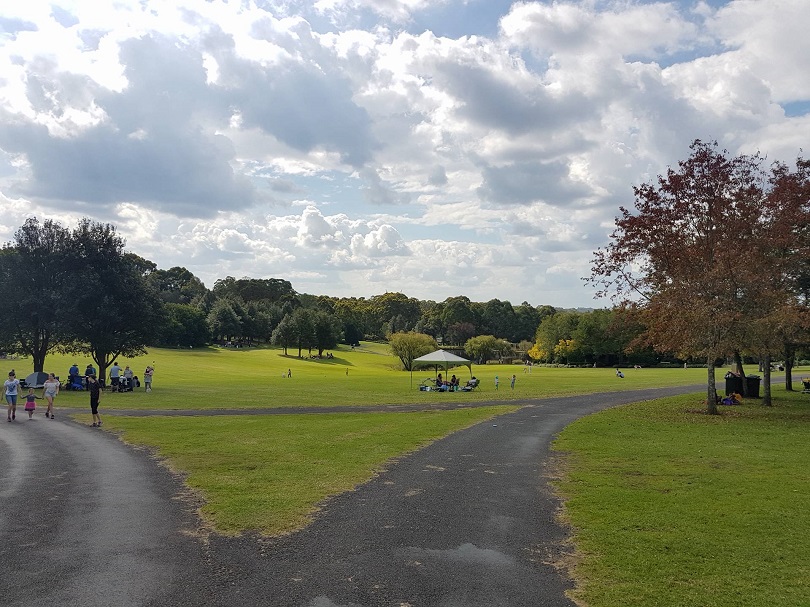 ---
Fagan Park
38-48 Arcadia Road, Galston
Open 7am until sunset (6.30pm during daylight savings)
Open every day except Christmas day.
You can find a map of the park and some additional information here.