Attention mums-to-be, new mums and mums getting back into the swing of it … KX Pilates Castle Hill has the classes for YOU! 
KX Pilates Castle Hill has introduced 45 minute pre & post natal Pilates classes to its schedule every Monday & Thursday at 12pm!
Classes are run by qualified pre/post natal Pilates instructors Sally and Emily and focus specifically on improving strength, posture and mobility.
Classes are limited to 10 people and post-natal clients are welcome to bring their babies to class if they are not crawling/walking yet!
What is KX Pilates?
Meet the workout unlike any other. Combining traditional Reformer Pilates principles with progressive techniques, KX curates full-body workouts designed to challenge everybody. The methodology is founded on the 'Kaizen Xperience', originating from the Japanese philosophy of 'kaizen' or 'change for the better'.
Small movements, giant leaps. KX Pilates focuses on delivering long-lasting results through small, continuous improvements to your fitness.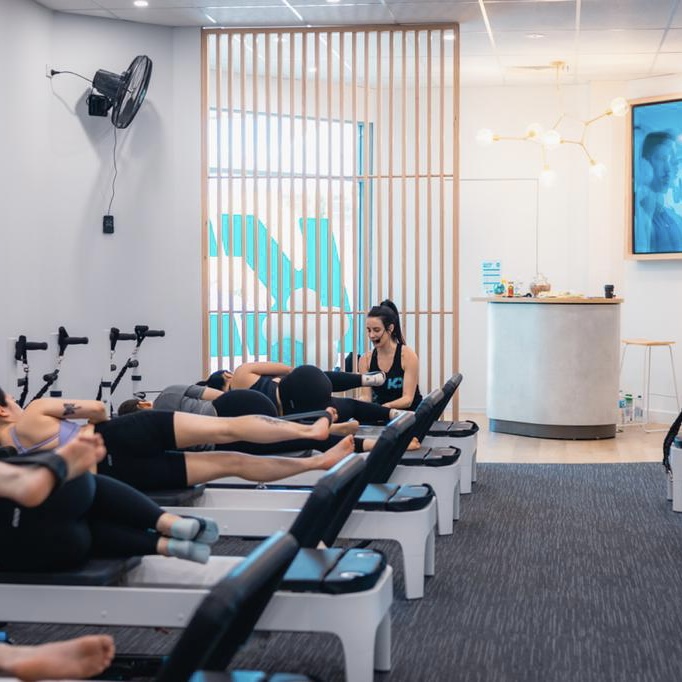 KX Pilates:
Shop 2&3 269 Old Northern rd Castle Hill 2154 (Located right next to Hillside Hotel)
Download the KX Pilates app to secure your bed.
For more information visit www.kxpilates.com/au/pre-post-natal or contact Sally via castlehill@kx.com.au or on 0404 199 036.