Ready to give your bedrooms a fab makeover? Archer Wardrobes' built-in wardrobes are just what you need to add style and create more space!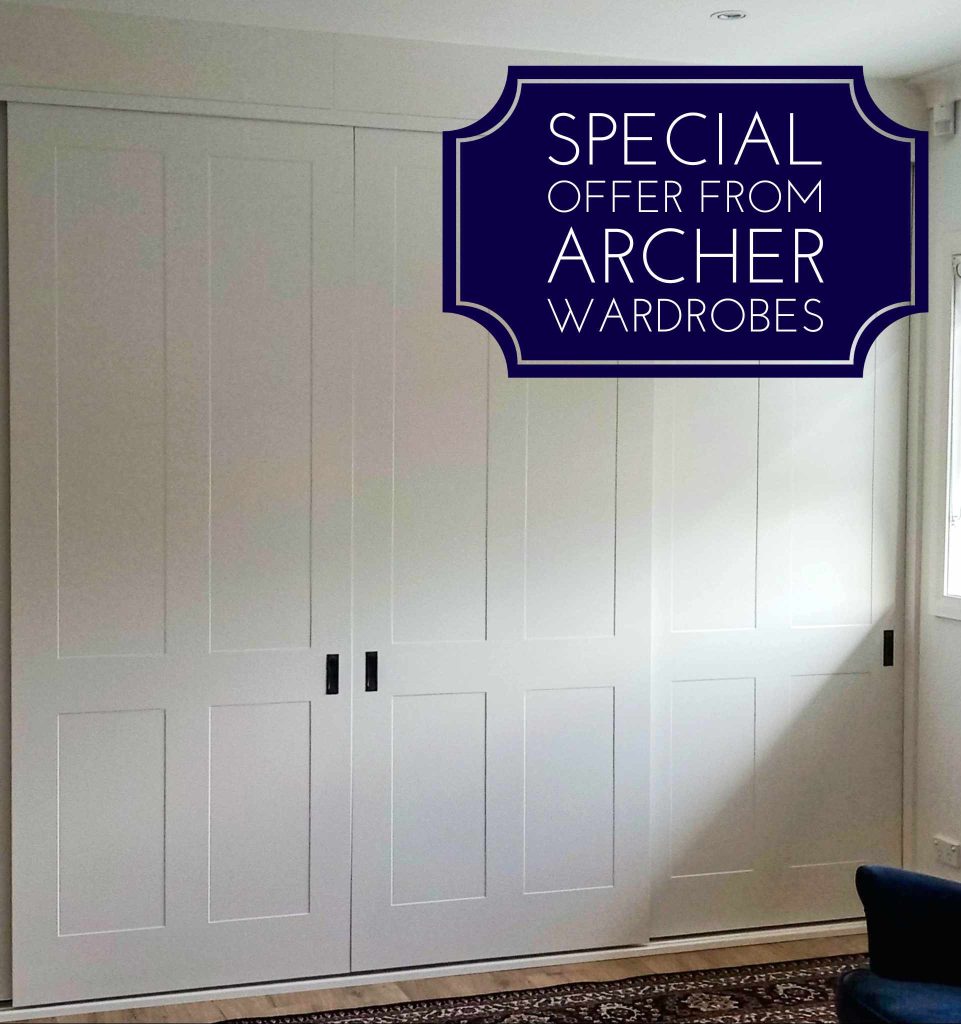 Archer Wardrobes is a family-owned Hills-based business with over 20 years experience specialising in providing quality wardrobes and innovative storage solutions for homeowners who want luxury, quality, and unique design, all at highly competitive prices.
Archers Wardrobes' designer comes to your home and works together with you to create your best possible layout and look for your new wardrobe, walk-in or wall unit.
Archer Wardrobes services all suburbs of the Hills District.
Why you'll love Archer Wardrobes:
Personalised just for you – The Archer Wardrobes team create wardrobes that reflect your unique style. It's more than storage – it's a statement of who you are.
Top-notch quality – Crafted with love and premium materials, Archer Wardrobes are made to last, so you're not just buying furniture, you're making an investment.
 Clever space savers – Whether you have a cozy apartment or a big family home, Archer Wardrovbes can make your space feel twice as big and clutter will be a thing of the past!
Features to adore – there are styles to suit every taste, smart storage options such as adjustable shelves and drawers so you can finally find that other sock, easy side or hinged doors and a friendly team to install it all, so you don't have to lift a finger!
Exclusive offer for Hills District Mums
Spring sale special offer: 10% off as an exclusive deal for HDM. Offer available until 20 December.
Contact Archer Wardrobes today
Give Ron from Archer Wardrobes a call to book in your free design, measure and quote and let the experts help with all your storage needs. Call 0418 277 624 or email sales@archerwardrobes.com.au