What is Spoonville?
Spoonville is a fad that started during COVID lockdowns in 2020 where local communities created decorated wooden spoon villages. It was very popular in Victoria last year, however it never really took off in Sydney as we weren't in lock down for that long – well haven't things changed! We're currently 11 weeks in, and with kids not returning to school until end of October/November, Spoonvilles have been sprouting up all over the Hills. Below is a list of some of them.
If you don't have one close to you, don't go out of your way to visit one of those listed – maybe start one in your local area instead! Here's a link to a website that contains the 'rules' for creating a Spoonville Village.
Locations in the Hills
Baulkham Hills : Coolock Reserve, Coolock Crescent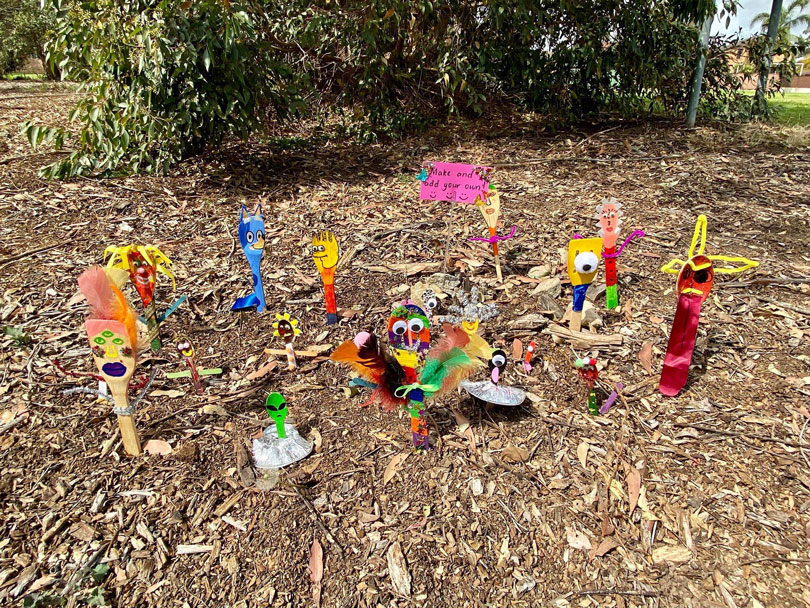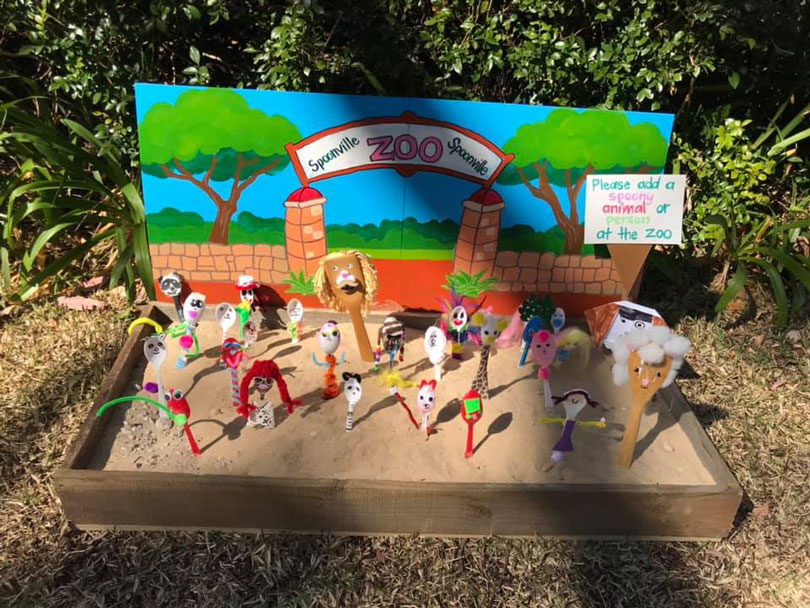 Cherrybrook: The Burrow Cherrybrook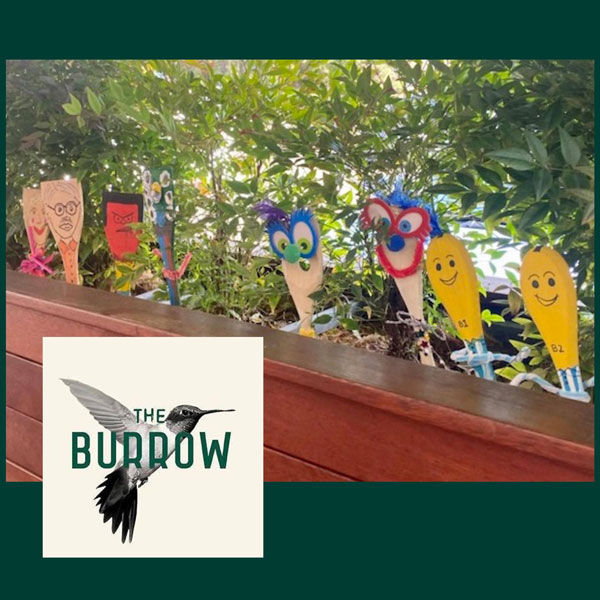 Glenhaven: Outside 392 Old Northern Road, near Gilbert Road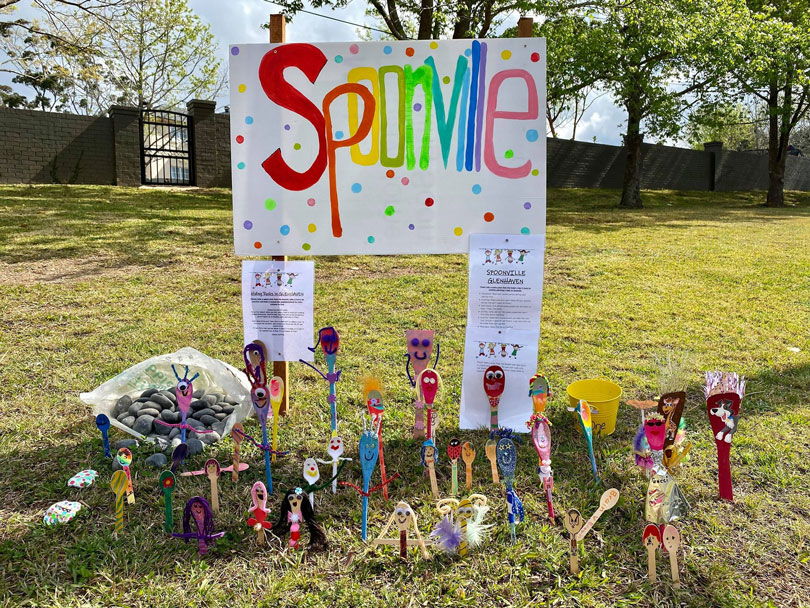 Kellyville / Bella Vista: Corner of Fairway Drive and Brown Place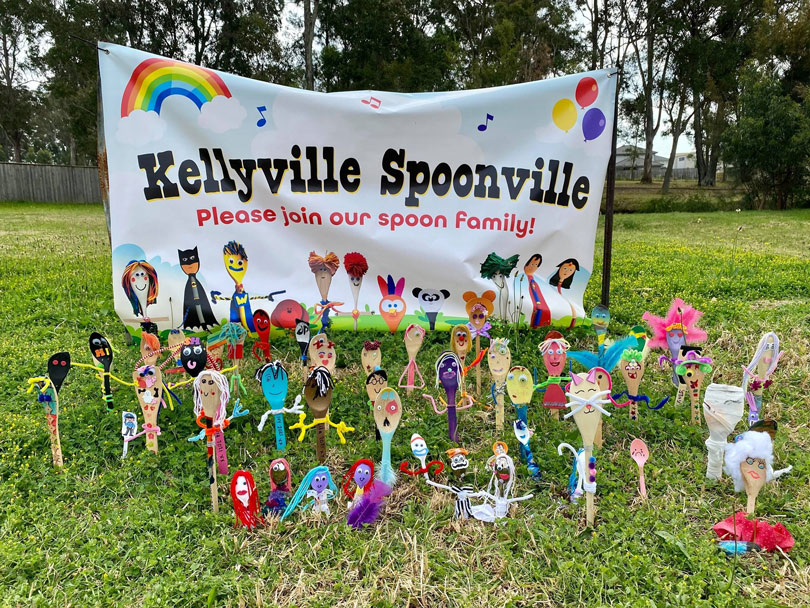 Kings Langley: Endeavour Park and Capricorn Road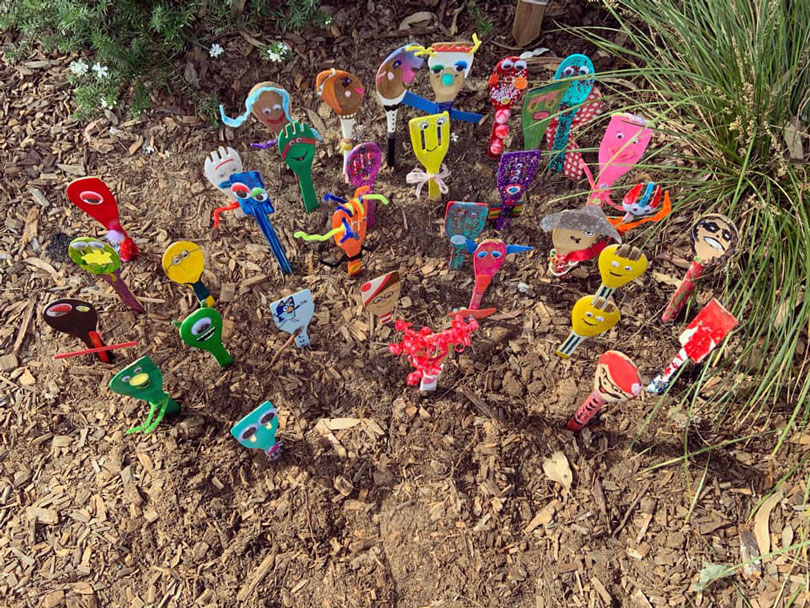 North Rocks: North Rocks Child Care Centre, Balaka Road, William Place, North Rocks Road (has fork-titude), Larra Cres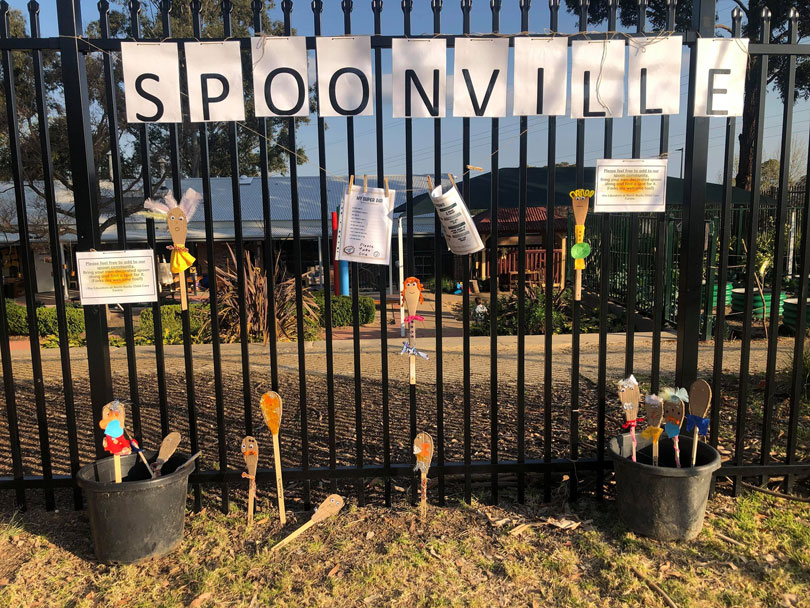 Rouse Hill: McGilvray Reserve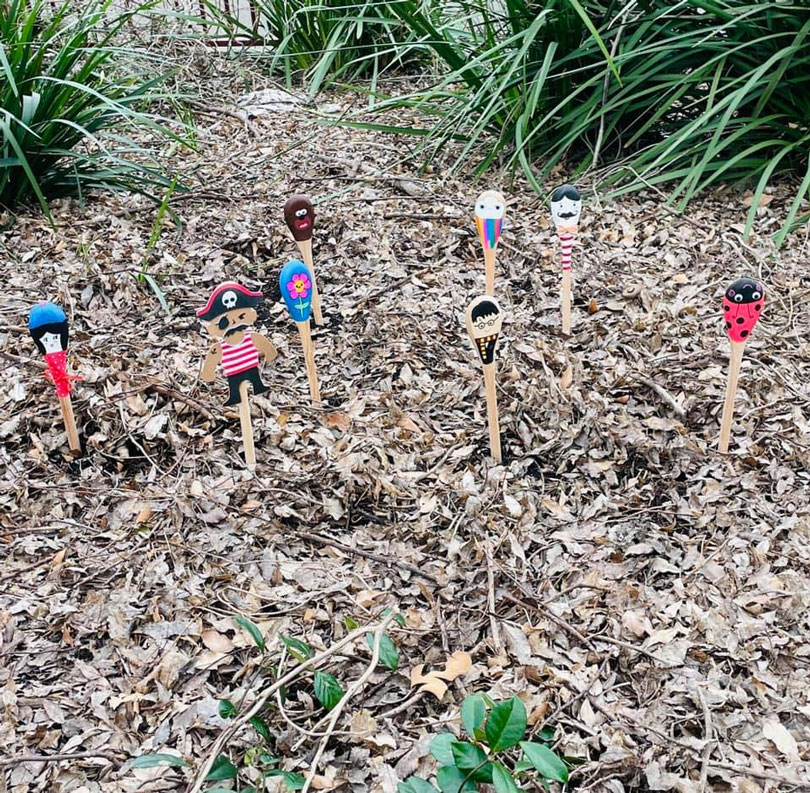 Schofields: Veron Road and Beacon Drive Park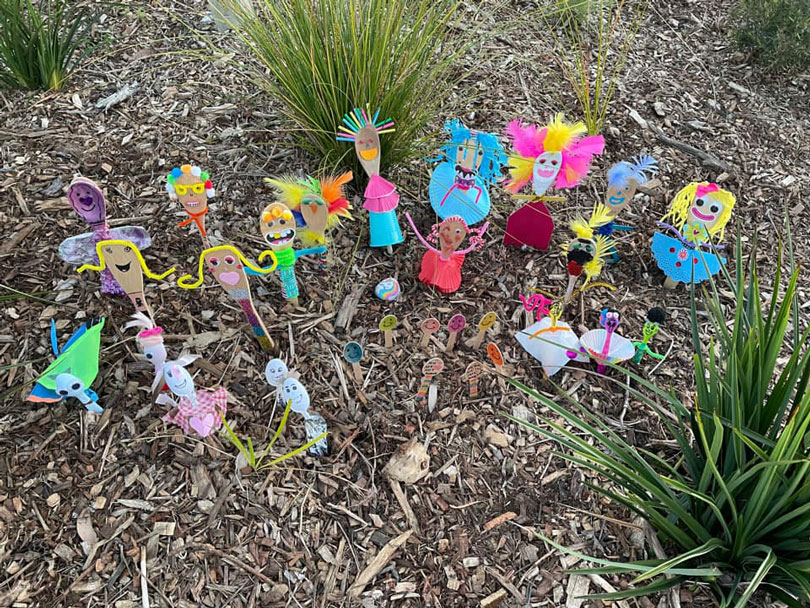 The Ponds: Gathering Park, Meander Crescent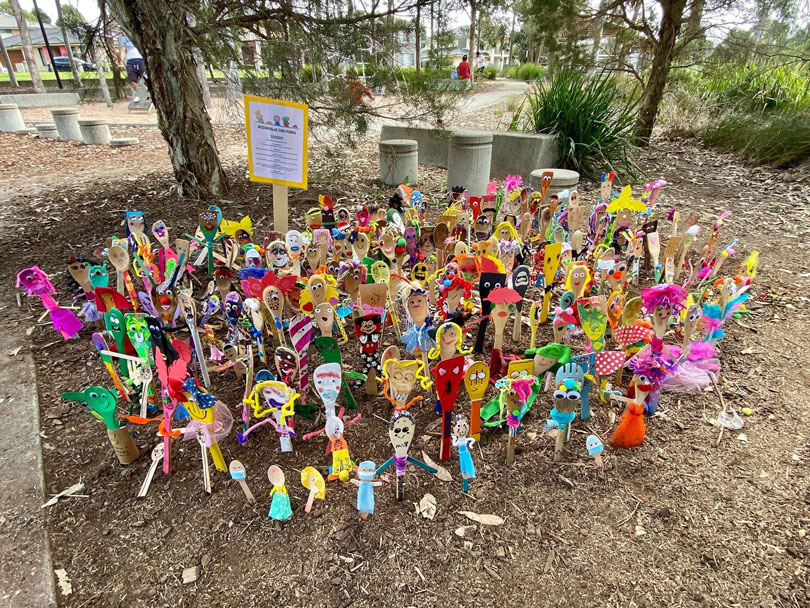 West Pennant Hills: Aiken Road (across the road from Richard Webb Reserve)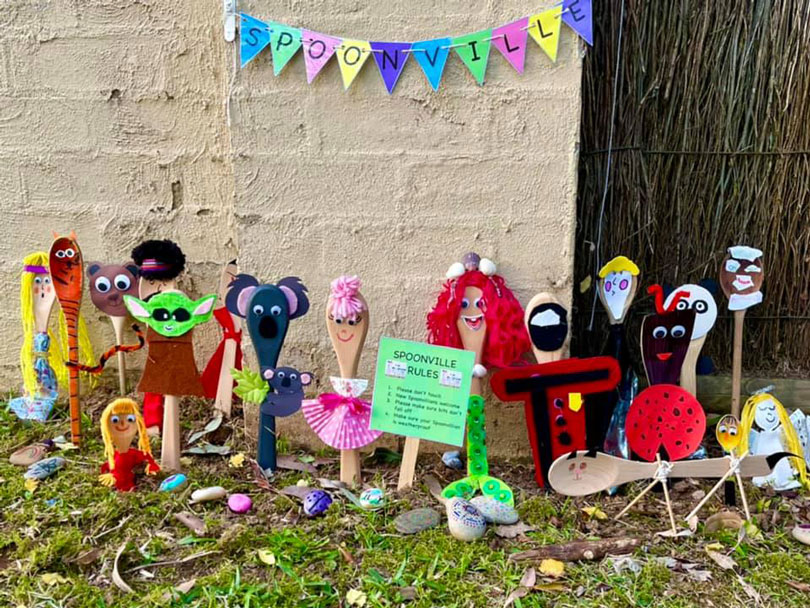 If you find a Spoonville Village not listed or if you create one, let us know and we'll add it to this article!