There are so many great things to do these summer holidays!
1. First stop: check out the Hills District Mums website. There are HEAPS of ideas and suggestions for things to do that will keep everyone entertained!
2. If you need a helping hand with care over the break, there are stacks of camps and classes on in and around the Hills, for all types of interests. Here's a list. Book soon as they fill up.
3. Sydney is full of beautiful spots to swim and they're not all surf beaches by the coast. Here's a list of some of our favourites, perfect for a day trip over summer! They also double as good picnic spots.
4. Go for a bush walk in the Hills! There are a few lovely walks right on our doorstep. Check them out here.
5. Check out the brand new John Wearn Reserve in Carlingford! It's safari themed and great for kids. Read more here.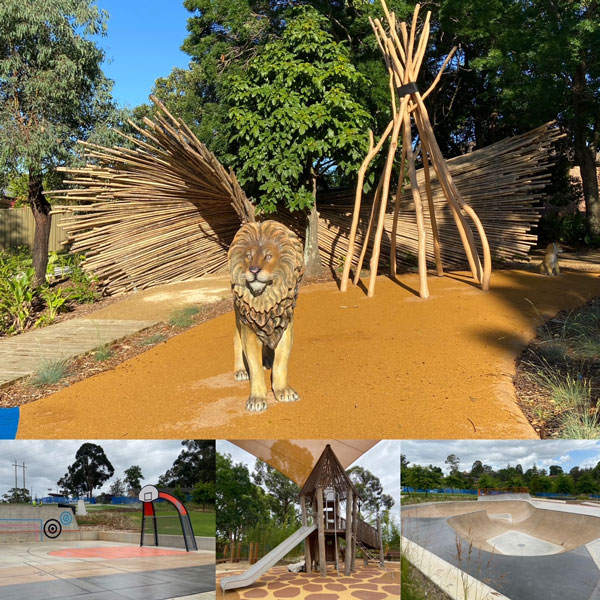 6. Enjoy free activities at Seven Hills Plaza! Dive into waves of fun at the centre's Beach Craft Shack with different craft activities each day. You need to book. Find out all the details here.
7. Got a new bike or scooter for Christmas? Test it out at one of the many parks that have paths or areas to ride on. Here's a list of places in and around the Hills.
8. Head out for the day to the Ian Potter Children's WILD PLAY Garden in Centennial Park. If you haven't been before, it's well worth the trip from the Hills to the East! Find out more here.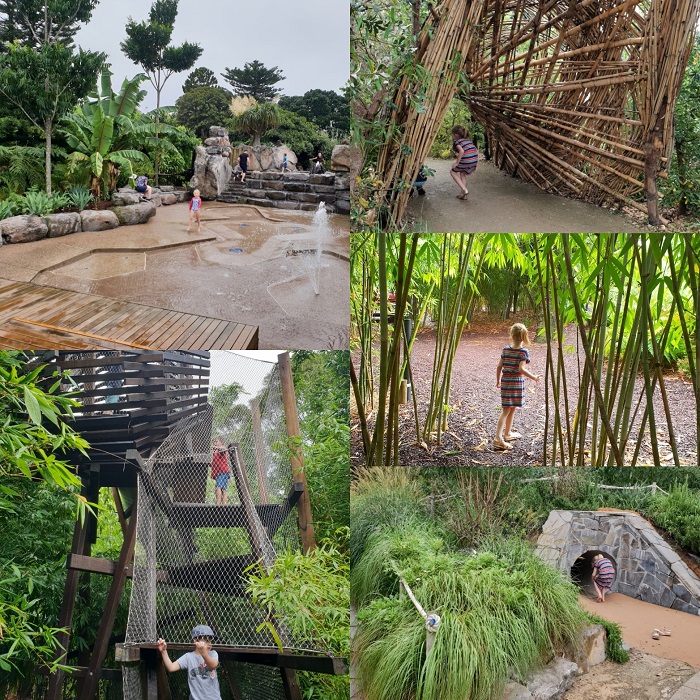 9. Check out what's on at your local library – there are often great holiday activities happening! And libraries are nice and cool on super hot days.
10. Make some puppets and put on a puppet show. A quick Google and you'll find lots of ideas.
11. Enjoy a day trip to somewhere you haven't been before. We've recently enjoyed trips to Dangar Island and Patonga.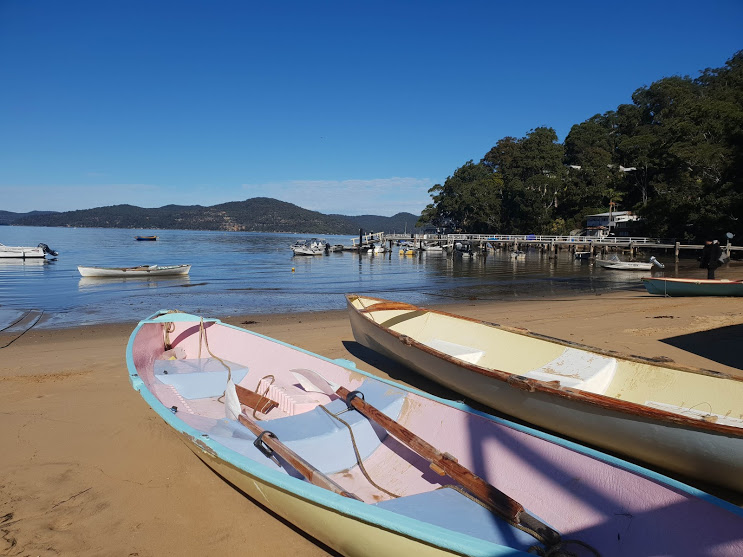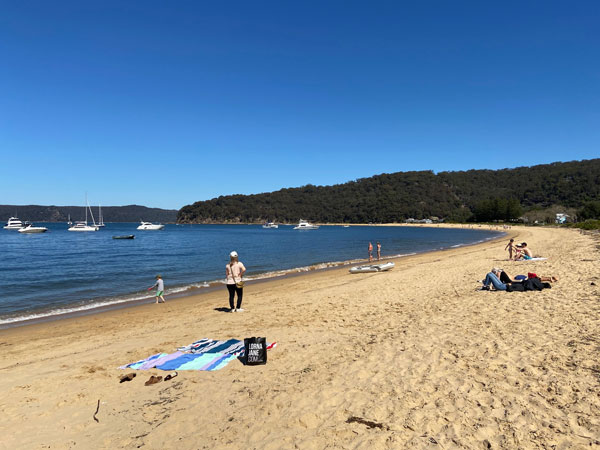 12. Take the kids to the BMX riding. There's a track in Fred Caterson Reserve – way cooler than your average bike track! It's challenging for those kids keen to test themselves but can also be used by those that are less confident. It's free and open to the public except when Castle Hill BMX club is racing or training. And there's a new track at Turon Reserve Baulkham Hills!
13. Purchase Castle Towers' Bundle of Fun Passes!
From striking out at bowling to catching the latest flicks on the big screen, the Bundle of Fun Pass puts you in the driver's seat, with access to all FOUR great entertainment attractions – Holey Moley, Event Cinemas, iPlay & Strike Bowling plus more! Save a huge $34 on Kids Passes and $47 on Adults Passes! Click here for full details and to purchase online.
14. Check out the new playground at St Ives Showground. It's a bit of a trek but the new playground at St Ives Showground looks fabulous! The new playground has distinct areas for very young children through to those in their teens. There are windmills and timber animal sculptures to reflect the showground's agricultural history and nature play areas have timber, rocks and other natural materials intermingled with plants. The idea behind these spaces is that children can explore beyond play equipment and use their imaginations in play with other children. And yes, there are toilets!
15. If Dad's at home for a week or two, send him and the kids camping in the backyard – their very own staycation and some bonus mum time.
16. Visit a park in the Hills you haven't tried yet. Get some ideas here. Or jump in the car and visit a park a little further afield – here are some suggestions.
17. Choreograph and perform a concert for mum and dad! Remember doing this? Dance, comedy sketches, magic or singing are great fun!
18. Visit Fagan Park for the day. We love this park! Find out why here.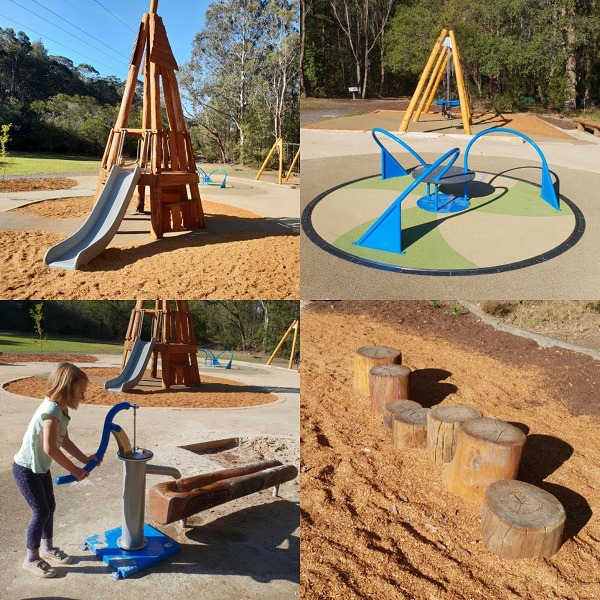 19. If you're wanting to eat out with the kids during the holidays for a special treat, here's a list of pubs and restaurants in or near the Hills that have a play area. Everyone wins!
20. There's sure to be some hot days over the summer holidays. Visit one of the water play parks in and around the Hills. We've checked with a few of the local councils are for now water play will continue and they will monitor restrictions and water needs.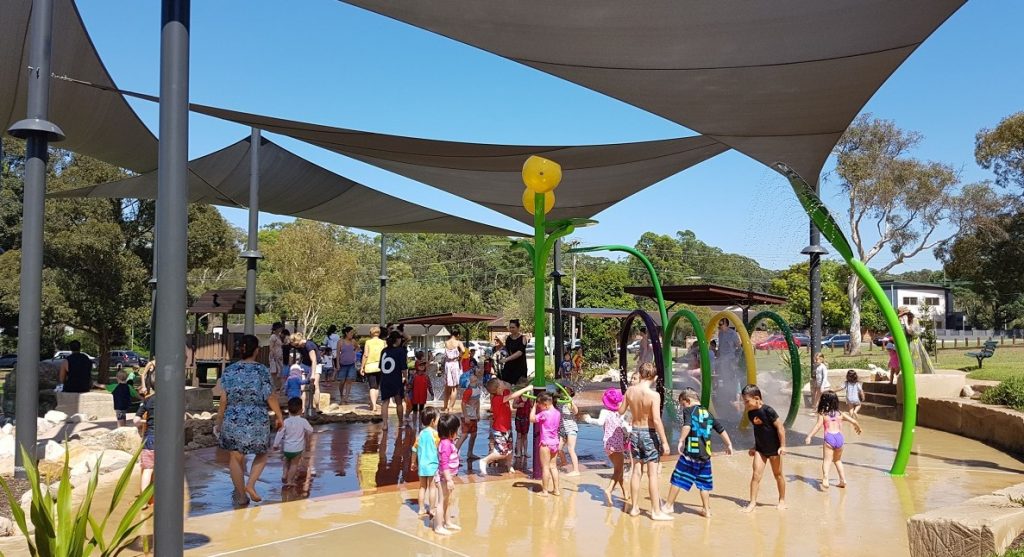 21. Tick off 'buy new school shoes'. Early January is a great time to go shopping for this important purchase. If this is your first time buying shoes or you need a bit of a refresher, here are some great tips and things to consider, written by a Hills District Mums who's a trained professional kids' shoes fitter. Read more.
22. Ride the Sydney Metro Northwest.If you're still to do a day on the metro trains, here are some ideas for adventures right by the stations serviced by the new line that little ones will enjoy.
23. Visit Berry Island Reserve. About half an hour's drive from the Hills, Berry Island Reserve is a beautiful spot to visit for a day trip or picnic. There's lots of space, harbour views, a playground and a short bush walk. Find out more here.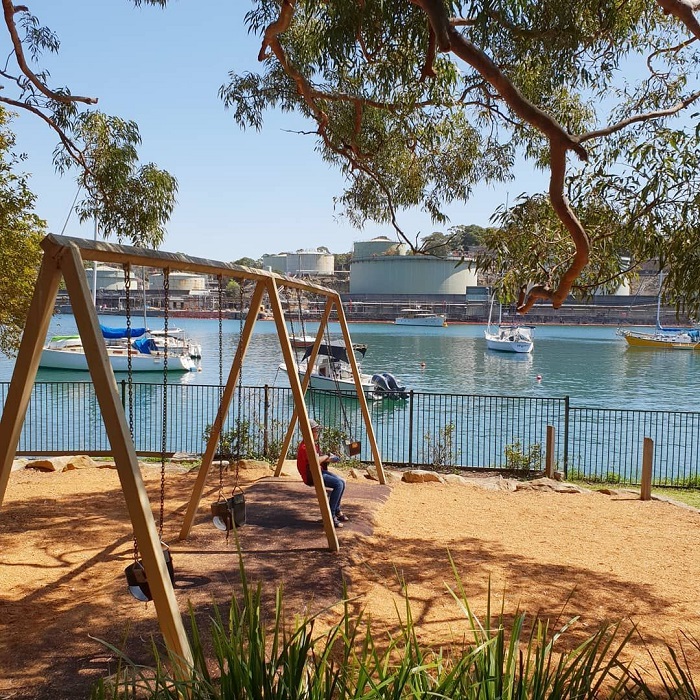 24. Visit Aquatopia in Prairiewood. We went last school holidays and it was awesome for our kids, aged 6 and 8. We thought $65 for a family of four was great value too. Find out more here.