Sydney Zoo in Eastern Creek has quickly become Sydney's favourite NEW zoo, offering an unforgettable experience for families and wildlife enthusiasts. With its impressive collection of over 4,000 exotic and native species, unique precincts, accessibility features, events and numerous awards, Sydney Zoo is a must-visit destination for parents and children looking for a memorable day out.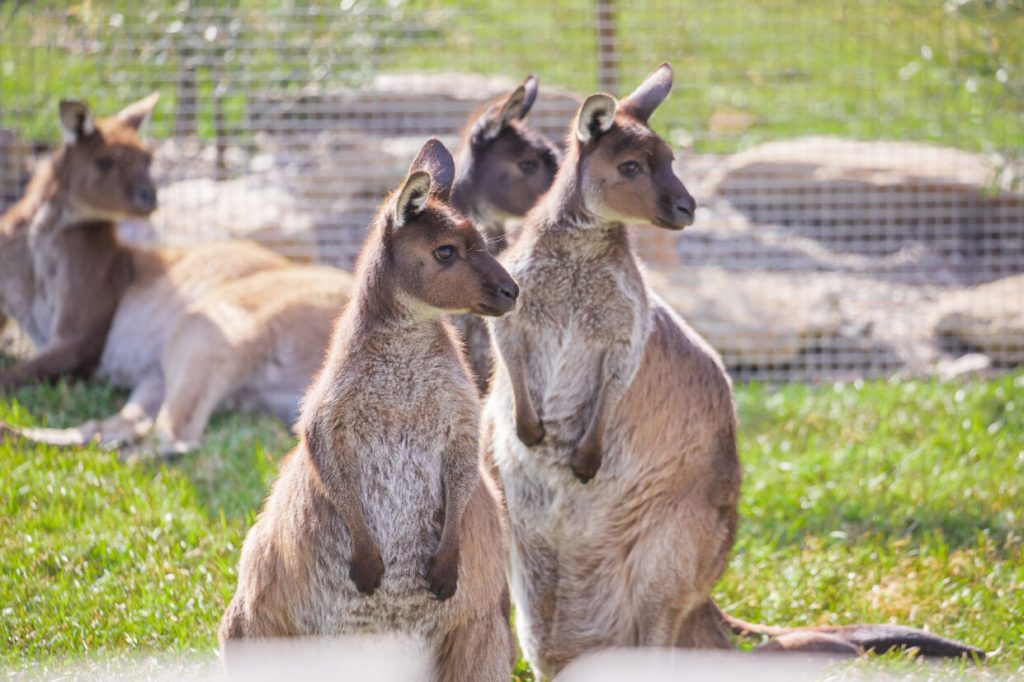 Over 4,000 Exotic and Native Species
Sydney Zoo is home to over 4,000 animals, including awe-inspiring and endangered species from all around the world. Take a stroll down the African Boardwalk where you'll see scenes from the savannah in the remarkable mixed-species habitats, wander down the leafy Primate Boulevard, and be mesmerised by the animals of south-east Asia. Get closer to all your favourite Australian natives in our beautiful openrange Australia habitat, where kangaroos and wallabies hop freely around the meandering pathways.
Sydney Zoo is also the only combined zoo and aquarium in NSW and boasts the largest Reptile & Nocturnal House in the world!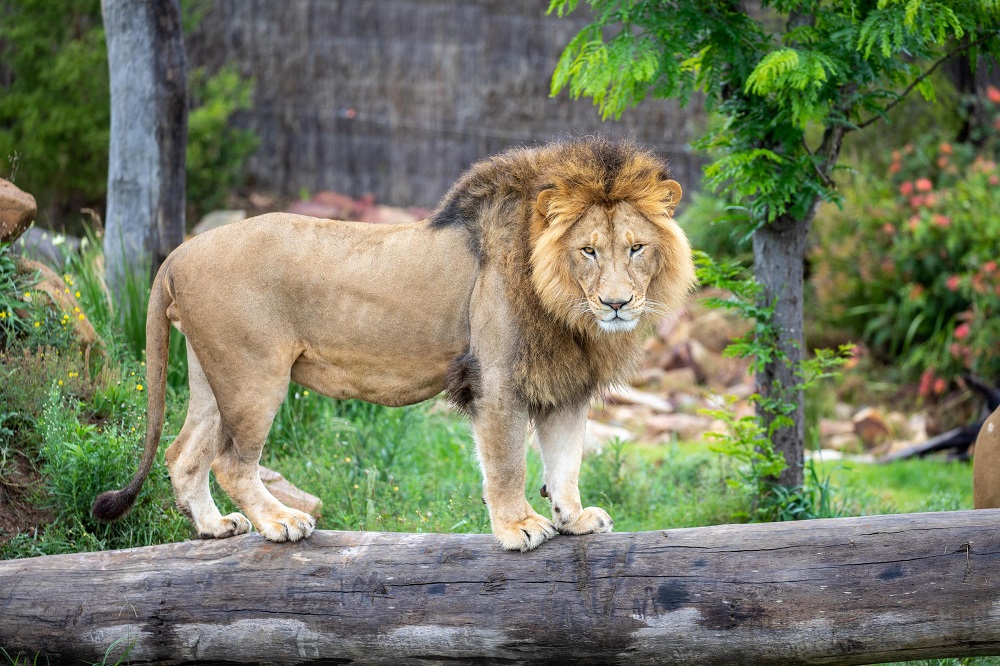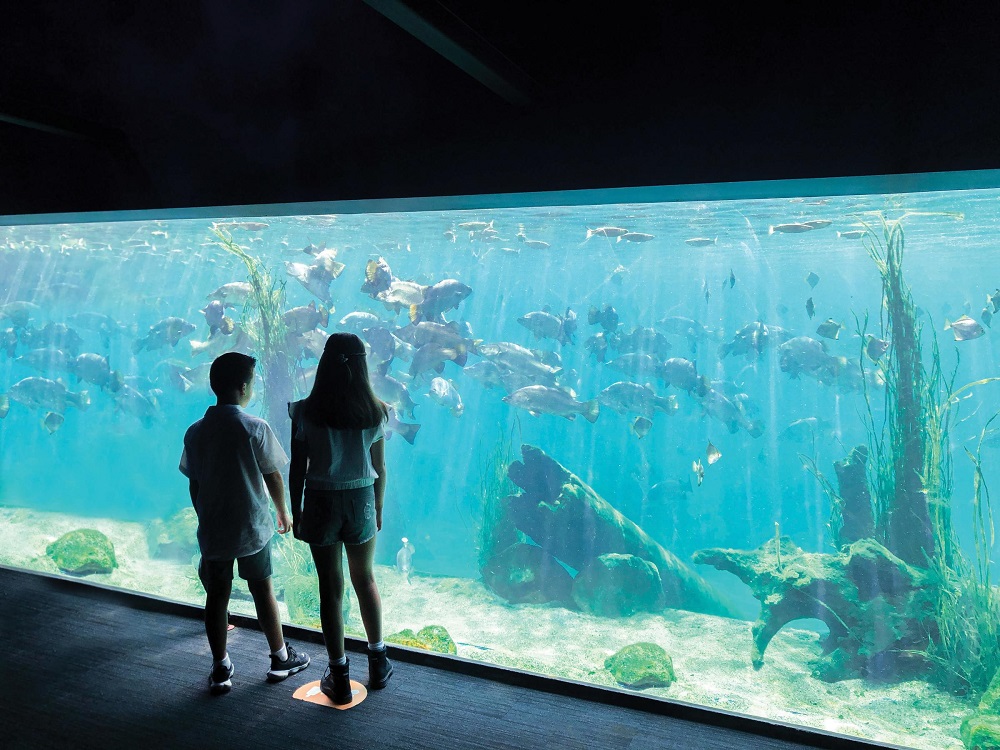 Unforgettable Animal Encounters
Sydney Zoo offers more animal encounters than any other zoo in Sydney. Imagine hand-feeding a lion, taking a photo with a koala, meeting a mob of meerkats, or going behind the scenes with elephant brothers Kavi and Ashoka. These unique experiences allow families to create memories that will last a
lifetime.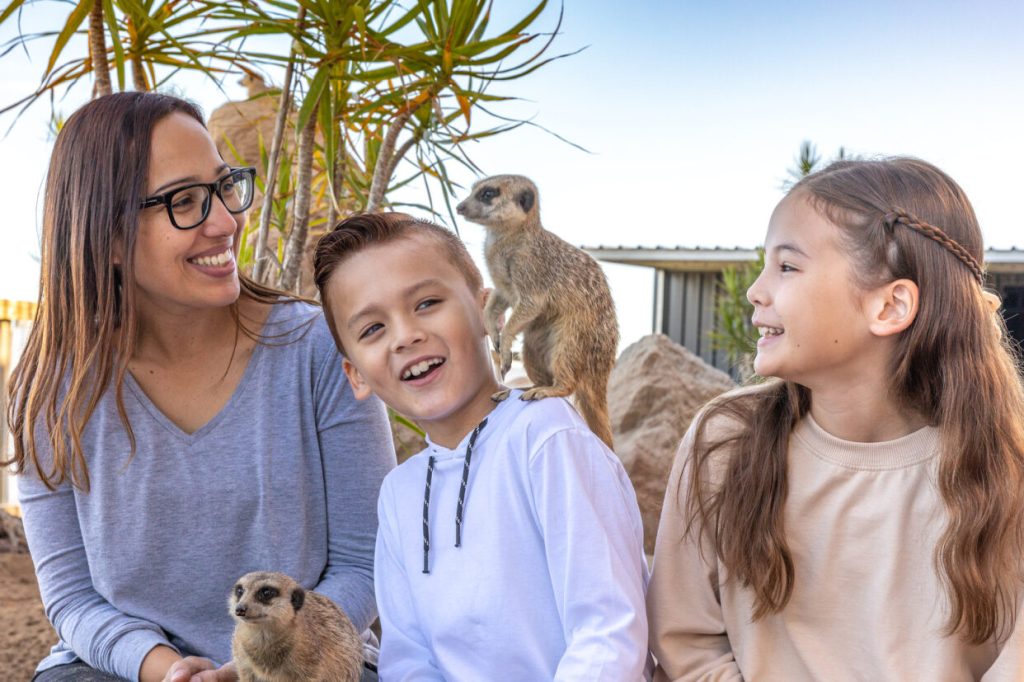 Mini Zookeeper for a Day Program
For young animal enthusiasts dreaming of becoming zookeepers, Sydney Zoo offers a Mini Zookeeper for a Day program. Children can learn what it takes to care for animals, providing hands-on experience with feeding and caring for a variety of creatures.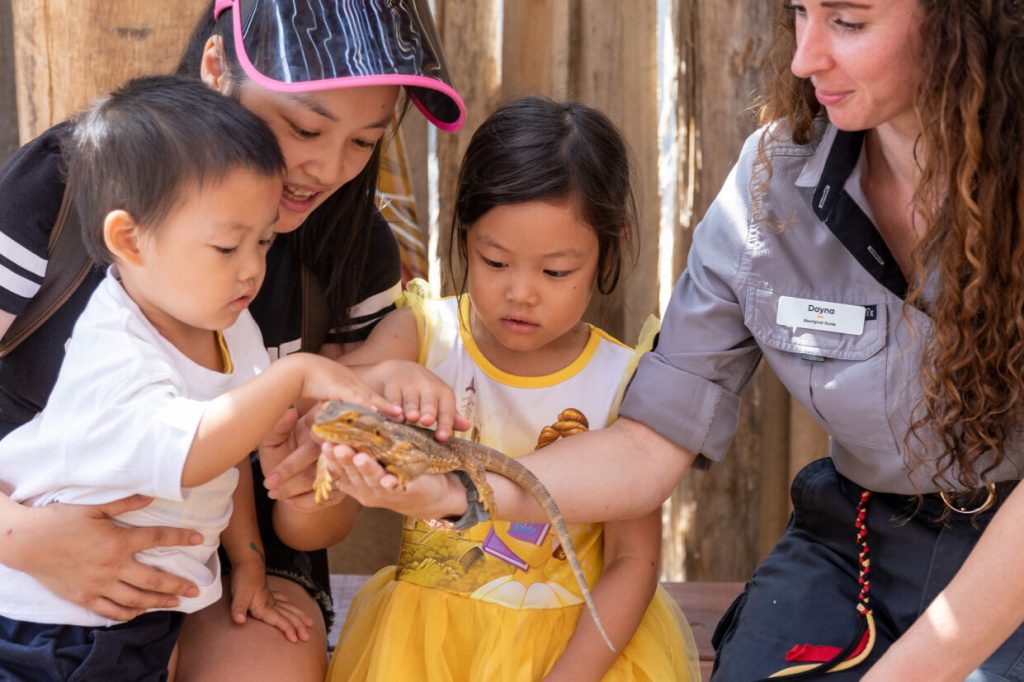 Cultural experience
The Australia precinct at Sydney Zoo offers an enriching experience where families can participate in workshops, talks, and hands-on activities to learn about indigenous culture.
No hills or steps
Sydney Zoo is designed with families in mind. With no hills or steps, the zoo is pram-friendly and accessible to all, ensuring that every family member can enjoy the experience.
---
Sydney Zoo is located at 700 Great Western Highway, Eastern Creek NSW. It is the easiest zoo to get to in Sydney, with excellent access to the M4 and M7, and only 40 minutes from the CBD. Plus, with free onsite parking, getting to the zoo is convenient and budget friendly.
Sydney Zoo in Eastern Creek is not just a zoo; it's an immersive family adventure waiting to be explored.