Down in Waverton on the harbour, about half an hour's drive from Castle Hill, is the Coal Loader. It's a fascinating spot for adults and kids alike because of its indigenous heritage and, much later, its contribution to industry and trade for 70 years. It's a great place to visit for a couple of hours or longer if you make a day of it.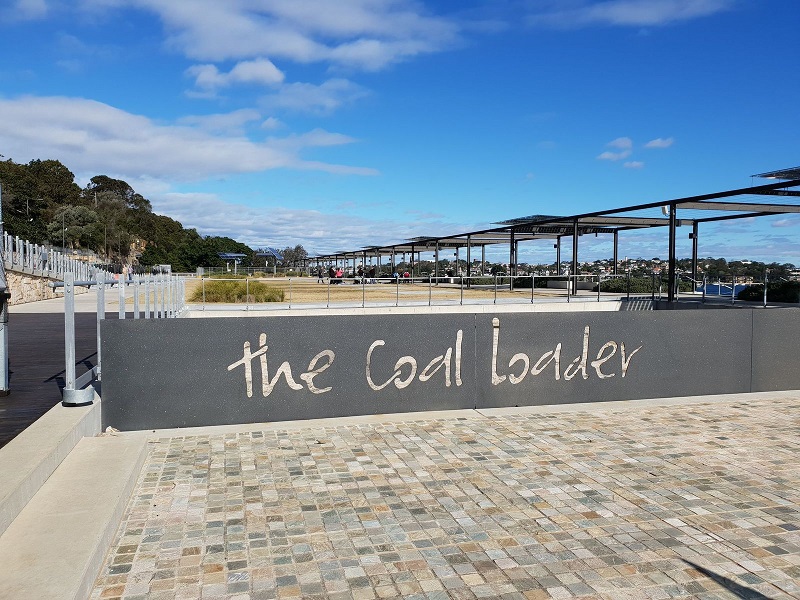 The site of the Coal Loader is one of historical significance for several reasons. Firstly, the spot and the wider surrounding area was home to the Cammaraygal people for thousands of years, where they made use of the bushland and coastal environment for food, medicine, shelter, tools and spiritual practices. There is evidence of their presence at the Coal Loader site in the form of a large rock carving preserved by the Coal Loader Centre for Sustainability.
As the name suggests, the site also played a significant part in Australia's coal trade. This was initially controversial, with many, including the famous Australian poet Henry Lawson, being vehemently opposed to the land being used for this purpose. We won't go into huge detail on this, as reading all about the spot's history is one of the great things to do when you visit – there are large panels that provide an excellent run down.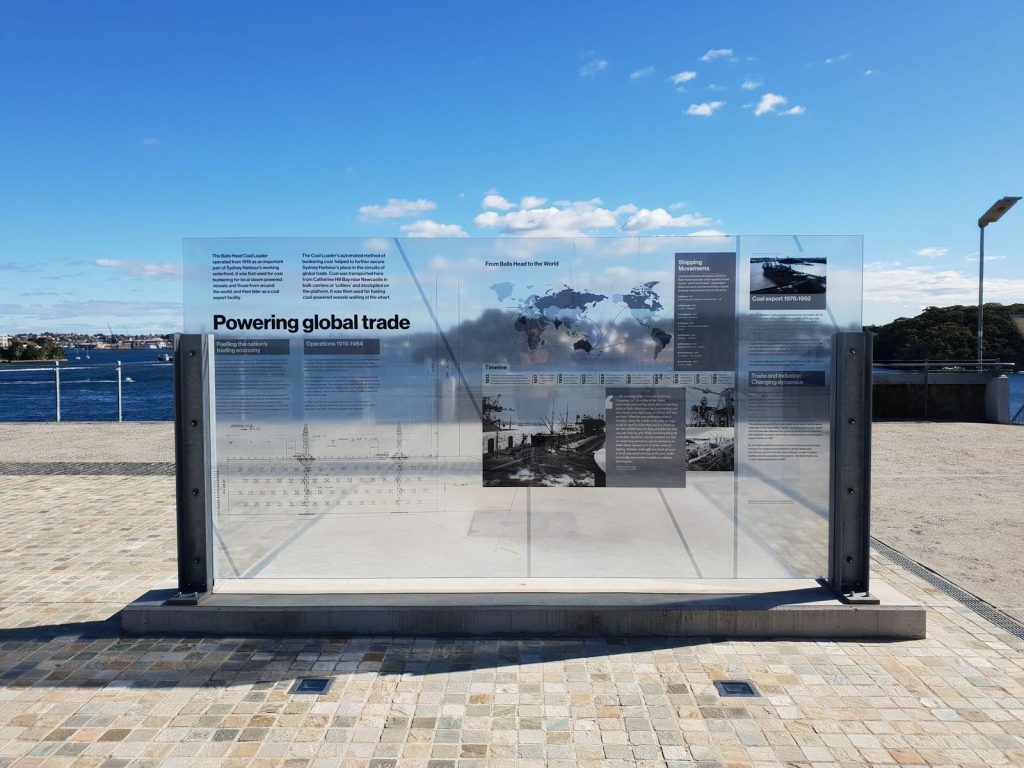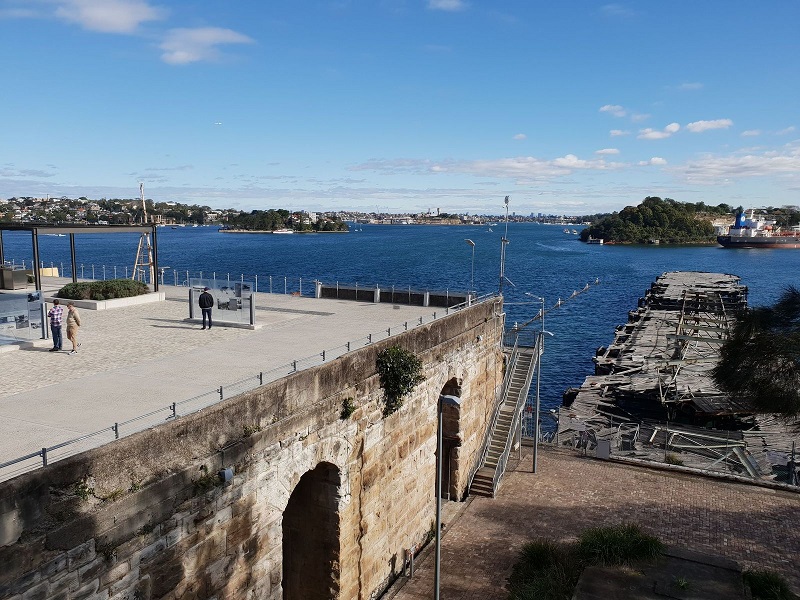 The Coal Loader was decommissioned after 70 years in operation and dedicated as a public open space in 1997. A large project funded by local, state and federal governments resulted in the opening of the Coal Loader Centre for Sustainability in 2011. The Coal Loader platform opened in 2018. There's lots to explore and it's really interesting to note all the ways the site is being utilised. It's actually Australia's largest publicly accessable green rooftop and has won numerous awards including Parks and Leisure Australia's NSW Park of the Year in 2018.
As mentioned, there are the fabulous information panels to check out. On the lower level you'll see a cool sculpture made out of old street signs from North Sydney Council. You can also see the 160m tunnels that were used in the historic coal loading system. Not all are open to explore, with one being home to a colony of threatened micro-bats and another housing 50 rainwater tanks.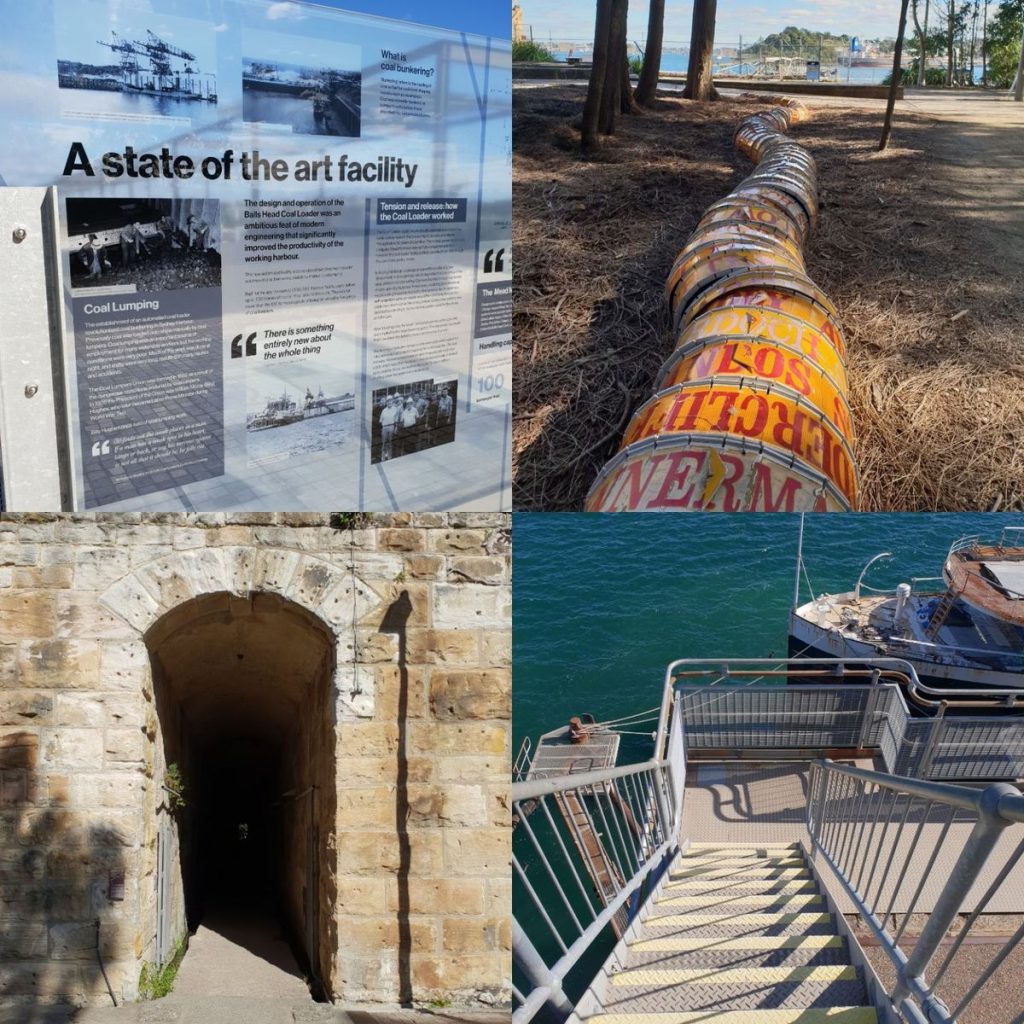 There's also the harbour and all that's happening on the water to keep you occupied! And you'll see the former Manly Ferry Baragoola and former lighthouse support ship SS Cape Don, just along from the large jetty once used to fill the bunkers of steamships with coal.
Another key use of this space is as an environmental centre for sustainability. It displays best-practice sustainable technology, community gardens, a native bush nursery, food gardens and regenerated parklands – all very cool to check out. When we visited there were a number of community volunteers tending to the numerous garden beds and veggie patches.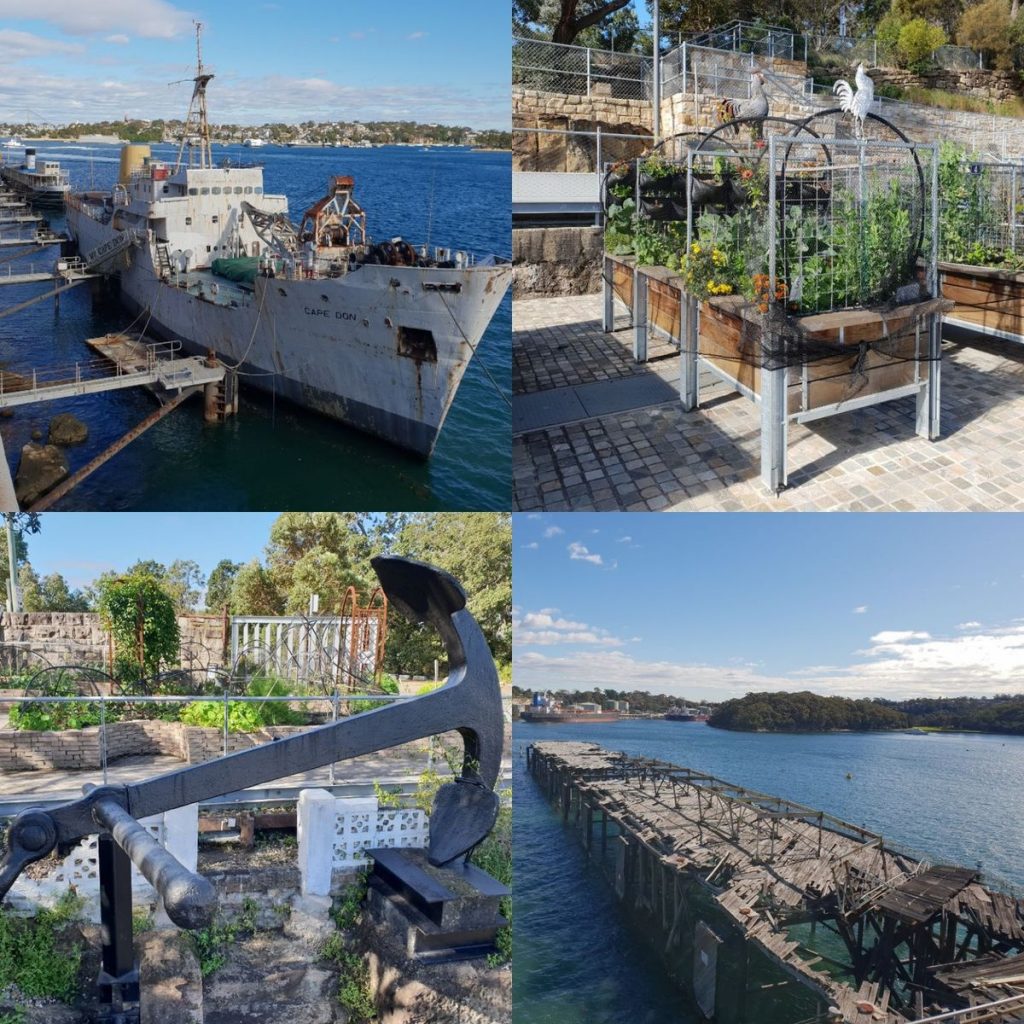 Once you've explored you can stop to recharge at the Coal Loader Cafe. It's open Wednesday to Sunday, 7am to 3pm. There are also a couple of cafes up near Waverton Station such as the Grumpy Baker.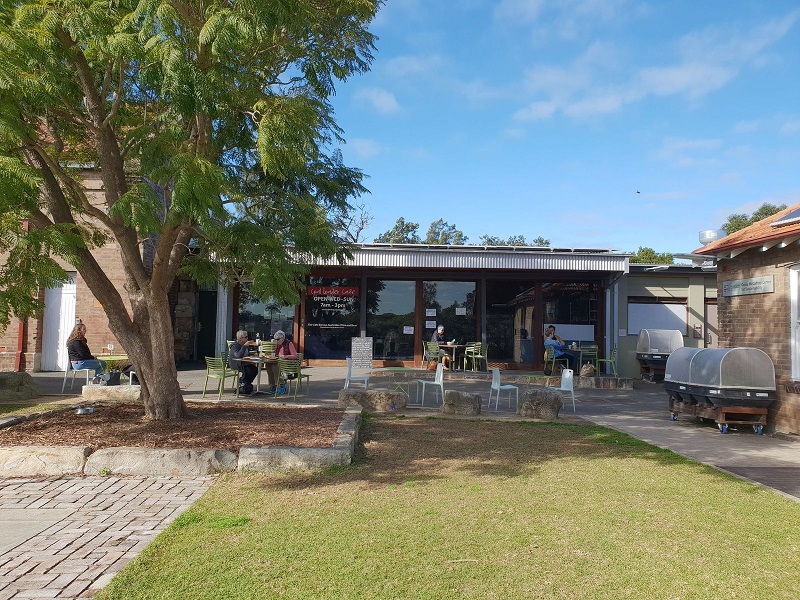 ---
The Coal Loader
2 Balls Head Drive, Waverton
About half an hour's drive from Castle Hill via the M2. Parking is on surrounding streets nearby and can be busy on weekends.
Waverton is also on the train line – the Coal Loader is about 850m from the station, approximately a 10 minute walk.