PLEASE NOTE: Due to COVID-19 this list is constantly being updated.  Please check individually with the listing to find out if they are still holding School Holiday activities. 
INSIDE THE LINES TENNIS CAMP
When: Tuesday 14 April to Friday 17 April
Time: 9am to 3pm
Where: Inside the Lines Tennis Academy – Richmond Tennis Centre, Windsor Street Richmond.
Ages: Suitable for ages 5-14 years. 
Send your child to Inside The Lines Tennis Camp these Autumn school holidays for healthy outdoor tennis fun and games! The camp runs for 4 days and costs $140 or $70 for 2 days. There's a free sausage sizzle lunch the last day of camp! Racquets can be provided, no experience necessary. Limited spaces available so don't miss out!
They also accept Active Kids Vouchers!!  Like or follow the Facebook page for all the latest news, updates and events.
Phone: 4578 8999   |   Website: insidethelines.net.au
---
CODESPACE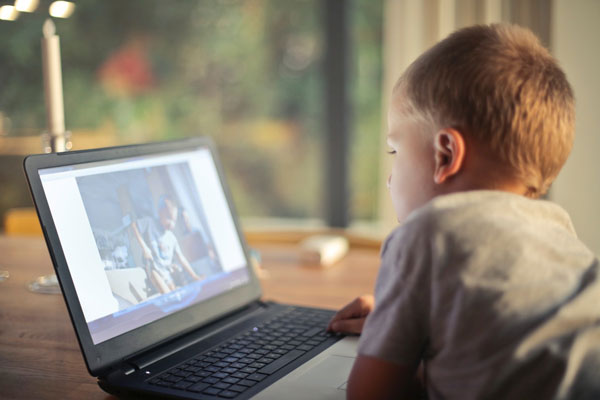 Are your children stuck playing video games at home?
Get them off the video games and create with technology with CodeSpace's virtual programs – and give your child one-on-one attention!
We work with your kids to take the games they already LOVE like Minecraft & Roblox and turn it into a productive learning activity through learning coding, game design and electronics skills!
---
QUINN CARE OSHC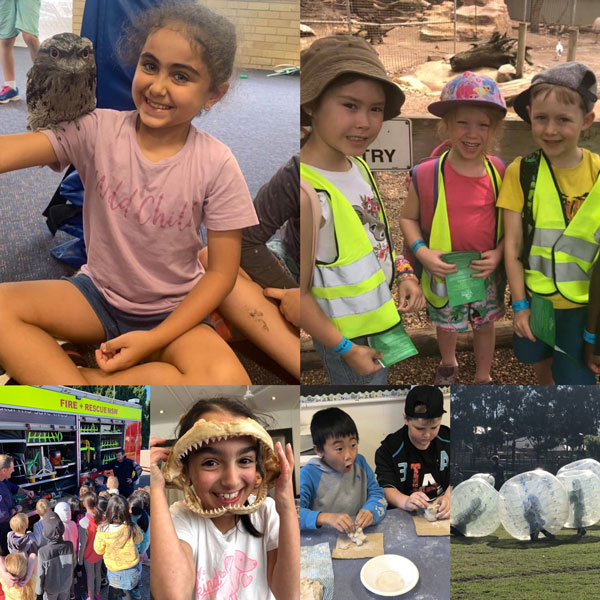 When: Tuesday 14 April to Monday 27 April  
Time: 7am – 6:30pm
Where: Quinn Care OSHC – 8 Diana Ave, Kellyville, NSW, 2155
Age: Primary school aged children (5 years – 12 years)
Quinn Care OSHC Kellyville Autumn Vacation Care Program is out now! This Autumn they have organised some fun and exciting incursions and excursions to Strike Bowling, Holey Moley and a trip to Sydney to explore the interactive side of Arts and Science at the Powerhouse Museum. The guys from CodePro will also join them for some fun S.T.E.A.M based creative coding. This is to only name a few wonderful activities they have ready for the Autumn break!
Check out their program to see all the fun and new activities planned: https://www.quinncare.com.au/vacation-care
For a quote and availability information contact them by phone: 0403 848 267 or via email: info@quinncare.com.au. They are an approved provider for the Child Care Subsidy Scheme
---
FEATHERDALE WILDLIFE PARK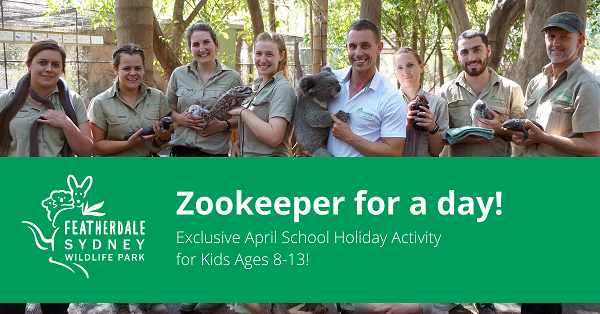 Do you know a little animal lover who dreams of being a zookeeper one day?
Then they can't miss the two opportunities to become a real life zookeeper this school holidays! On Tuesday, April 14 and Friday, April 17 bring the kids (aged 8-13) along to Featherdale Wildlife Park's Zookeeper for a Day Programme and make their dreams come true!
Little keepers will be accompanied by our Featherdale keepers and education officer for a range of activities around the park from 9:00am – 3:30pm, making friends with a variety of animals, learning about their specific diets, our enrichment programs to educate and engage our animals and most importantly, the conservation projects Featherdale is involved with across a variety of key species. The Zookeeper for a Day is fully supervised by qualified education officers and keepers, and morning tea, lunch and water will be provided.
Booking is essential and spots will fill up quickly. For more information and to book your tickets visit: http://bit.ly/ZookeeperatFeatherdale
---
CRU CAMPS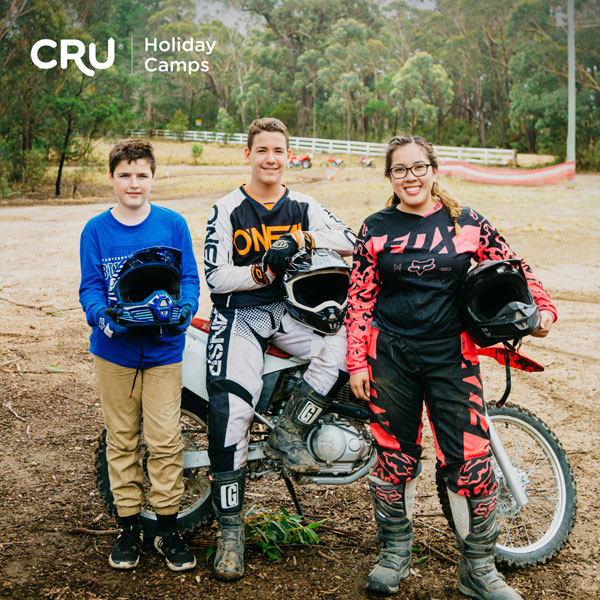 When: Tuesday 14 April to Saturday 25 April
Give your child a fantastic holiday experience on a CRU Camp this autumn! We have 12 awesome camp adventures to choose from, for children in Years K-12. From sailing to horse riding, dirt bikes to theme parks, archery to Year 12 study + more!
CRU PULSE DAY CAMP (Yrs K-6): Campers enjoy fun-filled days on camp and return home at the end of each day to sleep in the comfort of their own beds. Located in Rouse Hill.
ACTIVITY CAMPS (Yrs 3-12): 9x Action-packed residential camps with loads of exciting outdoor and indoor activities including: sailing, horse riding, dirt bikes, canoeing, go-karts, tubing, water skiing, laser tag, campfires, archery, bush walks, BMX riding, rafting, splash tunnel, crazy games and many more!
STUDY CAMPS (Yr 12): 2x Study Camps to help your child stay motivated and maximise their HSC or IB study.
With 90 years of experience, CRU Camps welcome around 4,000 campers a year on over 80 camps in NSW. On a CRU Camp, your child will grow in self-confidence, make new friends and participate in loads of exciting outdoor activities in a safe, fun and caring environment. They will also be provided with the opportunity to explore the Christian faith. Our exceptional camp leaders care for campers 24 hours a day, are trained in child protection procedures, reference checked and screened in accordance with government legislation, and are brilliant role models.
 Camp places are limited, so register and secure your child's spot today!
REGISTER NOW: www.crucamps.com.au
---
HILLS FOOTBALL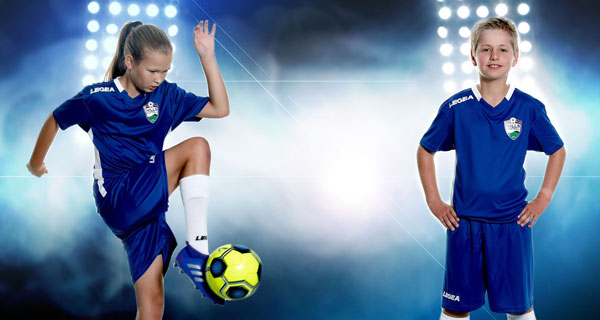 When: Thursday 16 April and Friday 17 April: Flat Out Football | Monday 20 April and Tuesday 21 April: Far Out Football 
Time: 9am to 3pm
Age group: 5-13 years
Hills Football School Holiday Clinics are the ideal way for your kids to keep their love of football going through the Holidays. We have programs that cater for the serious player, and programs for those who want to have a bit of fun.  Programs are held throughout the Hills District and are ideal for both boys and girls.
FAR OUT FOOTBALL – Far Out Football Clinics are designed to get your child moving through physical active with loads of fun and laughs along the way. Football themed games and activities that focus on sportsmanship, inclusion and having a go, are the order of the 2 day program with loads of prizes and giveaways thrown in. Games such as Dizzy Penalties, Top Bins Wins, Agility Challenge, Football Bowling (to name a few) ensure plenty of far out fun and action. No Football experience is necessary for enrolment in this clinic, it's simply all about participation and fun! Lunch and water is provided on both days and the cost includes a funky jersey that's yours to keep. Register here.
FLAT OUT FOOTBALL – Flat Out Football is for the football enthusiast who is looking to improve their technique and overall footballing ability. This 2 day clinic will focus on specific drills, skills and game scenarios that will enhance the footballers game awareness, decision making and ball skills. Run by Hills Football's Development Academy coaches and overseen by the Head of Football guarantees participants are receiving the best advise and expertise in football. You can specify your child's footballing ability (beginner, intermediate, advanced) when registering to ensure they will be receiving the correct training suited to their ability, allowing us to maximise their experience. Register here.
Contact: 0431 158 838   |   Website: holiday.hillsfootball.com.au | Email: alisa@hillsfootball.com.au
---
PERFORMING ARTS WORKSHOP WITH BOP TILL YOU DROP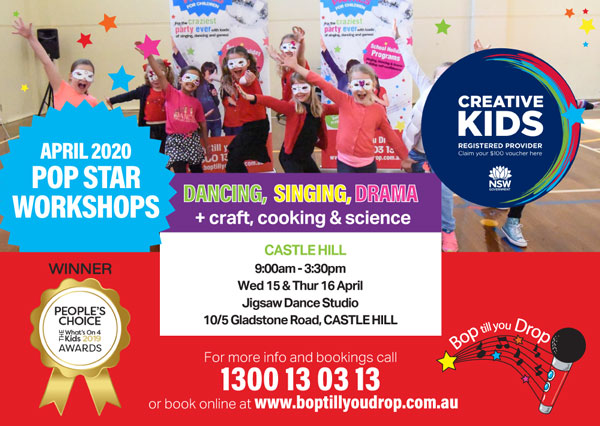 When: Wednesday 15 and Thursday 16 April in Castle Hill. Other dates and venues are available on our website.
Time: 9am to 3.30pm (extended care 8am to 5pm available)
Age group: Suitable for ages 5 to 12 years (children are grouped according to their age).
Did you know Bop till you Drop have been running School Holiday Workshops for the past 17 years??? And we must be doing something right as we won The Peoples Choice award for 'Best School Holiday Provider' last year, YIPPEE!
Our two-day structured programs have been designed from many years of trial and error; to get to this point where we feel like we have the perfect combination of education and fun. We want the children to enjoy themselves in their holidays, however we also want them to grow and learn something new about performing arts and about their own personal growth. Our professional teachers will contact a structured program which consists of six, 45-minute classes per day. These classes include DANCING, SINGING, ACTING, CRAFT, COOKING and SCIENCE.
Our aim is to build self-esteem and self-awareness in your child. We do this by allowing them to be part of the creative process rather than dictating our ideas. This builds their self-confidence and gives them a sense of pride with their newfound talents. The children will perform in a CONCERT on the last day to show you everything they have learnt and will be awarded a graduation certificate. The concert is an important part of building confidence and their public speaking skills. We want them to walk away with a big sense of satisfaction knowing they worked towards something and accomplished it.
SPECIAL OFFER: Use discount code HILLSHOL19 to receive $20 OFF*! We are also a Creative Kids Provider. Use your $100 voucher.
Cost: $65 per day (with HILLSHOL19 $20 OFF discount). Siblings are $60 per day ($30 OFF*). Normal cost is $75 per day without discount code. * HILLSHOL19 and sibling offer apply to 2-day bookings only, not to be used with any other offer, except Creative Kids Voucher.
To view their COVID-19 policy click here.
Phone: 1300 13 03 13 | Email: info@boptillyoudrop.com.au | Website: www.boptillyoudrop.com.au/school-programs | Facebook: www.facebook.com/boptillyoudrop/