*** Currently, you must book in advance for monthly open days at Galston Valley Railway. Visit the railway's Facebook page for the latest information and for details on booking. ***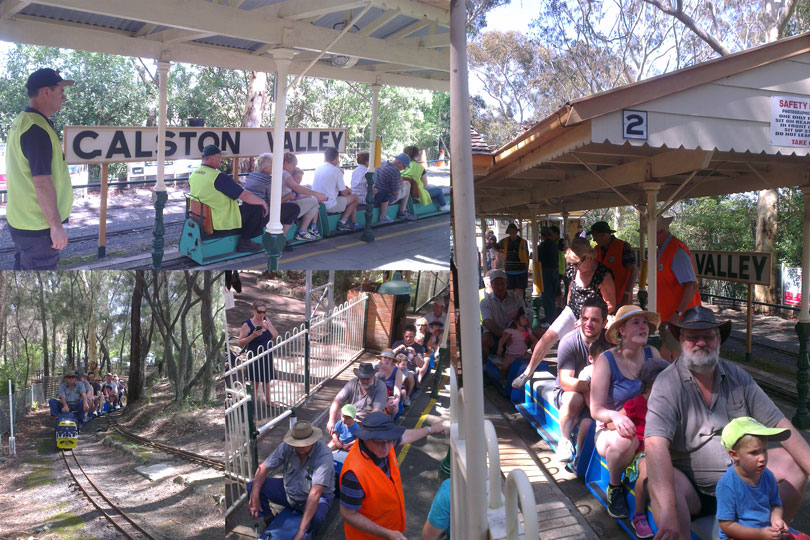 Run by the Hornsby Model Engineers' Co-operative, Galston Valley Railway is an amazing and unique experience, particularly if you have a train fanatic in the family! It's a miniature railway with a main line length of about 1km running through a picturesque bush setting, with a mix of steam and diesel trains. And it's right here in the outer Hills, although you'd never know from simply driving past!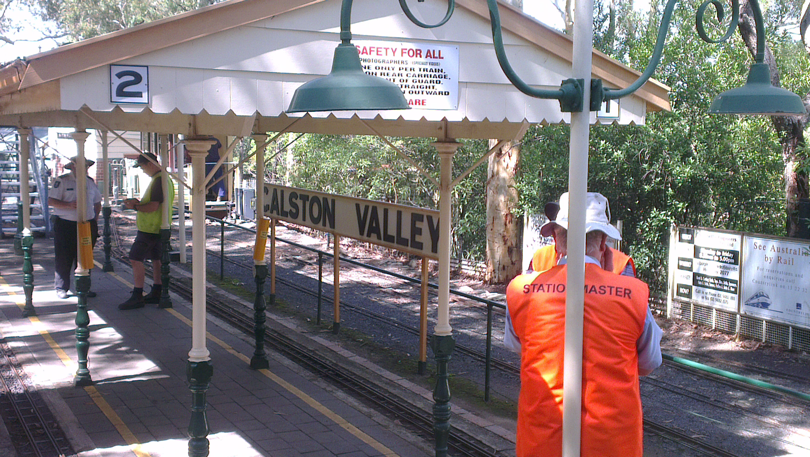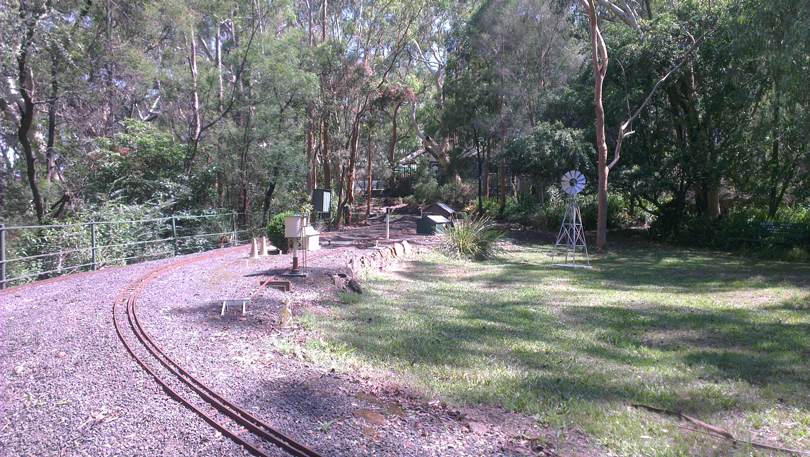 The railway has been there for many a year and it's lovely to see grown enthusiasts indulging their passion. It's a great little outing, particularly with the grandparents or similar who might even recall it from many moons ago. We spoke to one lady who remembers taking her now 30 year old daughter when she was a little girl.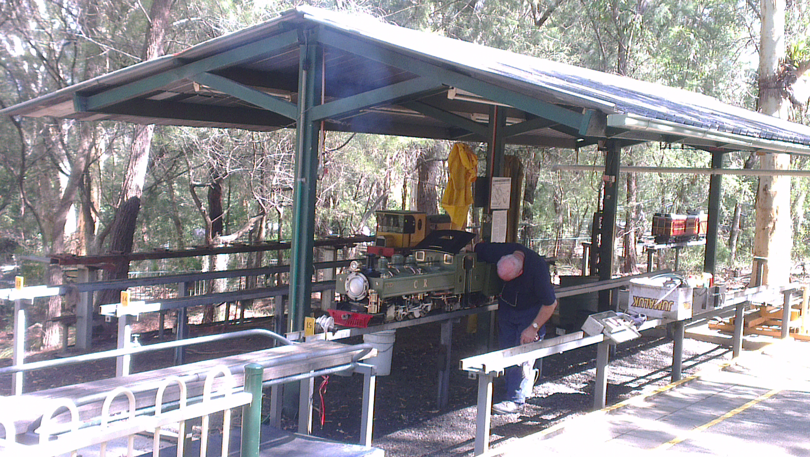 And that's what's priceless about the railway – it's like you've stepped back in time to old fashioned fun, before ipads and pods and all that stuff abducted our kids! You can pack a picnic and grab one of the picnic tables to have morning/afternoon tea or lunch in between train rides. There are DIY BBQs you're welcome to use or grab a sausage sandwich from the stall that runs on the open day once a month if you're not up for bringing everything with you. (Sausage stall open 12 – 1.30pm.) You can also purchase tea/coffee and cold drinks from the canteen.
You can even host a fairly cost effective birthday party there –  it's something different that kids would love and it's great being outdoors. The only downside is unpredictable weather.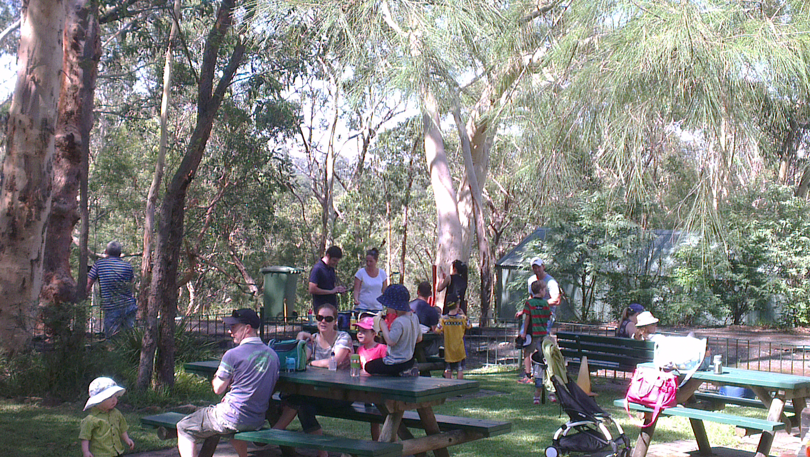 Entry for adults is $10 and kids enter for free. Then it's $3.50 per train ride for both adults and children. EFTPOS is available for entry and rides. It operates on the second Sunday of every month, opening at 9.30am with rides commencing from 10am, and closing at 3pm. However, it won't run if there's steady rain in Galston on the day. You can check their Facebook page for any updates. Importantly, all train riders must wear enclosed shoes. And definitely take hats and sunscreen if it's a hot day.
It really is a lovely old-school tradition running each month that's well worth the visit!
---
Galston Valley Railway
29 Mid Dural Road, Galston.
Important information:
Train riders must wear enclosed shoes.
You can't reserve the picnic tables.
Visitors are welcome on public running days. These are on the 2nd Sunday in each month (including Mother's Day, long weekends etc.)
Gates open at 9.30am – rides from 10am to 3pm (but it may finish earlier if there are very few people left or the weather turns bad).
Trains run throughout the day, with generally a mix of steam and 'diesel' (i.e. petrol or electric) locomotives but on days of a Total Fire Ban this will be limited to diesel.
All train rides will stop between 12.30pm and 1pm for volunteers to have lunch.
Wet weather? Running day will only be cancelled if there is steady rain at Galston in the morning and will usually run if weather is showery. A decision will be made by about 9.30am.
More information can be found here.