With the warm weather seemingly hanging around, we thought we'd take a look at Putney Park.
Situated on the banks of Parramatta River, this is a pretty spot and home to a fantastic shaded water play area ideal for older babies, toddlers and preschool aged children. For older children there's a pretty cool tube slide and large climbing net. Take a picnic morning tea, have a paddle and you could even take a ball to play on the grassed area nearby.
There are toilets right next door to the water play area and there's also a smaller playground at the southern end of the park with equipment suitable for younger children. It's a lovely way to spend a couple of hours when it's warm.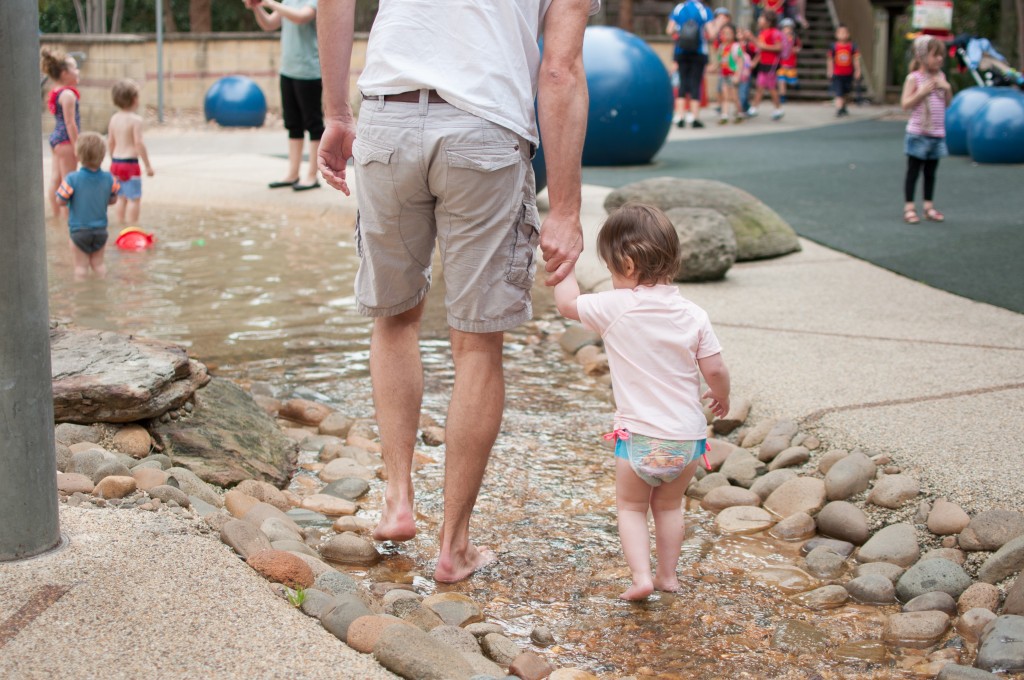 ____________________________________
Putney Park
55 Pelliser Road
Putney