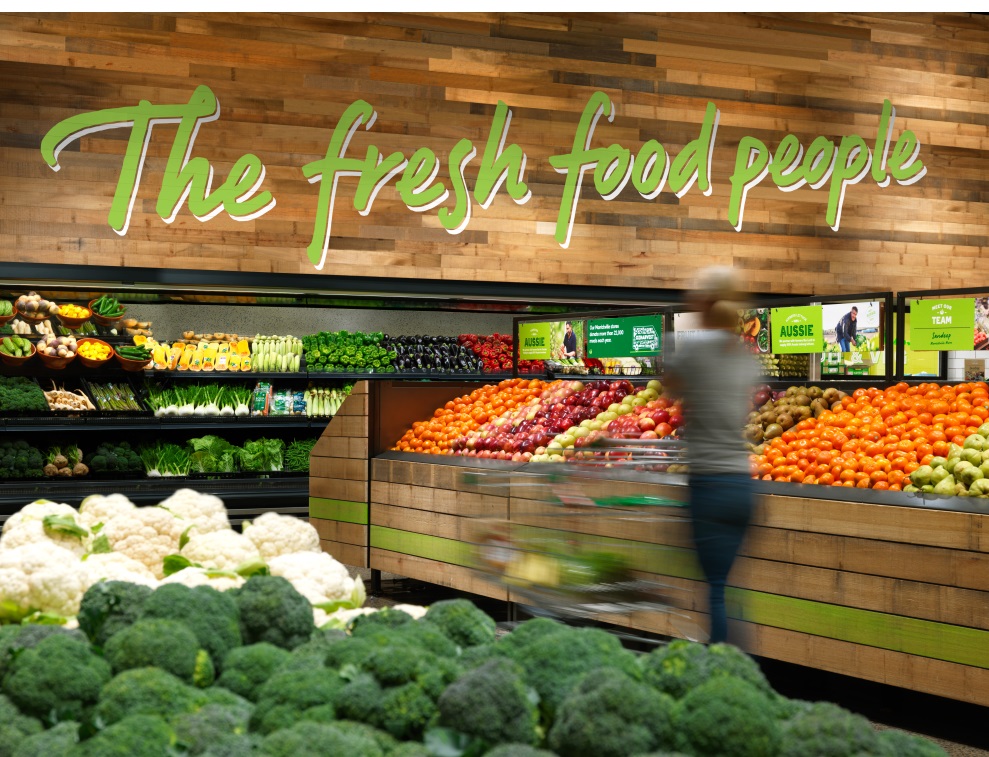 When it comes to fresh, it doesn't get any fresher than Woolworths. They take great pride in partnering with Aussie farmers to bring you fruit and veg – fresh, crisp and full of flavour. And now Woolworths Schofields is bringing a whole new range of amazing meals, ingredients and treats to the North West region.
And in addition to the gourmet and international foods, you might also notice that one of the sections has fruit and veg that looks a little different. This range is called The Odd Bunch. It's made up of fresh produce that looks different to its classic shape, but is just as beautiful on the inside, healthy, nutritious and also represents great value. Not only does it save you money but it helps farmers out as they can sell more produce overall too. And there's nothing odd about that! Ask any of the friendly experts what's in season, or if you like your fruit or veg cut and wrapped to size, just ask!
Woolworths Schofields  New Look: The Deli
Inspired by a classic Italian delicatessen, the glass cabinets are brimming with cured meats, salami, salads and antipasti from local and international producers. All these delicacies are ready to serve, or the team can slice your meats just the way you like it – thick, thin or shaved.
The cheese section is also filled with goodies from local producers, as well as international classics such as aged Italian pecorino, Swiss gruyère and rich, creamy French brie. The olive section is worth exploring too, with plump Sicilians, rich Kalamatas and a wide variety of sliced, marinated and stuffed varieties ready to enjoy.
Tip: One of the store teams deli favourites is the D'Orsogna sliced honey leg ham served off the bone, made from Australian Jarrah Honey and Australian Pork. The D'Orsogna family has been crafting authentic and flavoursome smallgoods here in Australia for more than 67 years. From a humble suburban butcher shop, D'Orsogna has been in partnership with Woolworths for more than 60 years and has grown into a well-loved national brand.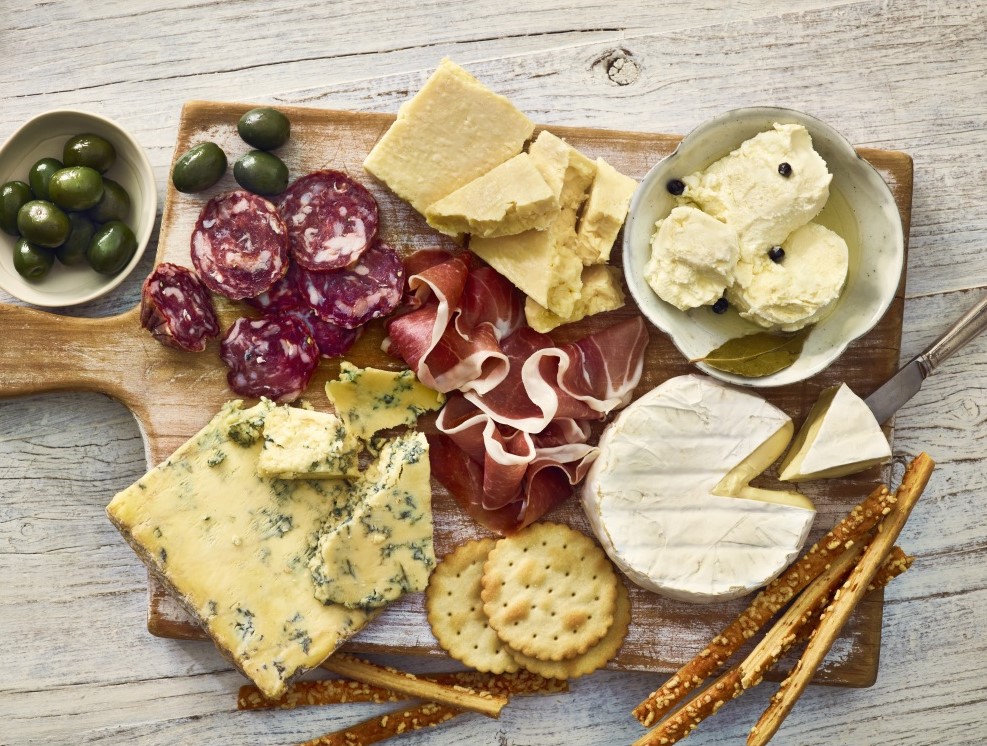 100% Australian Meat
There's nothing quite like a tender cut of meat cooked to perfection. But this process doesn't start in the kitchen, it starts on the farm with dedicated local farmers- because all the fresh meat comes from right here in Australia. That means with every delicious bite, you're supporting local Aussie farmers and their communities. And because it's 100% Aussie, you're also enjoying some of the finest quality in the world. Good farming practices are important to us, so it's good to know that Woolworths branded fresh chicken is RSPCA approved, ethically raised and delivered fresh to the store.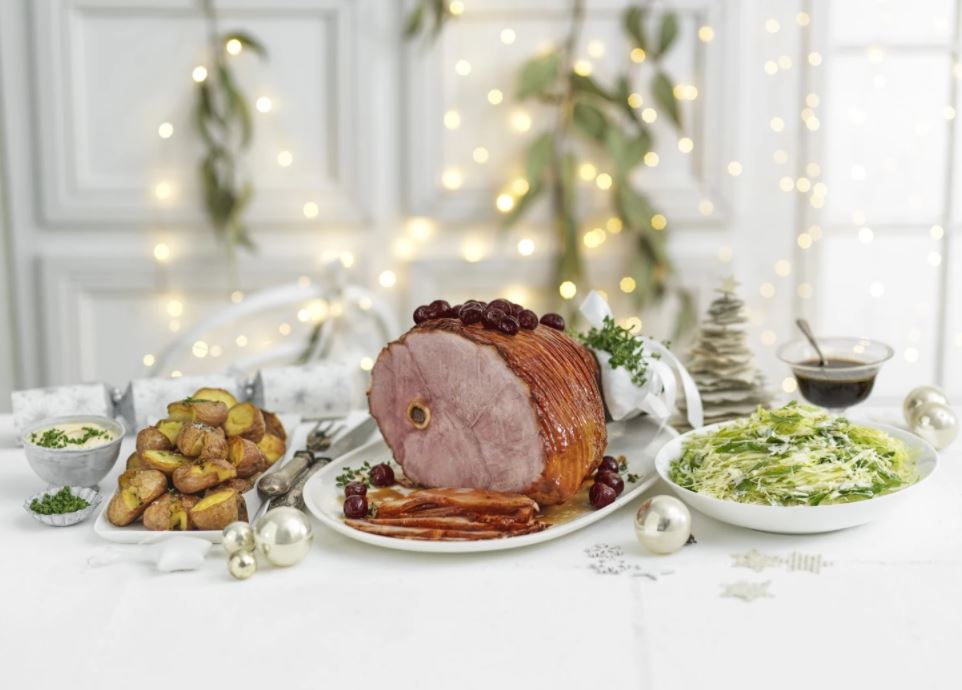 Say Cheese! Gourmet Cheese
If you're a cheese lover, you'll feel like a kid in a candy store when you visit  Woolworths Schofields!
Hand-picked from around the globe, there's a delectable collection of different types to try, from local soft cheeses and true infused French Brie to beautifully aged Italian Parmigiano-Reggiano. And the sky's the limit when it comes to using your favourites. Crumble blue cheese over a pear salad, grate Parmesan on to pasta and risotto dishes, or try grilling a little Haloumi at your next BBQ.
Tip: Start by exploring cheese made from different types of milk. Cow's milk tends to be the mildest in flavour – its creamy, sweet taste translates into a more subtle base flavour. Goat's milk turns into a slightly more grassy, sweet and tangy cheese, whereas sheep's milk has a milder grassy flavour with a tangier backbone and less buttery taste. And from there it's time to start tasting from different regions around Australia, and then the world. Bon appétit!
Bread of Life! The Artisan Bakery
A shining star of the fresh new look Schofields store is the bakery! It's a one one-stop shop for gourmet loaves, pastries and party cakes.. They use only the finest ingredients in the in-store range with Aussie wheat flour. It's pretty easy to find too,  just follow that moreish smell of baked bread!
The bakery also has a mouth-watering selection of cakes and pastries. Using decadent recipes and quality ingredients, the custom-made cakes are sure to impress guests of any age. If you have a celebration coming up (or perhaps just a sweet tooth) you can order a custom-made cake over the counter. Ask the bakers about flavours, sizes, decorations or custom messages.
Tip: Besides the custom cakes (see above), the team are not just baking the bread but offering to slice it too. If you love a good loaf, you won't be disappointed.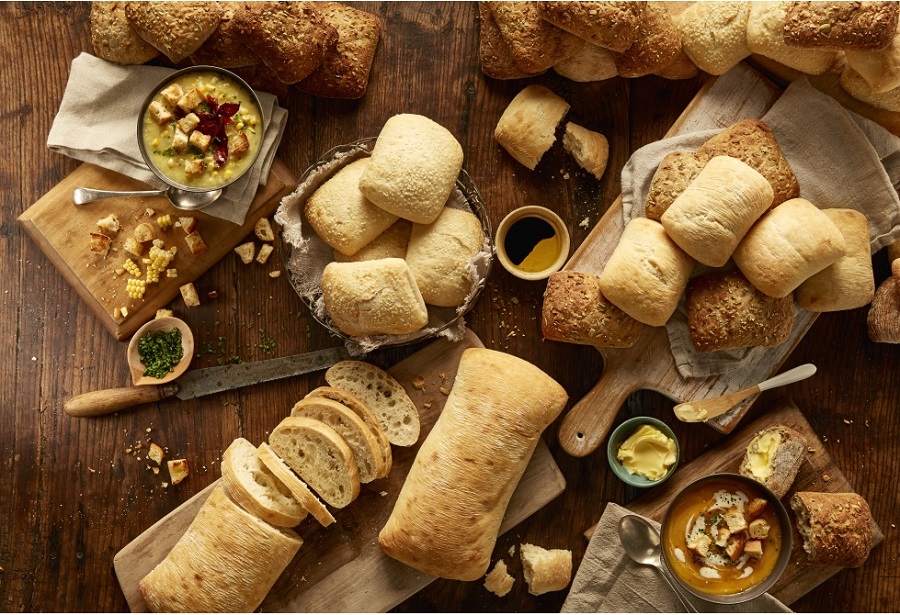 Catch of the day! Fresh Seafood
Ready to bake, grill, fry or enjoy as is, there's an exceptional array of seafood in the new fish market. To enjoy the catch of the day be sure to ask our team what they've been buying and what they'll be taking home for dinner. The range covers everything
– Juicy prawns
– Fresh fish fillets
– 100% Tasmanian salmon, packed with omega-3 goodness.