Chem-Dry Austyle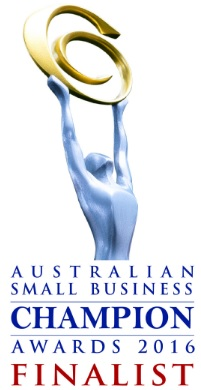 Business Name:
Chem-Dry Austyle
What is Chem-Dry? Chem-Dry is a revolutionary carpet cleaning process that uses carbonation to make your carpets fresh and clean again. The exclusive Chem-Dry process gives carpets a powerful clean, without the use of excessive water and carpets are dry 1-2 hours.
The 'Chem' in Chem-Dry stands for CHEMISTRY.
Unlike other carpet cleaning products, Chem-Dry's proprietary cleaning product 'The Natural' ™ is Green Certified & contains no soaps, detergents, surfactants, organic solvents, optical brighteners, bleaches, phosphates, fragrances, artificial colours, plastics or polymers. This means that no dirt attracting soapy dirt-attracting residues are left behind so carpets stay cleaner for longer – saving you money! The Natural is also ideal for those that are chemically sensitive.
Why choose ChemDry Austyle? An independently owned & operated family business, we DO NOT use subcontractors. All of our technicians are trained & accredited professionals with over 25 years experience.
Send message to listing owner
Listing title: Chem-Dry Austyle