Cleaners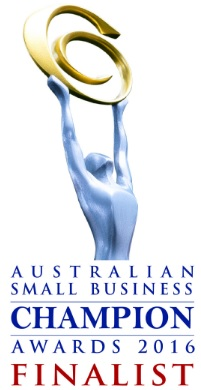 Carpet cleaning, upholstery cleaning & leather cleaning specialists. We vacuum for you & carpets are dry 1-2 hrs.

Independently owned & operated family business.

* Tile & Grout Cleaning.
* Carpet & Upholstery Protection.
* Anti Allergen Treatments.
* PURT (Pet Urine Removal Treatment).
* Green Certified – Our proprietary cleaning agent The Natural (TM) & over 40 of Chem-Dry's products are Green Certified.
* Free Quotes.

Personal and customised cleaning in the Hills District. Services include:

Dusting
Linen and bed making
Vacuuming
Kitchen
Bathroom
Mopping
Washing and ironing
General household duties
Dog walking
And more…
DRY CLEANING, LAUNDRY & IRONING ***FREE PICK UP AND DELIVERY IN THE HILLS DISTRICT***

***$20 OFF YOUR FIRST ORDER FOR HILLS DISTRICT MUMS***

The Shirt Butler is the fastest growing laundry service in the Hills District.

At the touch of a button, your laundry is picked up, cleaned by our trained professionals and brought back to you, meaning laundry time can now be used for the things you'd rather be doing.