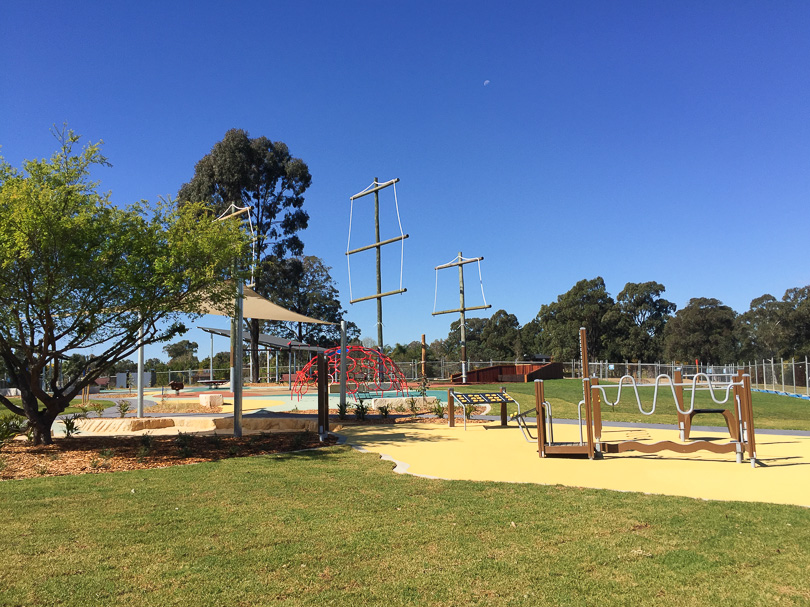 A sandpit in the shape of Tahiti, a tribute to the transit of Venus and a goat-shaped children's ride make this park truly unique.
The $1.5 million Endeavour Park at Kings Langley – on James Cook Drive – has design features that commemorate Cook's voyage to Australia on his ship the Endeavour. The goat-shaped ride is a tribute to the goat that journeyed on the Endeavour, and the rubber matting for the playground is a full sized outline of the 30-metre ship.
The swings in the middle of the park are the centrepiece and the structure is built to resemble the Endeavour, complete with masts and lots of swings. The equipment at this park is awesome and you could easily play for a couple of hours here, particularly if you bring scooters and a ball.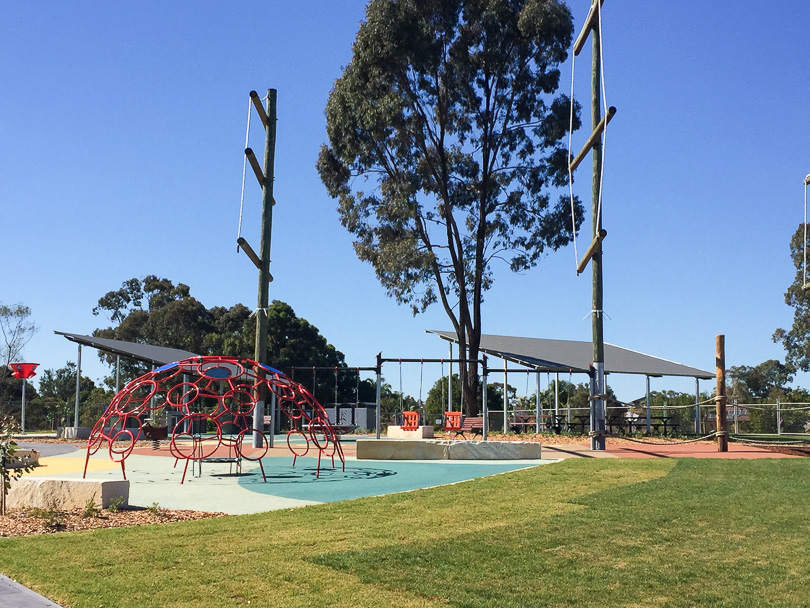 Threre's lots for all ages and interests to enjoy including fitness stations, an off leash dog area, barbecues, picnic areas and paved pathways. The play space has climbing structures, slides, swings, sand pits, balance beams and a kick-about area. Another major plus is that there are toilets.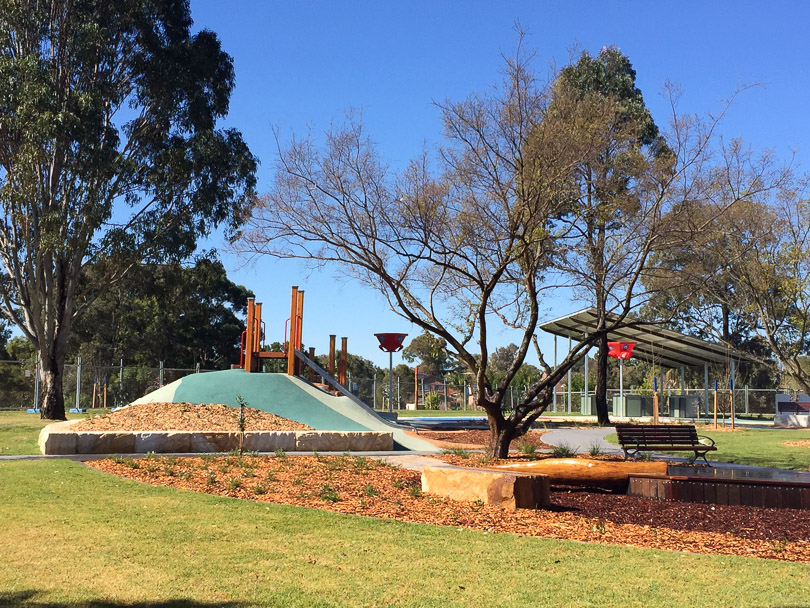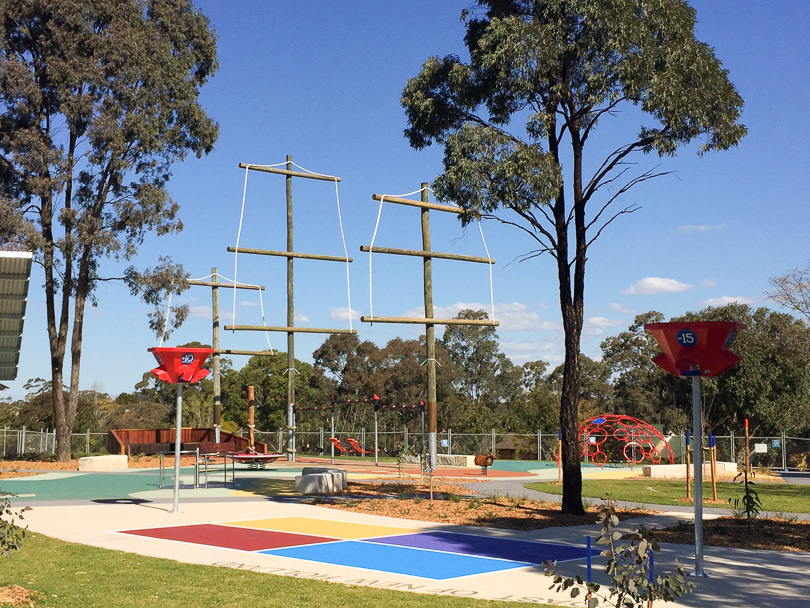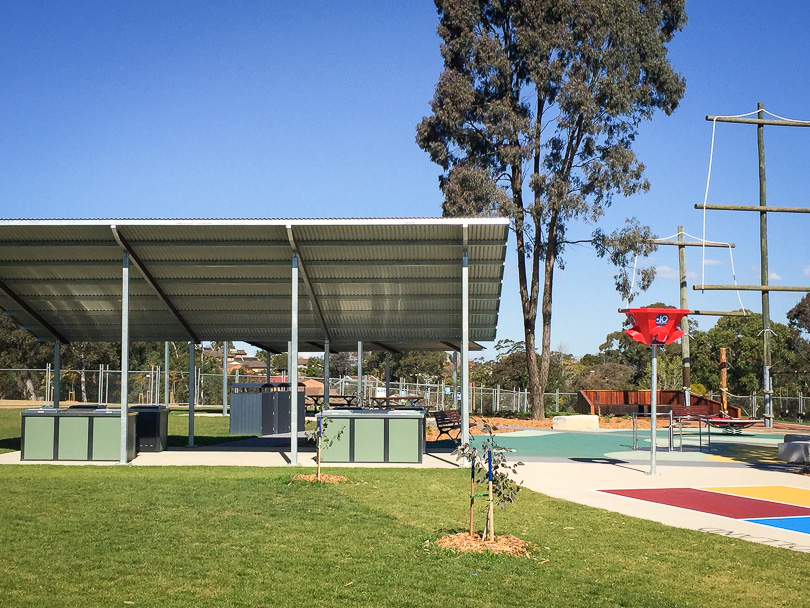 PLAYGROUND DETAILS:
Parking: on-street
Shade: Only the BBQ area, but surrounding trees also give a little.
Toilets: Yes
Fenced: No
Refreshments nearby: No
---
Other articles that might interest you: