Parklea locals are enjoying a new and improved playground in their suburb after Davison Reserve got a $126,000 upgrade.
The new playground boasts a flying fox, basket swing, climbing elements and play hut.
Blacktown City Council also installed new seating and bins, improved the hardwood bridge, and planted additional shrubs.
"Davison Reserve is one of six parks to recently get a facelift," Mayor of Blacktown City Stephen Bali said.  "Playgrounds are vital to our community. They contribute to our lifestyle, and provide valuable spaces for children to play and learn."
The new reserve was partly funded by Council and Federal Member for Greenway Michelle Rowland, who contributed $13,000 towards the upgrade. Ms Rowland said residents should rightly be proud of their new playground. "Playgrounds and parks remain at the heart of many local communities, providing spaces for residents to gather together and for our little ones to play," she said. "I congratulate Council on creating a wonderful play space locals will enjoy for many years to come."
Community consultation was a key part of the Davison Reserve upgrade, with Council mailing surveys to houses within about 400m of the reserve. Ward 1 Councillor Moninder Singh said the survey, which asked residents what improvements they would like to see in their local park, helped Council create the best playground possible. "The survey and the feedback Council received was an invaluable resource that helped us better understand what those living close by want from their neighbourhood park," he said. "They suggested a flying fox and a basket swing, and so we incorporated them into the design. This means local residents have a real sense of ownership over their park and get to have the experiences they want."
Here is a peek at the playground.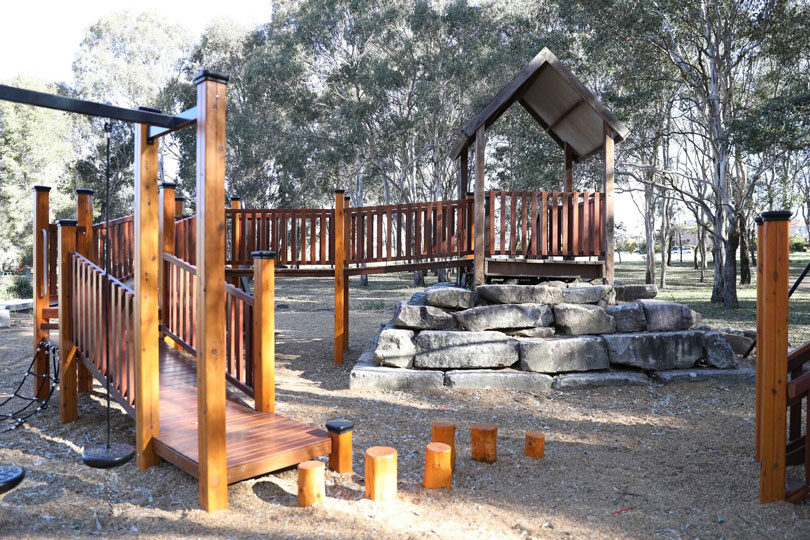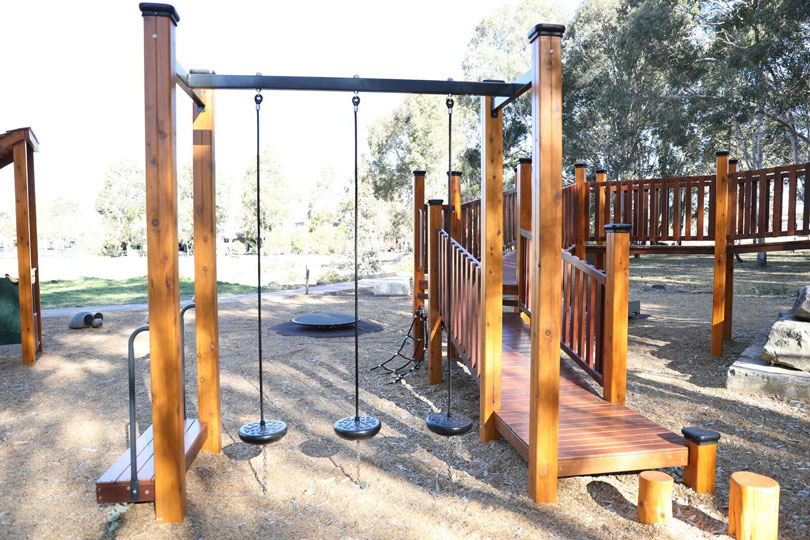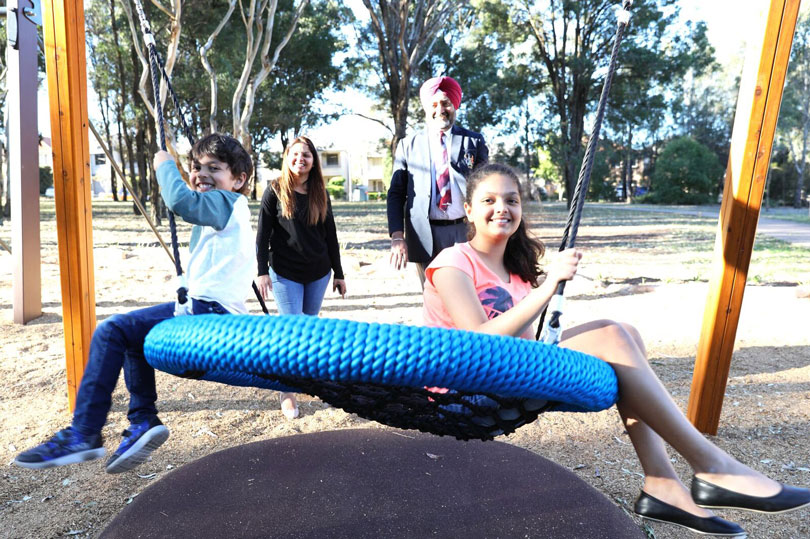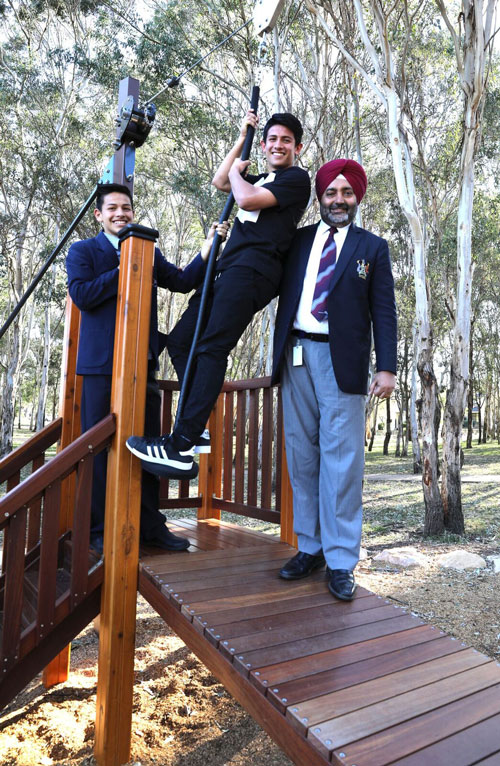 ---
If you liked this article you may also be interested in: